Moisturize your skin while wearing a mask, it's possible
March 25th, 2021 – By PROMOSTYL
Moisturize your skin while wearing a mask, it's possible
The dermatological brand Nufabrx launched its new ideals product for these difficult time: the protective mask infused with copper and moisturizer shea butte. No more dry skin and blemishes and acne under the mask worn all day.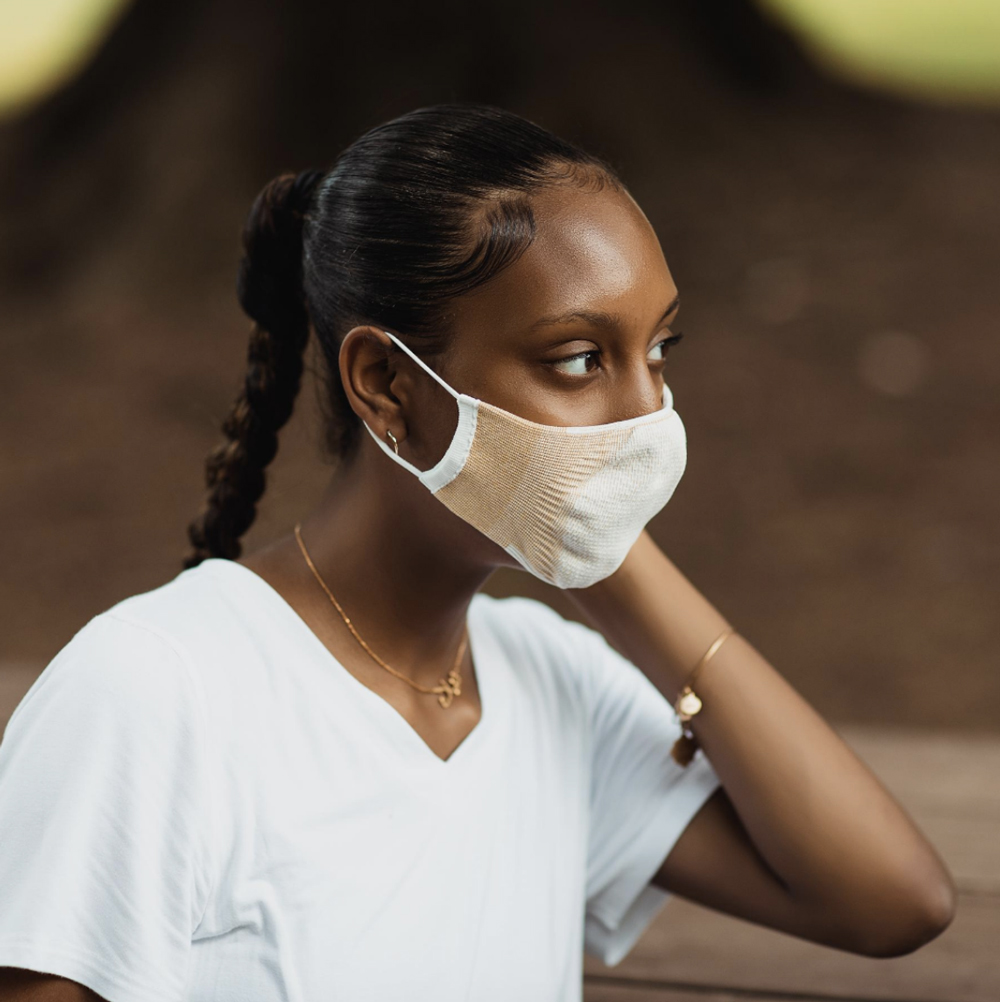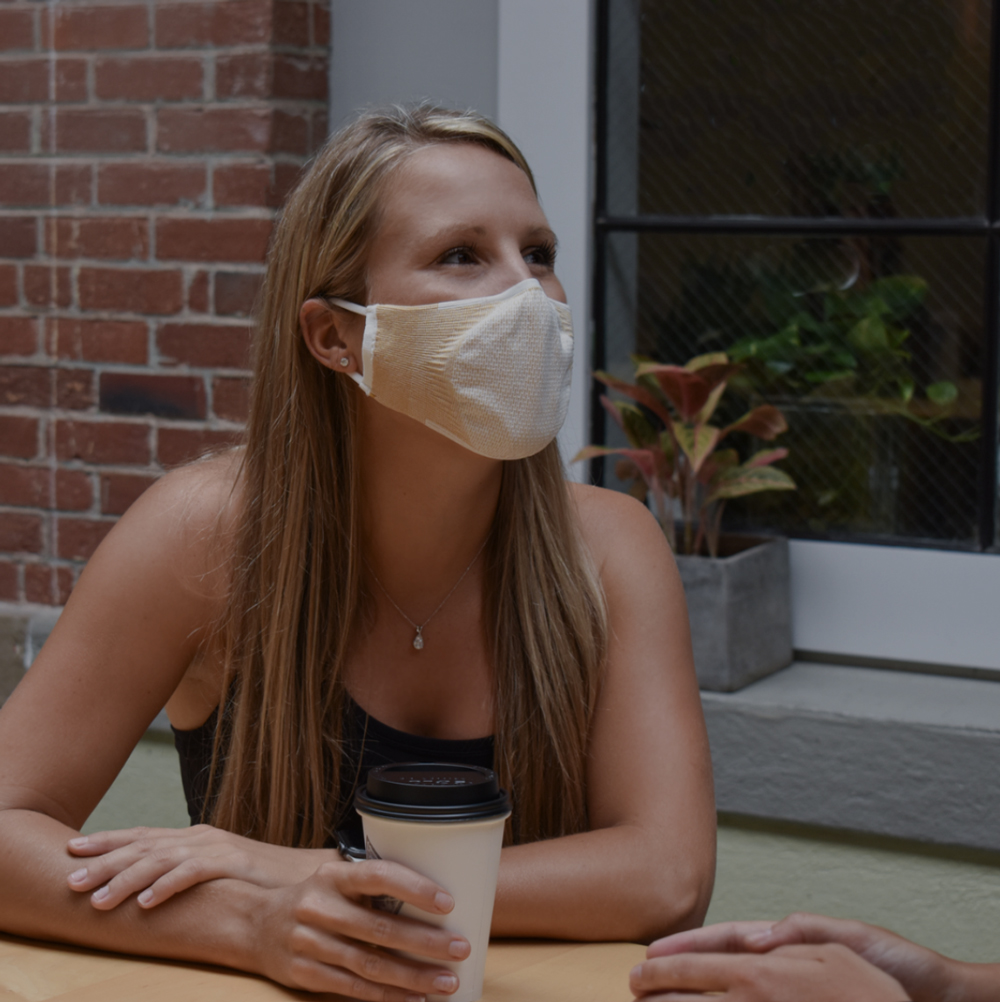 This new beauty ally will allow a protection against the germs that surround us, while moisturizing the skin and keeping it clean and healthy all day long.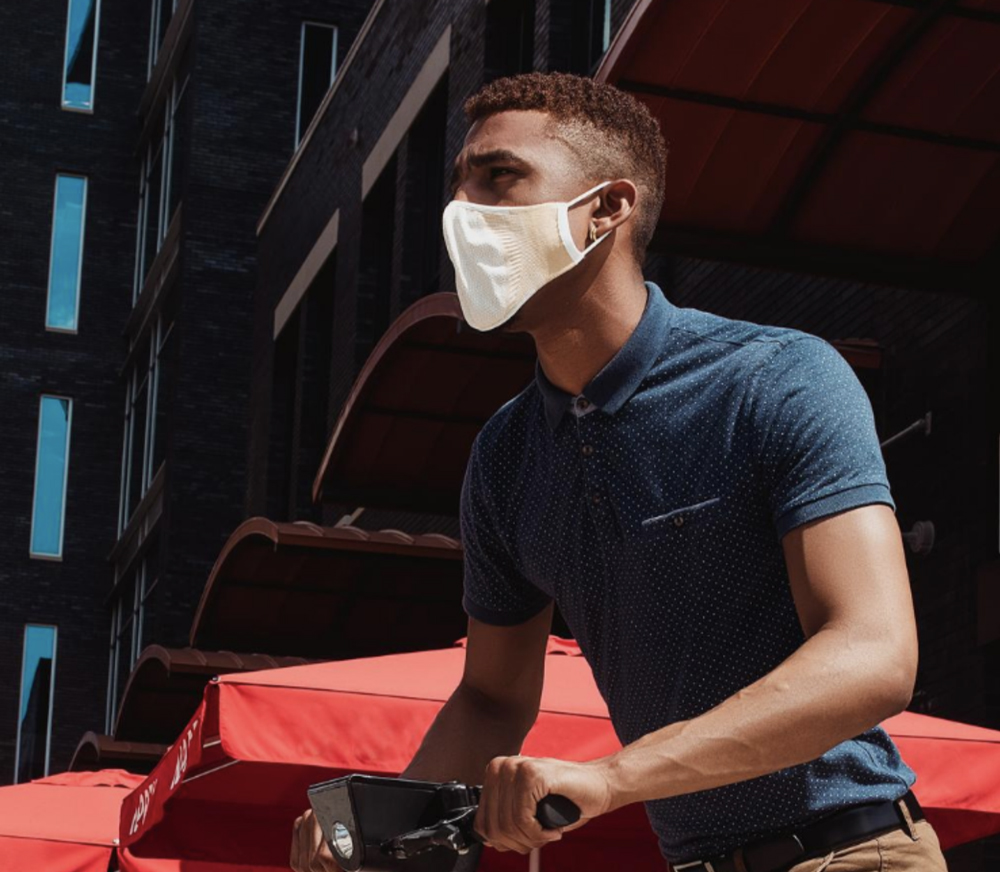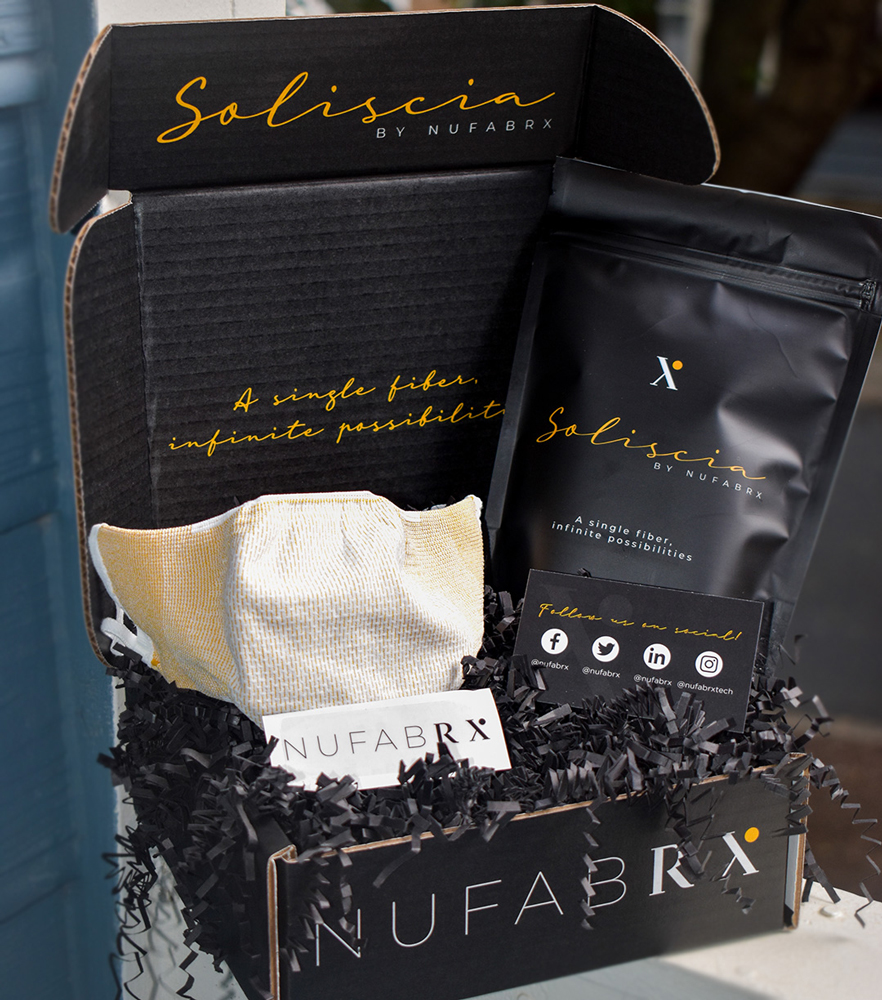 Up to 20 washes, this new mask made in USA is a staple of our new way of life. So, would you test this next generation mask?