Augustinus Bader, the beauty brand created by a scientist
April 29th, 2021 – Par PROMOSTYL
Augustinus Bader, the beauty brand created by a scientist
Augustinus Bader is a scientist specializing in stem cells. After working in the world's top hospitals and laboratories, this German doctor decided in 2018 to create his high-end skincare brand, linking both pure cosmetics and medical science. Specializing in regenerative medicine, Bader has focused for years on his work in the service of burn victims. In 2008, he succeeded in developing a gel that heals third degree burns in a spectacular way, without any surgery.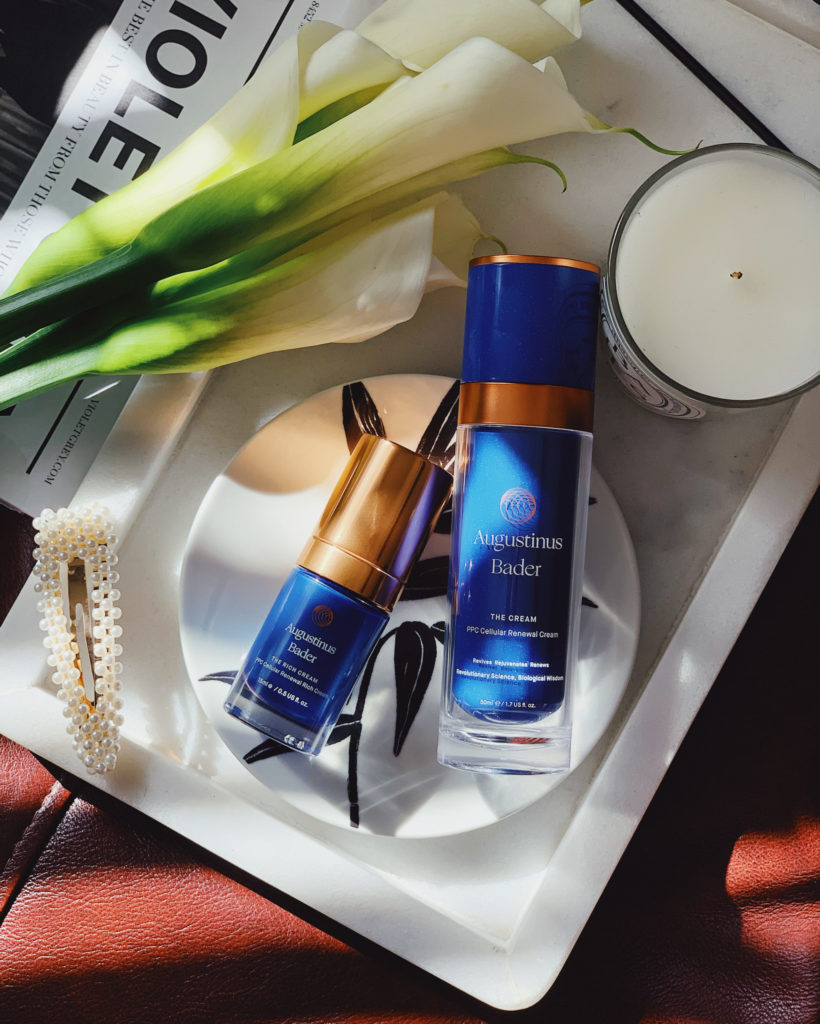 It was then 10 years later that the doctor Director and Professor of Applied Cell Biology and Cell Technology at the University of Leipzig decided to found his own brand of face and body care products. The sale of his products allows him to finance medical research while offering treatments for problems such as wrinkles, spots, dryness, stretch marks and sagging skin. Bader's idea is to offer products for all skin types, without necessarily adopting a skin care routine but rather using a product to solve a specific skin problem.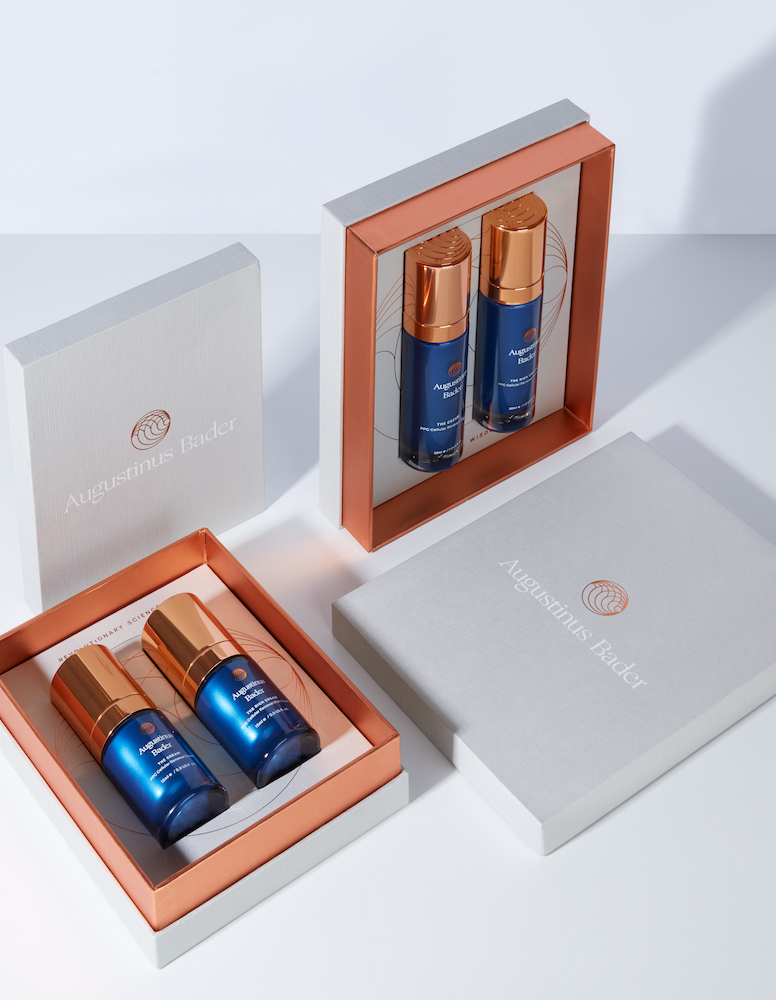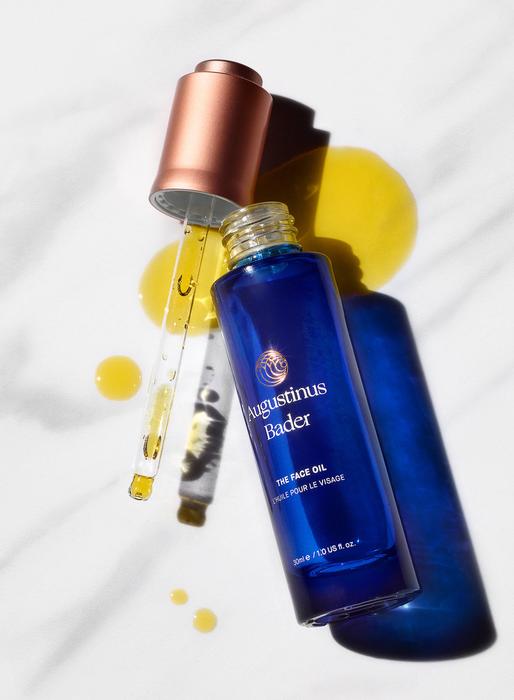 In order to offer products with promising results, the brand is also committed to an eco-responsible approach. Certified Ecocert Greenlife, the packaging is all recyclable, and the brand promises the appearance of refillable bottles soon, as well as all its products in vegan version by the end of 2021. A high-end and promising skincare brand, adopted by all the biggest stars.