Window displays take a new turn
Previously a sign of significance and space on the street, demonstrating all the brand's importance and image, window displays have changed a great deal nowadays. A closer look at these window displays chosen by PROMOSTYL.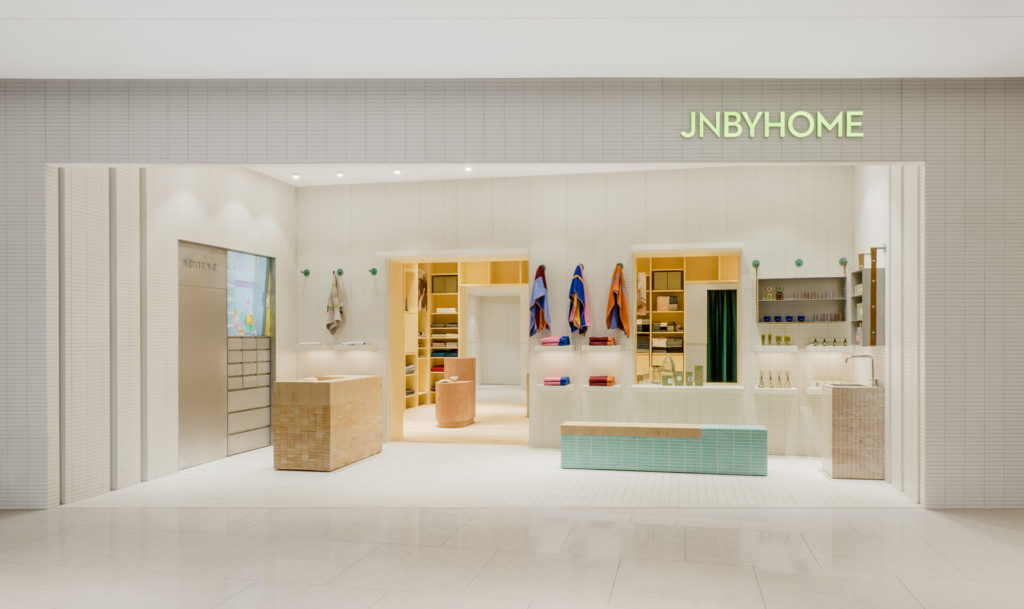 A new way of using window displays
In the first place, brands can now be directly accessed via social media and consumers' screens. Customers know where to go if they are looking for something, if they have already spotted something online or even are simply going to pick up their click and collect purchases.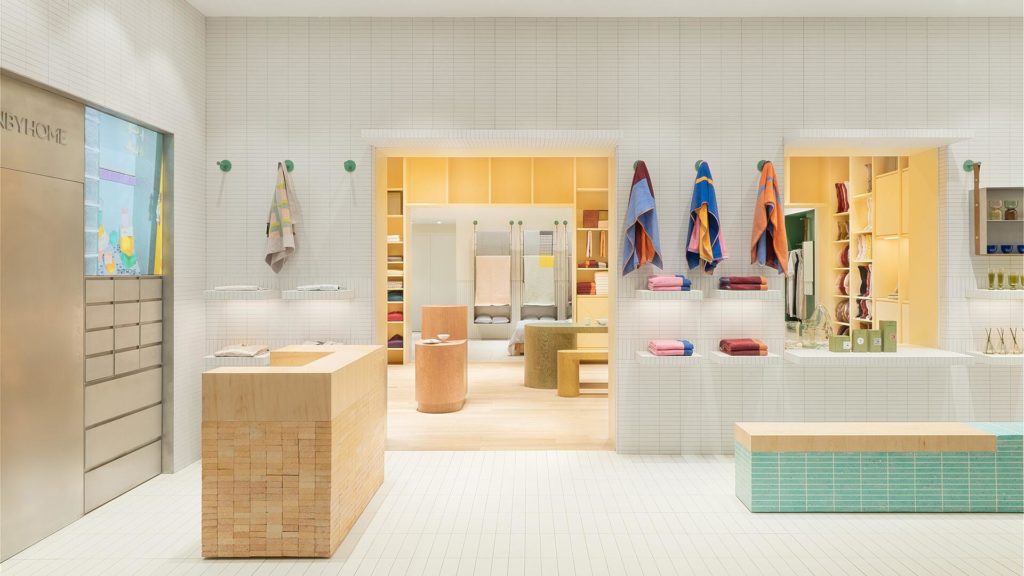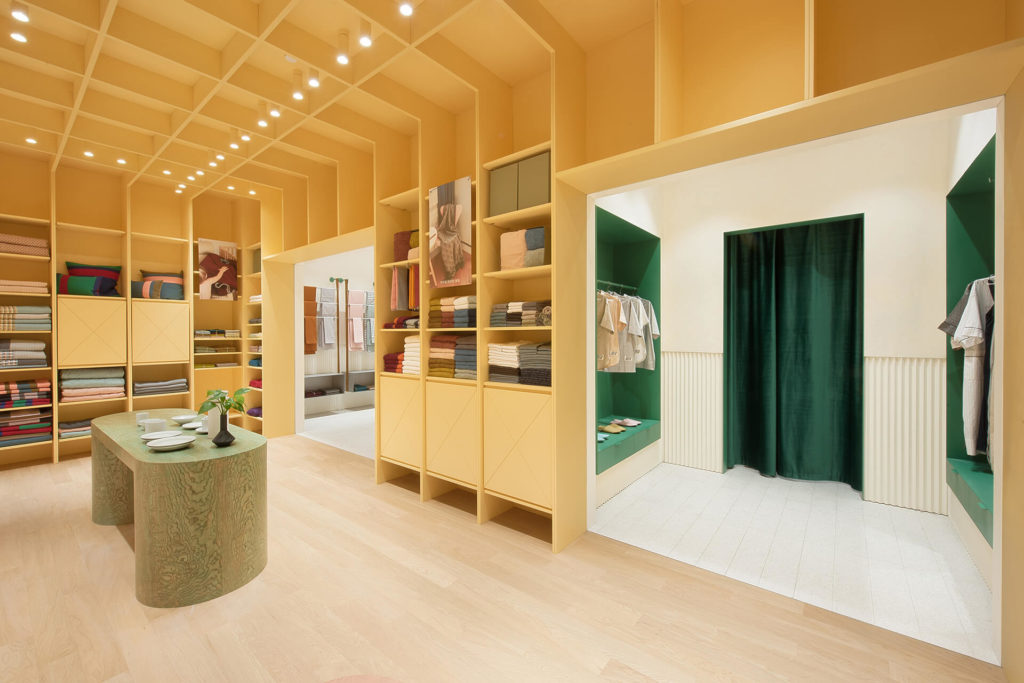 This has led to the evolution of the store, which has already been observed: it has become more image-focused and immersive and adopted brands' know-how. Their codes and merchandising have also changed a great deal. In the same vein, window displays have therefore significantly evolved. A brief look at certain concept stores already in the midst of eliminating them.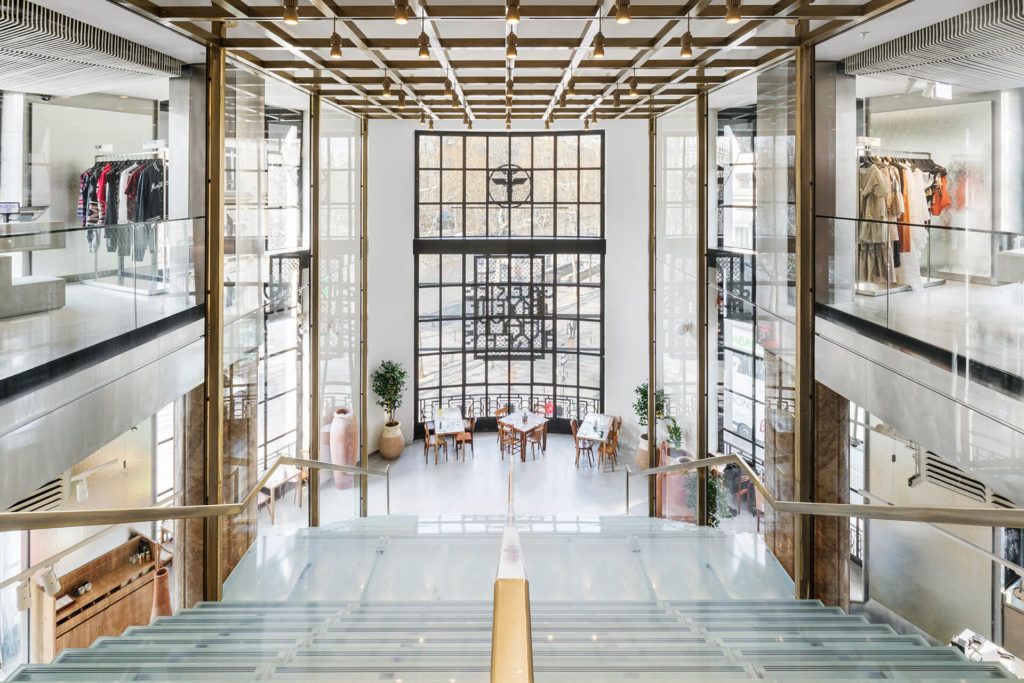 The Galeries Lafayette Champs-Elysées window displays
The first to date: Galeries Lafayette Champs-Elysées and their department store concept without window displays onto the street. The new concept is aimed at generations Y and Z: a floor dedicated to niche luxury, a café by Jacquemus, personal stylists available, in other words a return to customer service.
One of the exploits of the project taken up by BIG architects was to solve the issue of a store with Art Deco accents without windows or window displays. The only display area that sometimes remains empty is located all around the mezzanine with its box space where guest fashion designers can promote themselves. All the same, the department store remains highly Instagrammable and fulfils its function as a window display in all directions.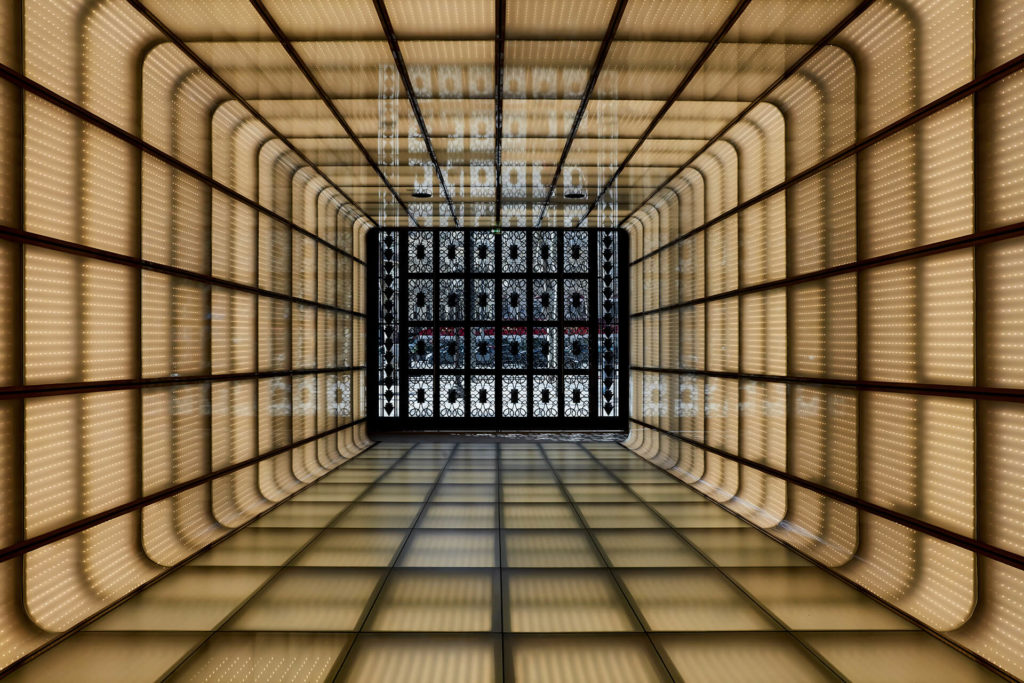 JNBYHOME's Maker's Grocery Store in Hangzhou
The experiment has been carried out in Hangzhou, China at JNBYHOME's Maker's Grocery Store, a store selling textiles and everyday items. Designed by Greyoffice, the store is entirely open to the rest of the shopping centre without a window display. The architects have designed a space where the maker can work and live at the same time. Divided in half – the workshop on one side and the bedroom on the other, it allows consumers to imagine themselves in the scene and fully enter the brand world without strictly speaking having a window display.