When fashion and the virtual world become one
Inspired more than ever by the virtual world, fashion designers are now trying out new digital experiences, fusing reality and computer-generated images. We remember the collaborations of Dior with the avatar Noonoouri and Louis Vuitton with Final Fantasy figures. Fashion is now appropriating a new world of endless possibilities.
The century when everything is possible
Our era is without a doubt a source of major technological innovations. There are even more functional and connected objects, revolutionary fibres, avant-garde forms, etc. than ever: the automobile, design, high-tech and even the textile sectors are entering the era of the future. As if science-fiction films were becoming a reality, the frontier between the real and virtual worlds is gradually eroding, inspiring a host of fashion designers.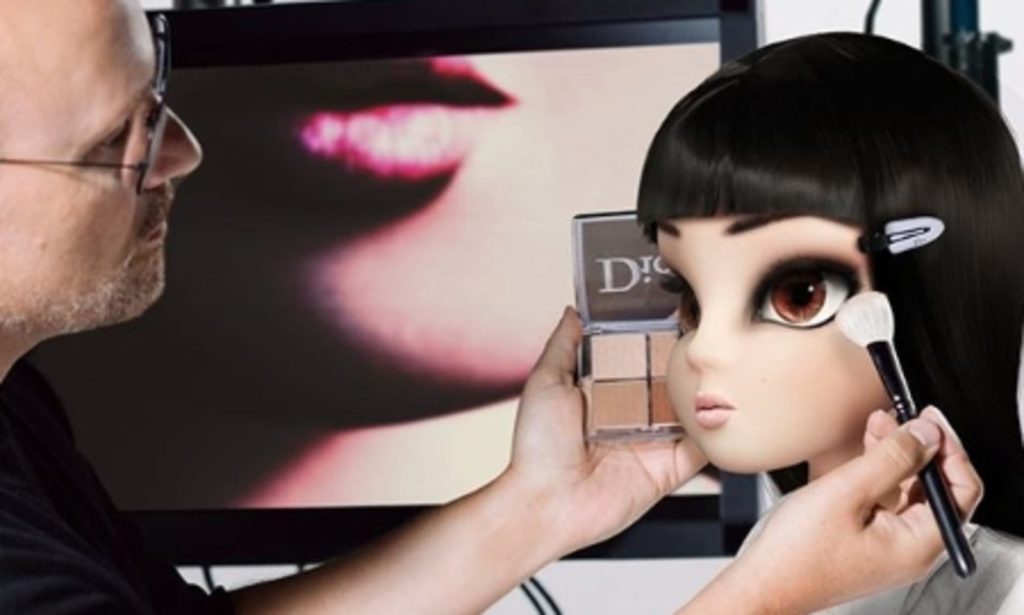 When the real meets the virtual
After the hologram fashion show from Ralph Lauren in 2014, augmented reality has taken on a new dimension over the years. An obvious example: an increasing number of imaginary Instagrammers are attempting to depose humans. Created by Sarah Decou and Trevor McMedrief in 2016, Lil Miquela is undoubtedly one of the most famous. Like Kylie Jenner or another influential millennial, this Brazilian avatar posts a wealth of selfies, collaborates with luxury brands, promotes beauty products and creates her own tracks available on Spotify. With 1.7 million followers, Lil Miquela could therefore represent the future of influencers on social media.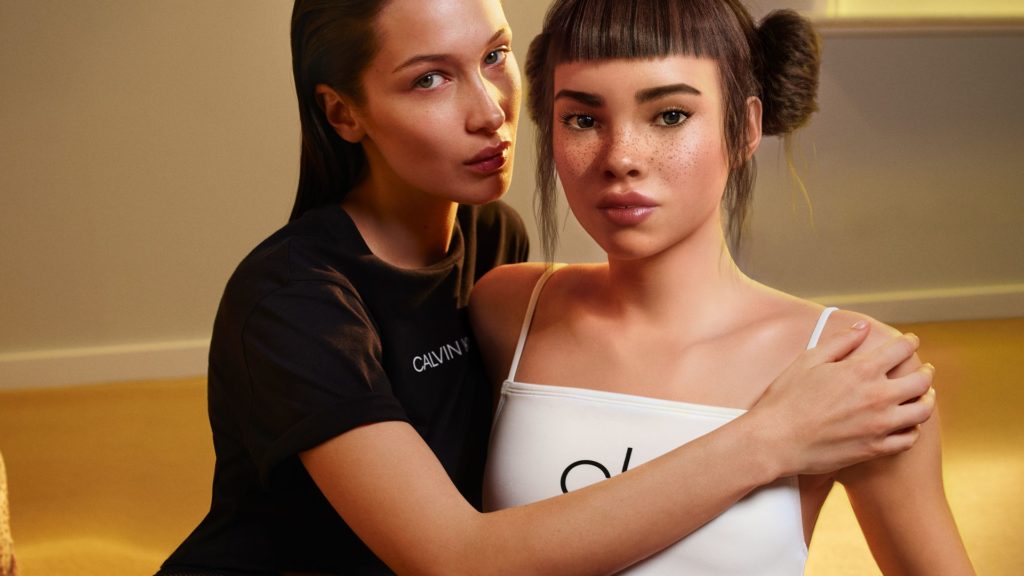 In 2018, Olivier Rousteing decided to showcase Margot, Shudu and Zhi, three virtual icons with perfect features who made up his « Balmain Army ». A choice that has sometimes been criticised, bearing in mind that up to then the creative director had championed diversity for models in the fashion industry. In a stranger and more disconcerting world, in the same year Balenciaga chose elastic virtual models without any backbone, who were able to endlessly contort themselves… While the performance highlights our exceptional progress in terms of computer-generated imagery and artificial intelligence, we may ask ourselves what the future holds for real muses. Will humans not become a bit dull and uninteresting in the light of flawless computer-generated physiques?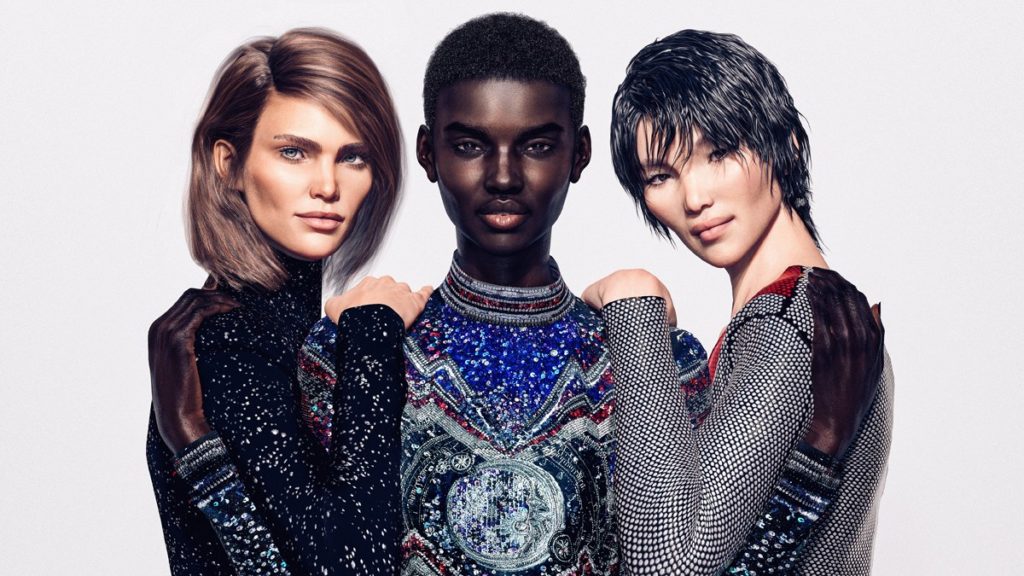 While virtual models remain little used in fashion shows, brands are banking on digital to offer an ever more unprecedented and daring retail experience. On 11 October, Nixi Killick opened the first augmented reality store in Melbourne. Thanks to the Eyejack application, the Australian designer's collection literally comes to life in a psychedelic atmosphere. « I've spent a lot of my time trying to figure out how to really integrate technology […] into a more physical experience. […] Figuring out how to translate the boundaries between physical garments and fashion in the real world with a digital experience, » explained Nixi Killick. Never short on creativity, the fashion world seems ready to meet new challenges with the current fusion of real and virtual worlds.