Tintex's technological innovations
A leader in natural and innovative fabrics, the jersey manufacturer is now offering a new holistic and sustainable approach to manufacturing these new-generation materials.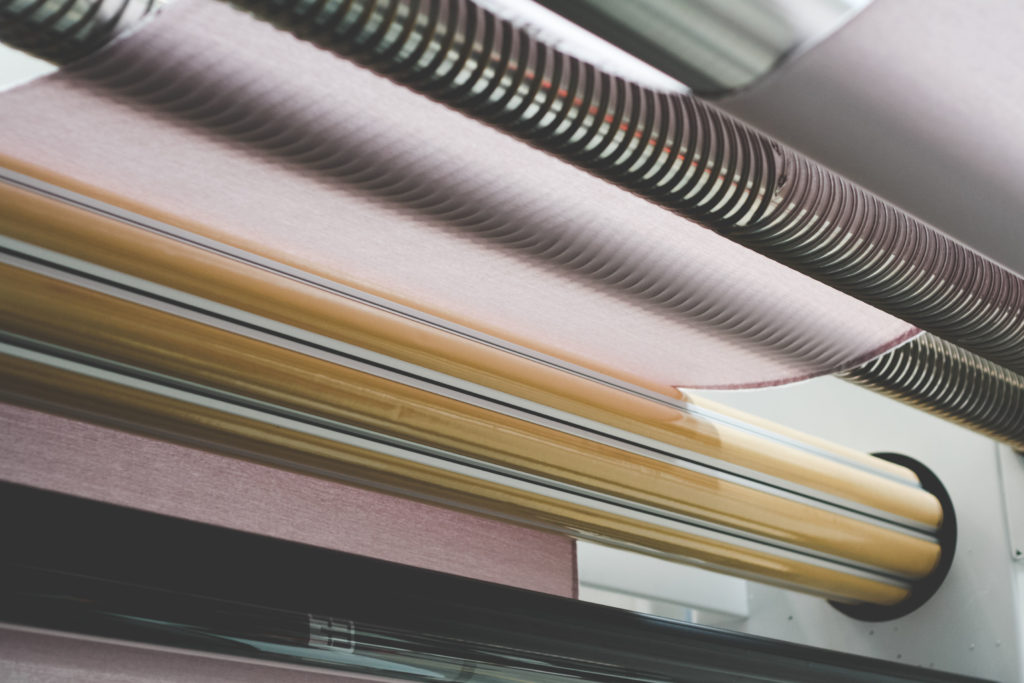 The WEME fabric collection
Developed around three sub-collections – ID, Superego and EGO – this new line comes in electric shades combining innovations and smart components. Created using ultra-flexible new-generation fibres such as REFIBRA™ by Lenzing, Q-NOVA® by Fulgar and stretch ROICA™ EF, the ID sub-collection is characterised by striped structures that simulate flaws on initially smooth and perfected surfaces and provide soothing, anti-inflammatory effects thanks to the presence of zinc oxide.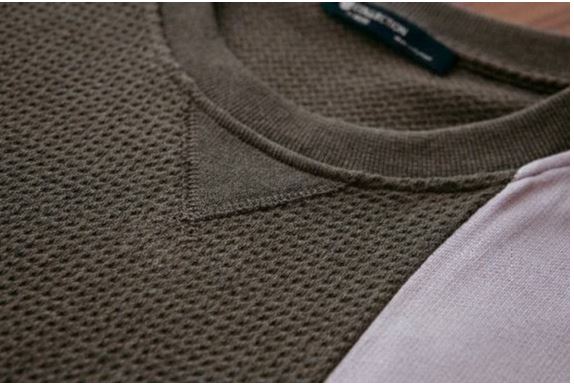 The Ego sub-collection offers a variety of tones, ranging from vibrant purple to soothing lilac, and even exploring feminine yellows. In terms of texture, it comes in natural fibres such as organic wool. The Superego line appears in unique versions crafted thanks to Colorzen® and Naturally Clean® finishes. Products that enhance the natural beauty of cotton and cellulose, a far cry from harsh chemical treatments for a vivid colour effect and super-soft feel. These processed materials, such as ECOTEC® by Marchi&Fildi, also make it possible to save 77.9% water compared to conventional cotton.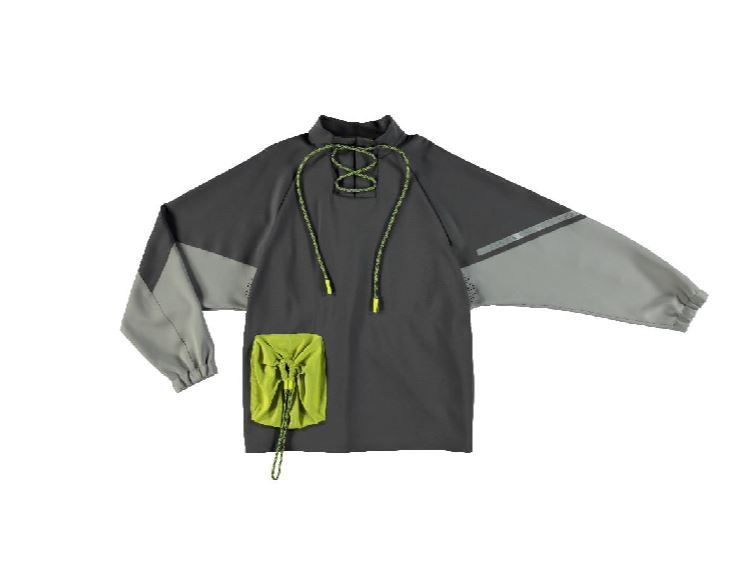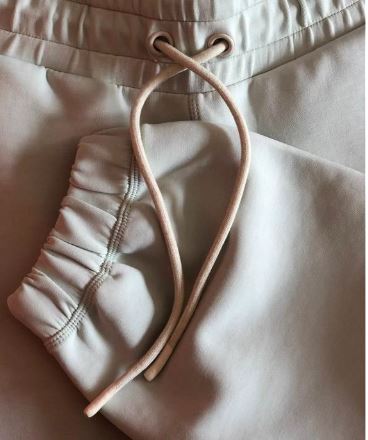 COLORAU® colour technology
Cutting-edge colour technology, COLORAU® recently received the Sustainable Solution award at the Techtextil trade fair in May 2019. Created by a Portuguese consortium made up of leading figures, it creates fabrics with responsible antimicrobial properties, using natural dyes extracted from different types of natural plant resources. COLORAU® uses only compounds of natural origin such as thyme, boldo, peppermint, chestnut and gambier in the production of functional and sustainable textiles made from a variety of fibres such as cotton, lyocell and wool. Moreover, an eco-efficient, low-temperature surface treatment improves the affinity between the textile substrate and these natural compounds. Last but not least, this exceptional technology features a selection of "performing" extracts for appropriate colour fastness to light and washing, as well as colour durability and antimicrobial functionality.