The tactel: the breathing fabric
April 01st, 2021 – By PROMOSTYL
The tactel: the breathing fabric
The tactel is a fabric nylon stocking, offering the characteristics of cotton, but without its drawbacks. Its dries 8 times faster, 3 times more resistant and 2 times softer than a naturel fabric. Most often adapted to underwear and sportswear, this reference very confortable allows skin to breathe while protecting it.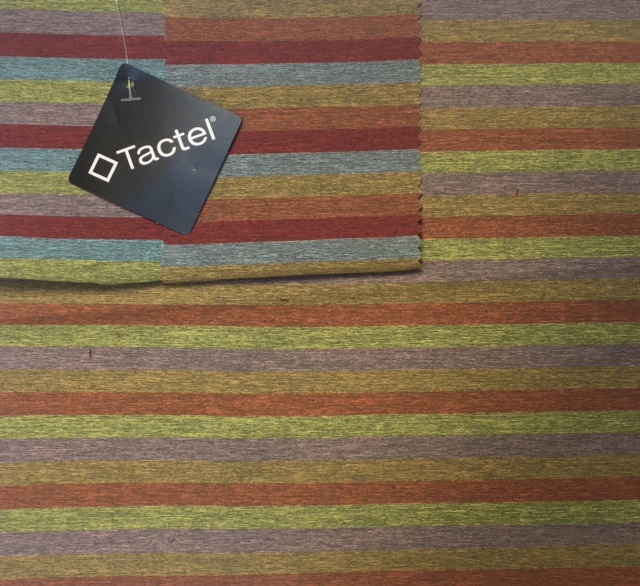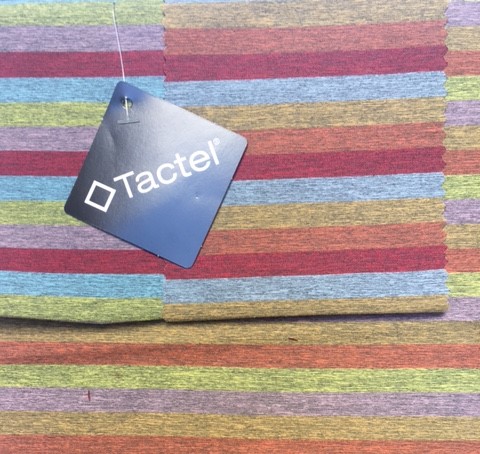 The inner layer of fabric transfers moisture to the fine, absorbent filaments of the outer layer where it evaporates efficiently. The tacle is so a more comfortable and convenient fabrics, and more ecological, using much less water for its fabrication.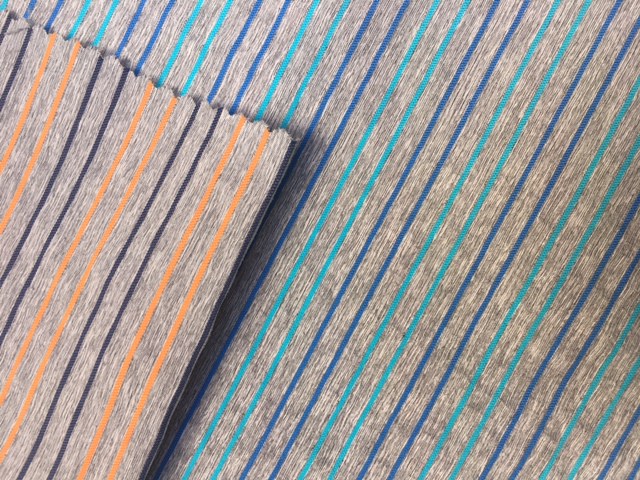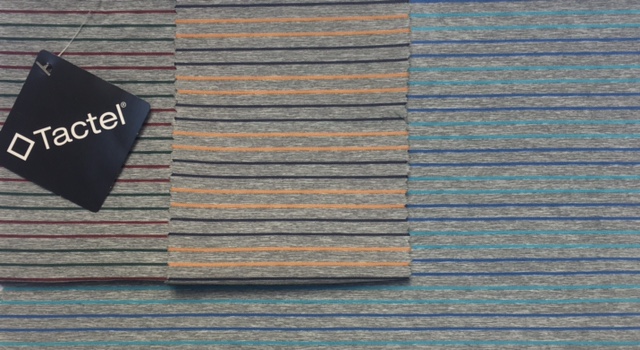 Promostyl present you its tactel fabric selection, coming from the familial and Portuguese company since 1939, Lemar. Collaborating with this provider every seasons, you can find various references introduced in our last Sport trend book AW 22-23.