The new Lycra Fitsense innovation in collaboration with Stella McCartney X Adidas
At the cutting edge of research when it comes to sustainable fashion, Adidas x Stella McCartney has teamed up with Lycra and its Fitsense technology for swimwear.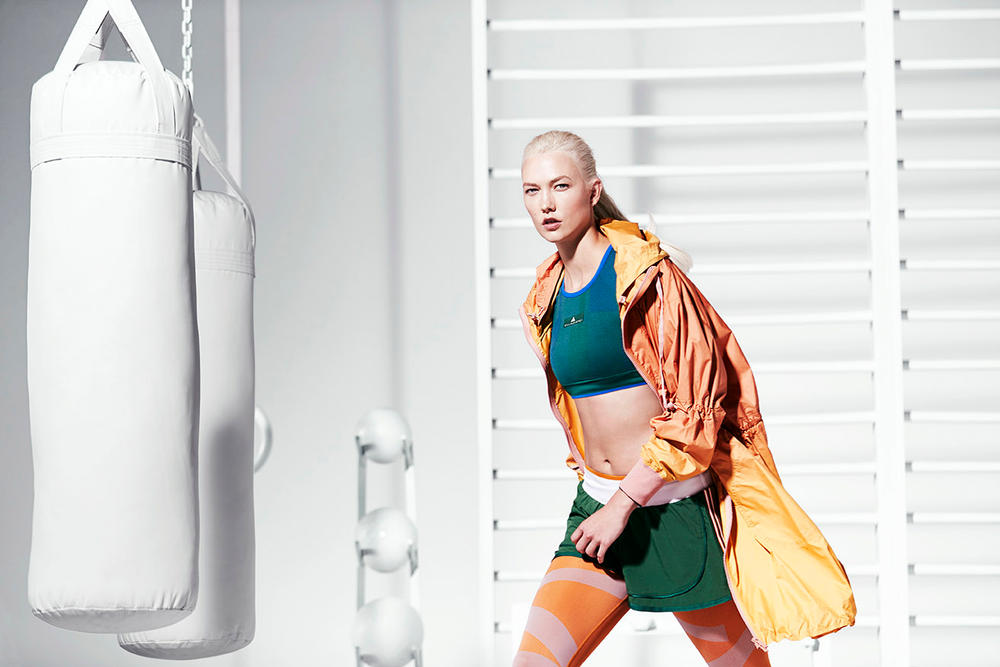 Innovative patented technology
Revealed during the MarediModa trade fair in Paris last October, LYCRA® FitSense™ technology is based on a patented water-based dispersion process that integrates the same molecule as LYCRA® fibre. The solution is screenprinted with patterns or colour blocks onto swimwear previously produced with LYCRA® XTRA LIFE™ fibre. The aim? To give the pieces additional functional benefits, such as long-lasting fit and targeted, lightweight support in areas of the body where needed, such as the bust, for example.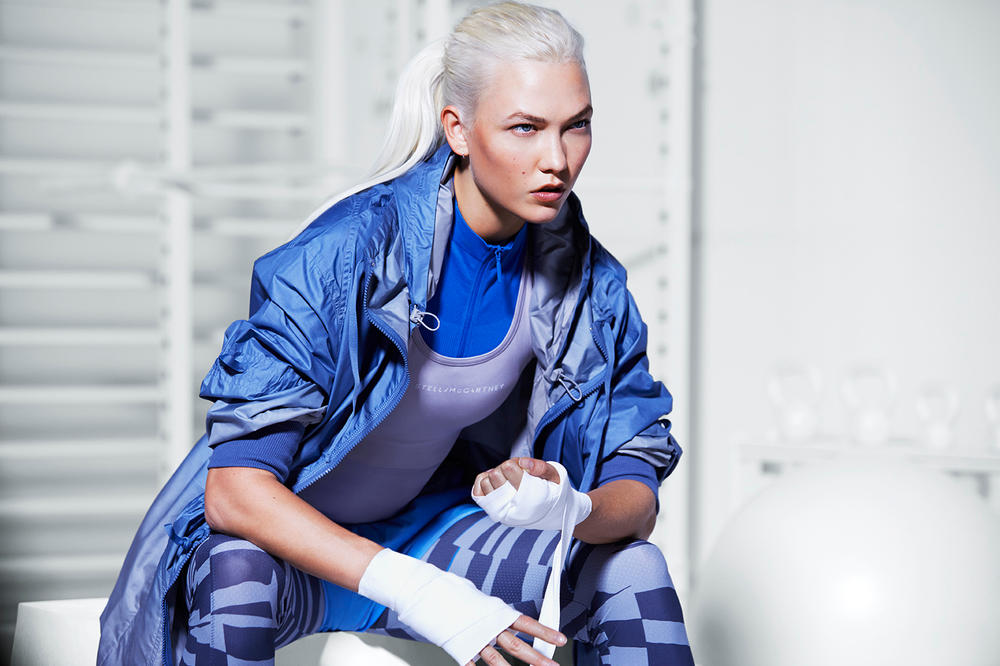 Another of LYCRA® FitSense™ technology's assets is the possibility of eliminating the use of thick sewn-in panels or extra seams on swimwear, which might usually restrict the wearer's movements. « Enriching our current swimwear offering, LYCRA® FitSense™ technology makes it possible to manufacture extremely comfortable and perfectly fitting swimwear. »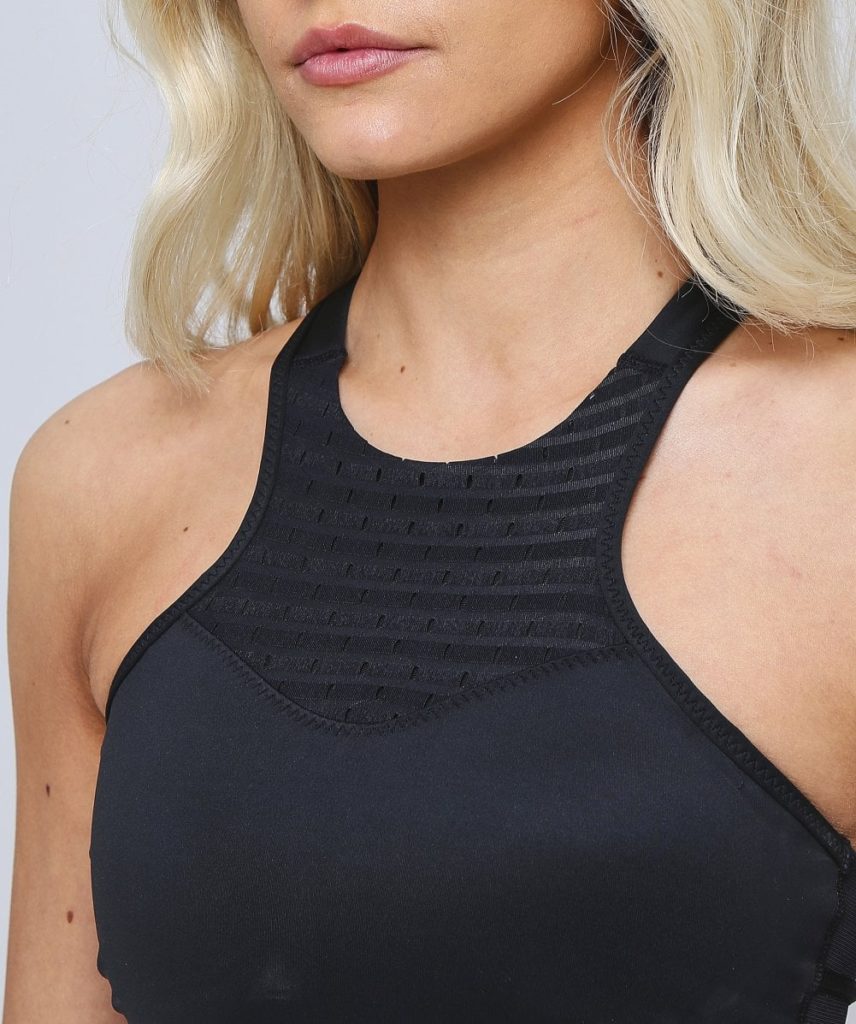 This new technology also falls in line with the soft trend, while offering printers, clothing manufacturers and brands simplified and unlimited design possibilities.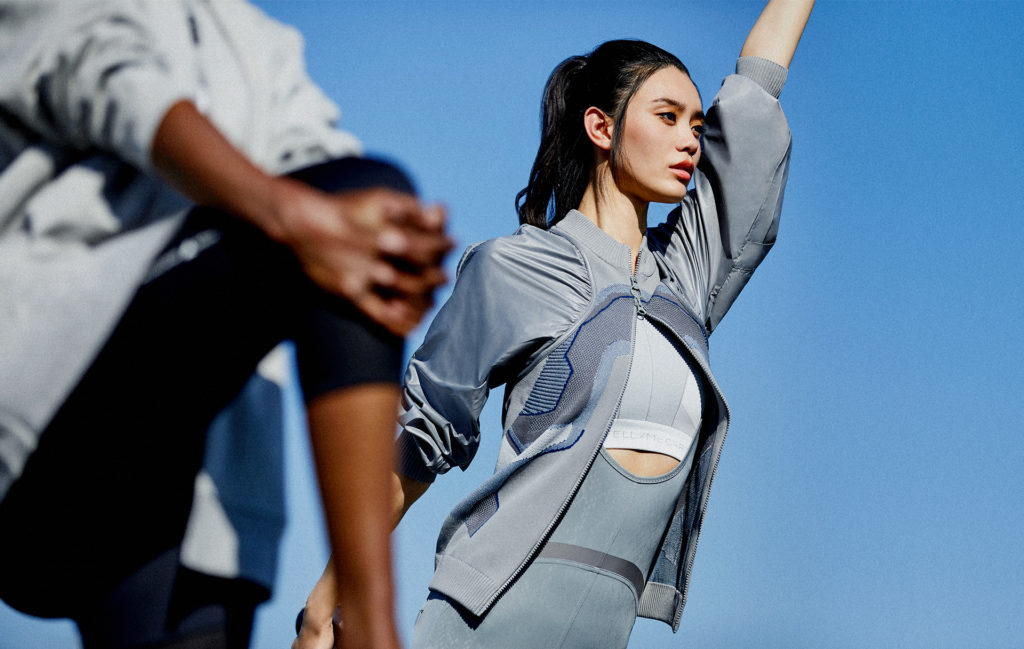 A constantly changing material
Based in Delaware in the United States, The LYCRA Company is known for its innovative products and technical expertise in terms of fibres and textile technologies for the clothing and hygiene sectors, as well as chemicals used in the elastane and polyurethane value chains.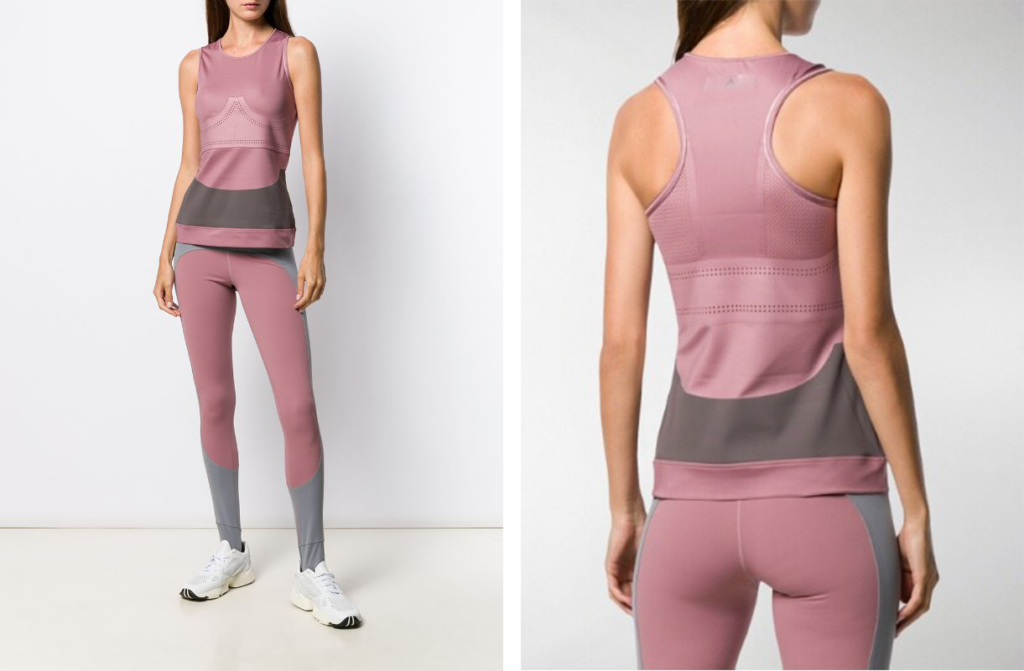 And while the name The LYCRA Company is a recent one, its roots go back to 1958, the year of the invention of the original elastane yarn: the famous LYCRA® fibre. Today, The LYCRA Company is looking to add quality and value to its clients' products, developing unique innovations designed to meet consumer needs in terms of comfort and lasting performance.