The eco-friendly swimsuit trend
Whether they are manufactured from recycled nylon fibre, materials renowned for their sustainability or feature an SPF filter, the trend is for swimsuits combining fashion and ethics, guaranteeing a summer season with a focus on sustainability. We review five brands with innovative products.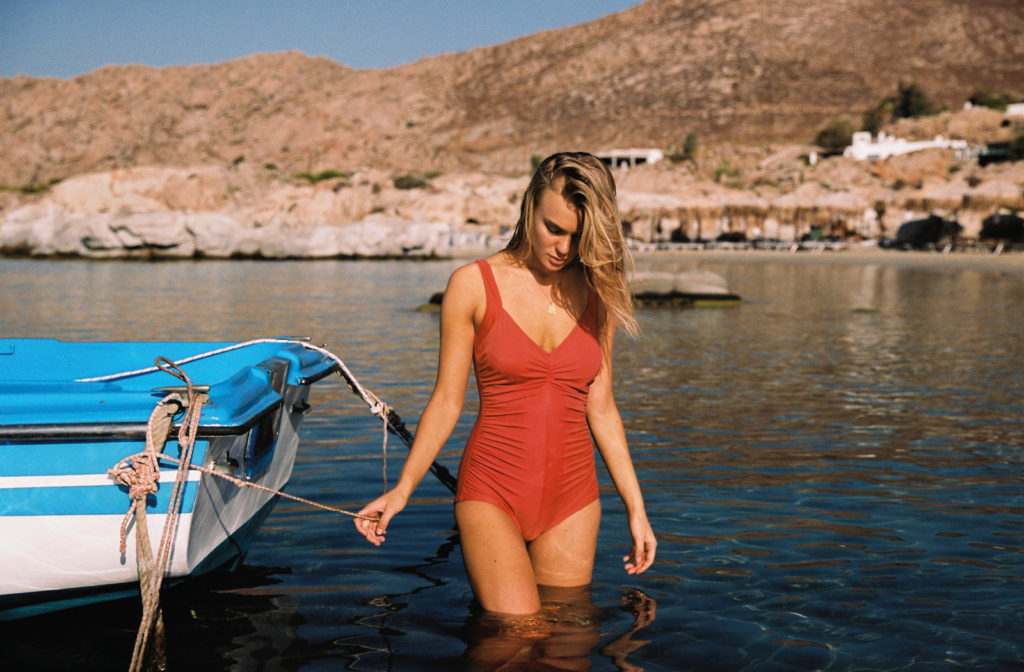 1. Reformation
This is the most obvious brand. Launched in 2009 by former model Yael Aflalo, Reformation has rapidly established itself as a pioneering label when it comes to ethical style, revisiting the female wardrobe with a desirably effortless look, symbolic of Californian beaches. Its swimsuits combine retro glamour, vintage prints and refined details to fall aptly in line with current trends. They have been produced in limited editions using sustainable materials. A must.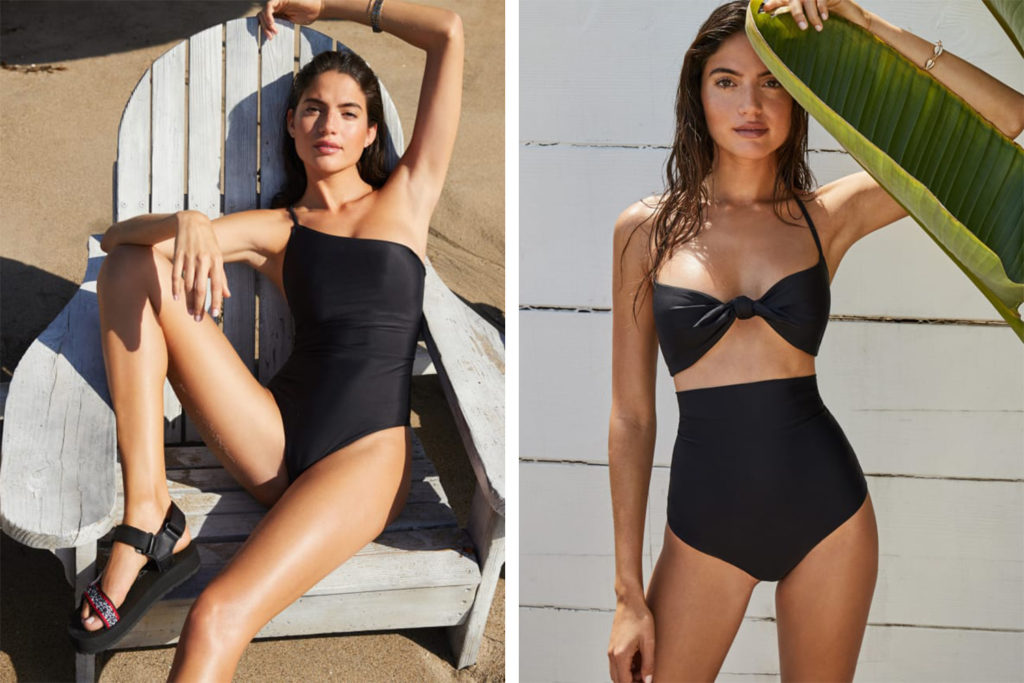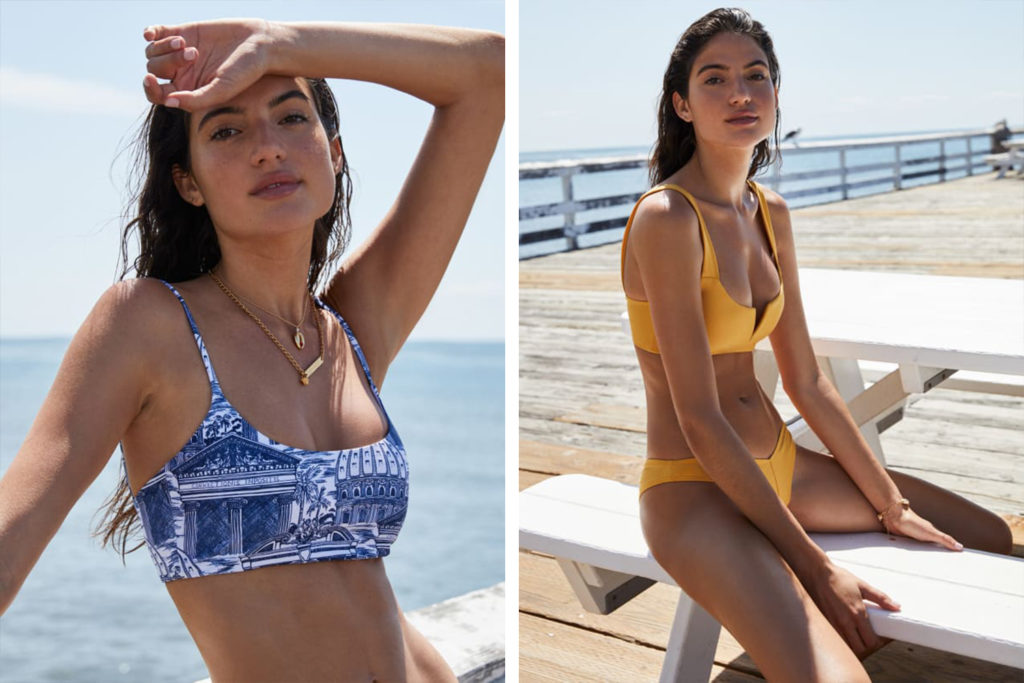 2. Talia Collins
Helping to protect the oceans while offering customisable swimsuits? This is the seductive idea from Talia Collins, the former Vogue Paris stylist, who just launched her eco-friendly swimwear label last year. The fashionista designs timeless monochrome swimsuits with an integrated SPF 50 filter, offering optimal protection against UV rays. And – the icing on the cake – 10% of the profits from every sale are donated to Healthy Seas, an organisation involved in marine protection. The guarantee of a green summer.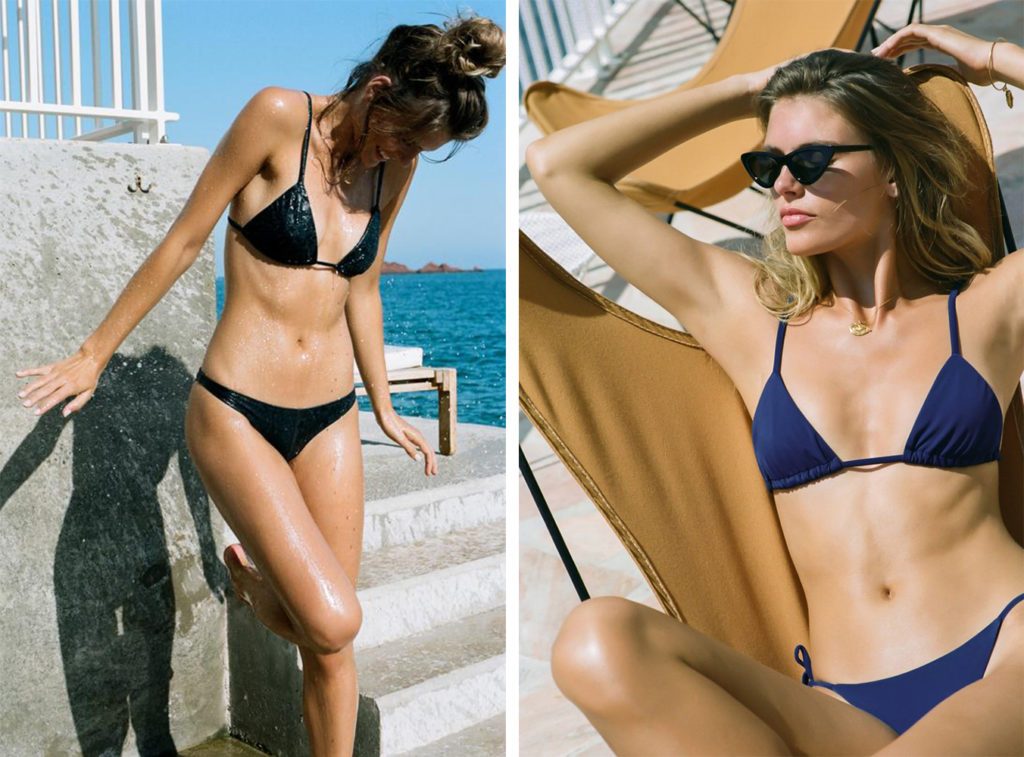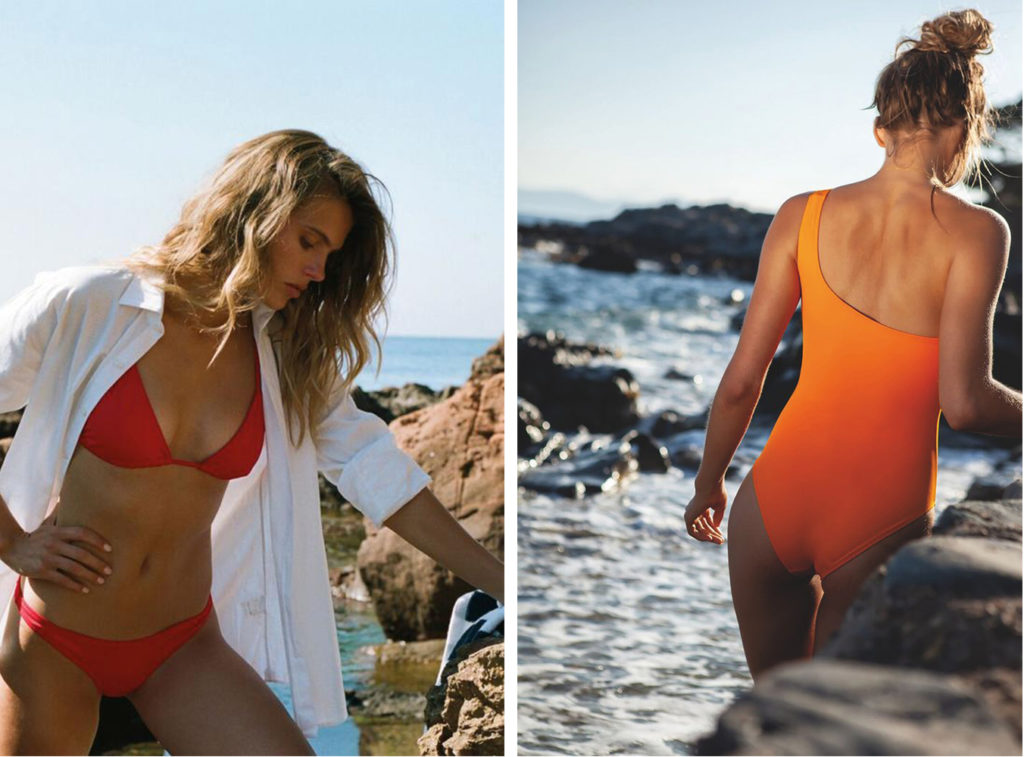 3. Casa Raki
Born in Argentina, the fashion photographer Josefina A. Theo launched Casa Raki in 2018. But what is so special about it? Making the environment a priority by encouraging new ways of dressing through swimwear collections designed with love in her London workshops and manufactured in Portuguese factories. Combining high-tech and eco-friendly details, the fabrics used strive to be both sustainable and responsible, creating a summer wardrobe made to last.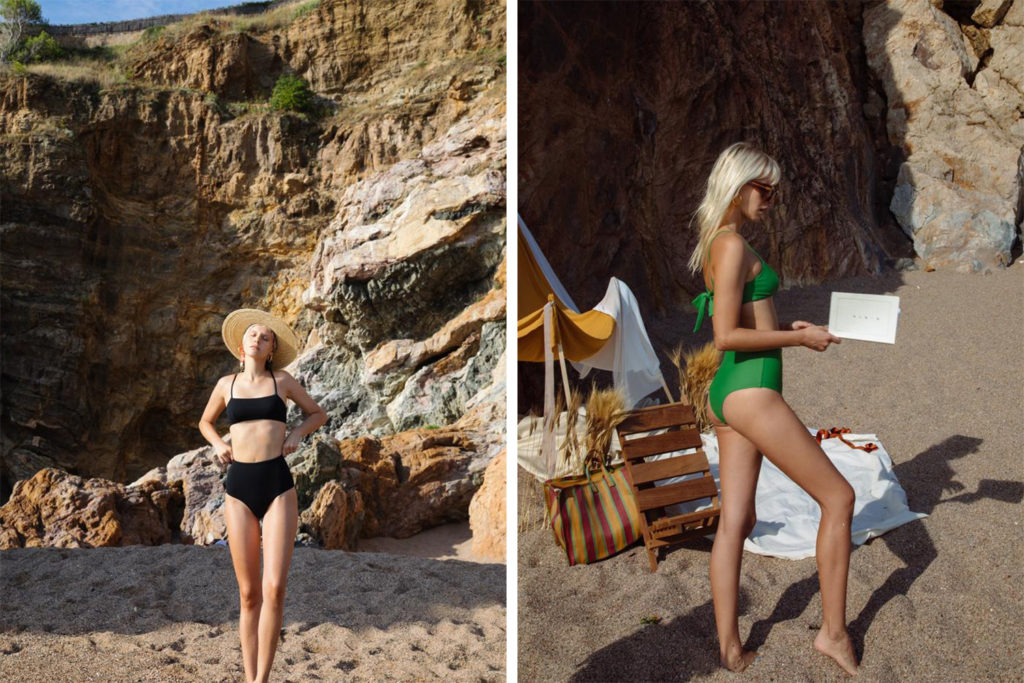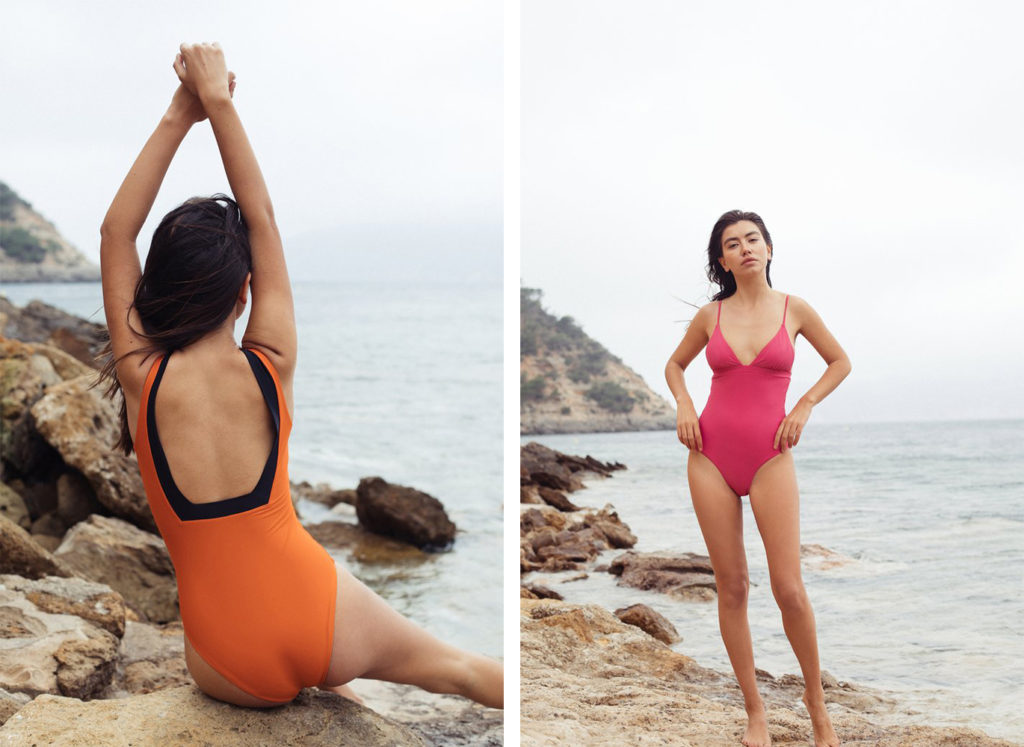 4. Fisch Swim
Symptomatic of made in Instagram brands, Fisch Swim is a swimwear label launched by the Swede Agnes Fischer, a young graduate from the prestigious Parsons school. Crafted using regenerative nylon fibre derived from abandoned fishing nets, some of its designs inventively combine Scandinavian minimalism with incredibly feminine sportswear cuts. A must.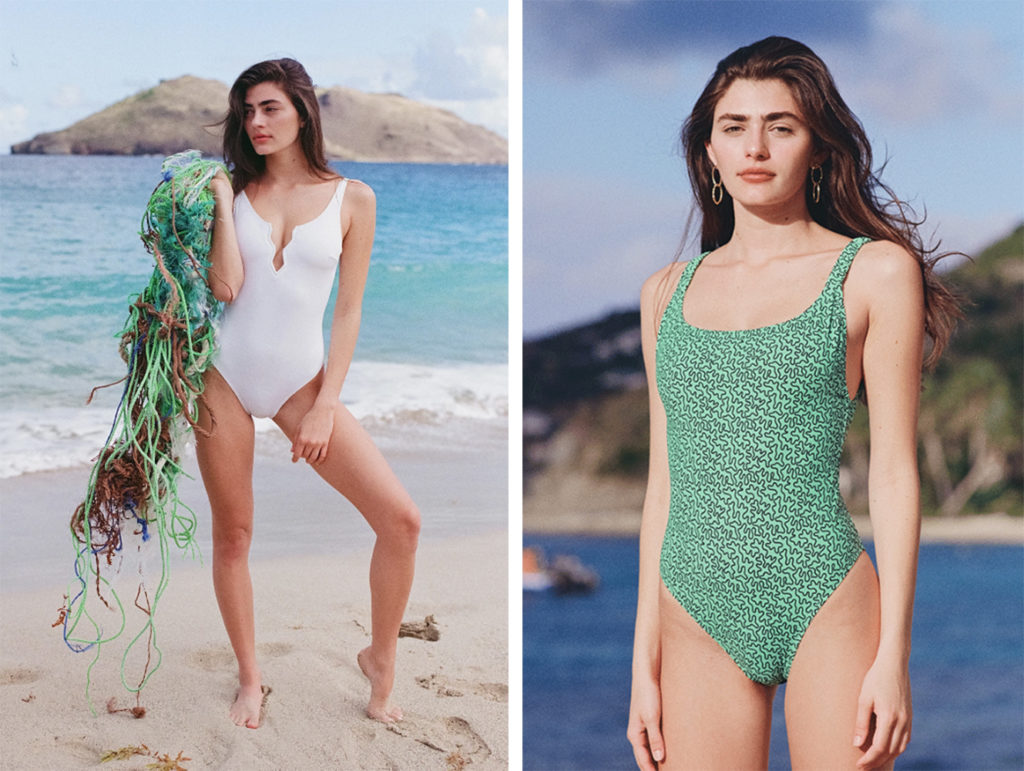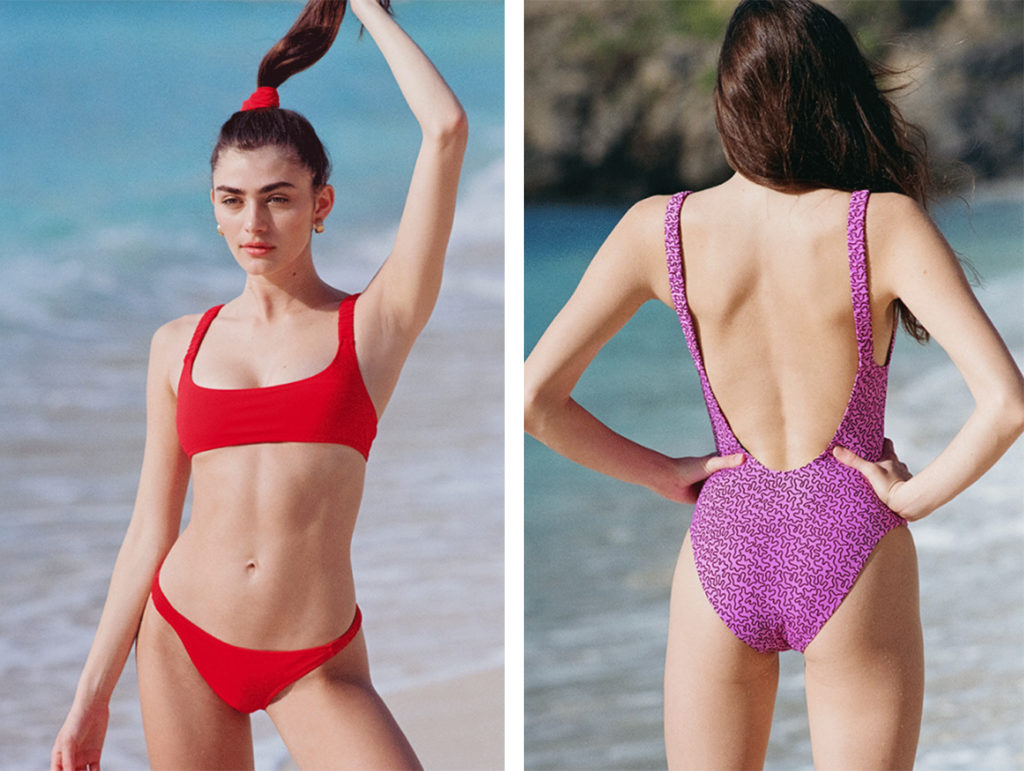 5. Scampi
Scampi entered the beachwear world in Sweden in the early eighties. Designed in the label's studios nestled in Stockholm, these designs made from recycled materials sourced in Italy and featuring an SPF 50 filter allow you to protect yourself from the sun while conserving the environment. A godsend.