The craze for beauty Advent calendars
Advent calendars with a chocolate each day are a tradition we love to enjoy each December. What if 2019 was the start of a new tradition? Say goodbye to enjoying a little treat each day; now it's all about beauty surprises, the perfect way to start the new year with a flawless complexion.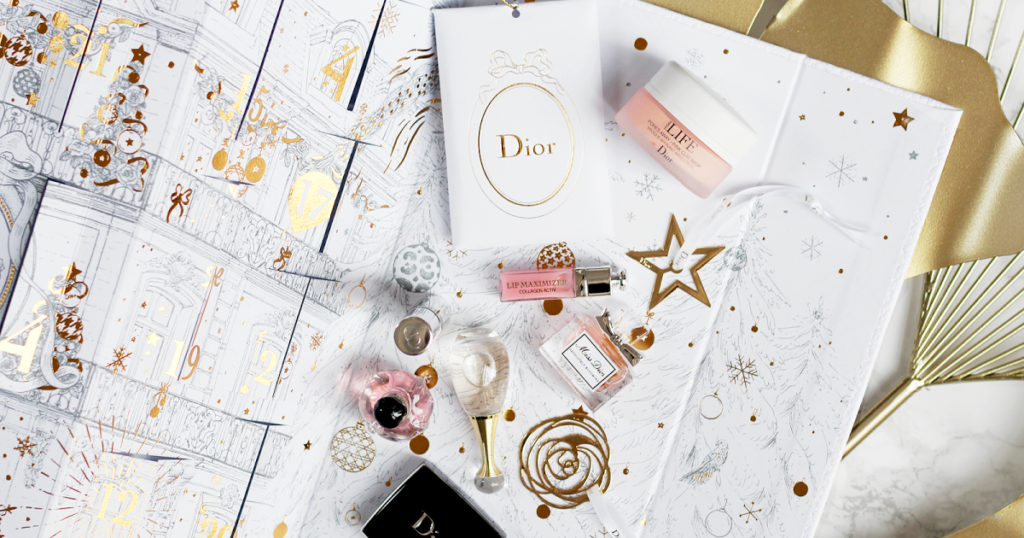 A MUST-HAVE REVISITED
Christmas is fast approaching, bringing its touch of magic as it does every year. Synonymous with surprises before the main event, the Advent calendar is undoubtedly THE must-have for yourself or someone else while you're waiting for 25 December.
Traditional chocolates have now made way for much more aesthetic and appealing products. Top cosmetics brands such as L'Oréal, Sephora, Net-à-Porter, Estée Lauder, Clarins, Nuxe and Lancôme have appropriated the Advent calendar, putting a spin on tradition with a sophisticated luxury dimension.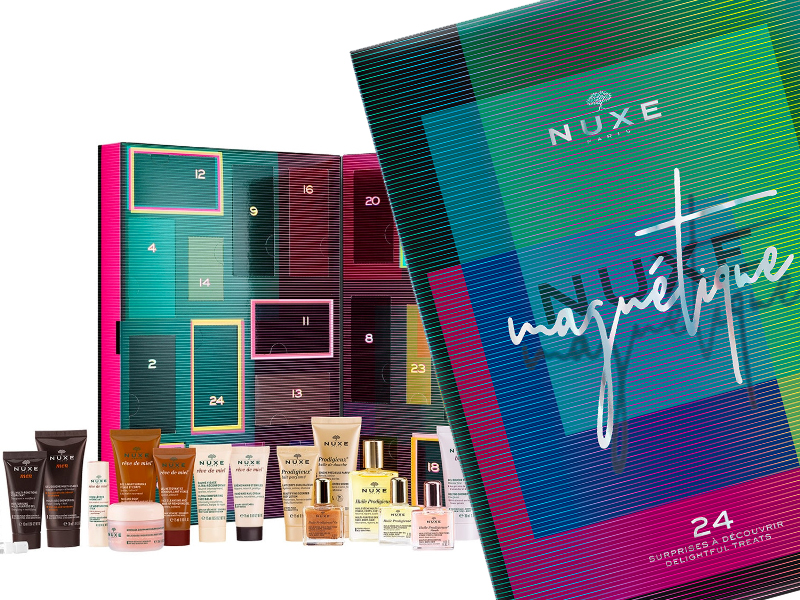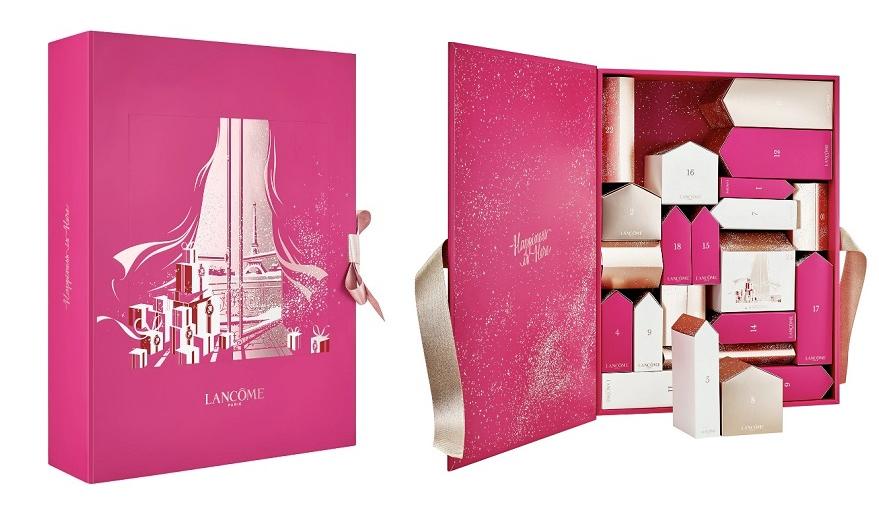 WHEN TRADITION GOES HAND IN HAND WITH LUXURY
Between make-up, fragrances, candles, body and face care, these new-generation calendars invite us to discover new products, day after day. Getting inventive with ever more creative packaging, beauty labels have wonderful surprises in store for us in the form of full-size products or samples.
This year, the calendars from Liberty London have been a real international hit. Inspired by conservative England and slightly kitsch floral wallpaper, the British brand's calendars contain beauty essentials to discover right away: a Nars blush, Bobbi Brown lipstick, Byredo hand wash, Aveda shampoo, Suzanne Kaufmann bath oil, Diptyque candle, etc. Top cosmetics brands rub shoulders in very British packaging. « We have elevated the offering this year […] and developed the packaging to be completely recyclable. […] We wanted to make sure we could deliver a premium product that is socially responsible, » stated Emily Bell, a beauty buyer for Liberty London.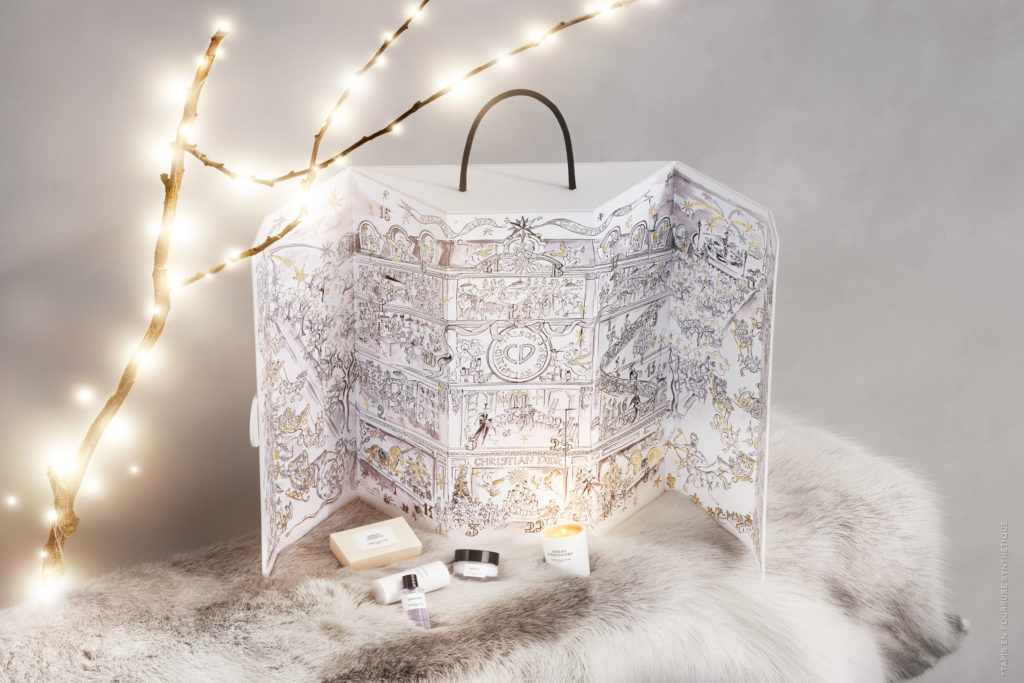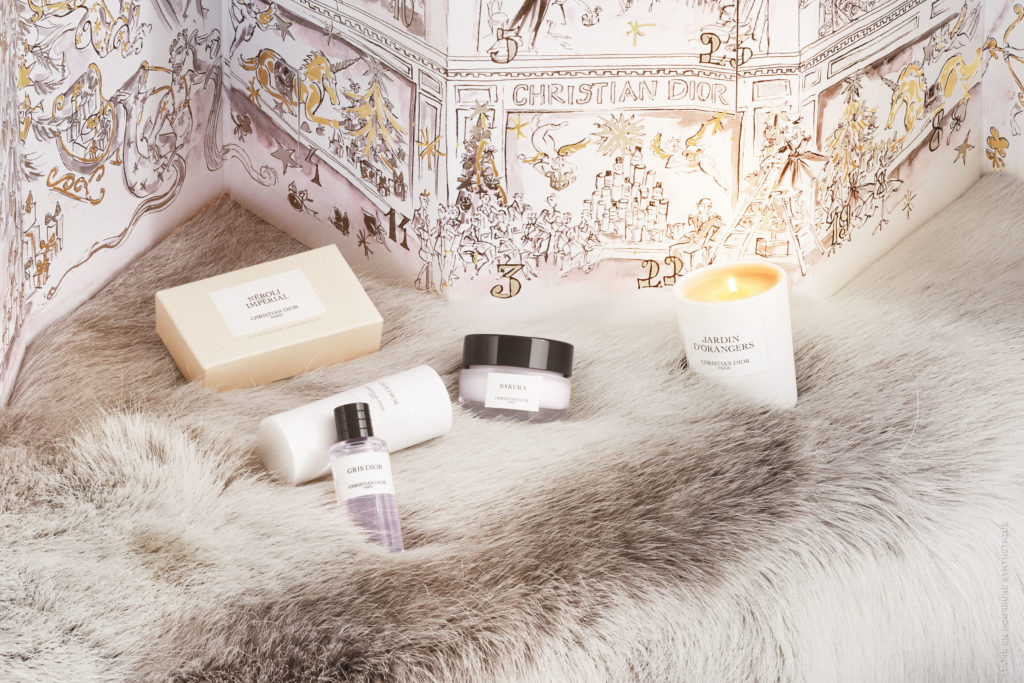 In collaboration with artist Vincent Darré, Dior has also designed a magical and elegant Advent calendar. In tones of gold, black and white, the designer has created streamlined illustrations, opening the doors to the wonderful world of Dior. The Advent calendar has become a real luxury product, as proved by the latest creation from Tiffany & Co.: 24 exceptional pieces including a gold bracelet, rose gold pendant set with diamonds, watch and sterling silver cup, all wrapped up in the American brand's famous blue packaging. The real magic of Christmas comes into its own!