The Biotherm x Coco Capitàn collaboration against ocean pollution
April 01st, 2021 – Par PROMOSTYL
The Biotherm x Coco Capitàn collaboration against ocean pollution
The Beauty and well being brand Biotherm allies with the worldwide famous photograph, Coco Capitàn, in order to militate against oceans pollution. For this collaboration, the products are the same but the artiste bring her self touch on the packaging of four best-sellers of the brand.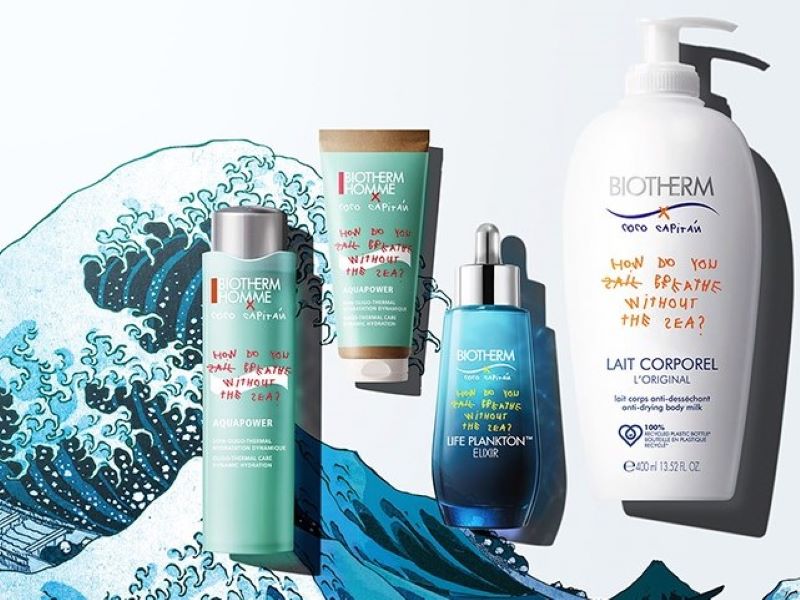 Writing, in her way, « How do you sail breathe without the sea ? », the two protagonists fight for the phytoplankton healthy, source of more than half of the terrestrial oxygen, and directly impacted by the climate change.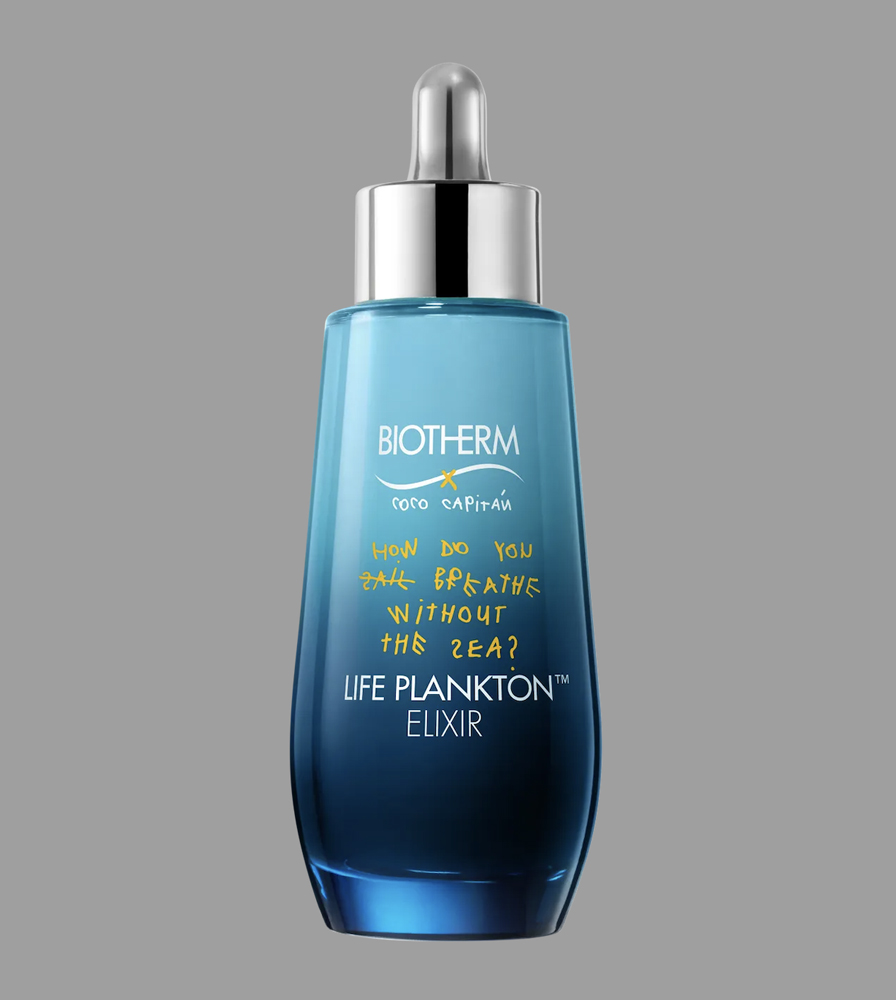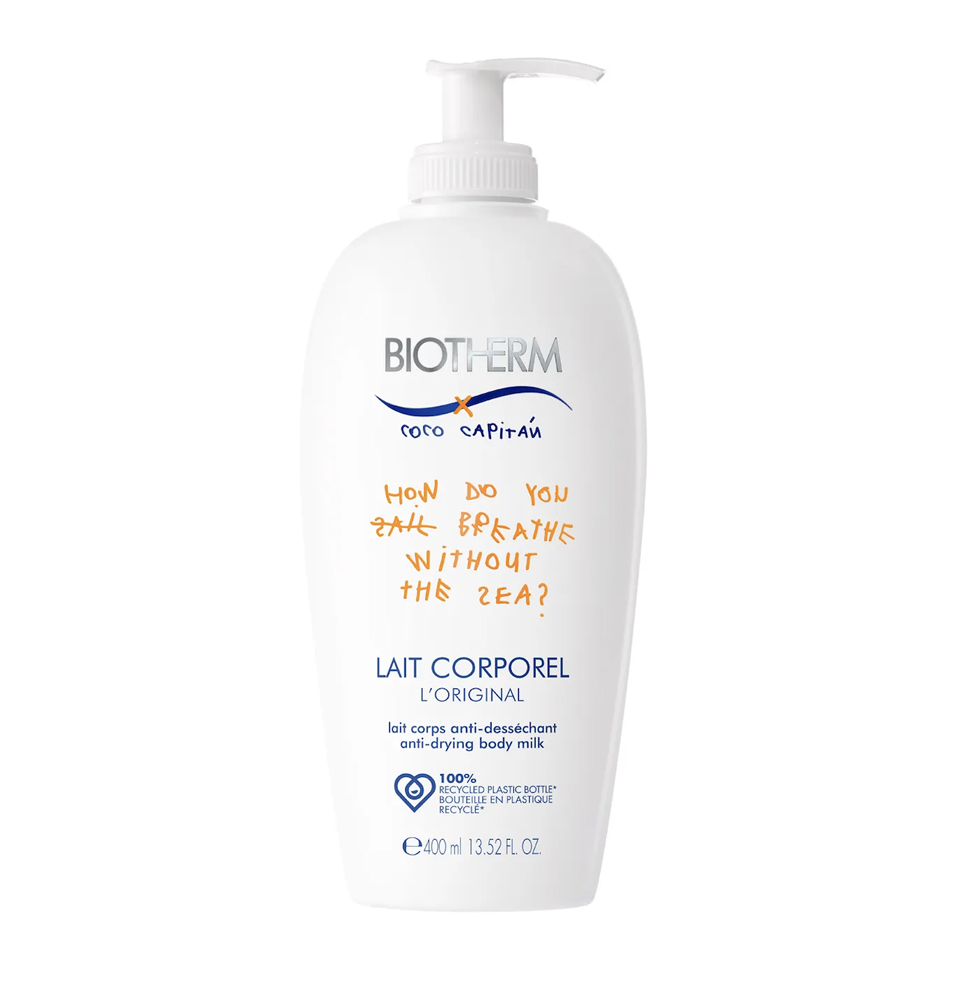 From the outset passioned by the water, oceans and their virtues, Coco Capitàn hopes with this unexpected collaboration to get more sensitize people and gives consumers the desire to buy beauty products good for the environment and oceans.