Supreme and its many collabs
April 08th, 2021 – By Promostyl
Supreme and its many collabs
It's with brio that the Supreme brand begins its year 2021. Founded in 1994 by James Jebbia in New York, the world famous Street Wear brand continues to multiply featuring. Making since the beginning the collaborations its sales force, this year, Supreme goes all out for the last three months. As already done before, the American brand resume its habits with Nike, for their Spring-summer 2021 collection, presenting jackets, jogging suits and skirts, belonging to the two univers of the brands, with primary thieves, flashy and also pastel colors.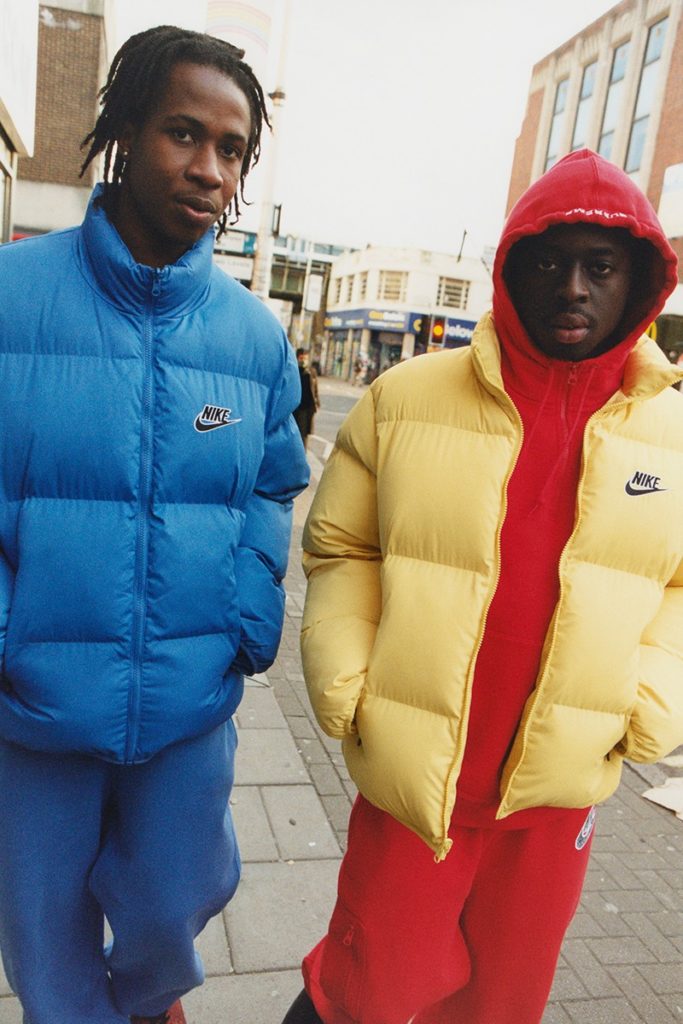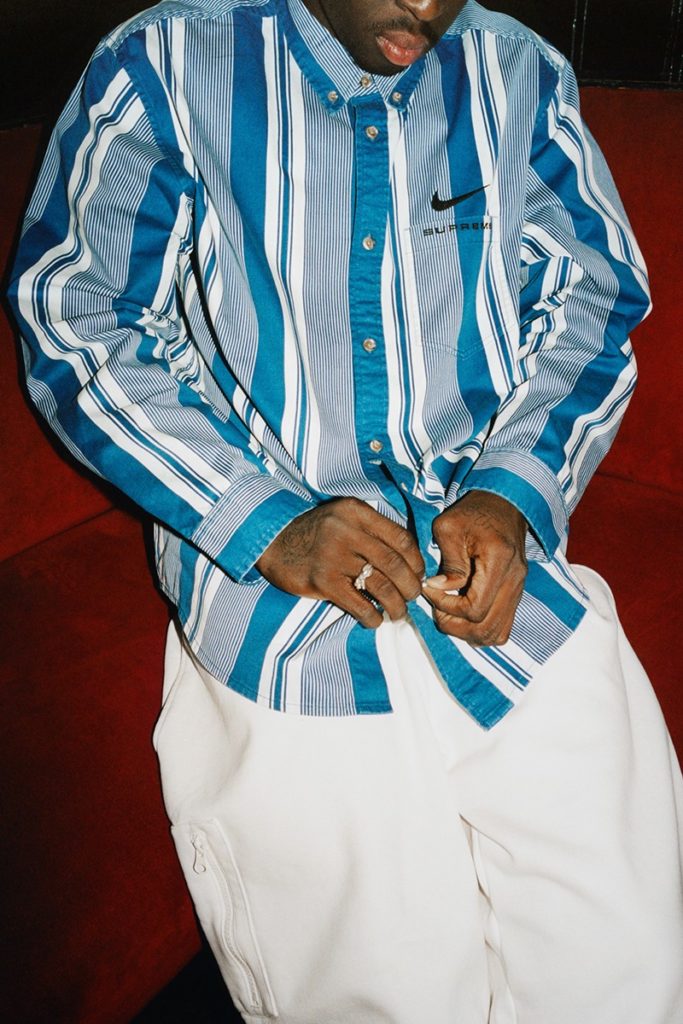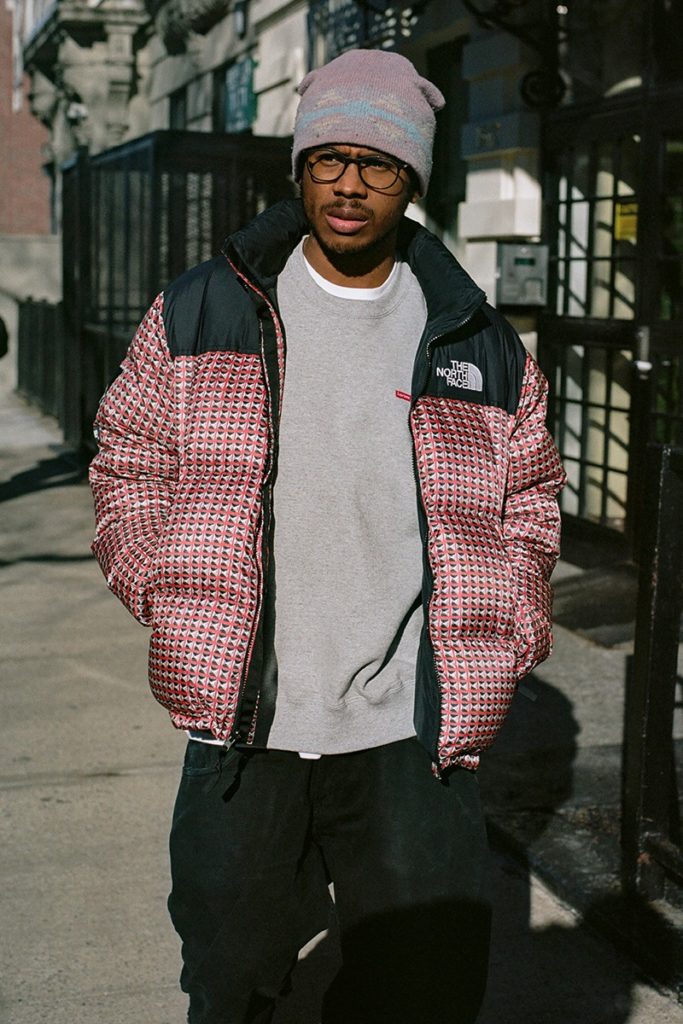 It's then up to the duo Supreme x HYSTERIC GLAMOUR to make their entry, in order to produce a Spring-summer 2021 collection, presenting denim suits with Japanese brand's graphics, revisited by the Supreme designers team. Colorful and crazy, reminding from time to time asian fashion, the two brands assert themselves in this iconic collection. To keep the momentum going, Supreme announce its collaboration with The North Face, for the next season, presenting jackets with geometrics prints and primary thieves, so much used by the two firms.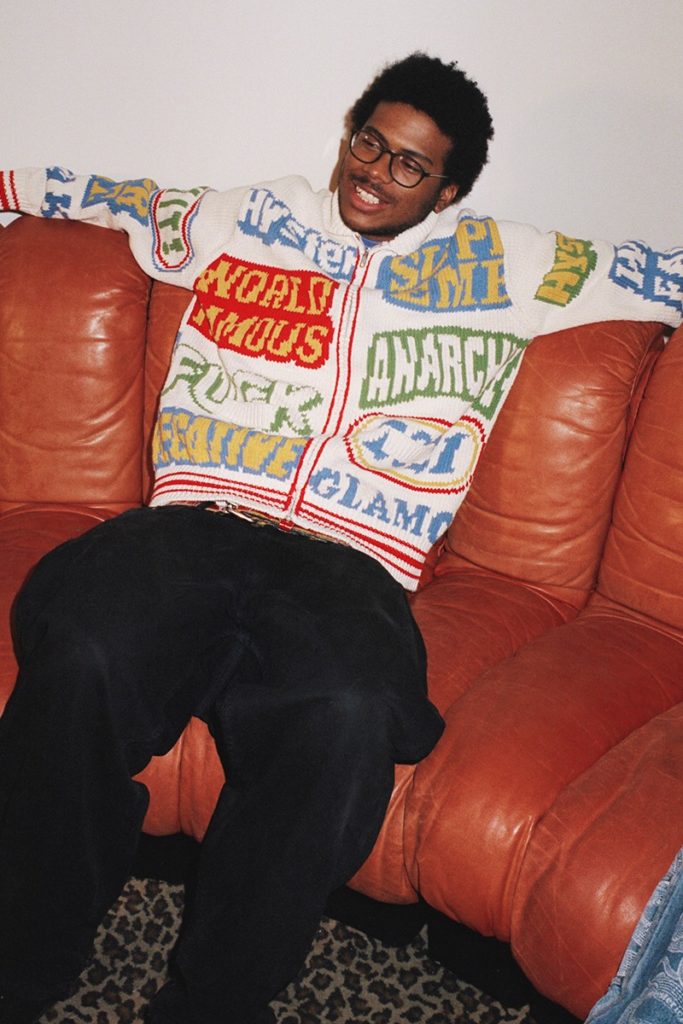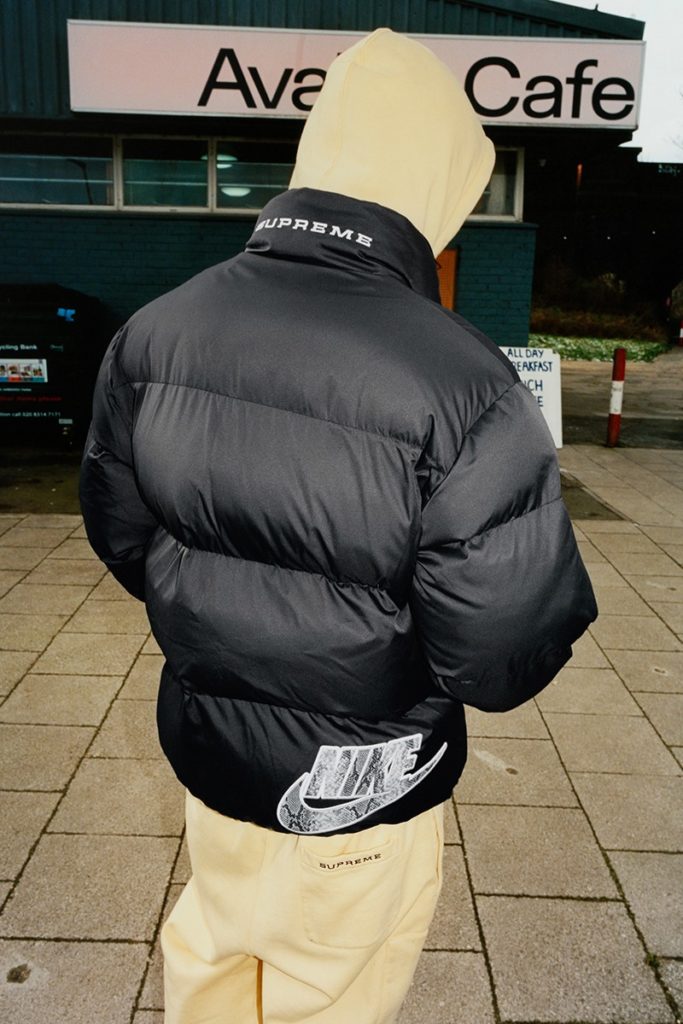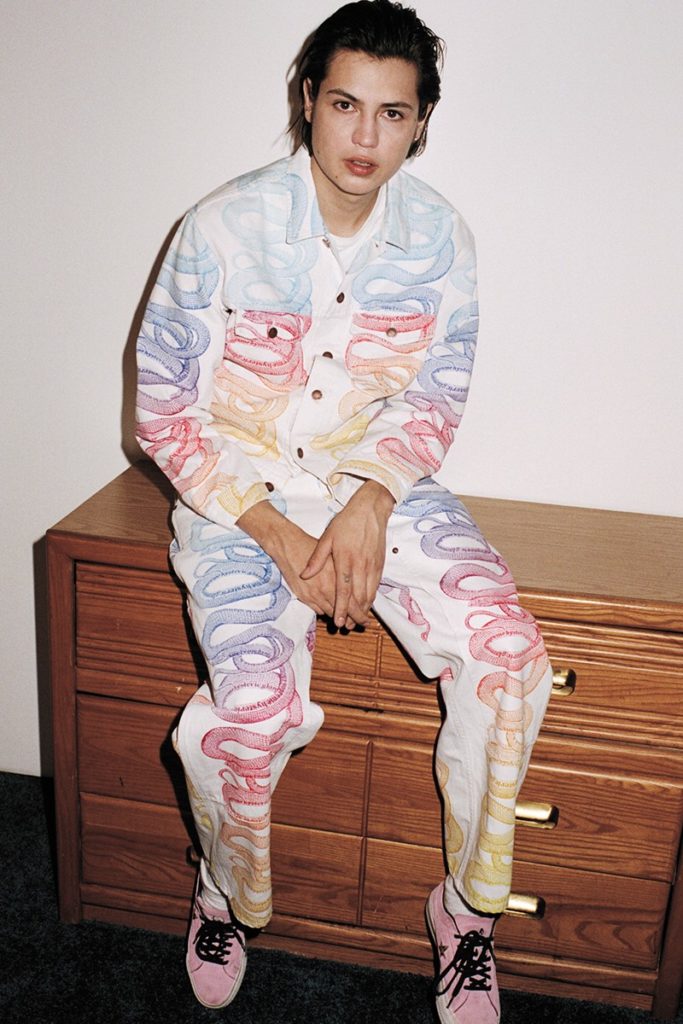 Last but not the least, to start this fourth month of this year 2021, Supreme announced once again that he had teamed up with Dr Marteens team, the famous English brand of Rock/Gothic shoes, for signed a Spring-summer 2021 collection. By costuming Dr Marteens products in the manner Street Wear, Supreme takes out the famous Derby, zebra print, and also in orange and black color block. After having succeeded wonderfully in all these collections in teams, we hope to find surprises during this year.