Soft Gallery's arty children's fashion
Created in 2007 by Barbara Hvidt and Tine Holt Møller, the Soft Gallery brand offers contemporary casual pieces for babies and children. Combining fashion and illustrated art, the collections prove to be poetic and inspiring…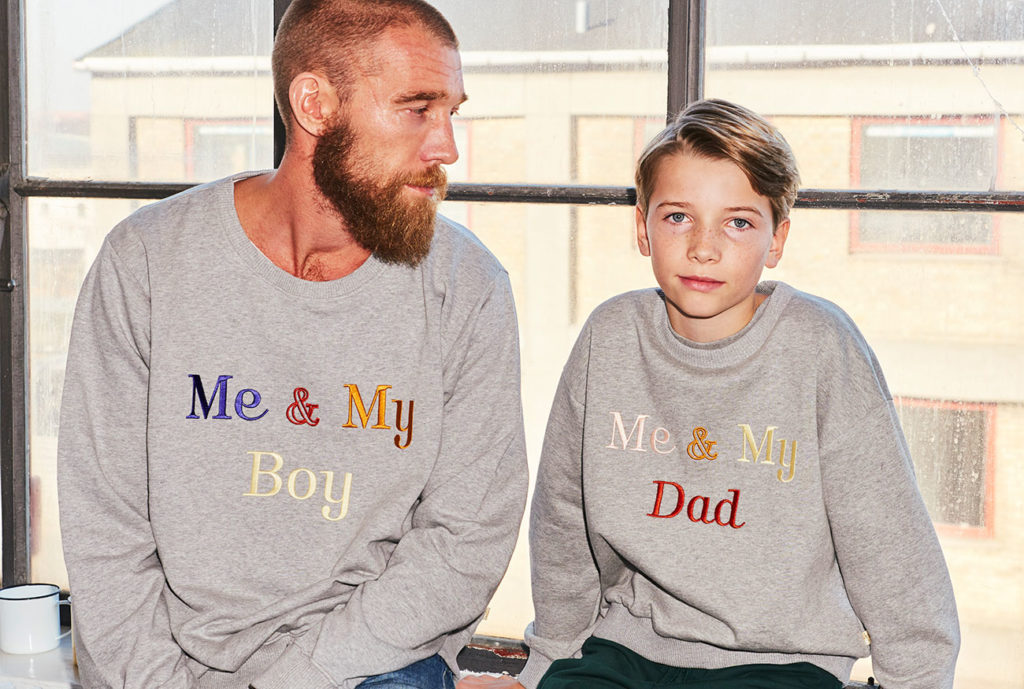 2019: Soft Gallery turns over a new page
Friends Barbara Hvidt and Tine Holt Møller founded the Soft Gallery brand in 2007 to reinvent the world of children's fashion season after season.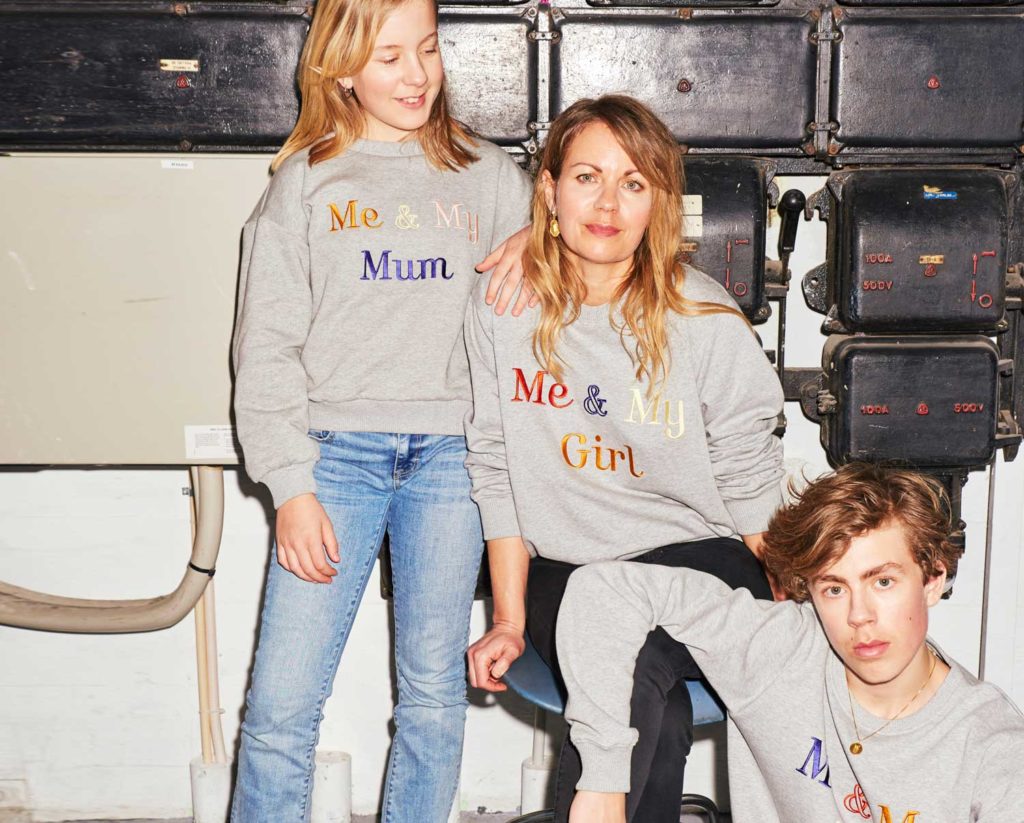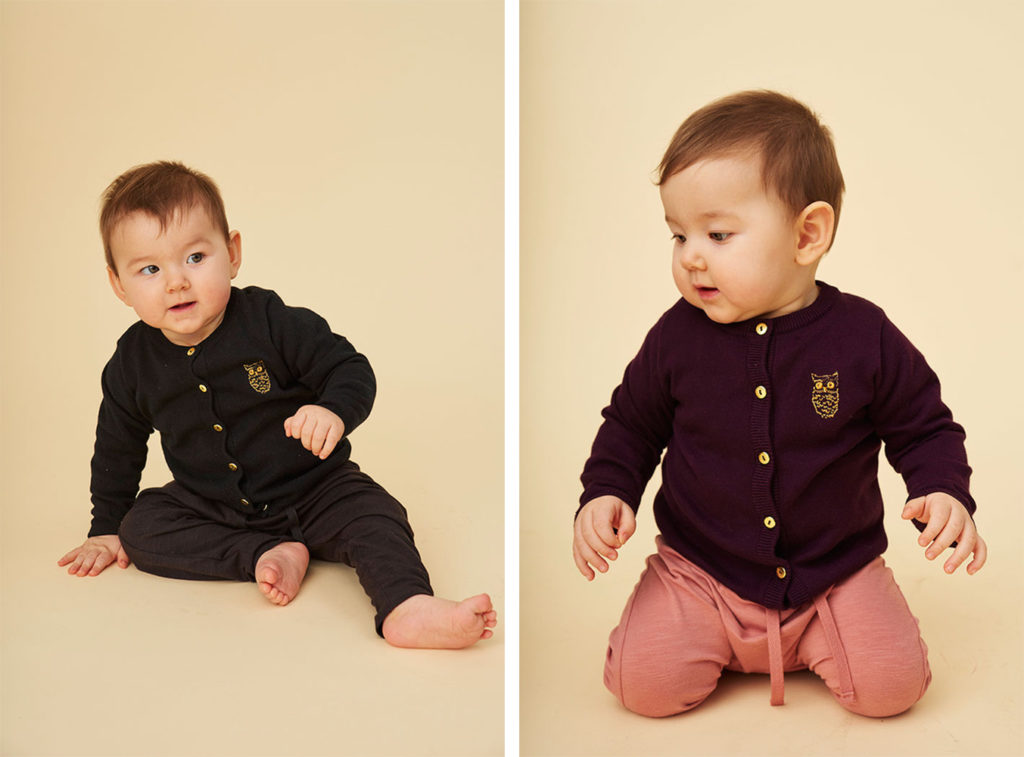 While the Danish label is today turning a new page in its history (Tine Holt Møller is now alone at the helm, following the departure of co-founder Barbara Hvidt in January 2019), Soft Gallery's DNA remains the same, as the current creative director highlights, "Soft Gallery has a long and proud history. Over the years, we have created a unique design profile and the new ownership structure won't change anything. We are continuing in the same direction."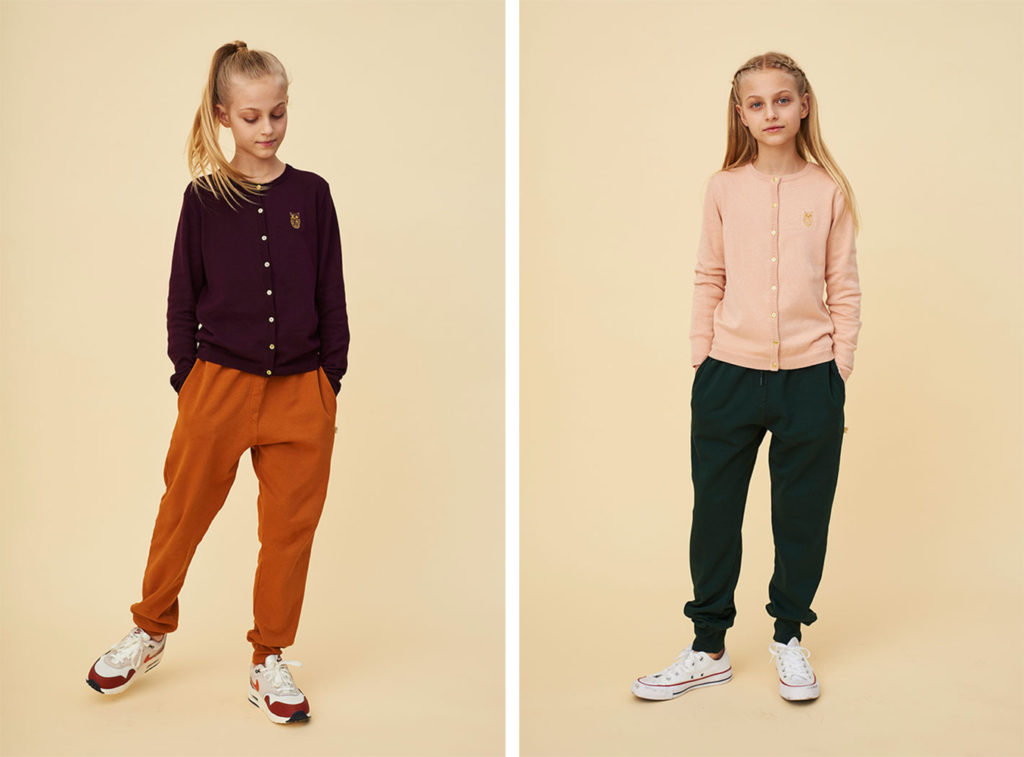 With a fresh, modern approach, the winner of the Børsen Gazelle Award in 2014, 2015 and 2016 (good things always come in threes), playfully exploits our little cherubs' innocence and cool vibe.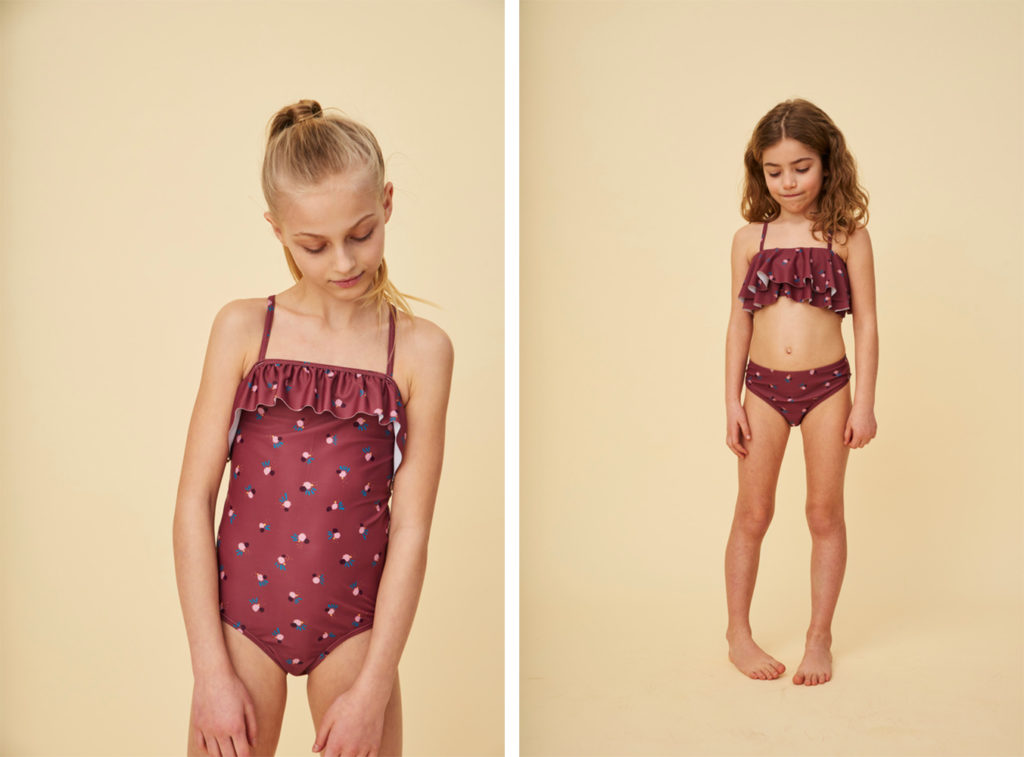 Cooperation and sharing: the leitmotif of the Scandinavian brand
Connecting children with art, encouraging their dreams and inspiring their imaginations… could be Soft Gallery's wise philosophy. Designed for newborns and preteens alike, Tine Holt Møller's collections above all look to be comfortable and of high-end quality. From baby bodysuits to dynamic young looks, the designer offers fun, lively pieces illustrated with poetic motifs.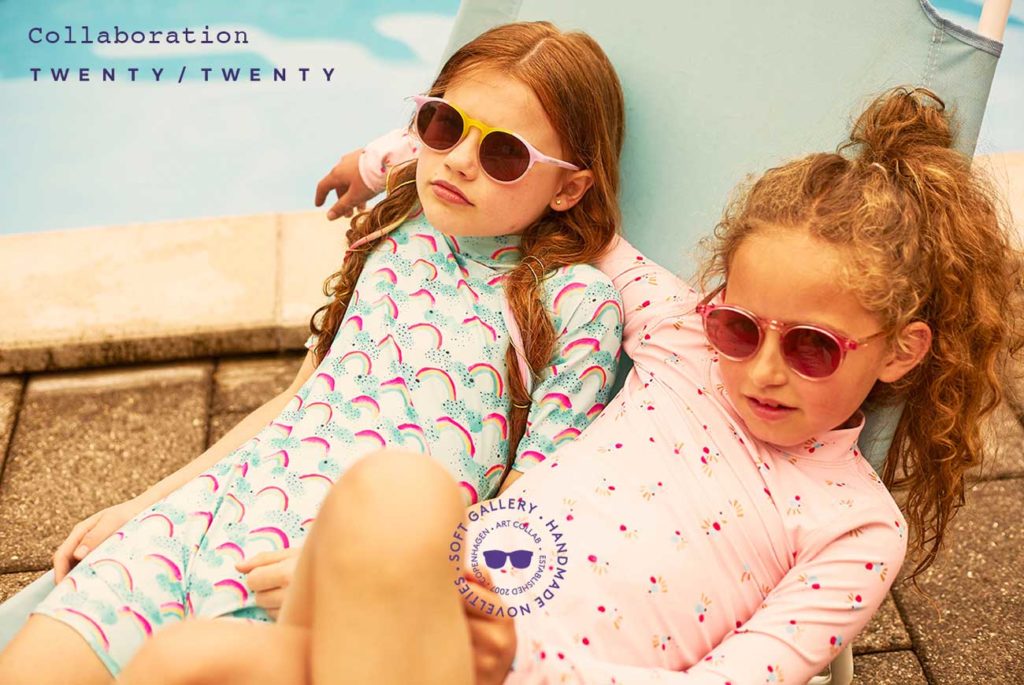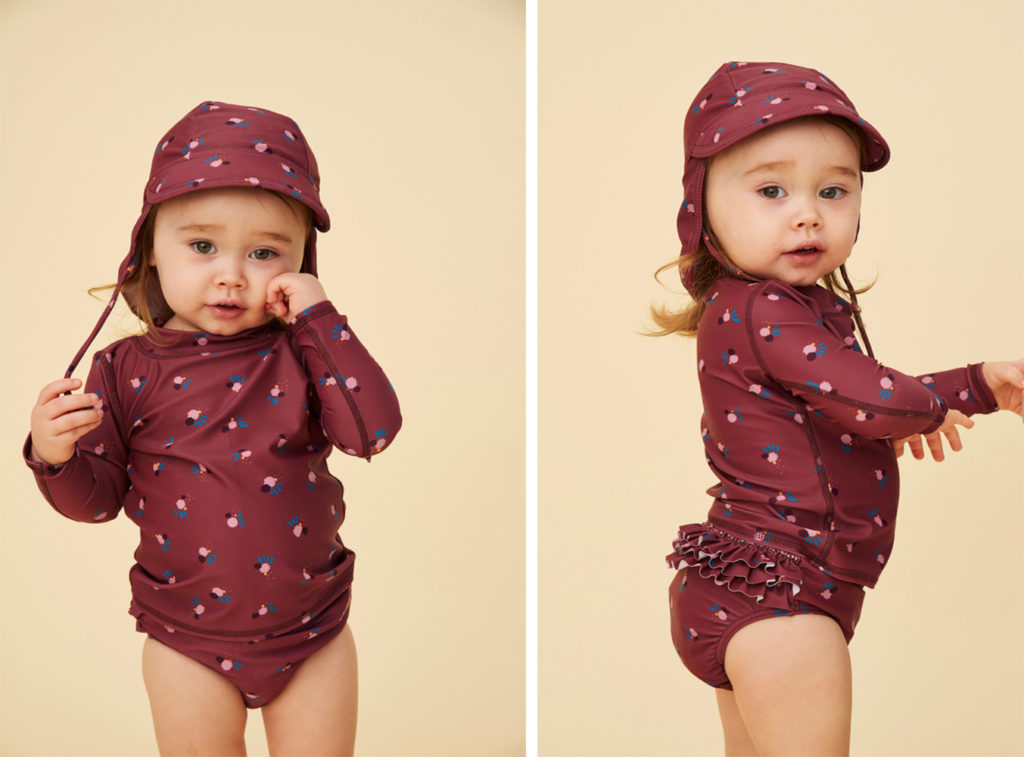 Each collection is an opportunity to call on the talents of carefully chosen international artists. Textile prints, embroidery, dyeing… fashion and contemporary art combine, letting the pieces become real canvases on which designers can give free rein to their imagination. For summer 2019, it's the Twenty-Twenty and Mado brands' turn to collaborate with the Scandinavian label, revealing limited-edition sunglasses and design posters.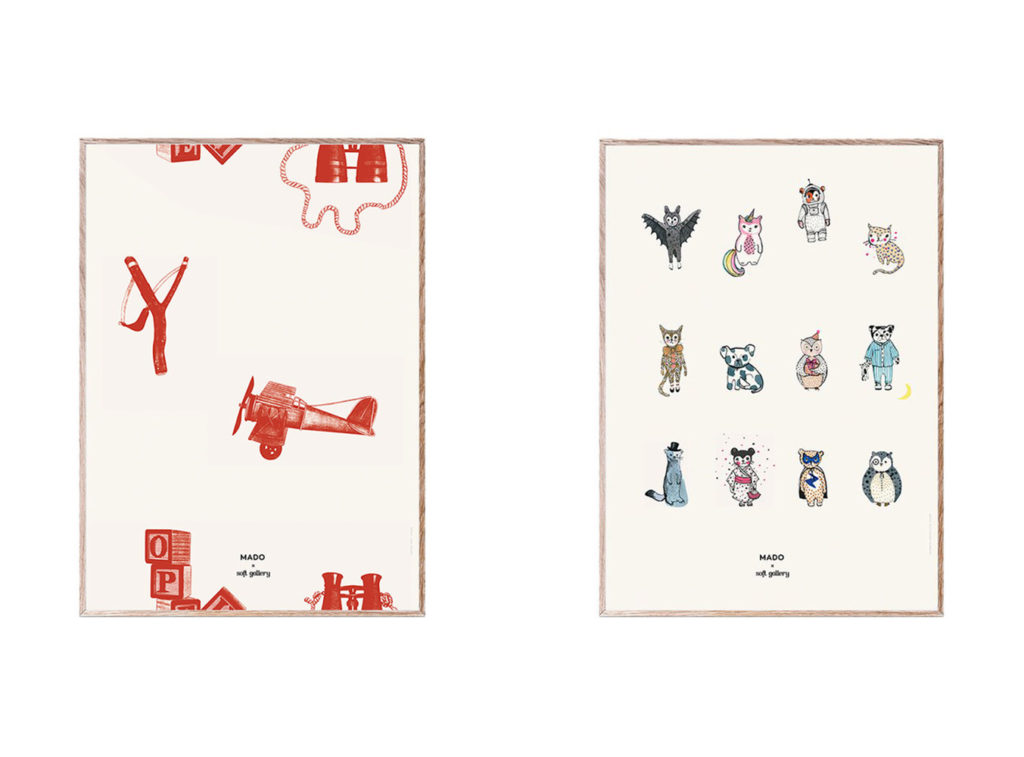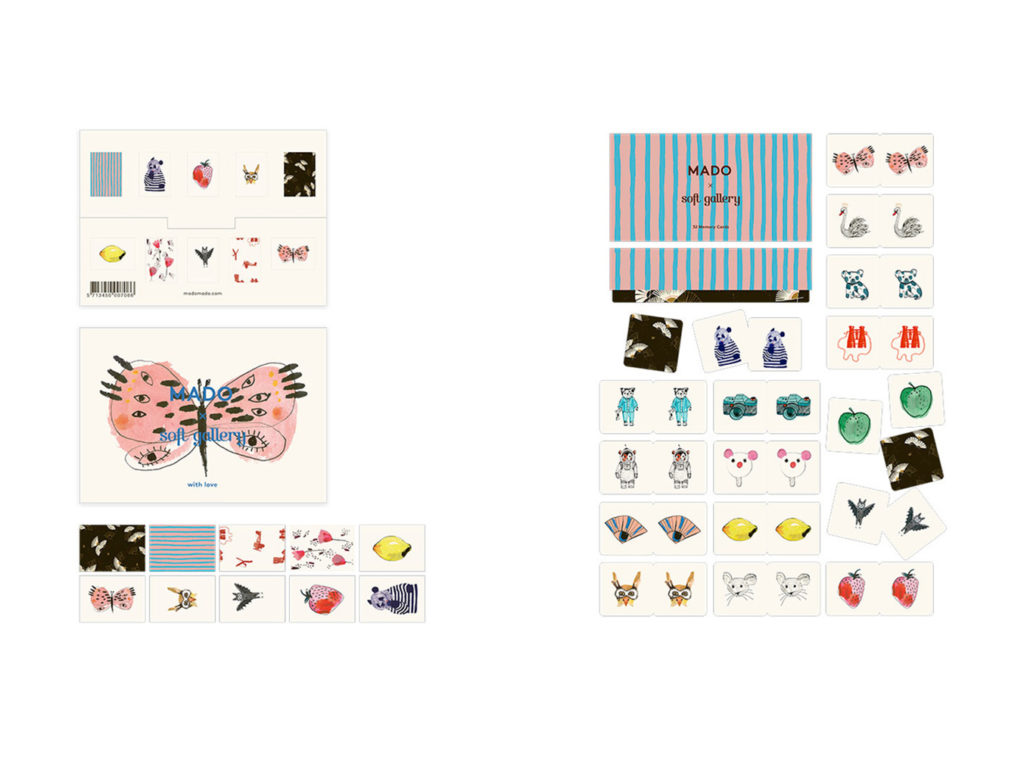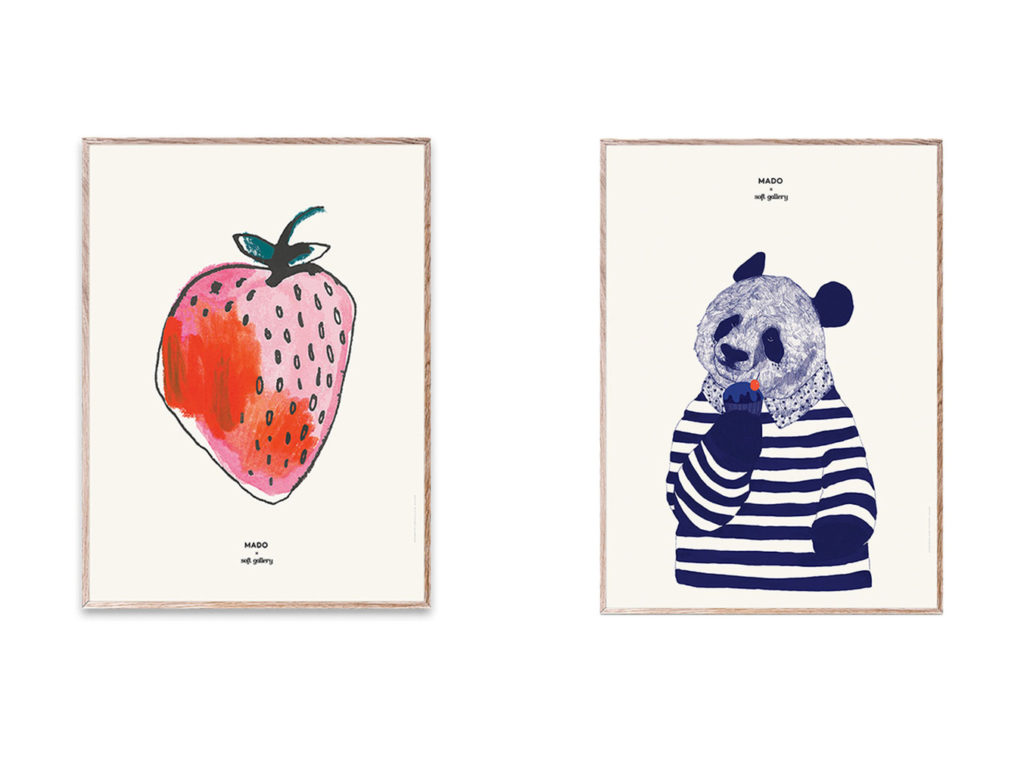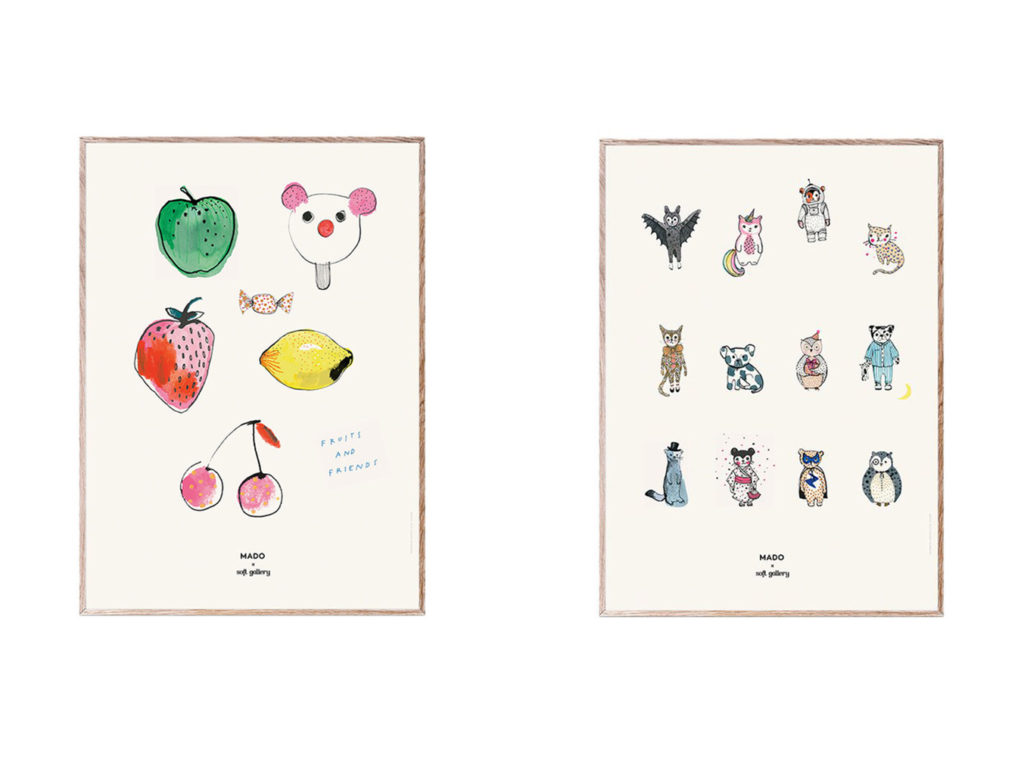 Socially and environmentally responsible fashion
Tine Holt Møller's sensibilities can also be seen in the commitments she holds dear. For years, the designer has supported the association Danish Indian Child Care, which aims to educate young girls and promote their professional integration. "Our primary production is based in India, so it feels natural for us to support Danish Indian Child Care. In this way we are able to give back a little," explains the Danish designer.
Fully aware of the negative impact that the textile industry has on our environment, Tine Holt Møller also takes an ethical approach. Prioritising organic raw materials, using recyclable packaging, being transparent about the production process, using so-called clean technologies, reducing her carbon footprint as much as possible, etc.: the designer leaves no stone unturned and champions noble moral values. Her efforts have been rewarded as her "Soft" collections are now GOTS (Global Organic Textile Standard) certified.