Sézane's dazzling success
It's hard not to have heard of Sézane, the fashion label born online in 2013 that has shaken up the French retail market in the space of a few years thanks to thousands of loyal customers. A dazzling success that the brand owes to its founder, Morgane Sézalory, whose creativity and art of presentation have enabled her to create a new empire.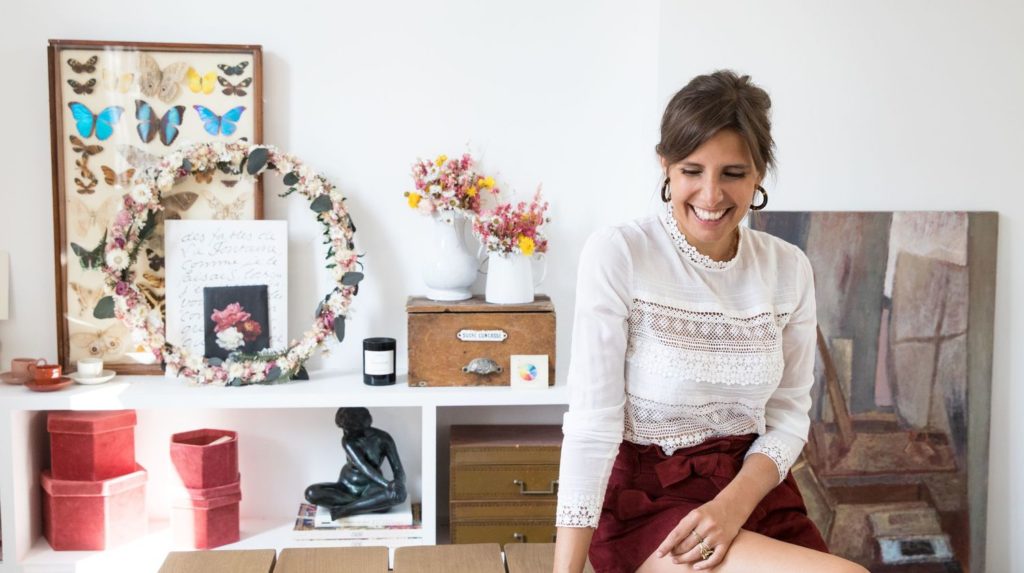 Contemporary clothing
A subtle blend of basics and statement pieces, the Sézane collections have stood out from the start with impeccable cuts, desirable pieces and remarkable quality, all at affordable prices. The result: The limited-edition pieces made available online every month, going against the very principle of seasonality, quickly sell out, exploding the « made in Instagram » after-sales service, the main showcase of this leading French label that is now exported to London and New York.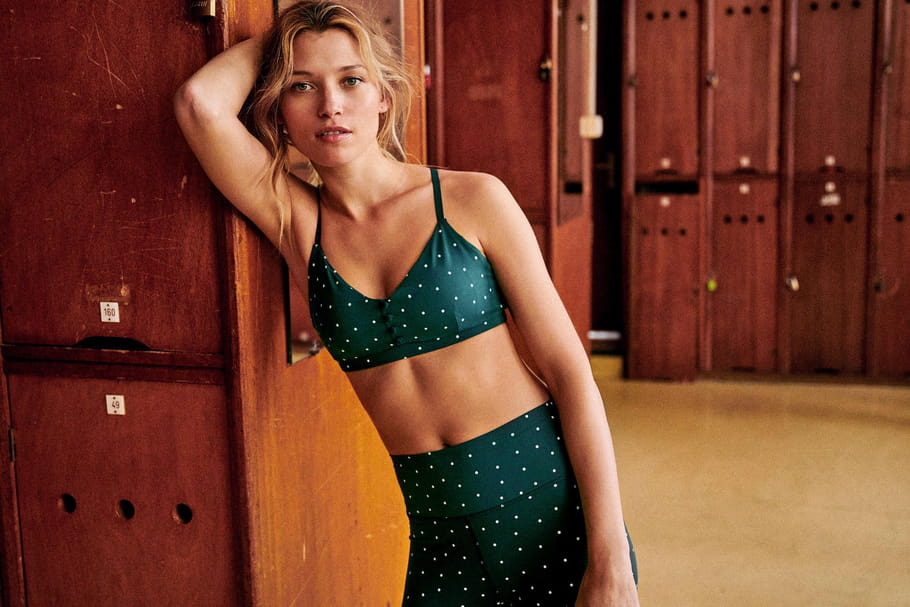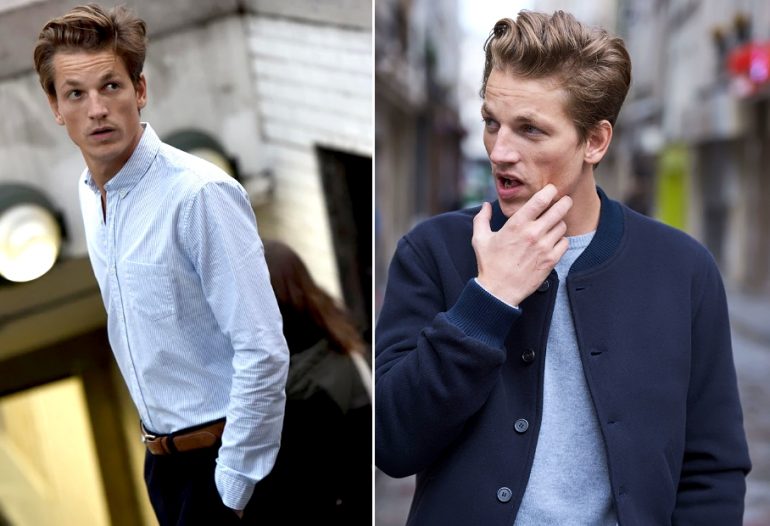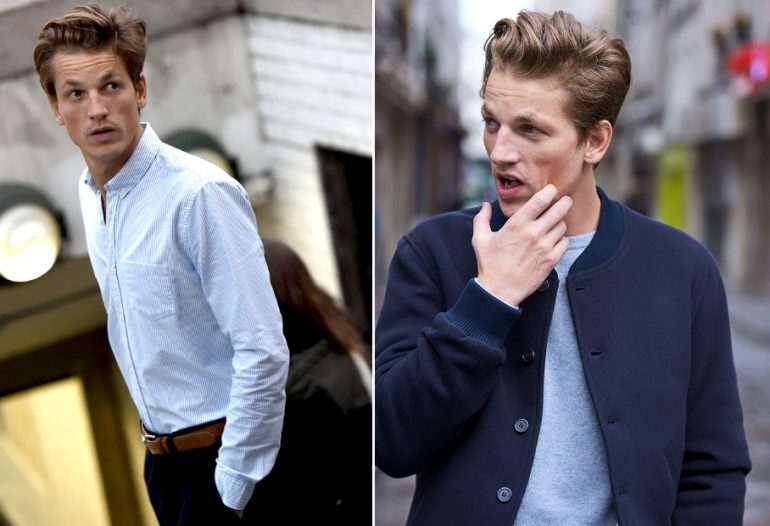 New products, time and again
The secret to this lasting success? New products: the common thread of the brand's development. In addition to an apartment boutique allowing you to buy footwear, leather goods and lifestyle objects in situ, Sézane has also launched Octobre Editions, a contemporary line for men, and more recently EPS, an elegant sportswear line that makes you want to work out.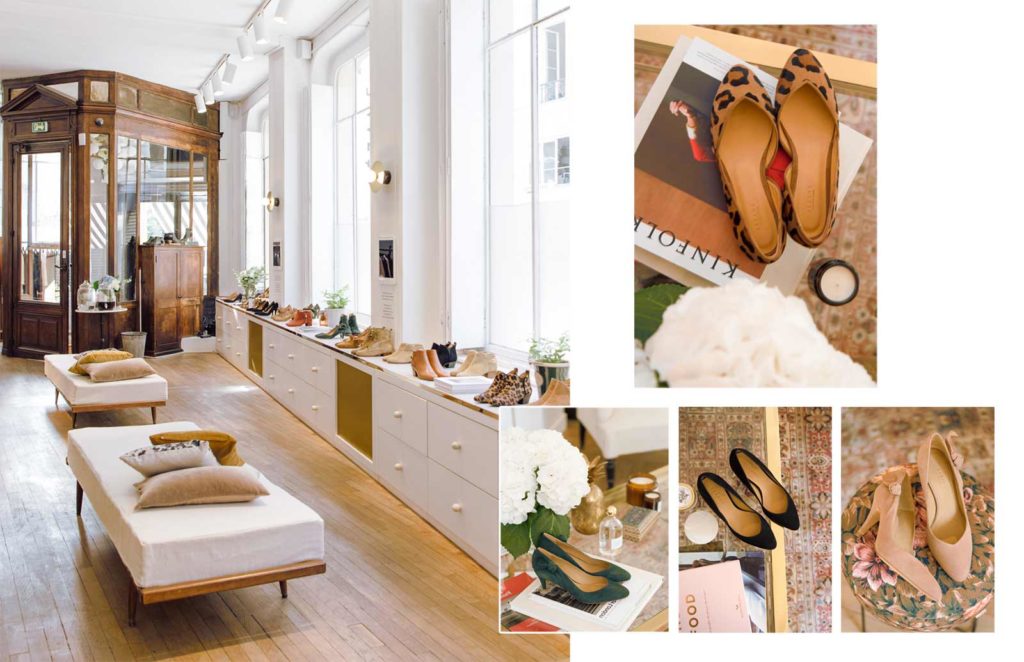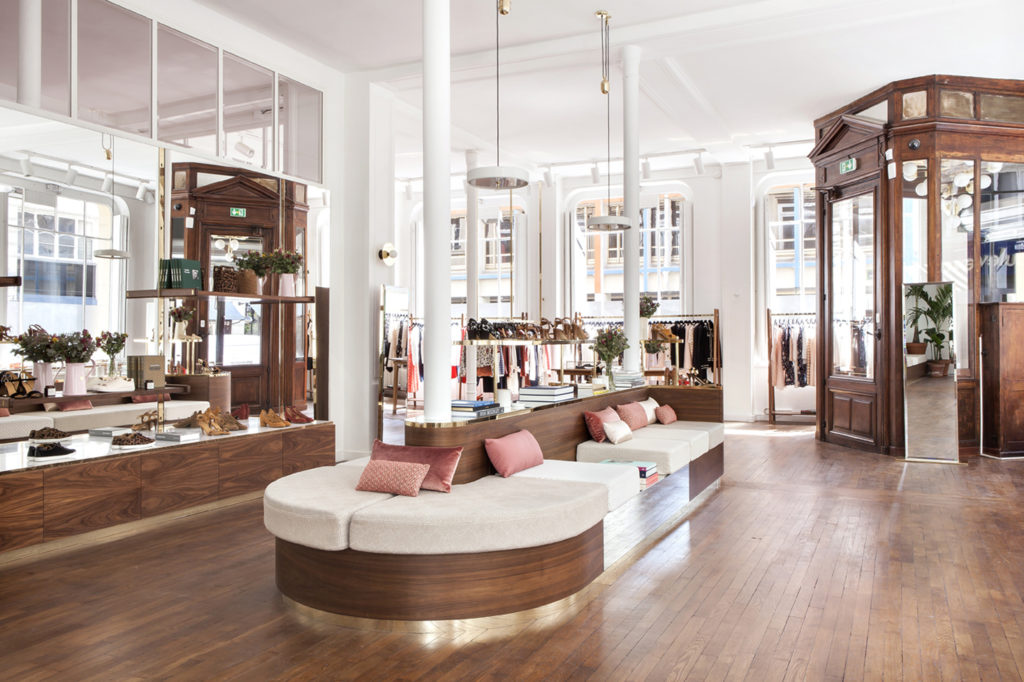 Last but not least, the brand made another big splash in the autumn with the opening of a new retail space, Libre Service, a concept store in homage to the general stores of days gone by, in the Batignolles district. What's next?