ROCLE BY ISABELLA, THE FRENCH LINGERIE SUPPLIER
ROCLE BY ISABELLA, THE FRENCH LINGERIE SUPPLIER
Rocle by Isabella is a French company created in 2007 and specializing in OEKO-TEX certified lingerie fabrics.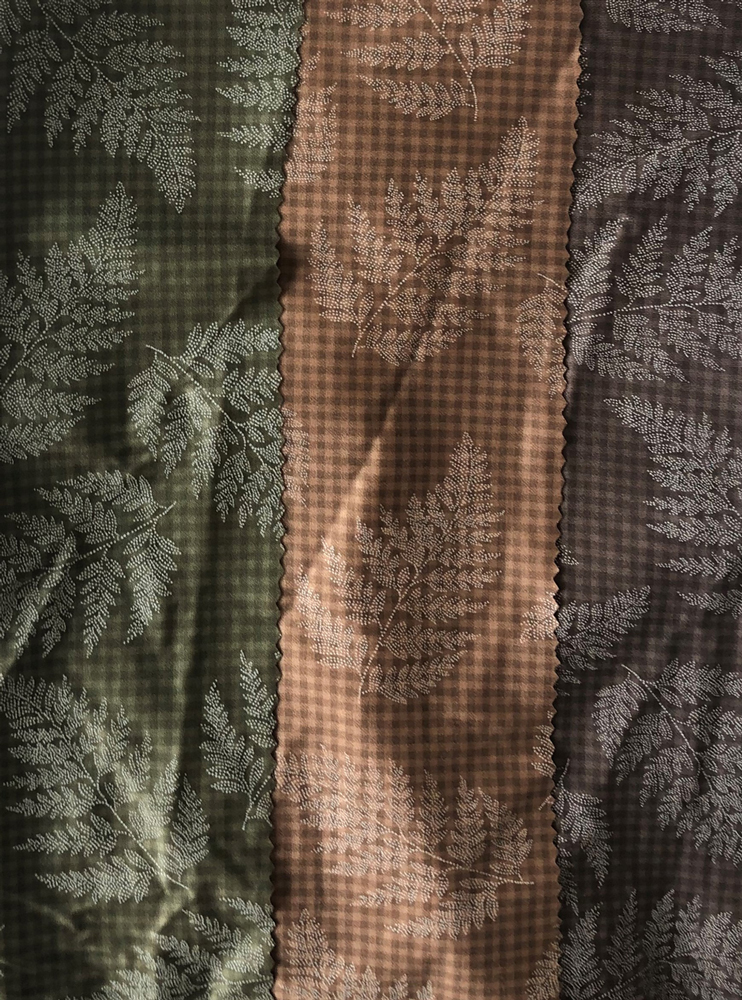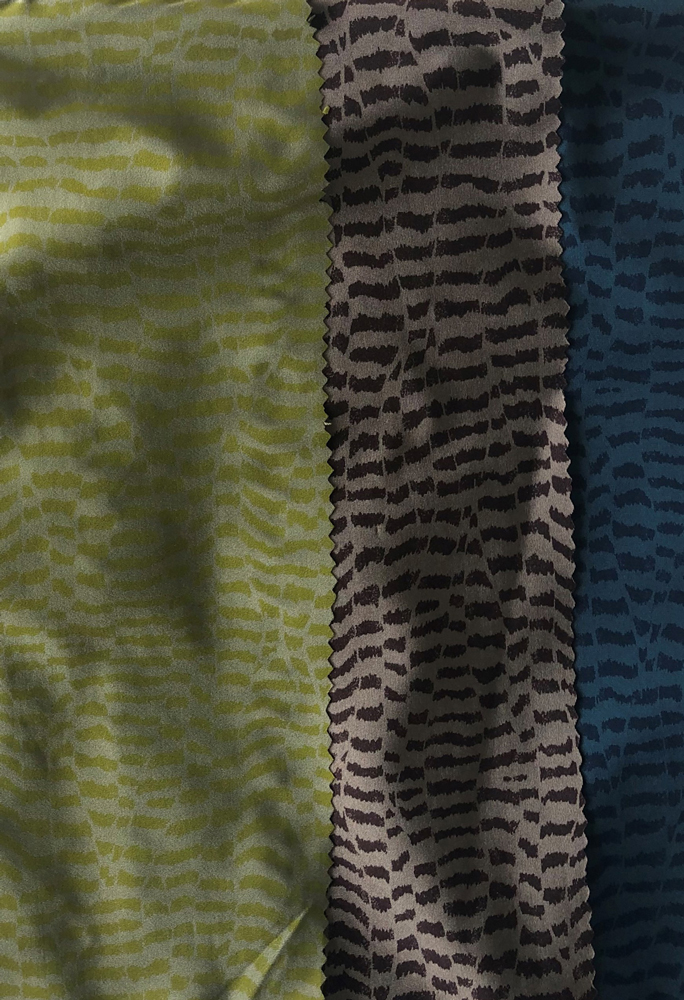 The house is known for its creation of warp and weft materials with colorful and original prints.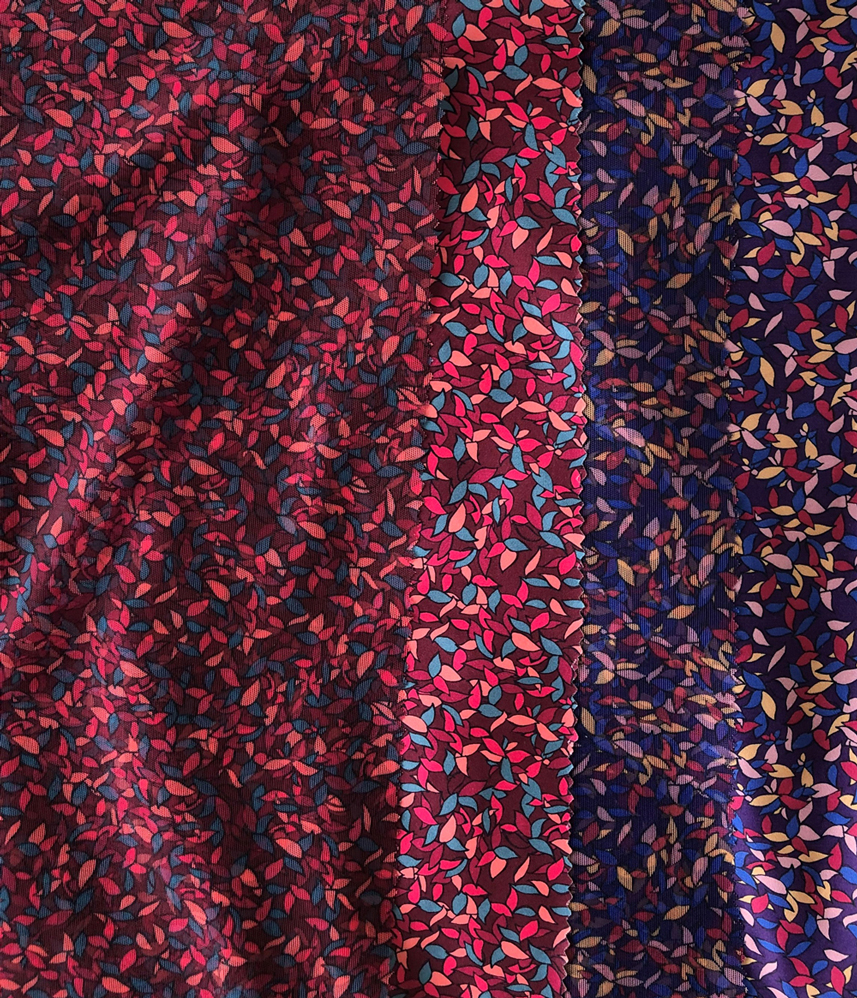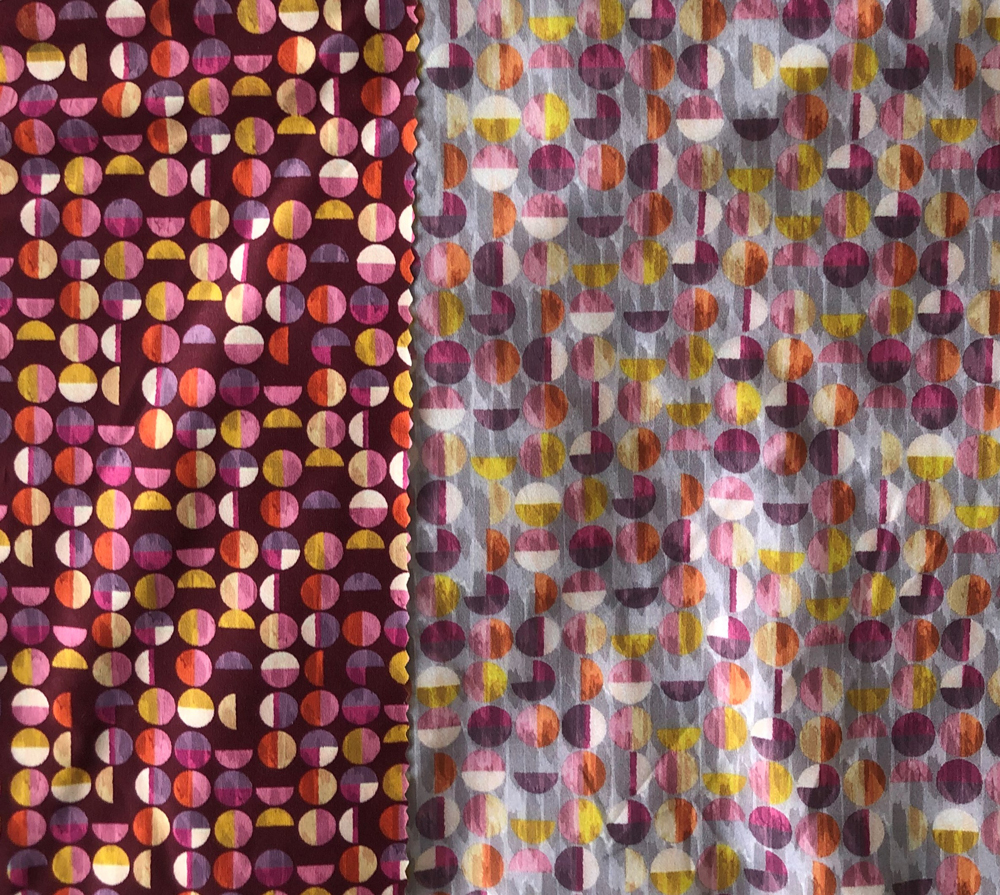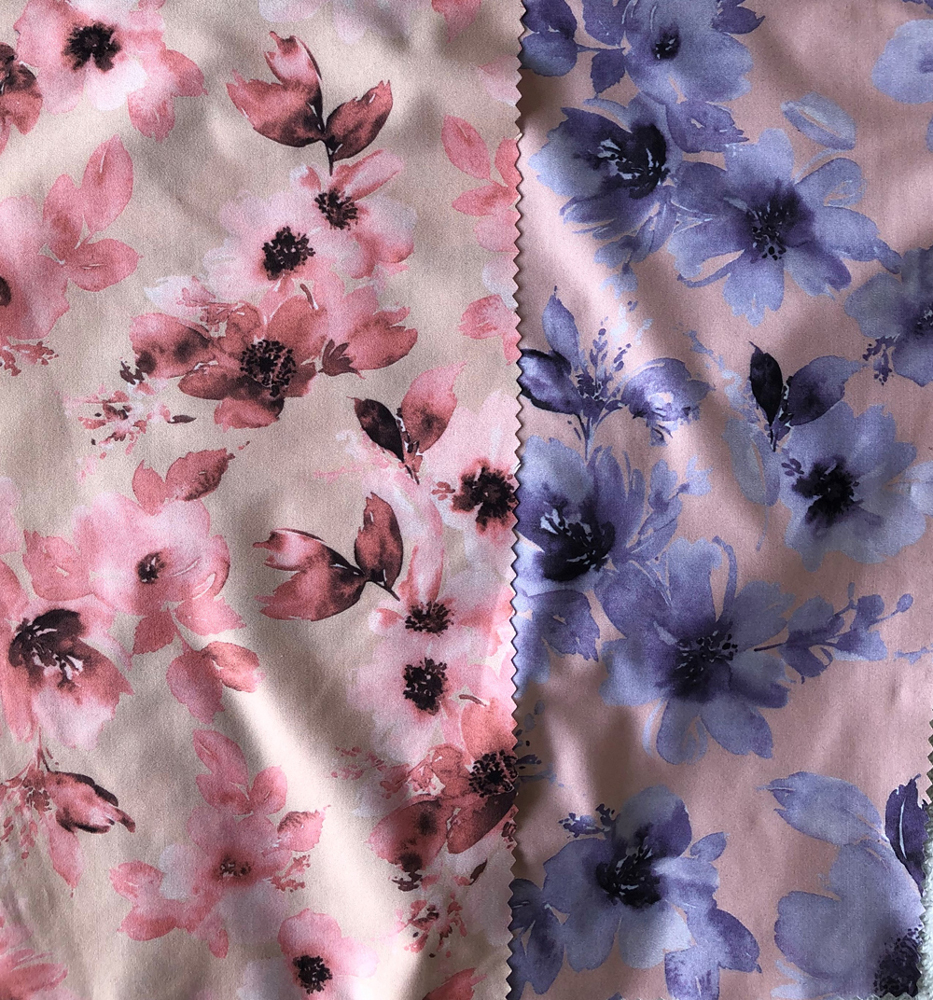 In 2016, Rocle by Isabella also created a line of fabrics for swimsuits made in Lyon.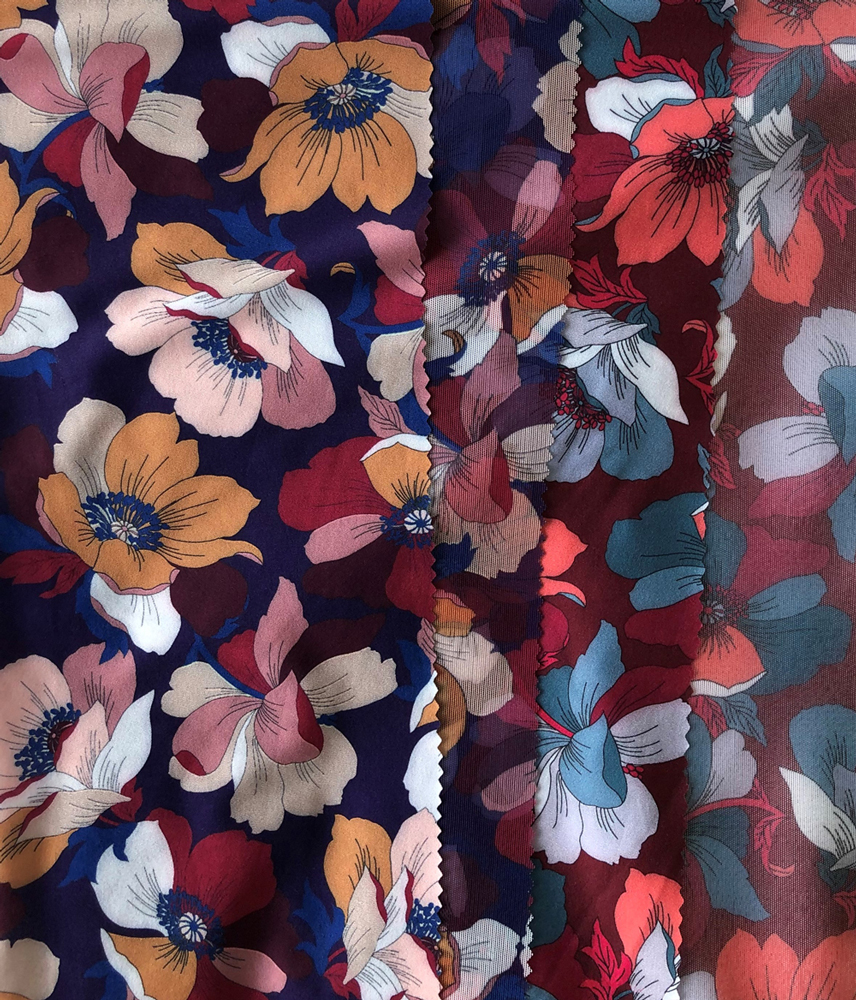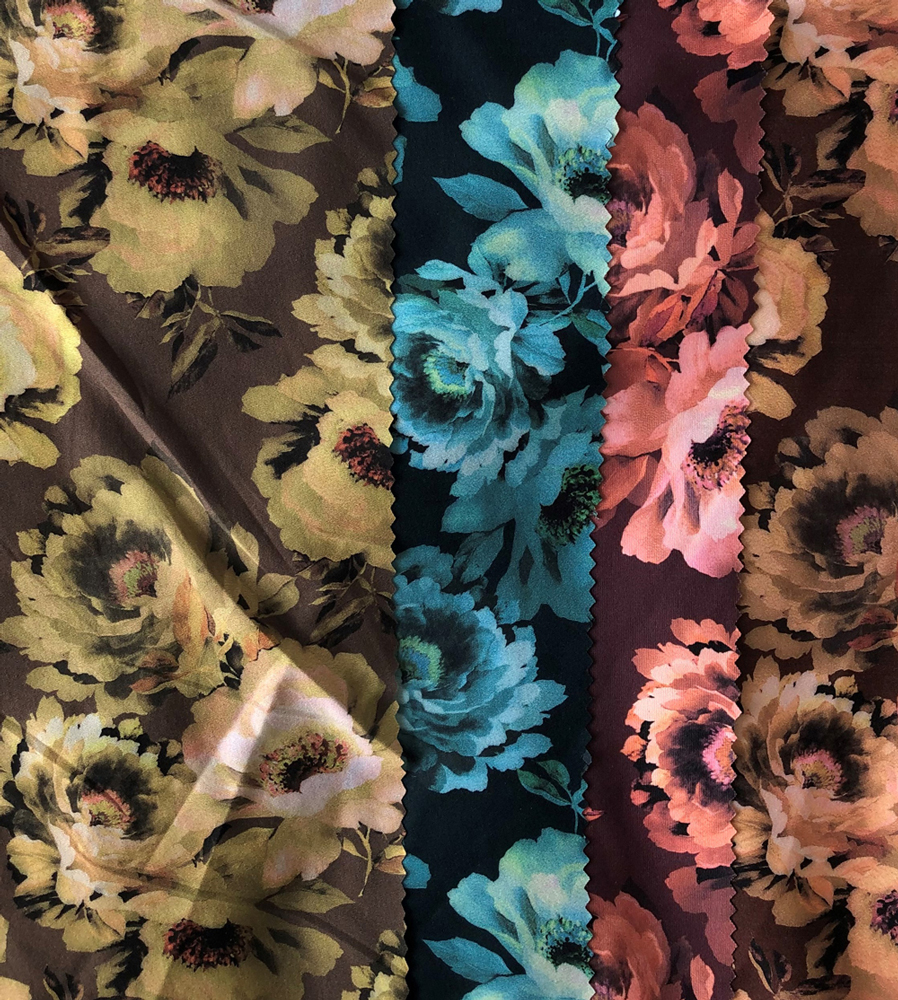 The quality of their fabrics and their wide range have convinced us for several seasons to present them in our Lingerie trend books, including the last one, our Lingerie Fall-Winter 2022-2023 trend book.