Rihanna is now at the helm of her Fenty luxury fashion house
After music and film, Rihanna is now heading her own luxury fashion house based at the heart of the French capital. The influencer takes her inspiration from the male wardrobe in the design of sophisticated urban pieces to take a look at now!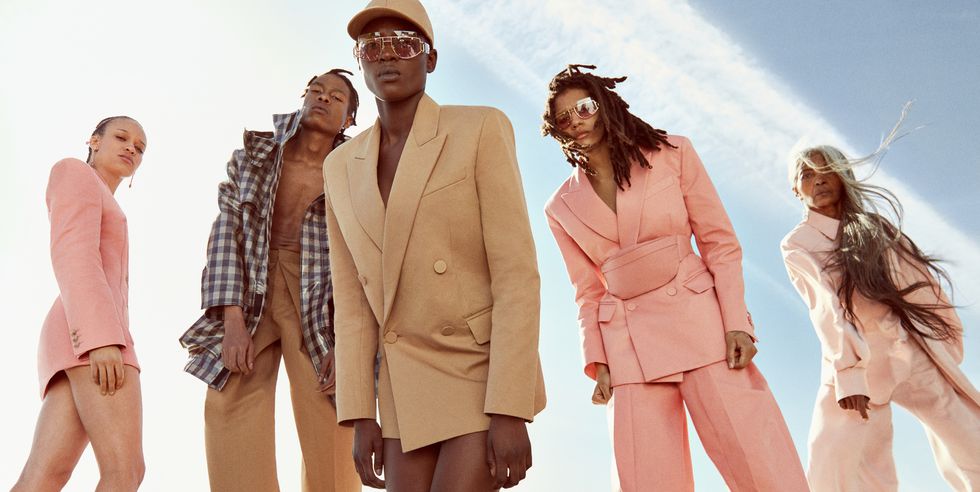 WORK, WORK, WORK: MORE THAN A HIT, A LIFE PHILOSOPHY
Hailing from Barbados, Rihanna is an artist who needs no introduction. Inspired by art of every kind, the singer of the hit « Diamonds » satisfies her passion as much through music as cinema or fashion.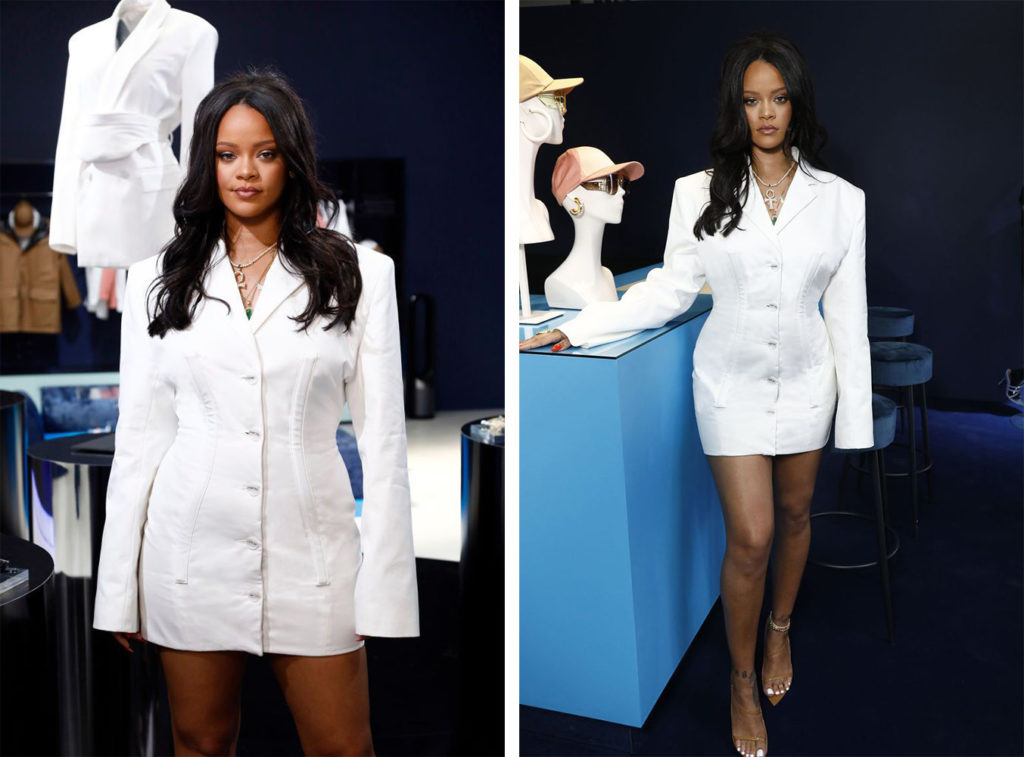 After launching her cosmetics line Fenty Beauty in 2017, Rihanna unveiled her first lingerie collection Savage x Fenty one year later. Far from being a mere singer, the young women is a real businesswoman with entrepreneurial flair. « I discovered a true entrepreneur, a real CEO and a terrific leader. She naturally finds her full place within LVMH, » said Bernard Arnault.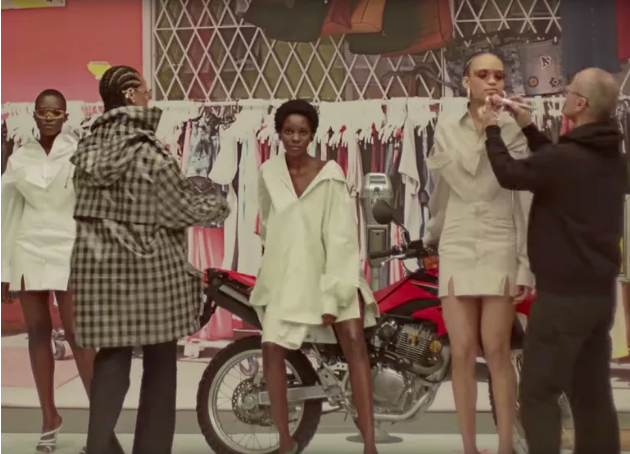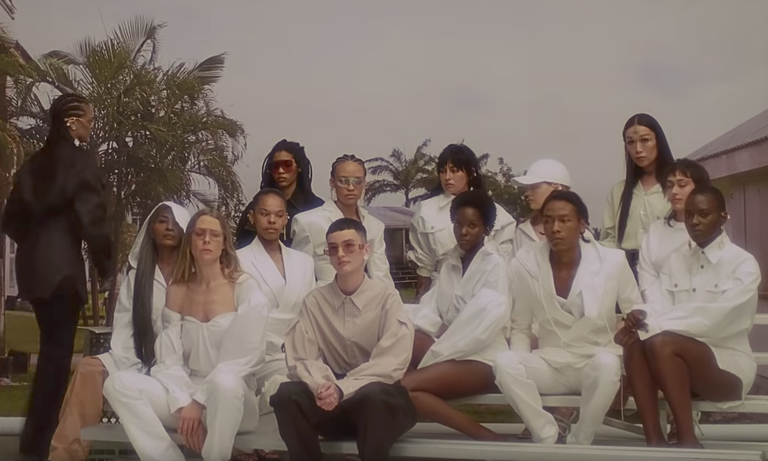 The head of the French group always keeps an eye out for budding designers, and quickly saw the Barbadian artist's creative potential, giving her « a unique opportunity to develop a fashion house in the luxury sector, with no artistic limits ». Following Virgil Abloh, who joined Louis Vuitton in 2018, Rihanna is the first woman of colour to be appointed to head a house in the LVMH stable.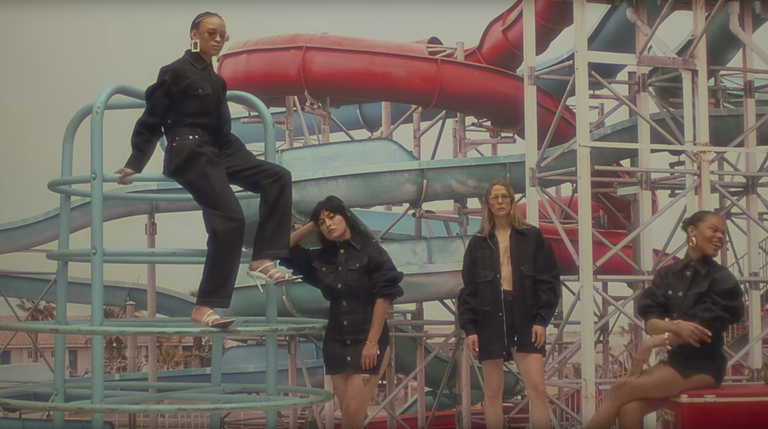 FENTY, THE HOUSE OF CULTURAL DIVERSITY
Soberly named « Release 5-19 », the first Fenty collection designed by Rihanna has structured, minimalist pieces. Featuring blazers, oversized jackets, hooded shirts, wide trousers, corset dresses and monochrome ensembles, etc., the designer's style is reflected in these workwear looks that are modern and sophisticated in one.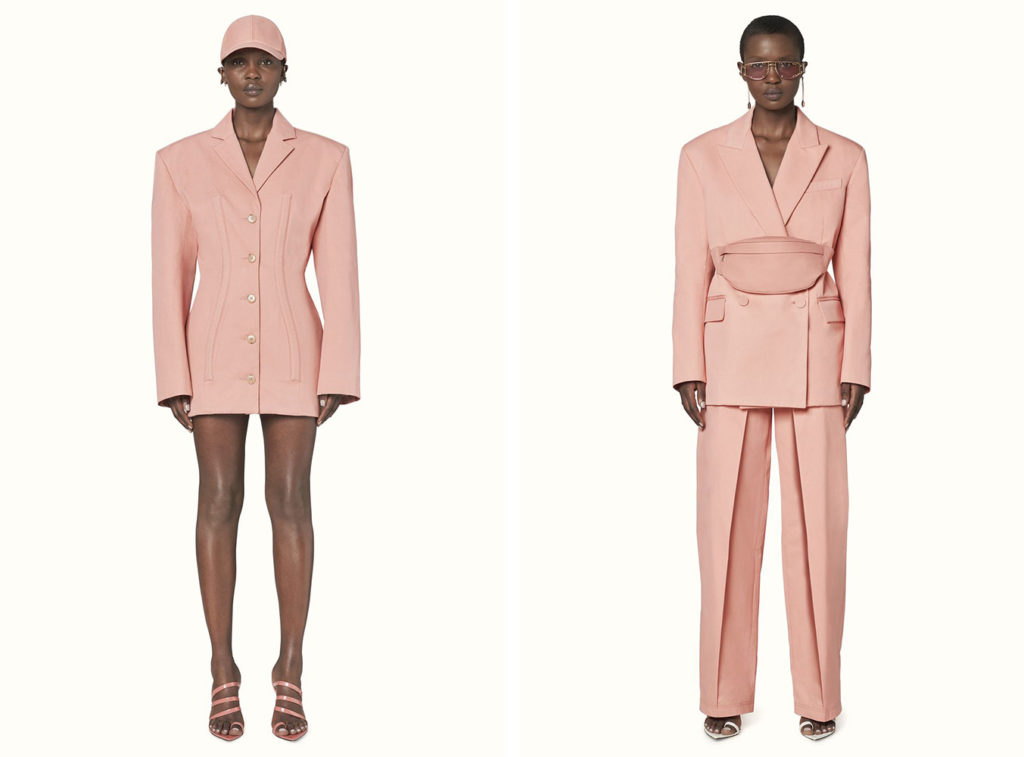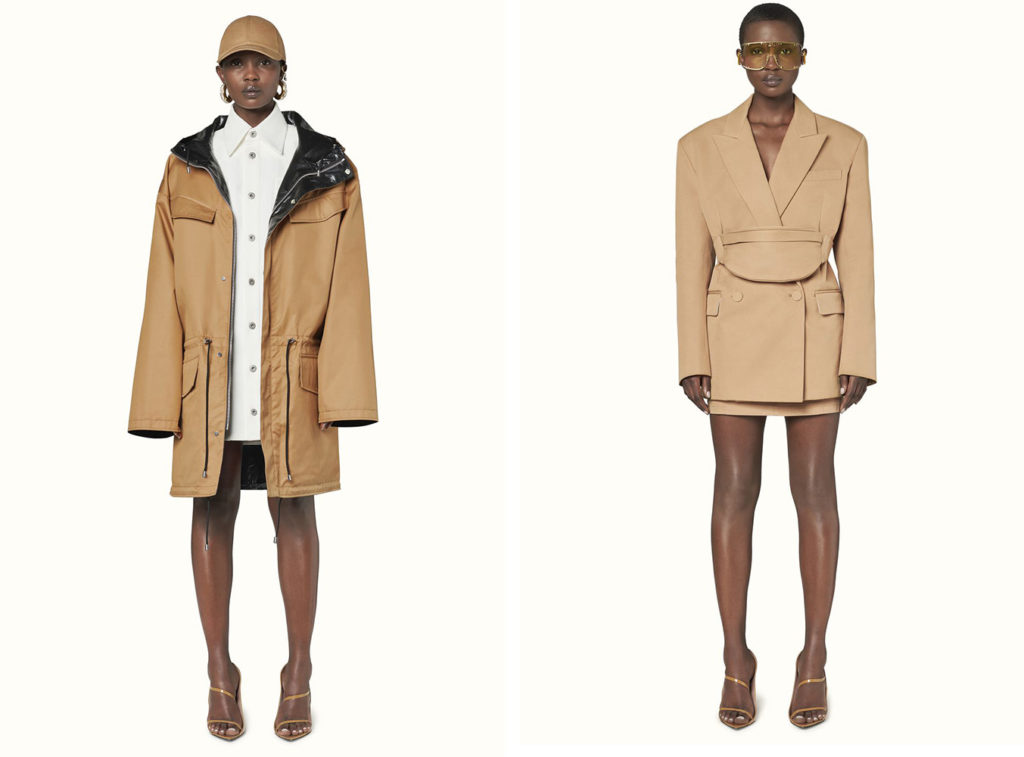 « Women are forces of this earth. We are multifaceted, complex, vulnerable yet bulletproof, and Fenty speaks to all of our intricacies, » explains the West Indian artist. Here the shoulders are strong, the waists fitted and the hips accentuated, for masculine looks, highlighting feminine curves at the same time. Rihanna is banking on beautifully tailored lines with precise finishes.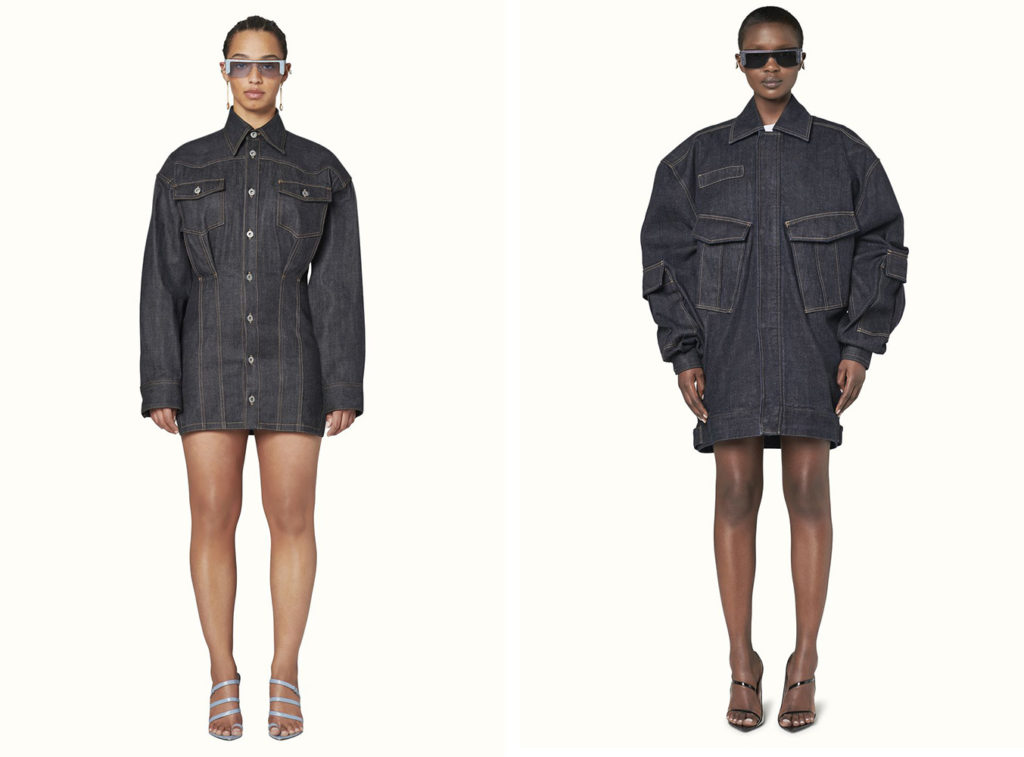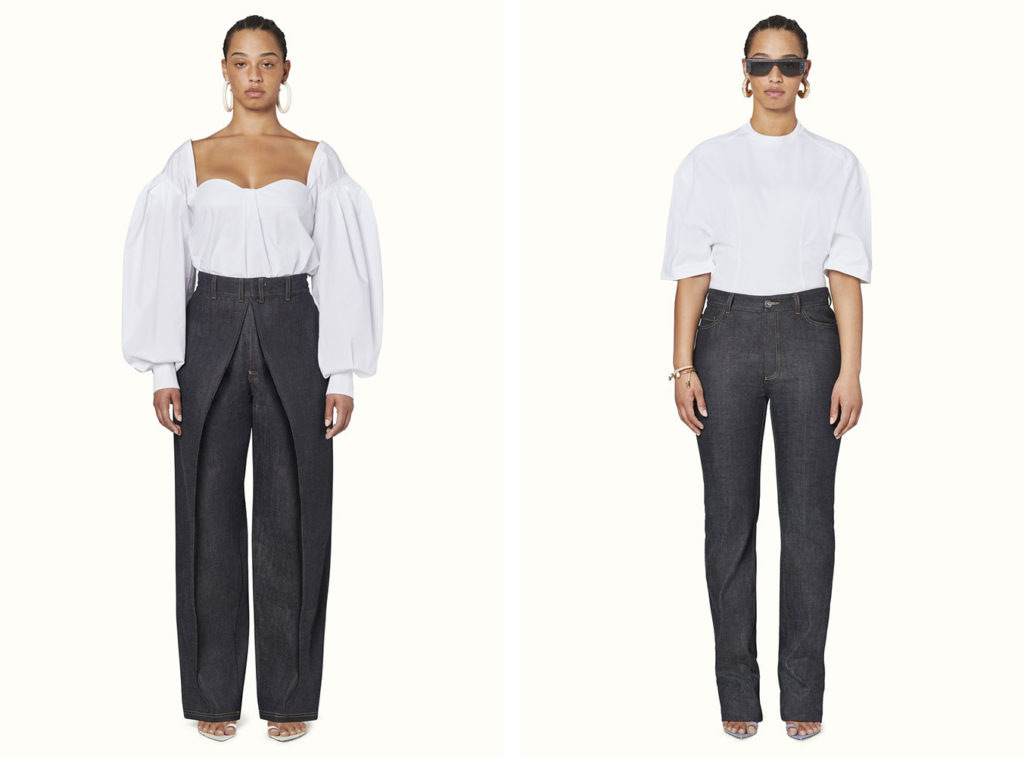 This easy-to-wear urban wardrobe is completed by highly desirable accessories, such as oversized sunglasses with smoked lenses, earrings adorned with Swarovski crystals and python-effect leather pumps.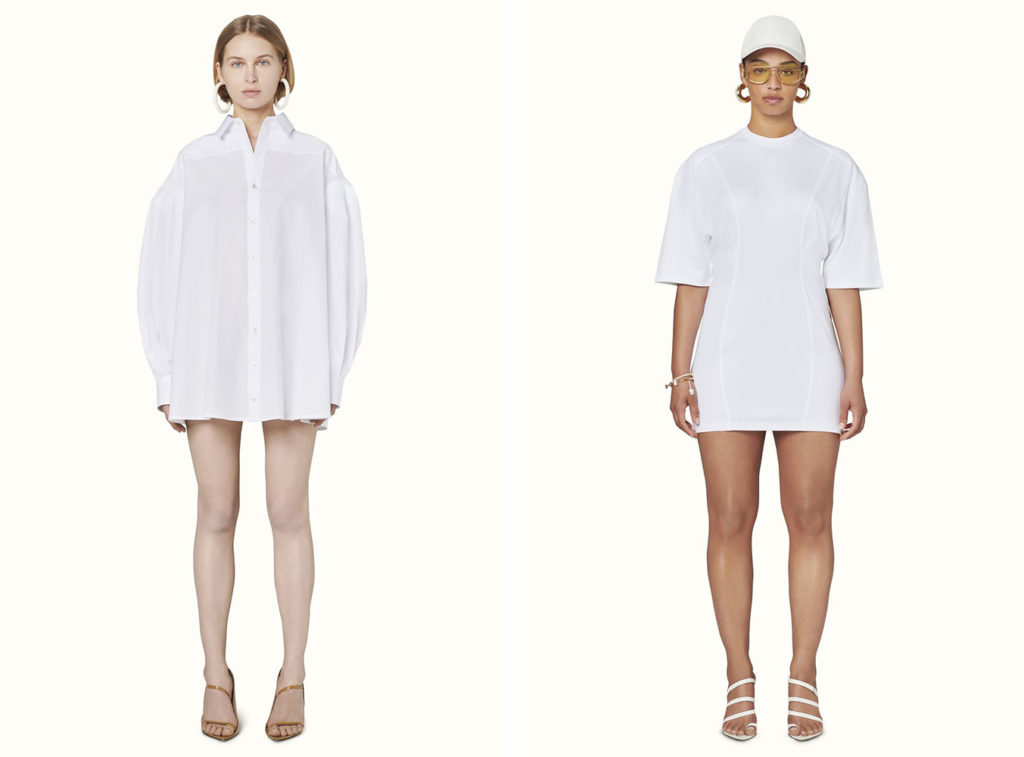 The strength of the collection is the ethnic diversity favoured by Rihanna. In her campaign video, the artist invites us to discover her inaugural collection at the four corners of the globe in very different settings. One day it's Paris, then it's off to Cuba via New York. The designer also turned to models of different origins and of all skin tones. The message is clear: Fenty is eclectic and is not aimed at a marginal elite.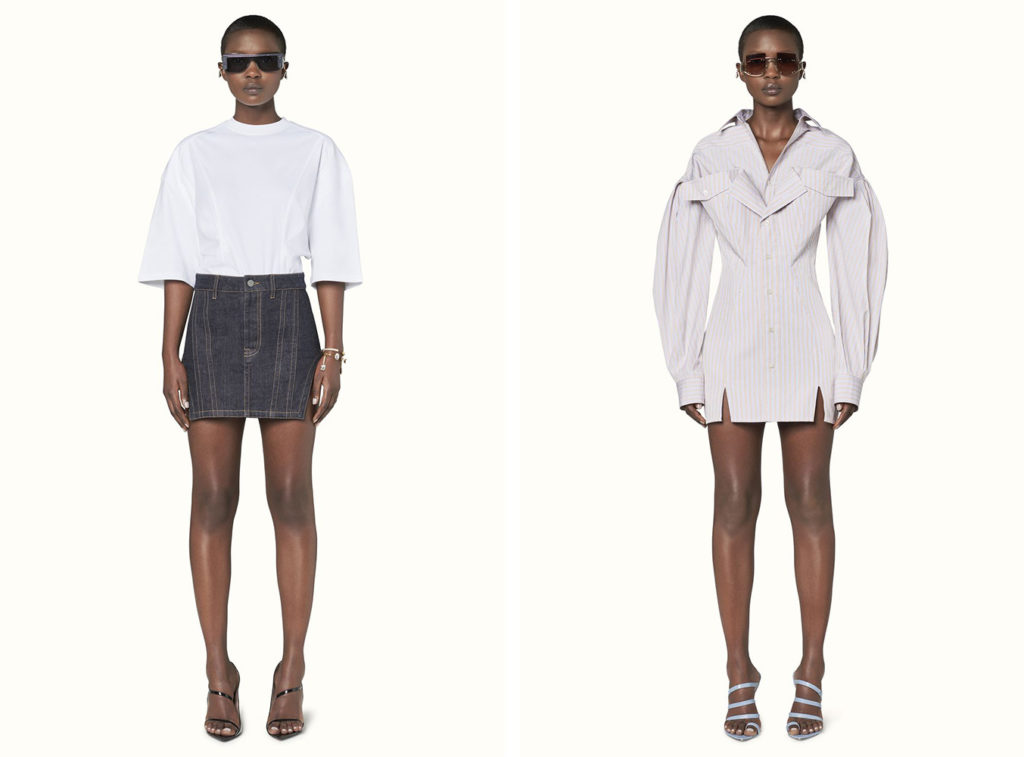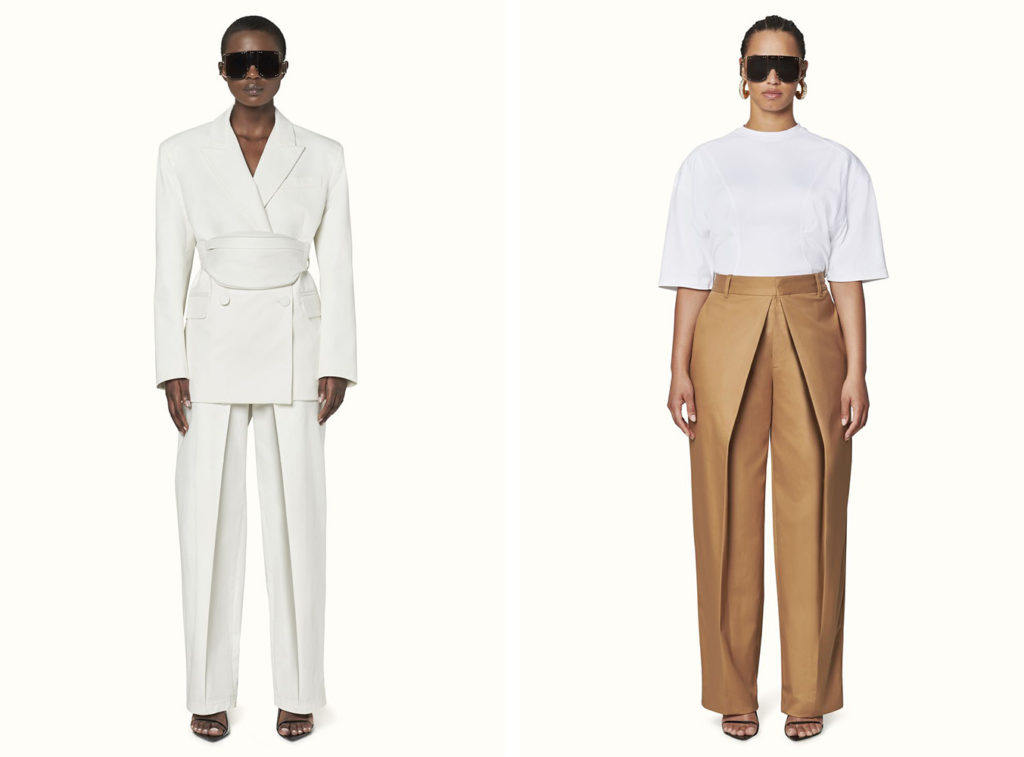 According to Time magazine, Rihanna was one of the one hundred most influential figures in the world in 2018; there's no doubt that she'll remain one for another few years.