Rails, easy luxury made in California
Who said that you needed to go to fashion school to become a designer? Certainly not Jeff Abrams, the founder of the Californian label without any specific training.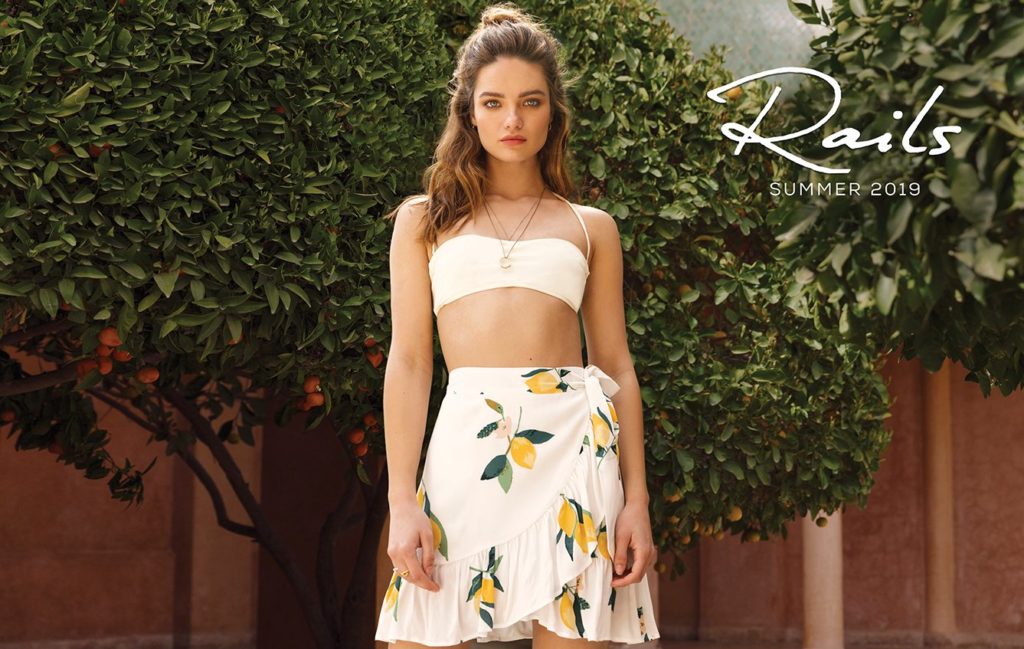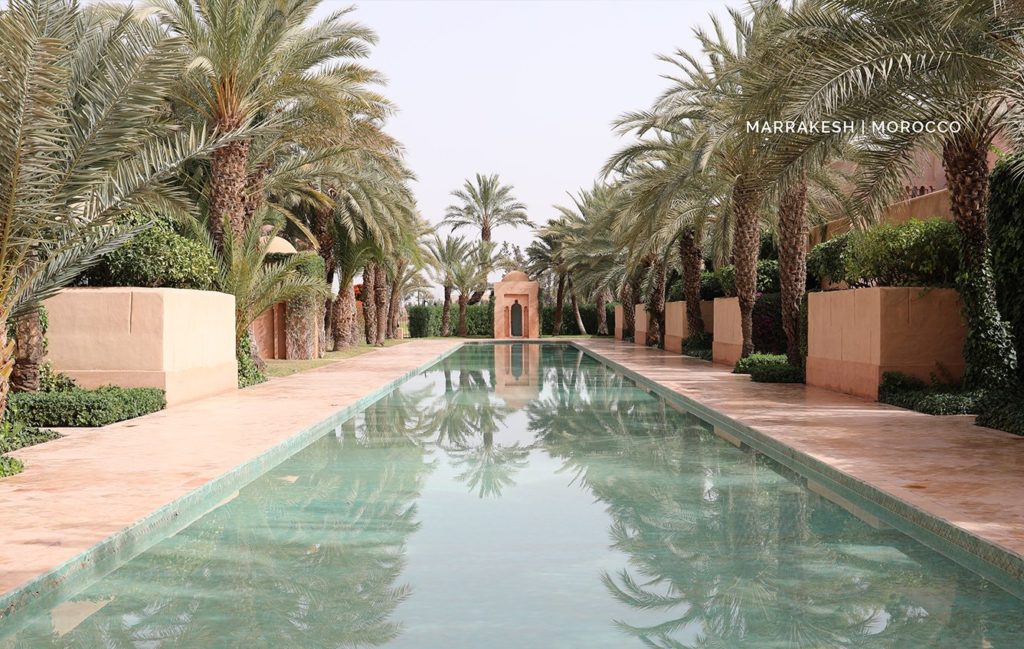 An unusual career path
It all began in Los Angeles in 2009 when the young man turned his hand to producing… hats. Although he did not have any technical knowledge, he nonetheless cultivated a distinctive aesthetic sensibility and a keen business sense, rapidly transforming his small firm into a lifestyle brand taking over men, women and children's wardrobes.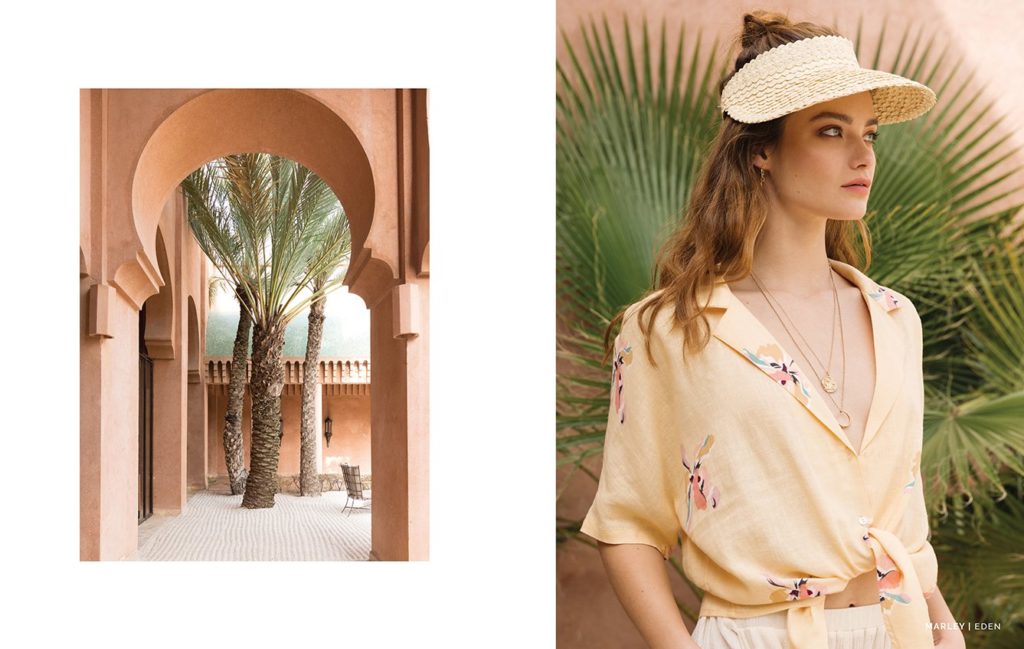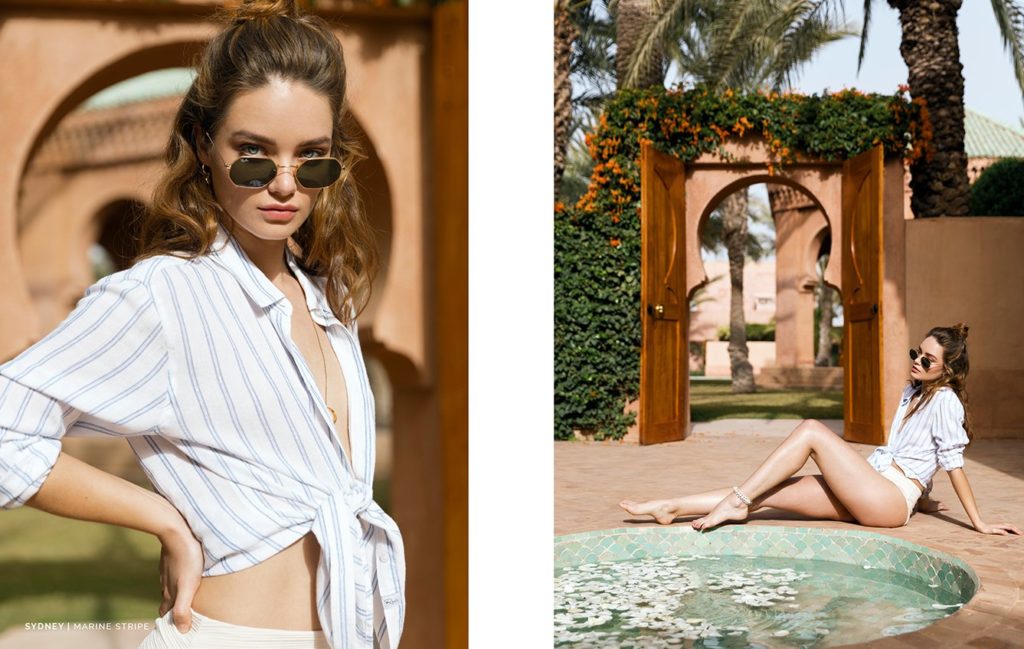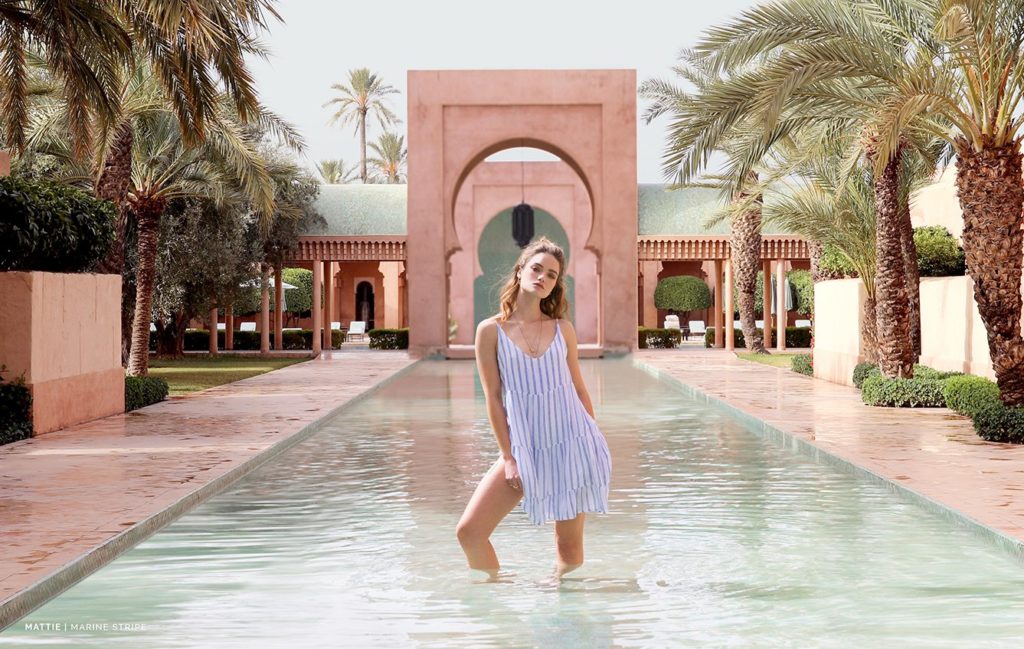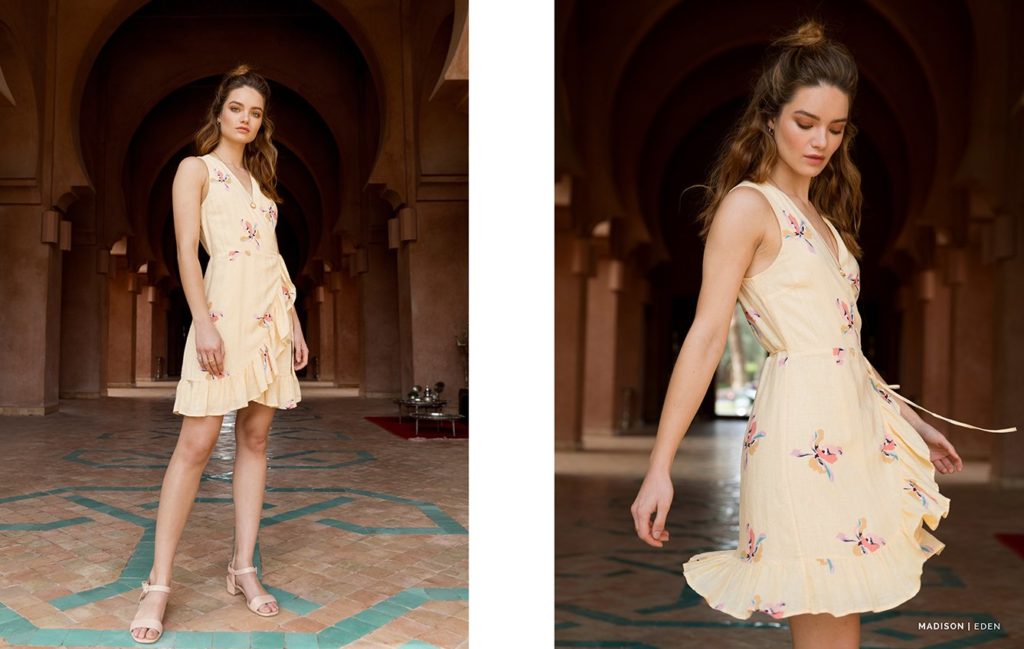 Its secret? A casual look blending urban uniforms and exotic touches, affordable pieces and high-end designs, trends and timelessness.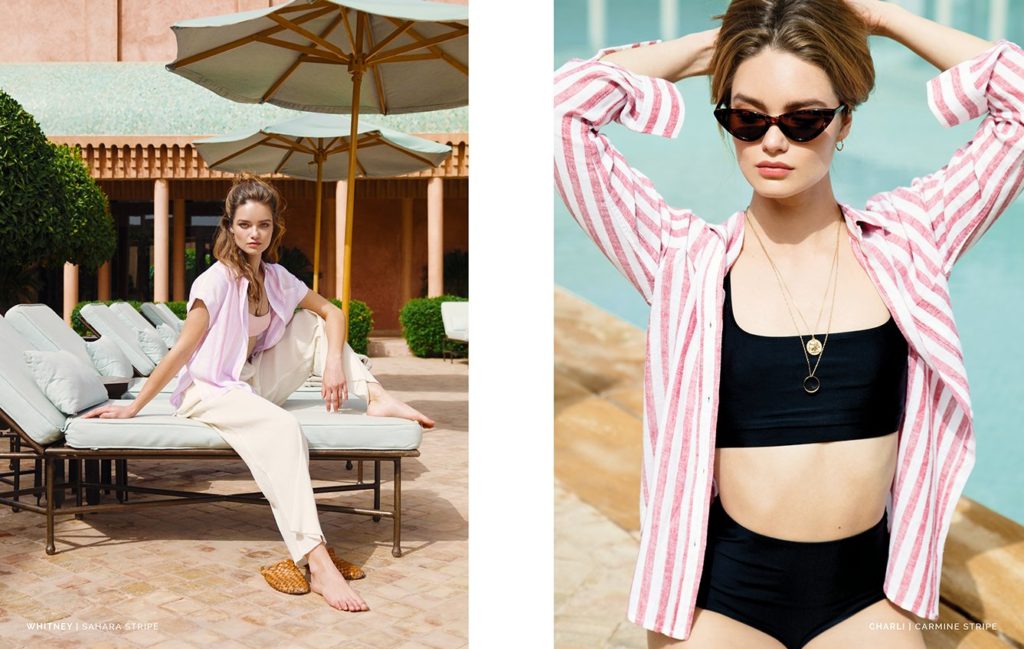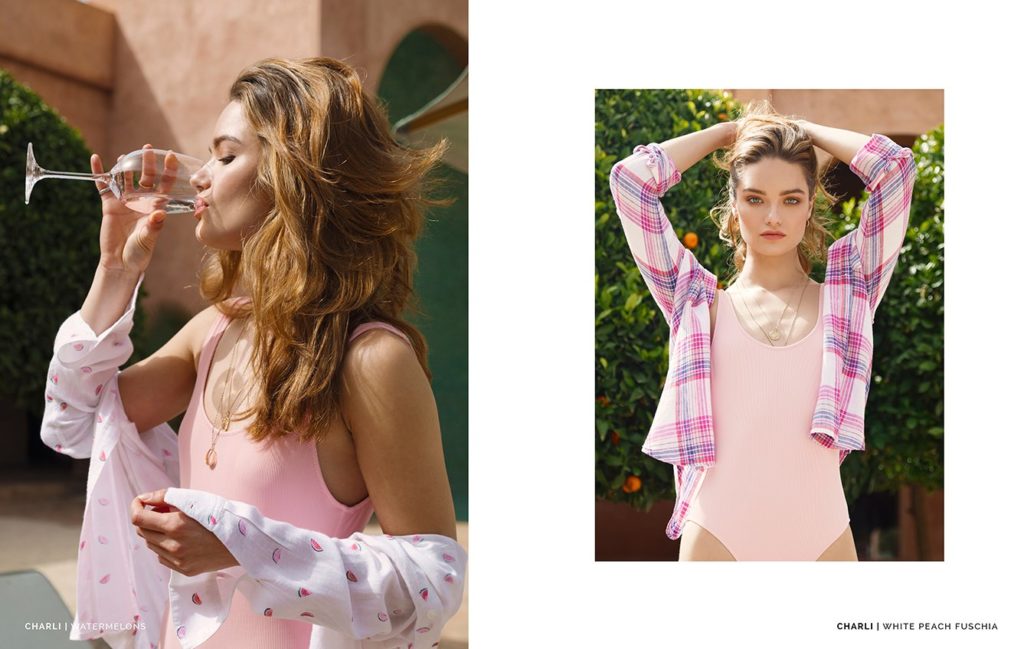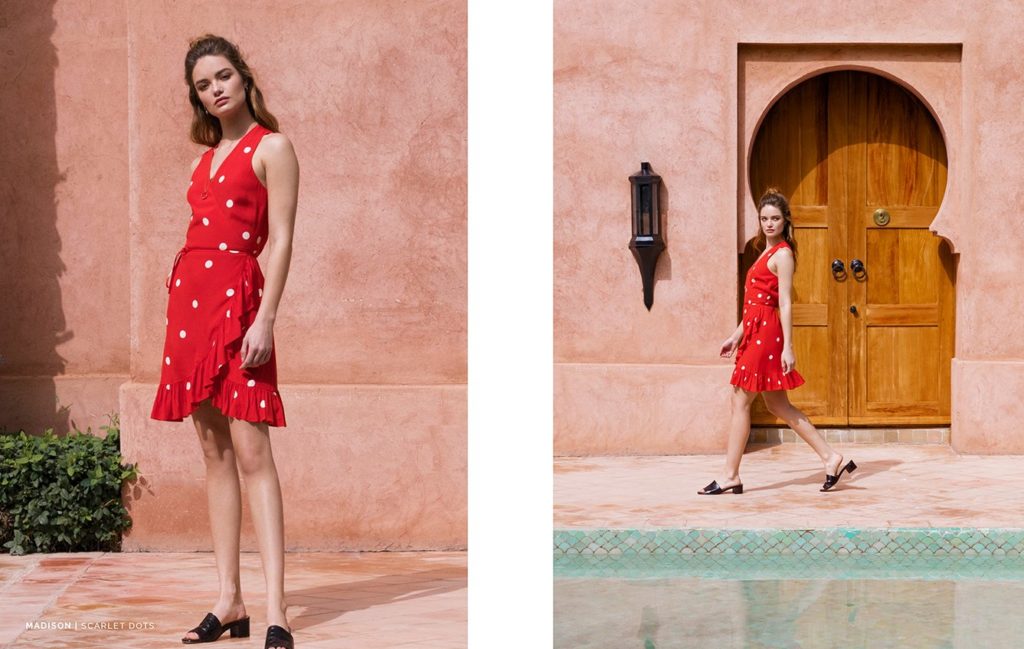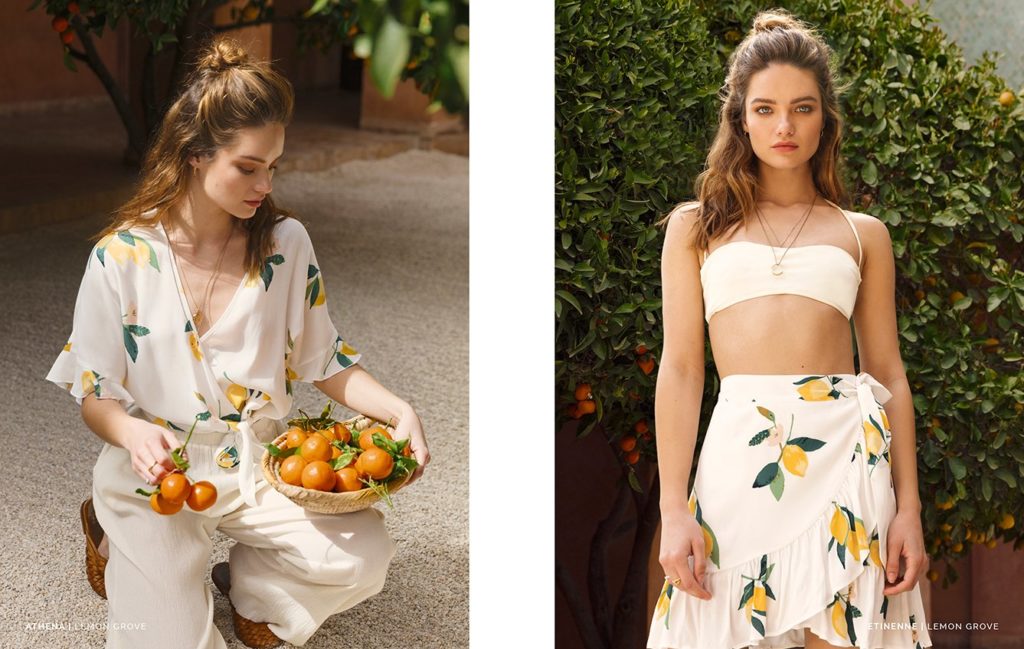 Desirable pieces
The signature of Rails clothing is an effortless luxury feel and appearance that have led the brand to redefine modern wardrobe staples in a pragmatic, relevant style.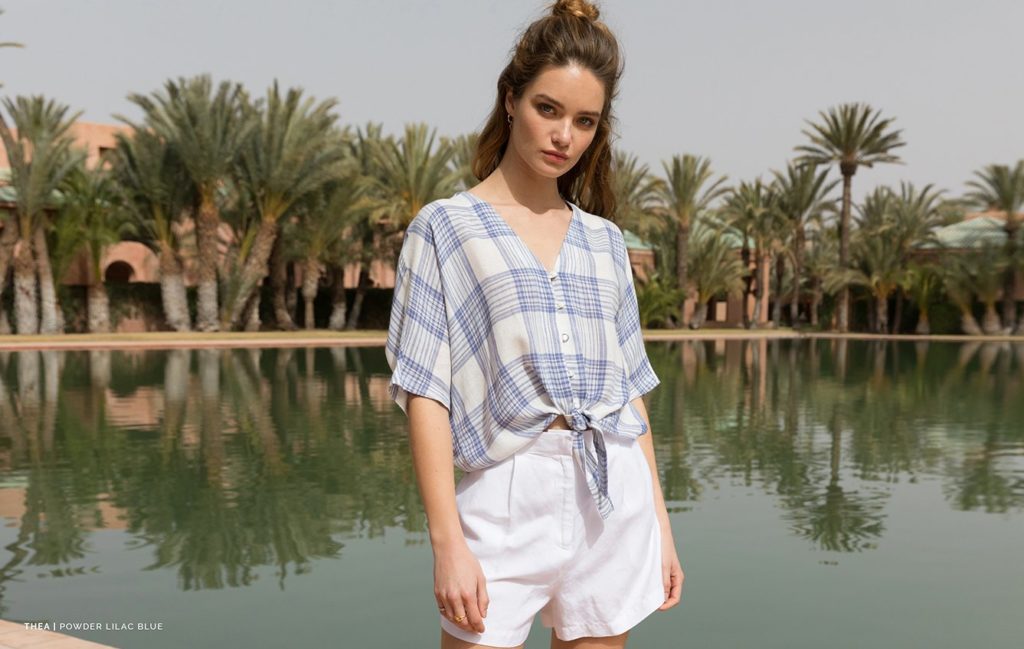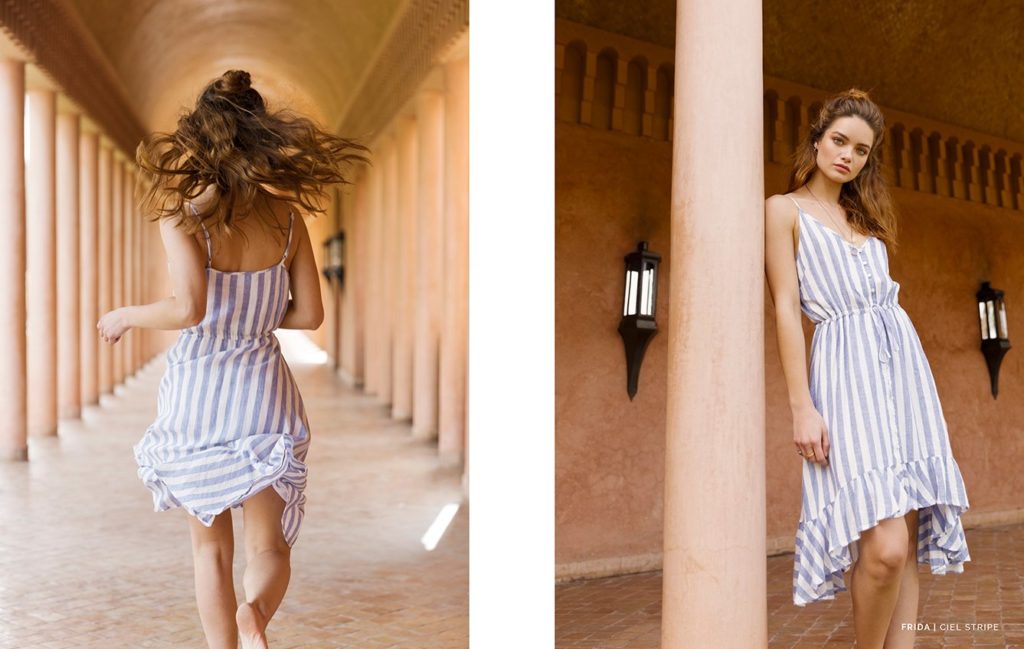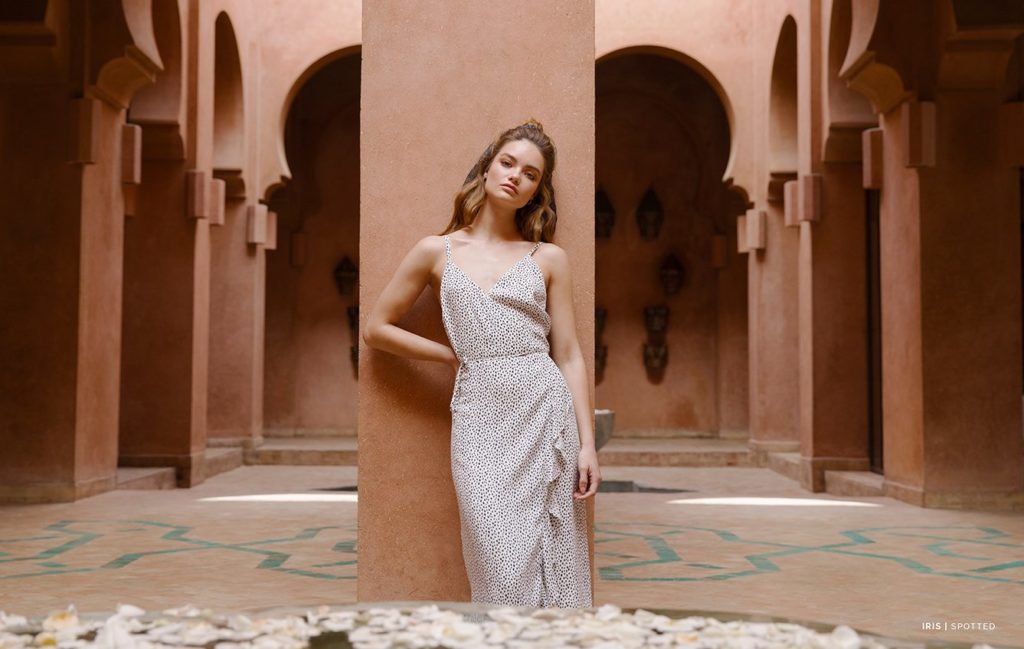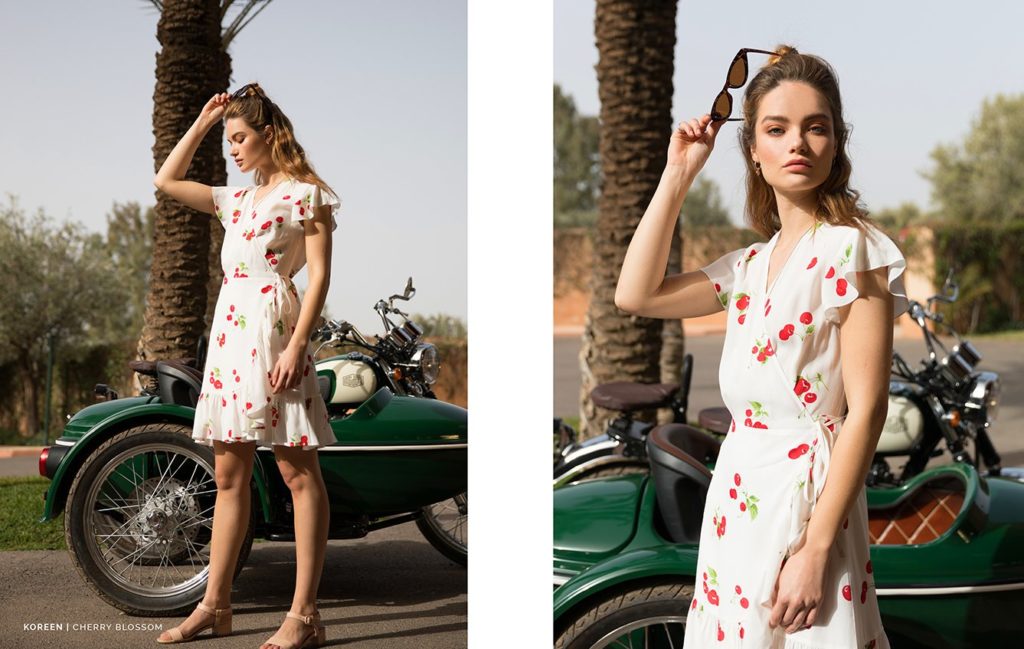 The stiff cotton button-down shirt comes in an ultra-comfortable cashmere-effect material, while the basic T-shirt recovers its desirability in irresistibly flowing jersey.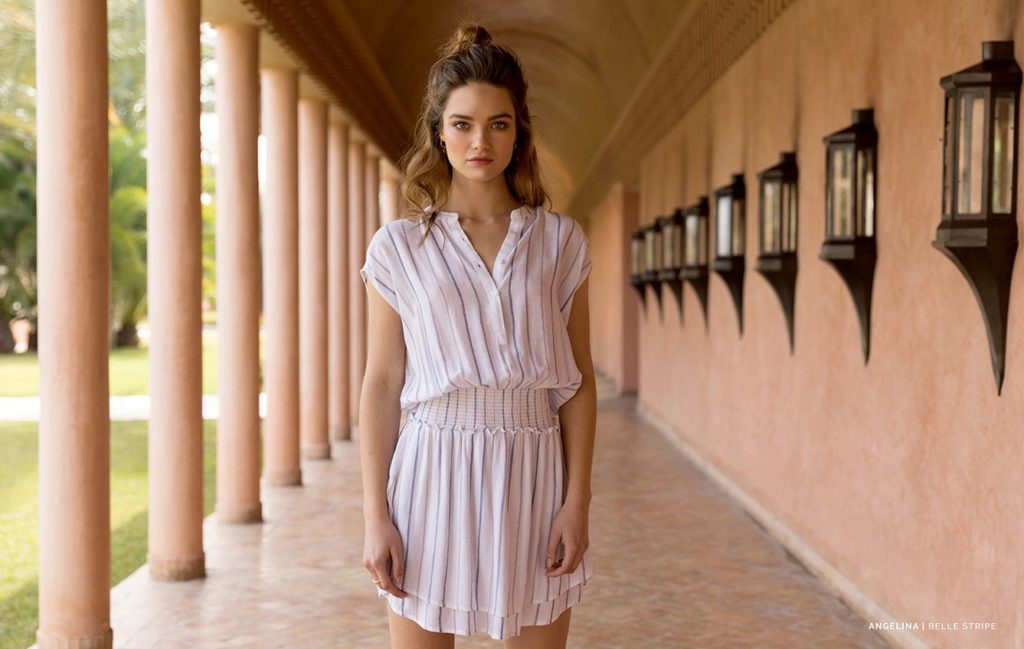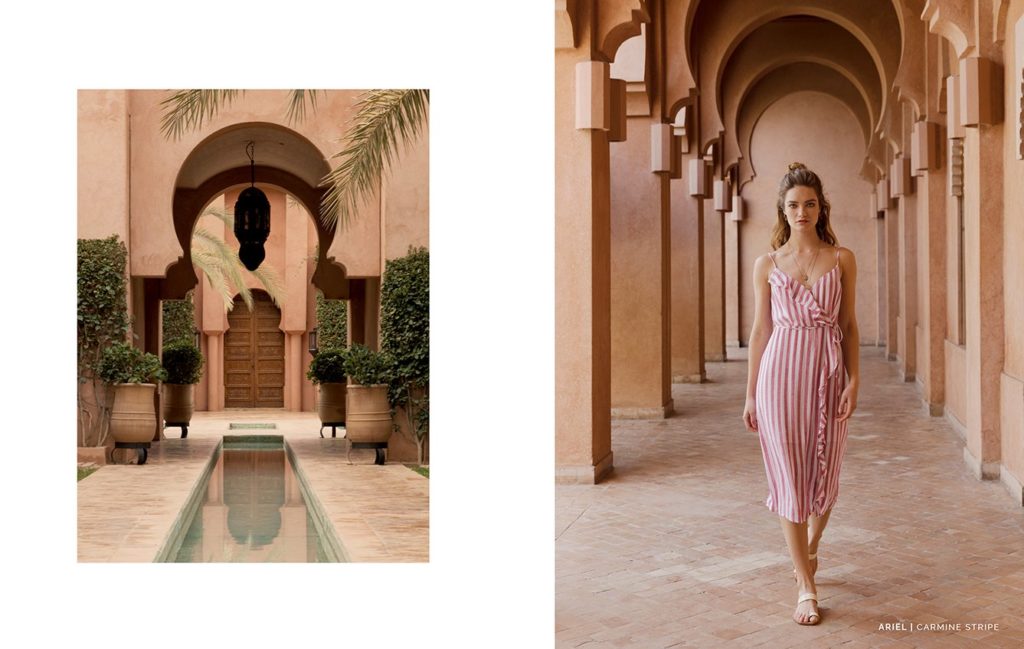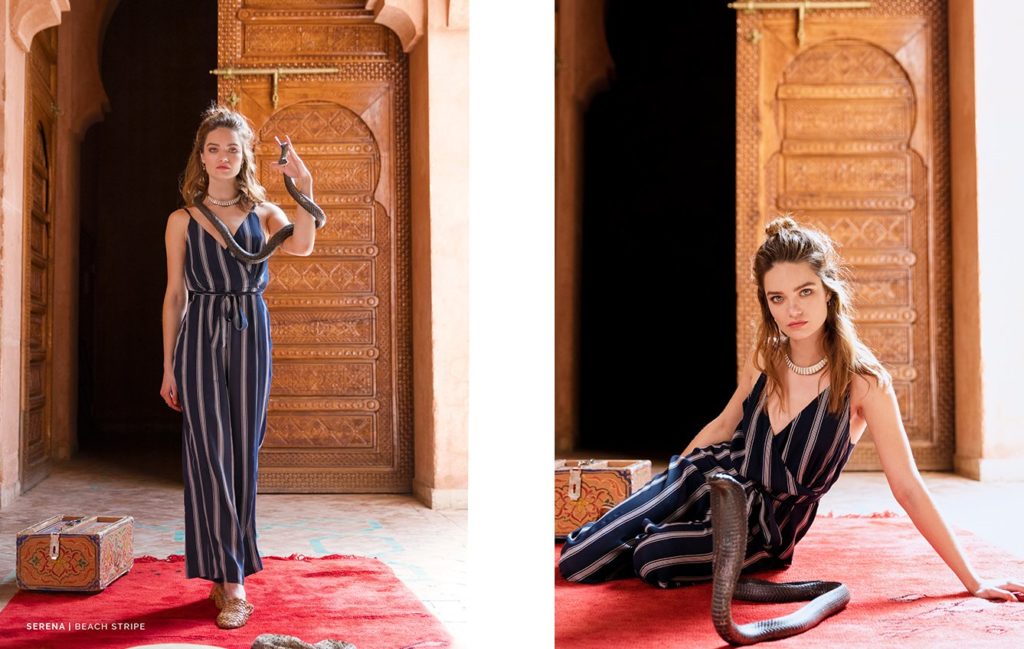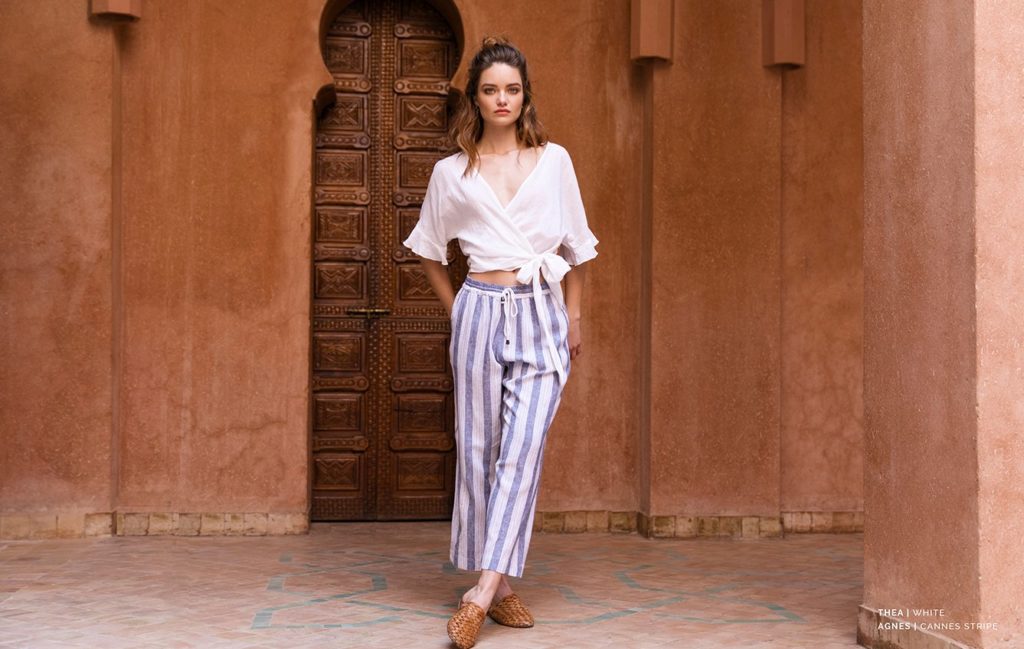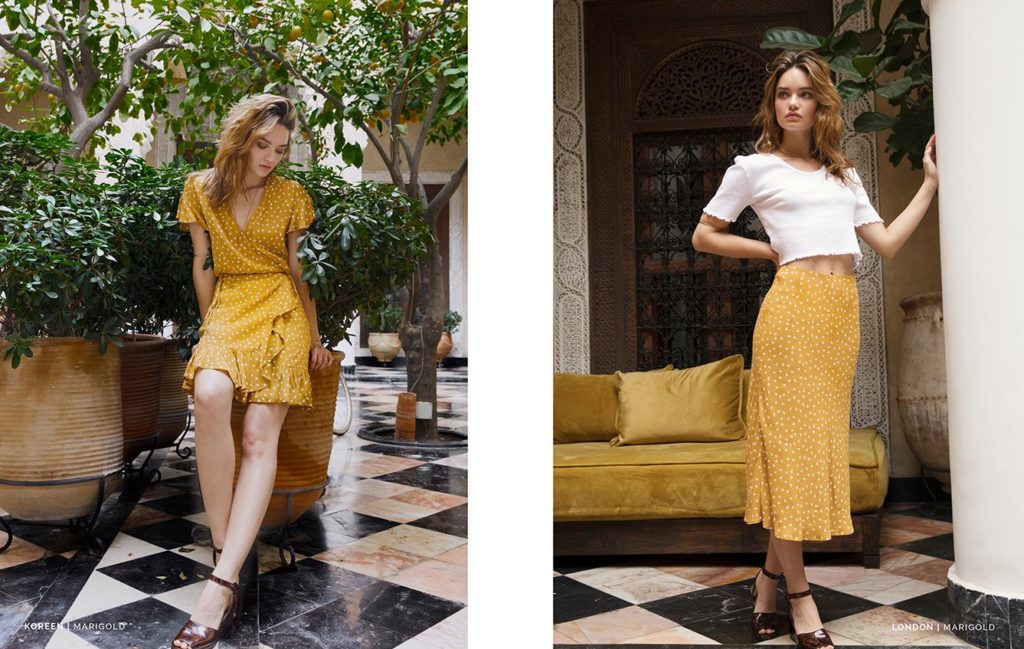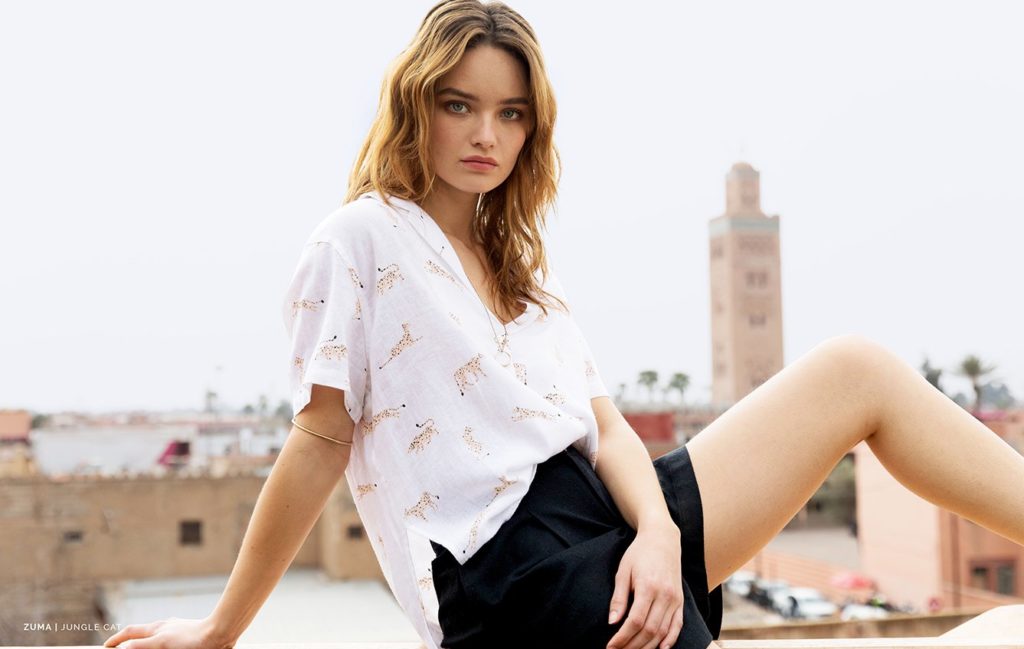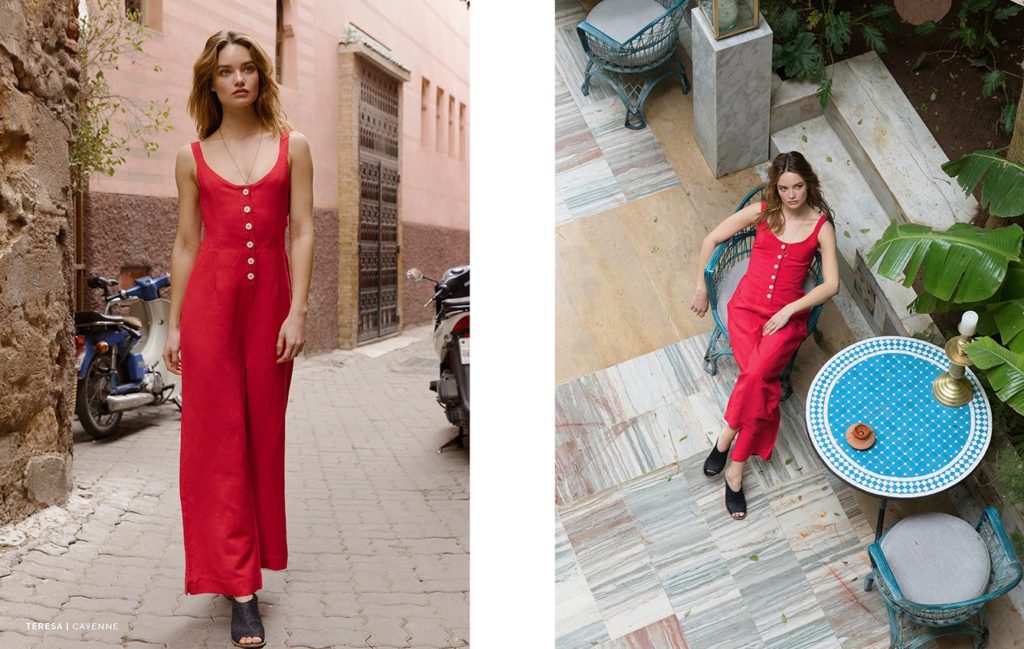 This summer, the Californian brand is offering an invitation to travel and slipping fashionable printed dresses, crop tops to die for and jumpsuits with an elegant nonchalance into our suitcase. In short, the perfect wardrobe that even celebrities such as Gisele Bündchen, Beyoncé, Kate Moss and Kendall Jenner have already adopted. It would be a shame to refuse.