Nomadism: a new trend to follow
Offering a mix of prints, fringed pieces, shearling, sheepskin, etc., boho chic style is back in force!  For the autumn/winter season, designers have created real urban Amazons ready to explore as-yet unknown lands.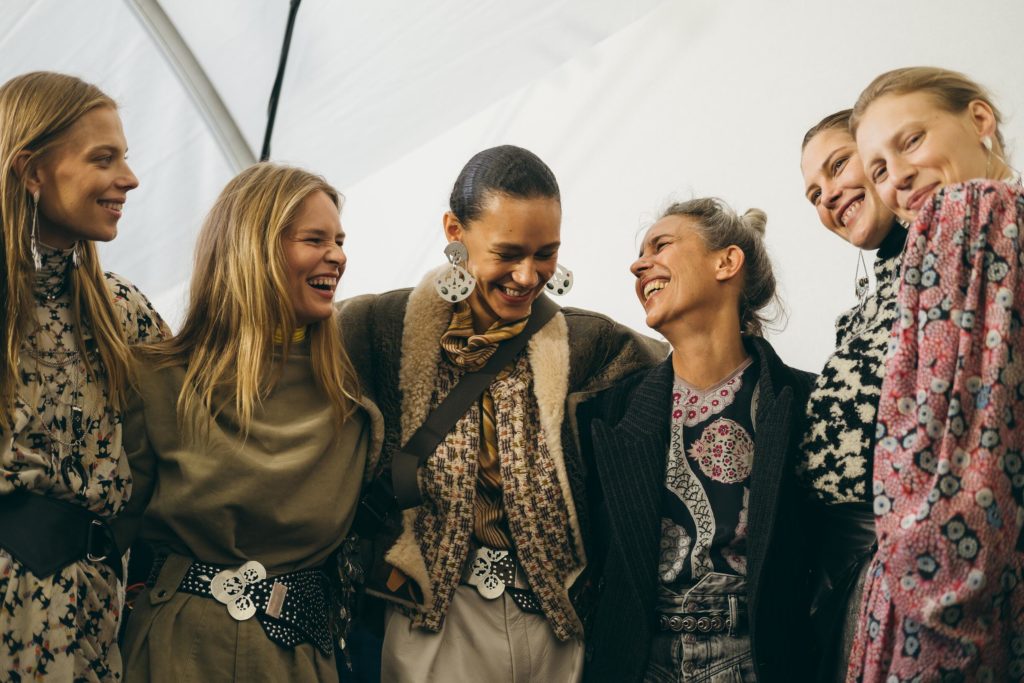 CONTEMPORARY BOHO CHIC
Influenced by working women and their independence, which they shout from the rooftops, this winter designers are revealing Calamity Jane for the modern age. The conservative working girl look has been set aside to craft a style for the contemporary neo-nomad woman.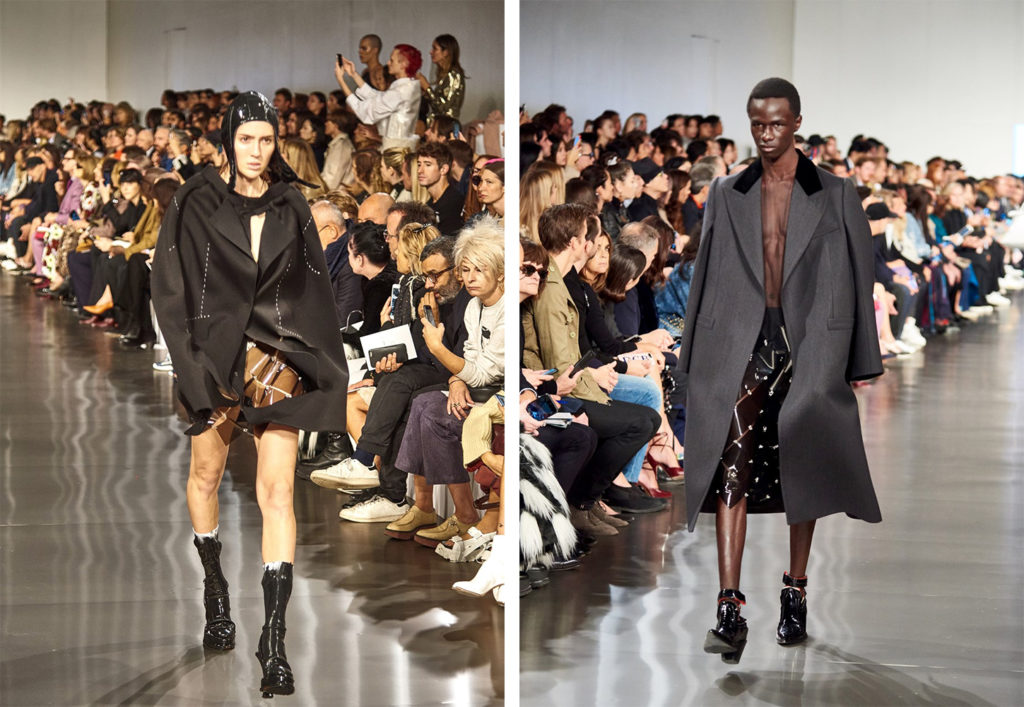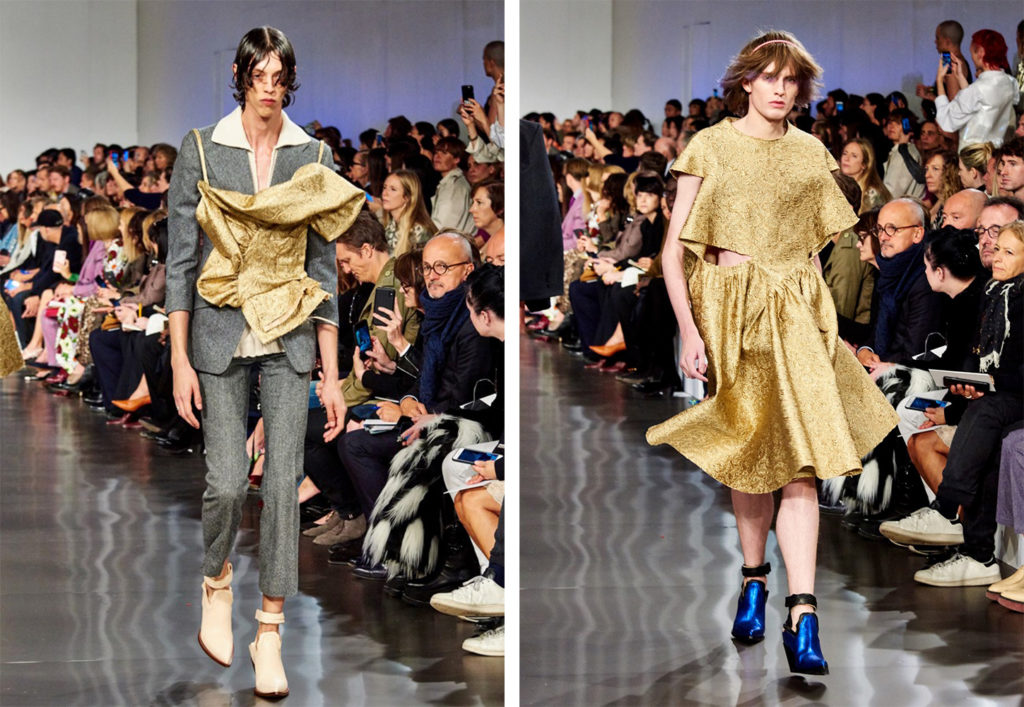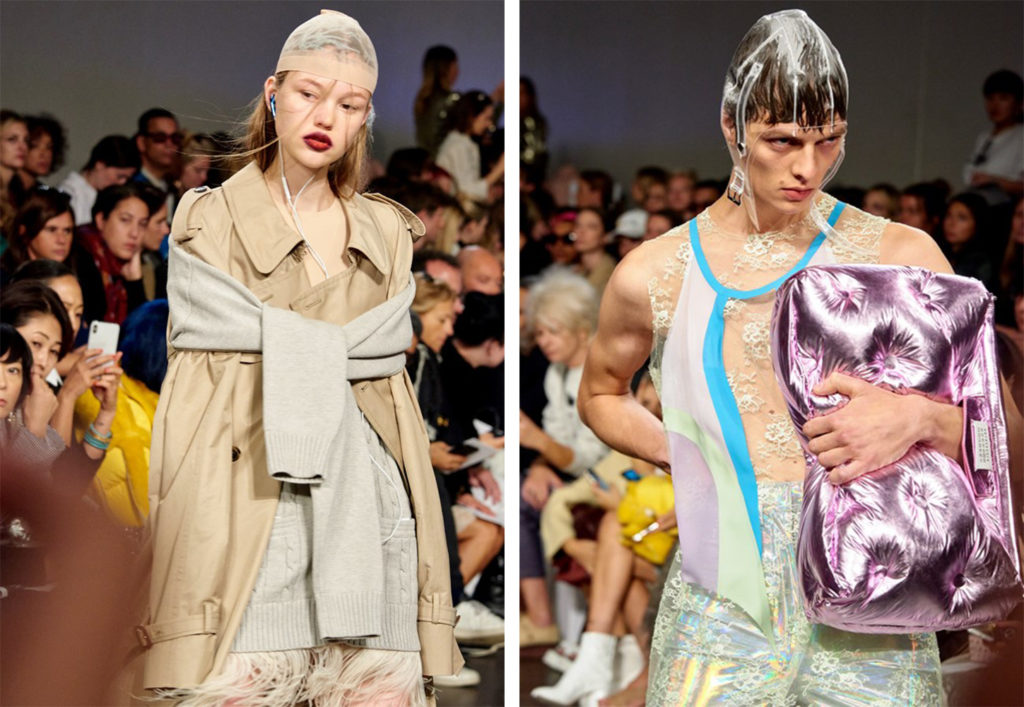 AN AMAZON IN THE CITY
Known for her urban Amazons, whom she has been revisiting since the very beginning, this year once again Isabel Marant has designed looks that are chic and Bohemian in one with a dash of nonchalance. The shoulders are marked, the waists sculpted and the legs revealed to give dynamic looks ready to roam the world. Among oversize knits and shearling jackets, it goes without saying that the designer offers a new version of her iconic jumpsuit, accessorised here with shoulder pads and a broad leather belt.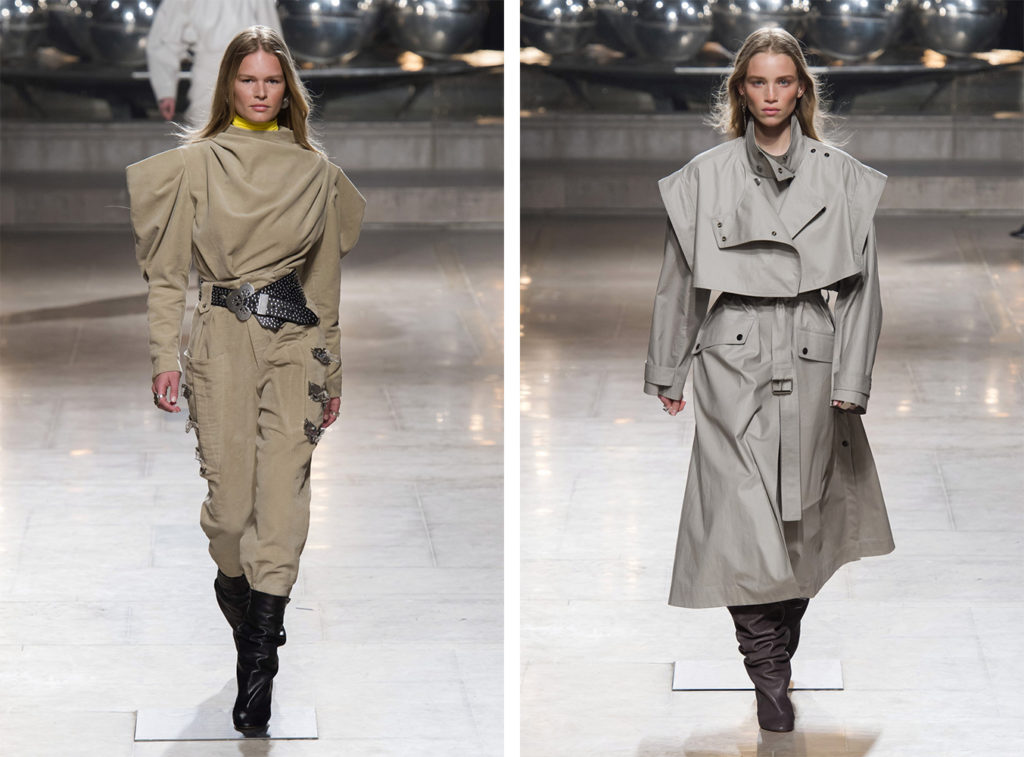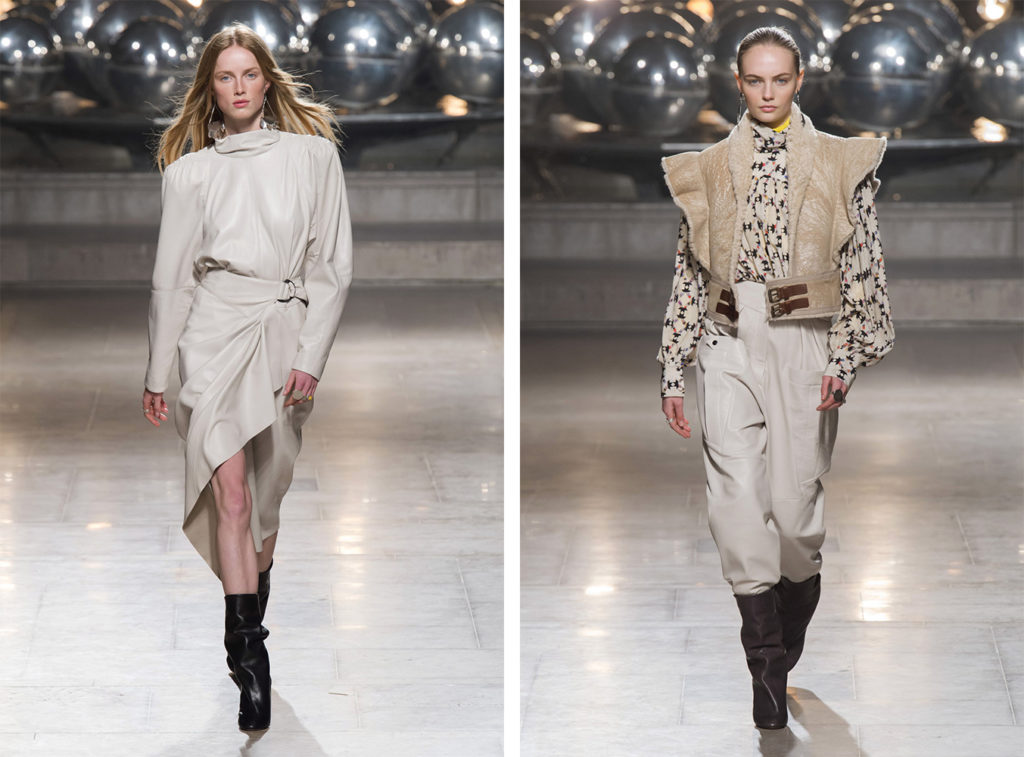 A palette of orange tones like the colours of an arid desert or faded, almost shady hues reflecting a luxuriant jungle: designers are taking their inspiration from nature and its original serenity to create vibrant colour ranges.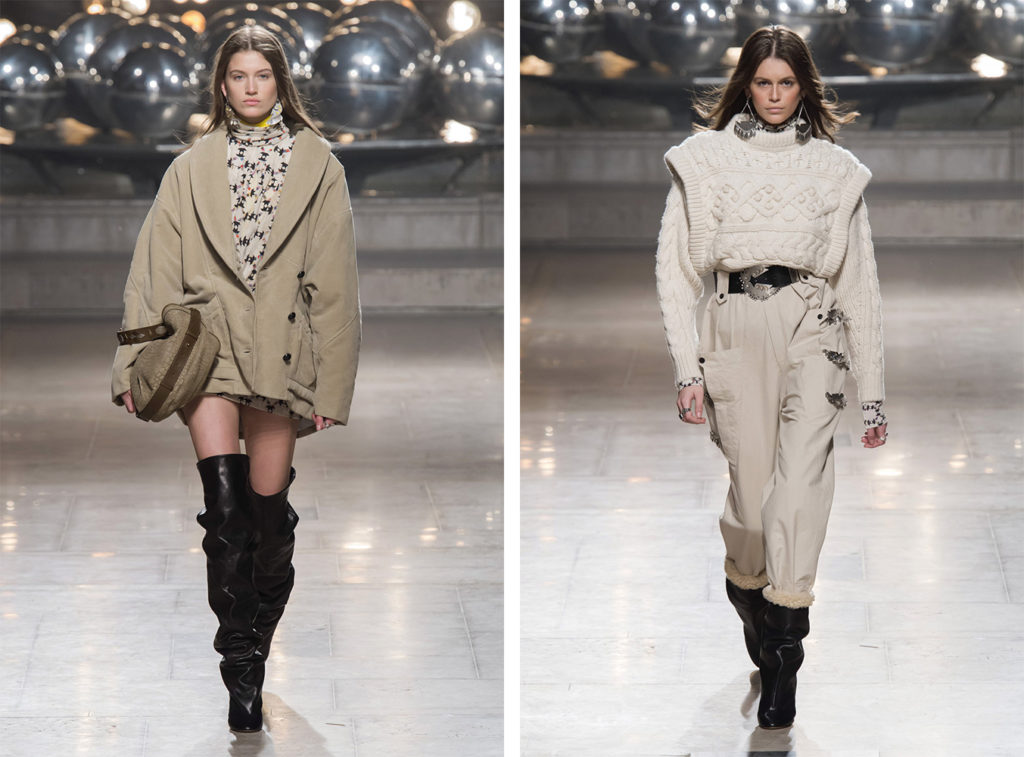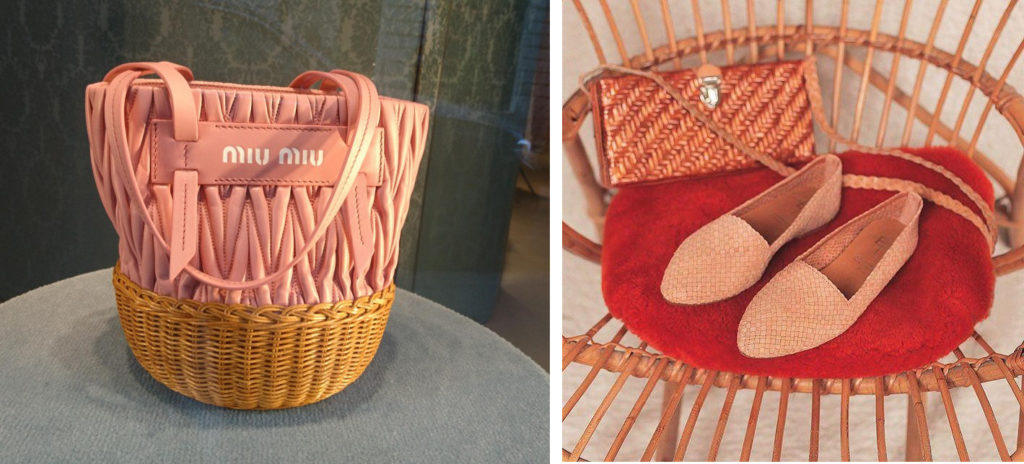 While Longchamp invites us to the heart of the American Far West with its mixes of prints, flowing dresses in sunny shades, crochet tops and leather ankle boots, Altuzarra and Peter Dundas have come up with a Bohemian look twisted with seventies rock touches. Delicately embroidered skirts in frayed denim, a belted biker jacket, fringed dresses and animal prints of every kind; women seem freed from all constraints. « There is an ongoing dialogue with women, I listen to their needs and what they want in their wardrobe nowadays. […] Our clients are modern nomads, they are always on the move. […] It's something that we really focus on, » says the founder of the American brand.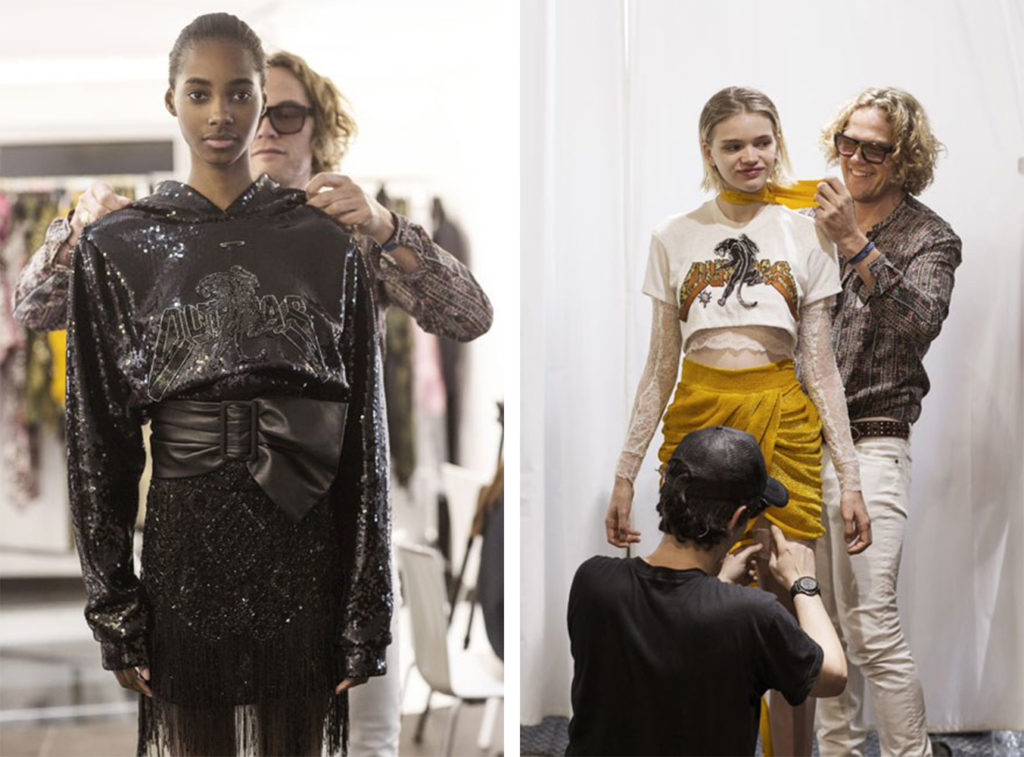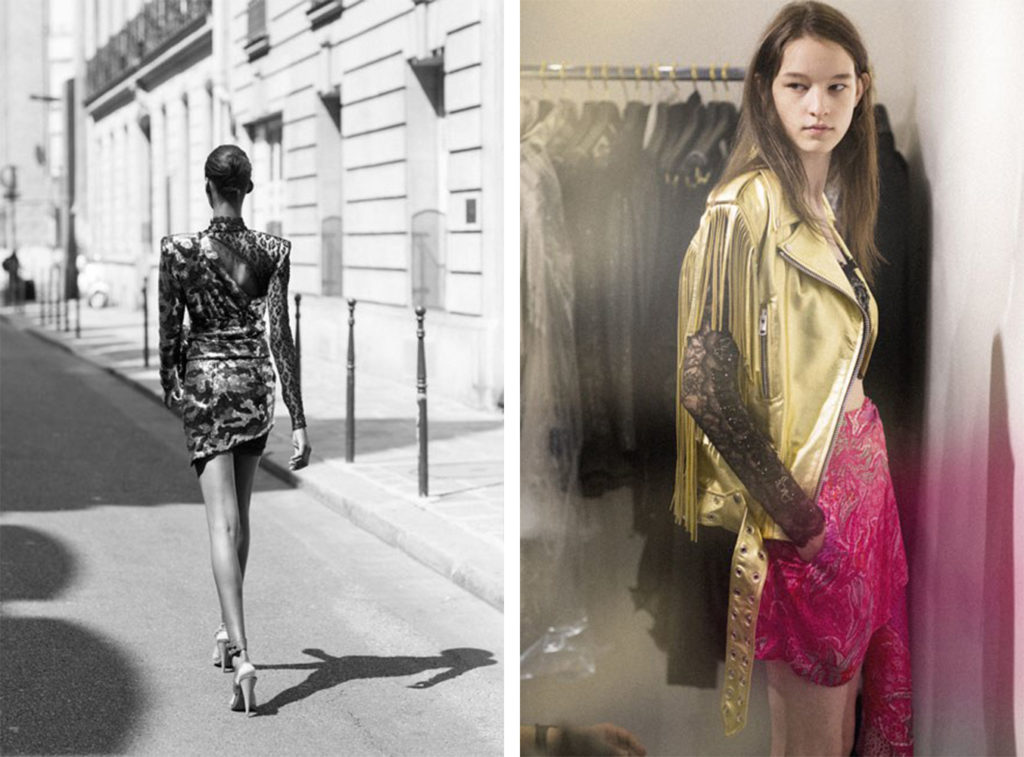 Taking a much more minimalist and practical approach, 3.1 Phillip Lim and JW Anderson (Menswear) preach simplicity. Volumes are supple, allowing optimised freedom of movement. Featuring a roomy trench coat, layered quilting, multiple bags, oversized hoods, etc., it's the perfect wardrobe for fleeing the hustle and bustle of the city and setting off to conquer rugged lands in elegant comfort.