My brow experience at Carole & Brows in Paris
After several months' wait (thanks to the February school holidays and its skiers), I finally managed to book an appointment with the star brow artist Carole & Brows in Paris.
To be lucky enough to go there, you have to keep an eye on your mobile every day, hoping to fall at just the right time to squeeze in a precious appointment… most of the time, they are all filled in under 10 minutes.
Carole welcomes you in her modern and feminine little boudoir in the 11th arrondissement.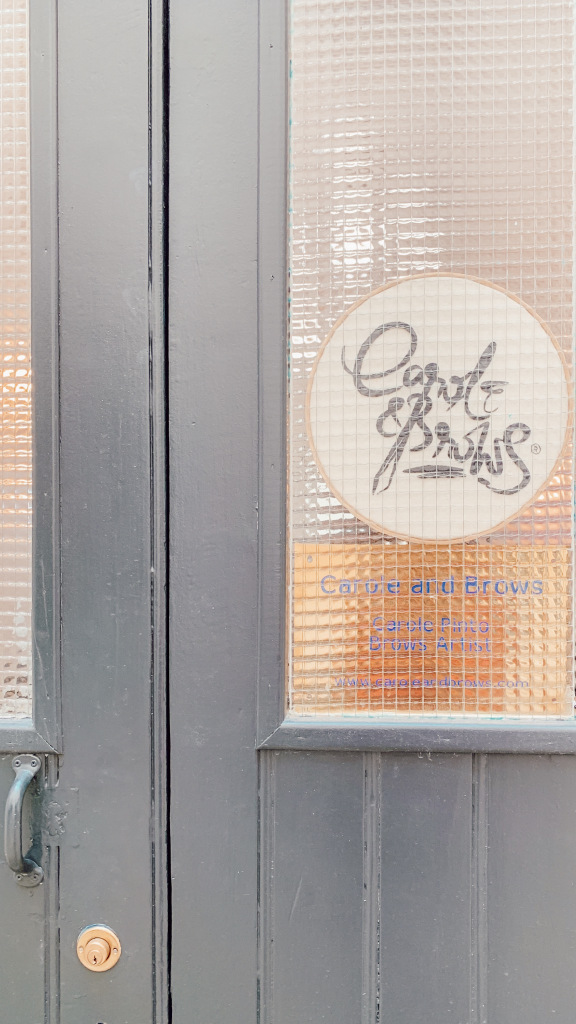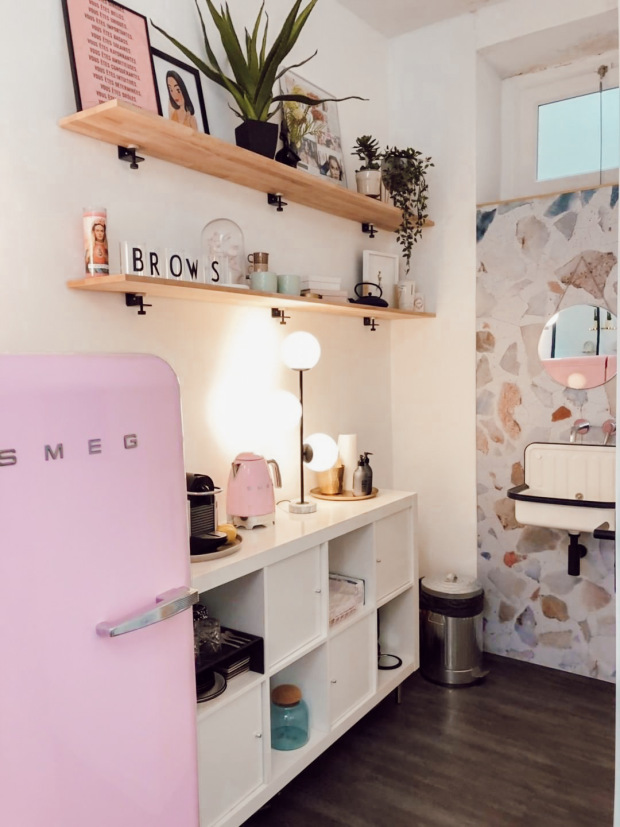 The session begins with a diagnosis and a few minutes' discussion to get to know each other and decide how Carole is going to proceed and then you're off!
Using only her tweezers, Carole enhances your brows, taking your facial features, bone structure and symmetry into account. As well as shaping your brows, Carole explains the whole process and guides you to be as independent as possible when it comes to maintaining them afterwards.
With brows, there are lines and specific codes to be followed! Once you've understood the basics, that's all there is to it!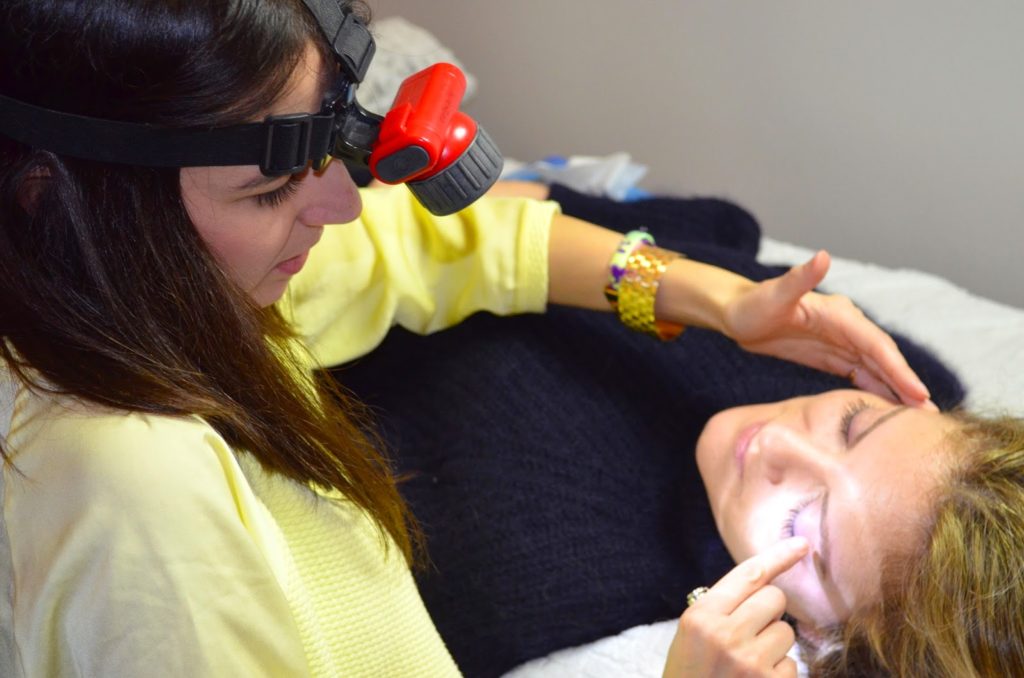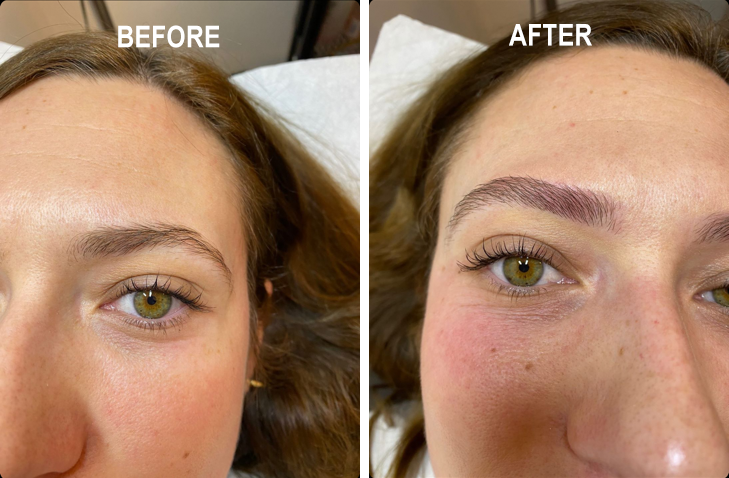 Carole explains to us on her site that she practises 3D epilation: "It's a hair removal technique that I've developed to pluck the eyebrows as a whole to make them more even. Unlike conventional hair removal, I don't simply just pluck the outlines. Brows are considered as a whole. The inside area is shaped. The reliefs and shadows created by hairs are removed. This balances the brow and creates the impression of denser brows through a "trompe-l'oeil" effect. Brows are smoother, more even and sparse areas are reduced. In certain cases, this technique can remedy the use of pigmentation and excess make-up, which are all too common nowadays. Epilation 3D® requires know-how, skill and a great deal of experience."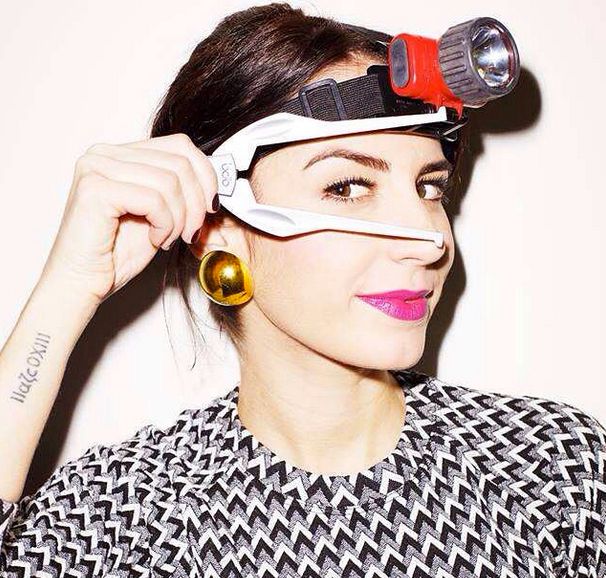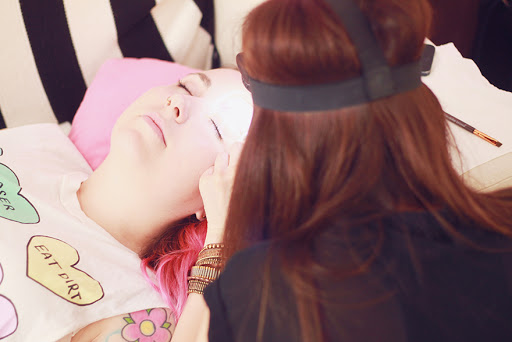 The second part of the session is dedicated to training. Carole shows the products tailored to each person and explains to us how to use them correctly.
This sparkling young woman is one of the new stars naturally making the face look more beautiful.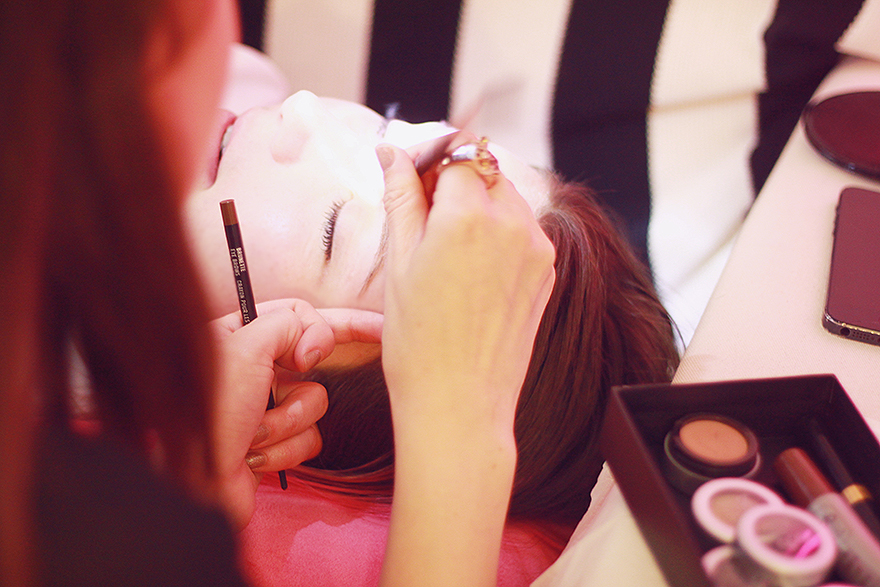 I recommend the experience and will definitely be going back!
Faustine, PROMOSTYL Head of Beauty