Maison Alaïa x Fondation César: an art-influenced capsule collection
Over a year after the death of Azzedine Alaïa, his couture house is paying tribute to him with the revival of one of his boldest collaborations with the legendary sculptor César.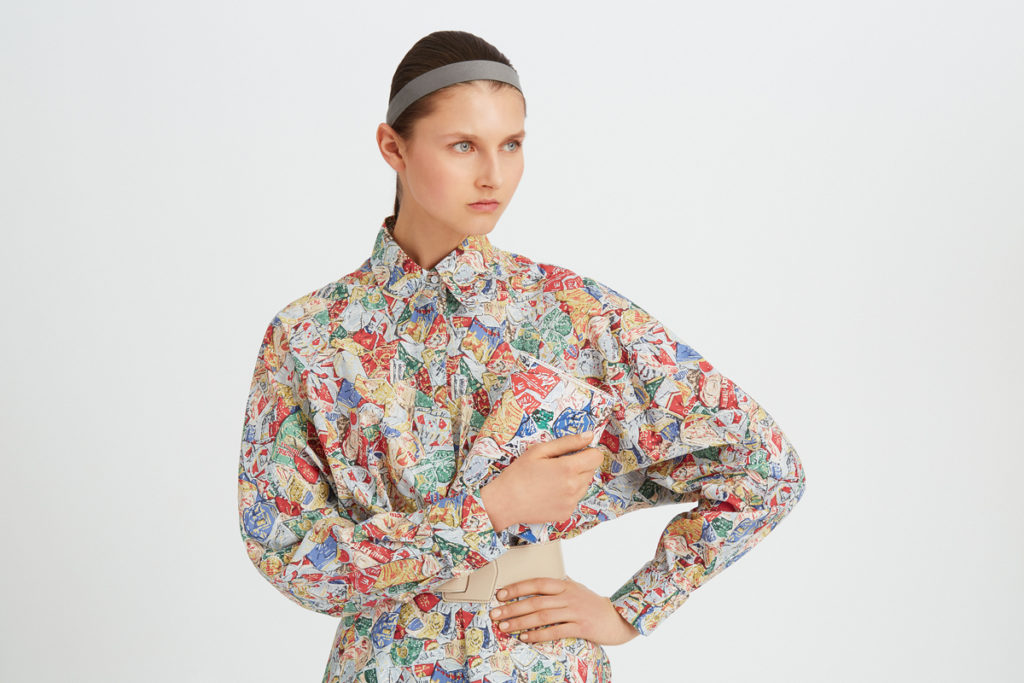 A celebrated collaboration
The year is 1985. An atypical couturier, Azzedine Alaïa plays his cards right, sculpting women's bodies in dresses with divine silhouettes while his peers take pleasure in spectacular shows and whimsical pieces.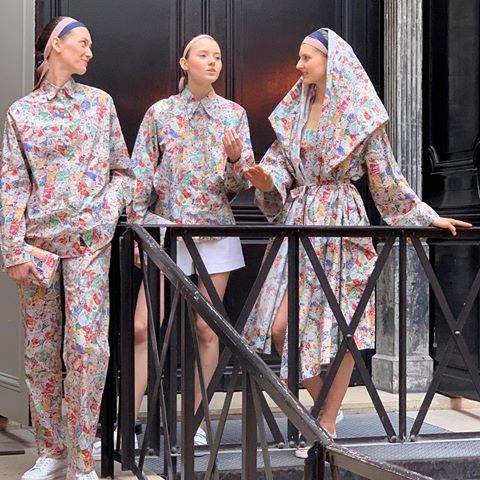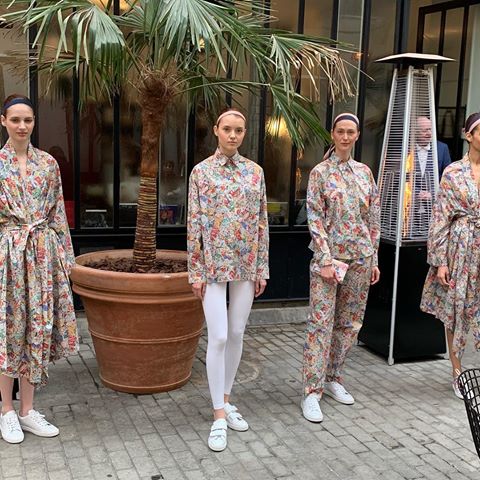 An insatiable designer with a keen sense of curiosity, he invites a parade of young talents and future muses to his kitchen, his home sweet home being the hub for society dinners and other boisterous evenings. Among the lucky guests? The sculptor César, known at the time for his compressions of everyday objects, with whom Alaïa instantly shares a passion for the sun and the Mediterranean.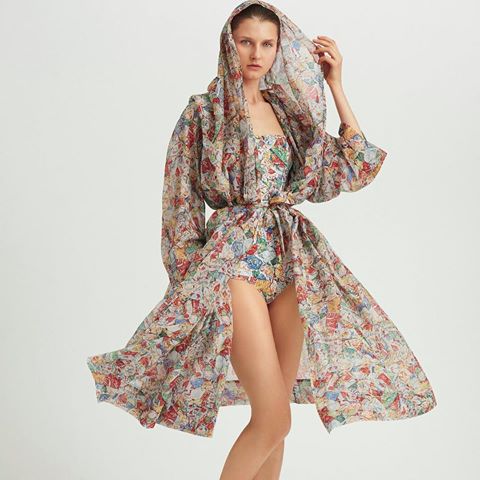 Innovators at heart, the two men would combine their know-how to create a capsule collection, which is today being reinterpreted by the late couturier's house.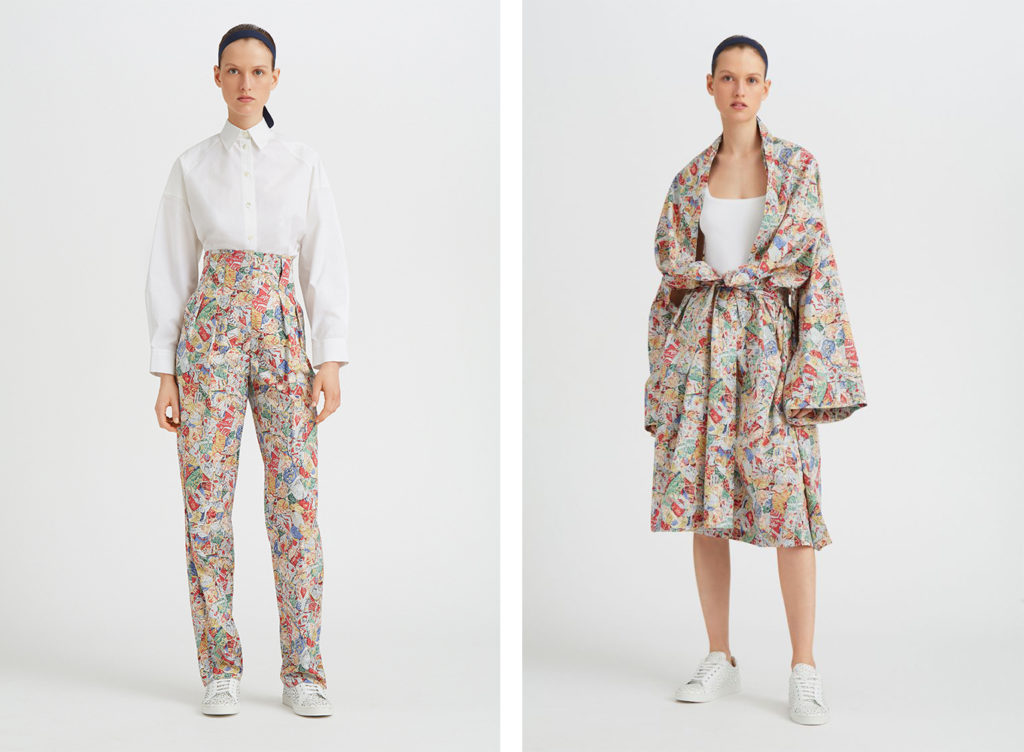 « Impression-compression »
It all began with a two-dimensional impression specially designed by César for Alaïa. Produced on paper, it was then printed onto textile, giving rise to a motif that remains unique: « impression-compression ». The central element of this new tribute collection designed by the house of Alaïa is expressed through a series of pieces reminiscent of the South and summer landscapes.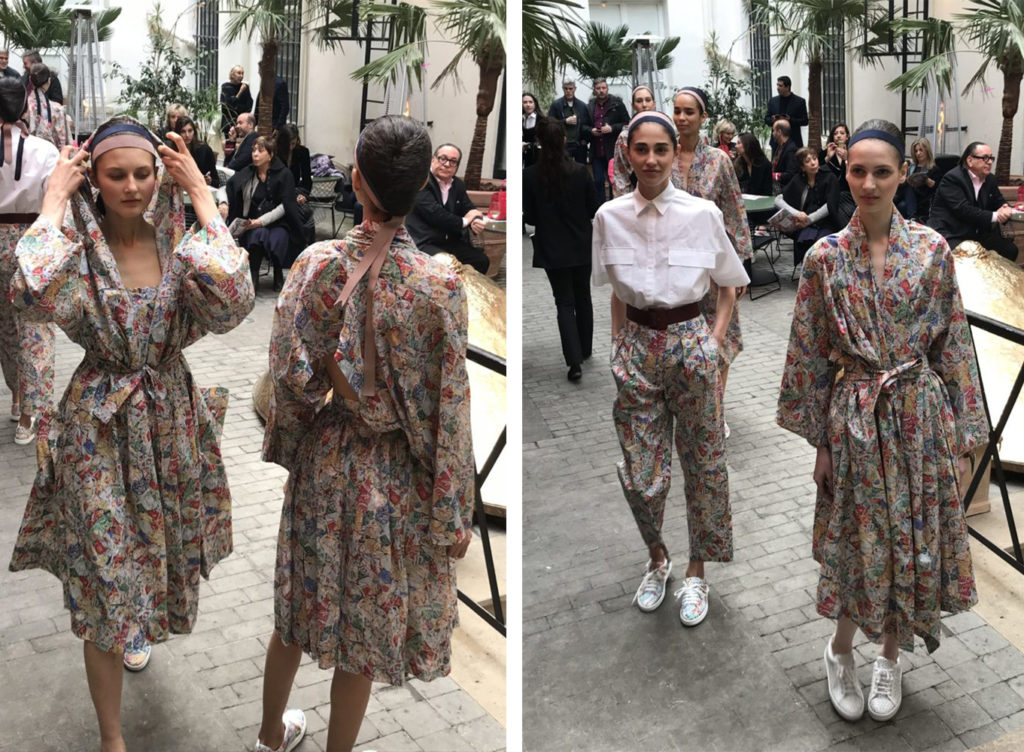 From the lightweight little dress that we can already see ourselves wearing at the seaside to the wrapover shirt that we'll slip on to contemplate a sunset, this style interlude with anachronistic inspirations plunges us back into the singular world of these two artists. It's a must.
Maison Alaïa x Fondation César
A capsule collection consisting of two dresses, two shirts, a pair or trousers and three handbags.