Loomia designs a heated jacket for women on the go
A mid-season jacket that can say it's both heated and elegant? This is the promise made by the Loomia label, which is today launching a coat with astounding technical and style features.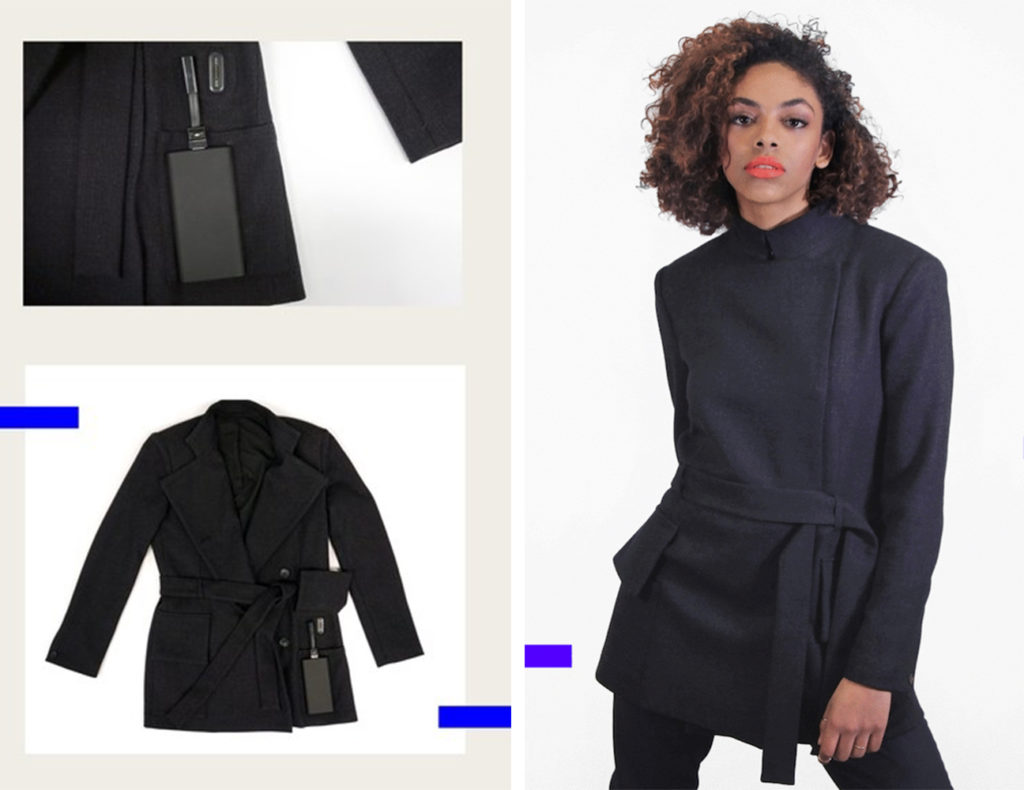 Tired of technical clothing with an unappealing design, Madison Maxey, Loomia's creator and founder, and her chief product officer, Ezgi Ucar, decided to overturn the dominant paradigm, creating Loomia H1, a jacket specially designed by and for women on the go. And for good reason: standard heated clothing is often developed by men and forgets that women generally tend to be colder than the male sex, in the office and outdoors.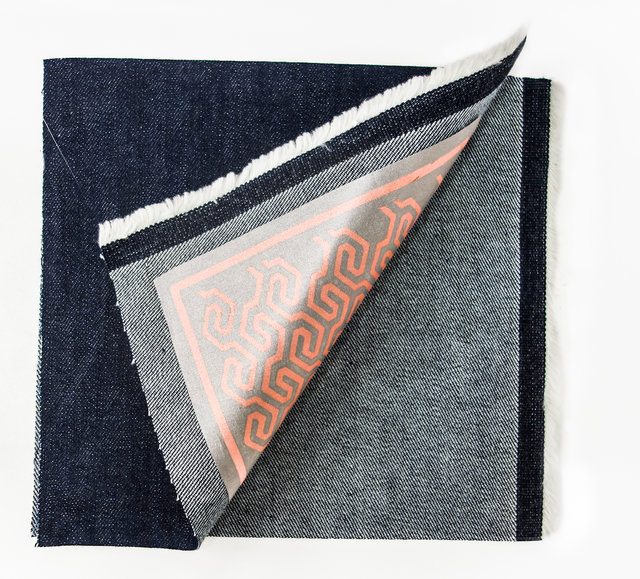 Innovative patented technology
The brand thus created its own patented technology, a flexible electronic system, LEL, which generates heat without a power cord, almost invisibly integrating three heating sections into the back of the jacket. Turning on at the touch of a switch, the jacket has two hours' battery life and can be recharged with a simple cable connected to your mobile phone. This great technological performance earned it Material Connexion's seal of material excellence last year.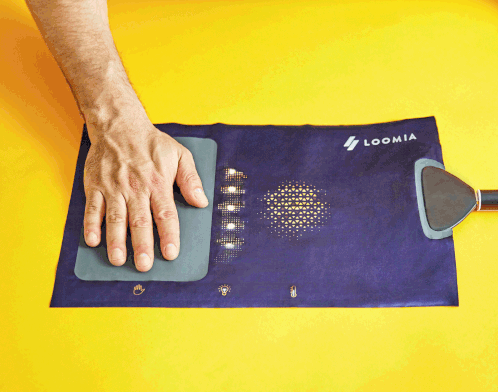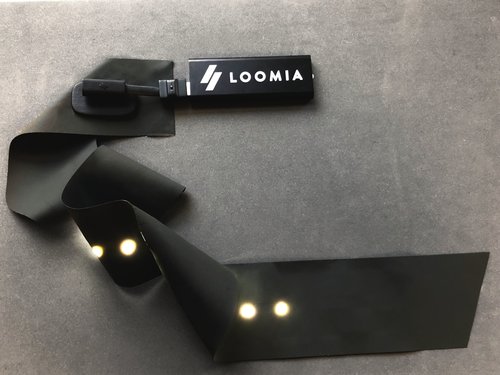 A deluxe design
Over and above the technical characteristics, this jacket's design instantly catches the eye. Minimalist lines, a fitted cut, and a professional shade: this new women's wardrobe essential surprisingly combines sophistication and understatement, a far cry from conventional connected clothing. Crafted in a remarkable wool tweed with insulating and antimicrobial properties, the Loomia H1 jacket looks to position itself as a fully-fledged luxury item. Retailing for 550 dollars, all the pre-ordered pieces will be shipped in October 2019.