Kirin, the trendy new brand from the New Guards group
After Virgil Abloh and his Off-White brand, it's the turn of Peggy Gou, the new electronic music sensation, to try her hand at ready-to-wear with a first collection just like her.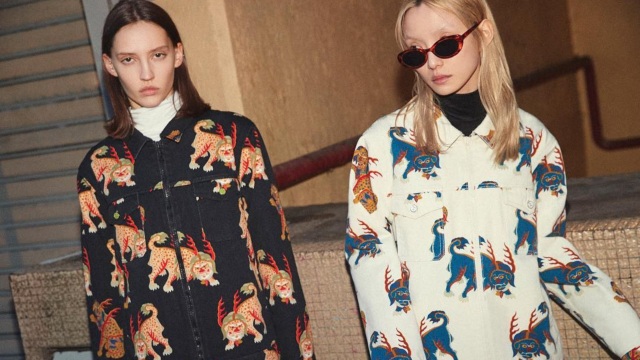 From the decks to the racks
Peggy Gou. Her name might not ring a bell, but this young South Korean woman has already conquered the world. A renowned electronic music virtuoso who rocked the dance floors this summer with her heady track « It Makes You Forget », she has already set herself the new challenge of winning over the fashion industry.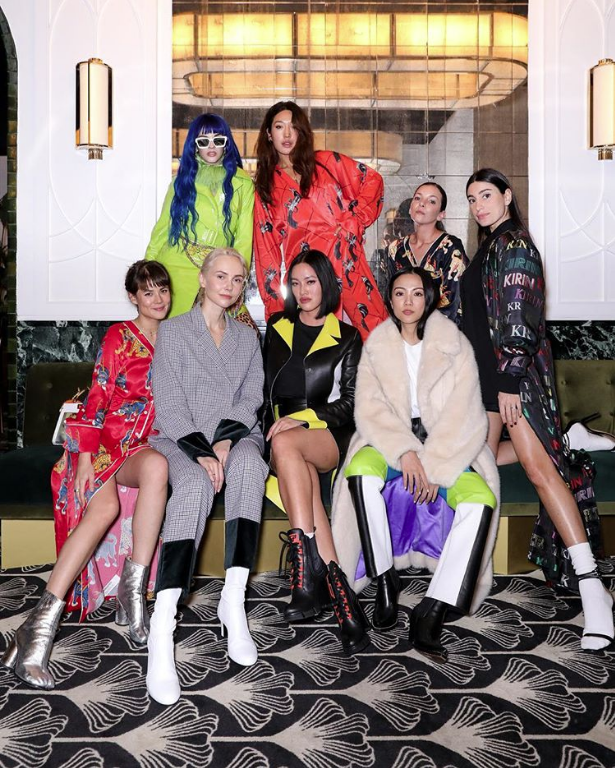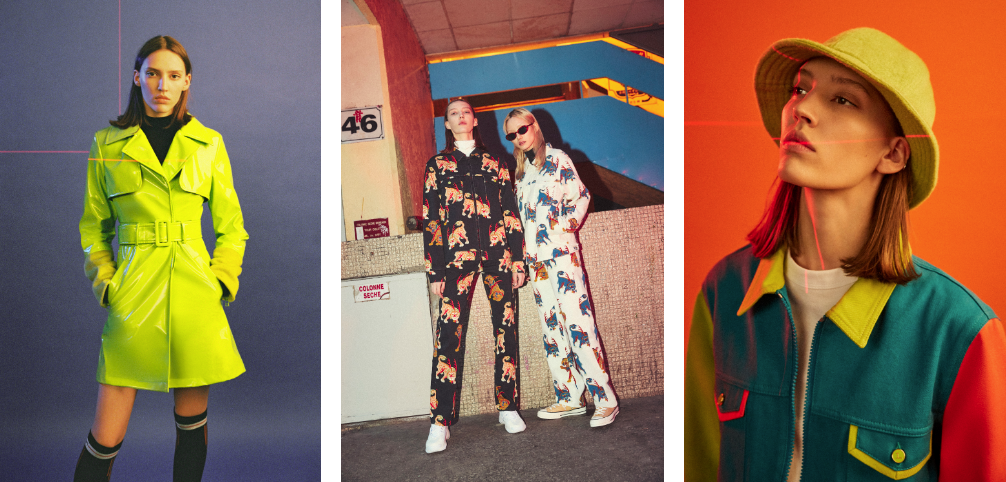 Christened Kirin (i.e. Giraffe in Korean), her avant-garde label is none other than a new opus from New Guards, the Italian textile group that is also in charge of producing the explosive Off-White brand headed by media darling Virgil Abloh, who is now artistic director of Louis Vuitton Menswear.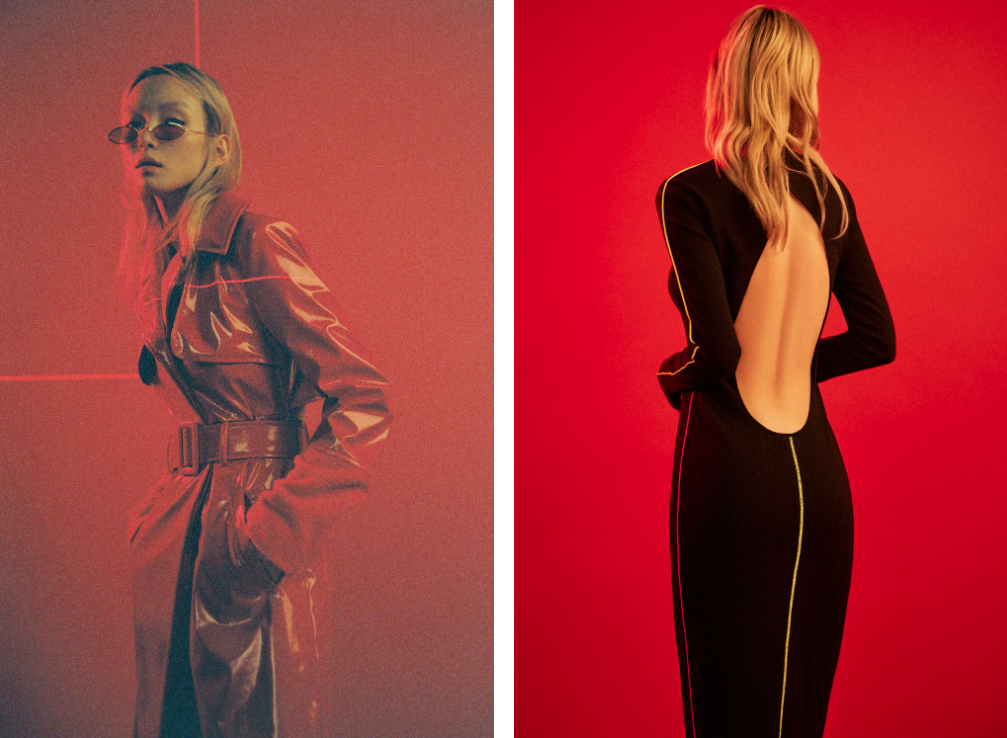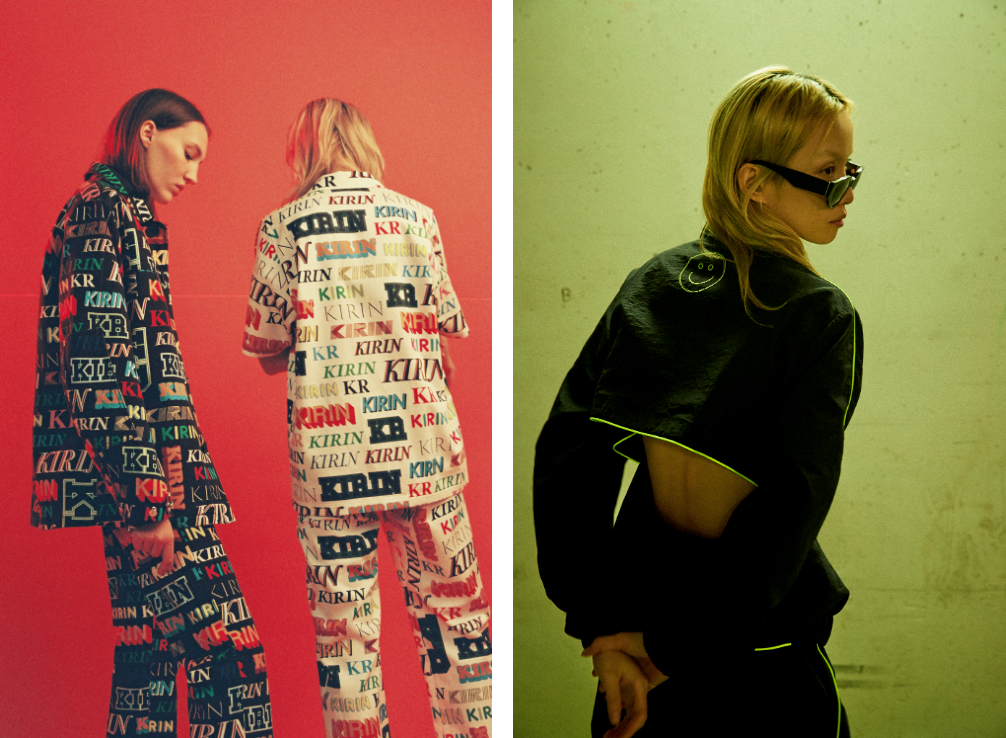 What do they have in common? Strong musical roots (Abloh is also a DJ), but above all a keen sense for streetwear, revisited with daring and creativity, which reflects their personal style.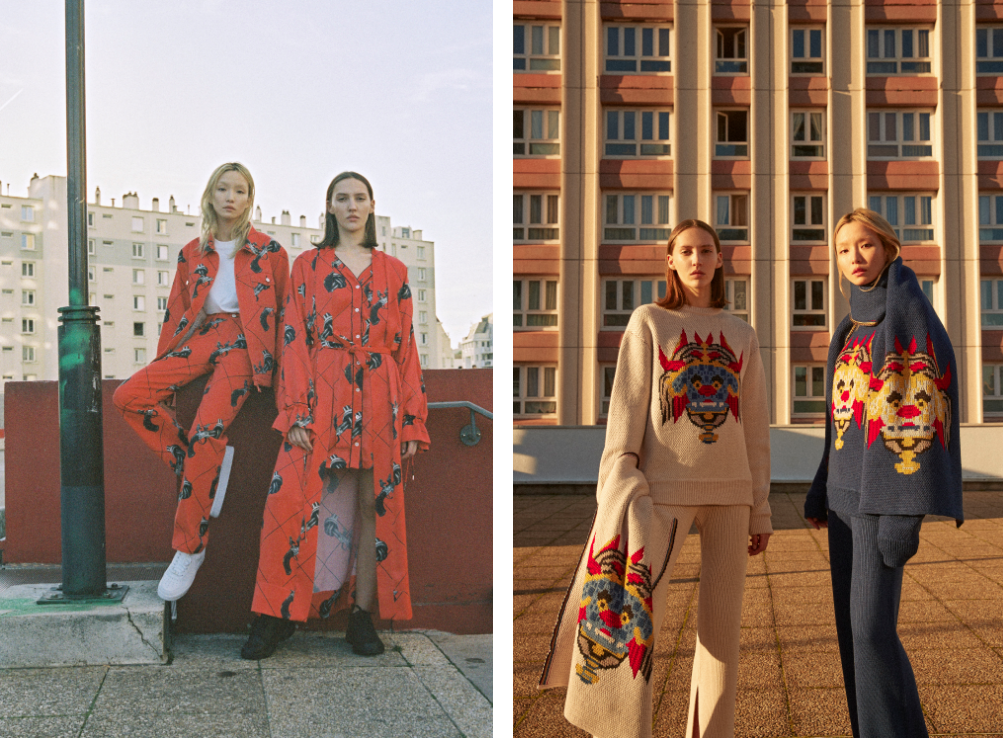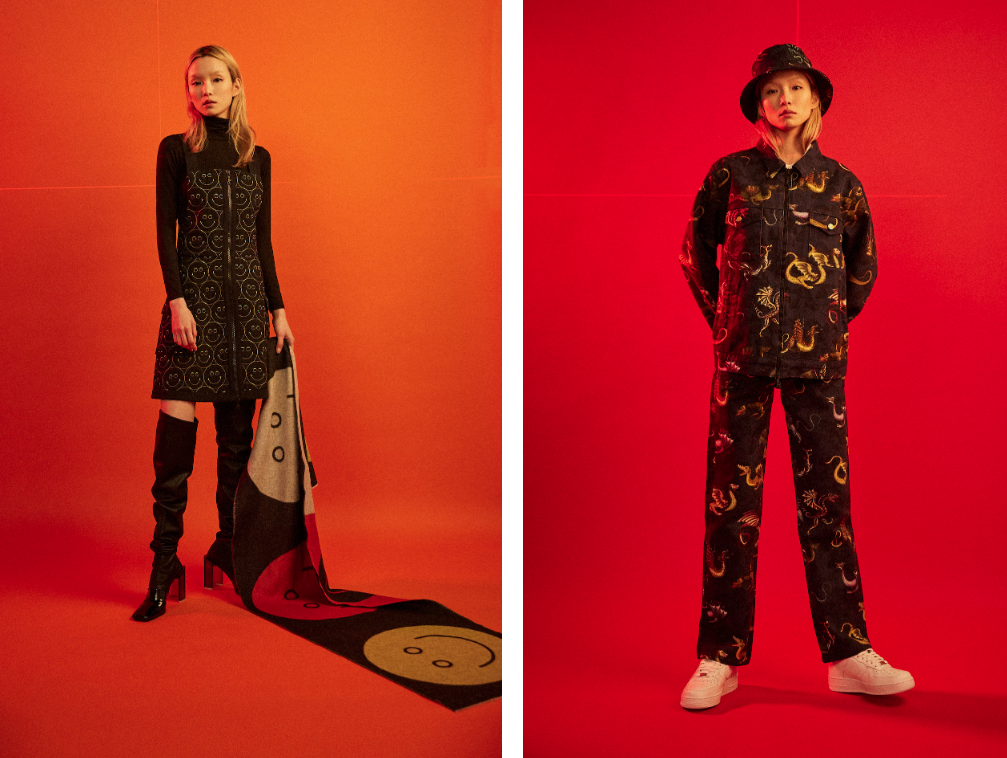 Colourful and joyful streetwear
Ultra-vibrant colour blocking, animal prints with mythological accents and clubbing references: the Kirin woman embraces a playful wardrobe in which lime rubs shoulders with violet, red adapts to head-to-toe denim, and the giraffe and tiger make an appearance in night-owl culture.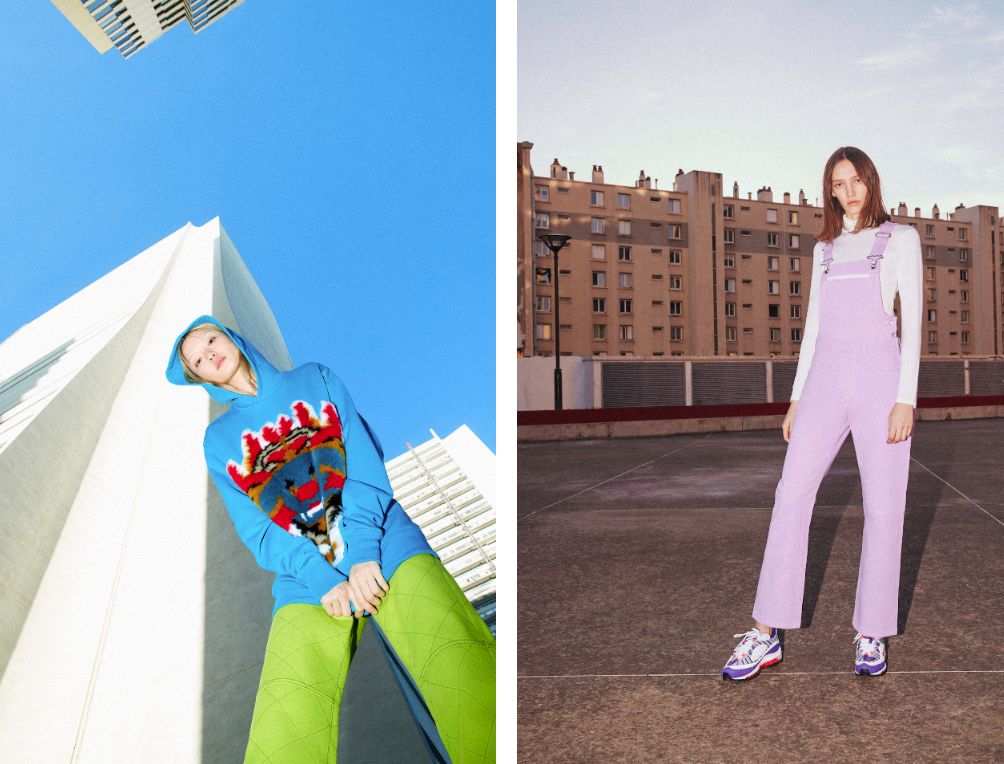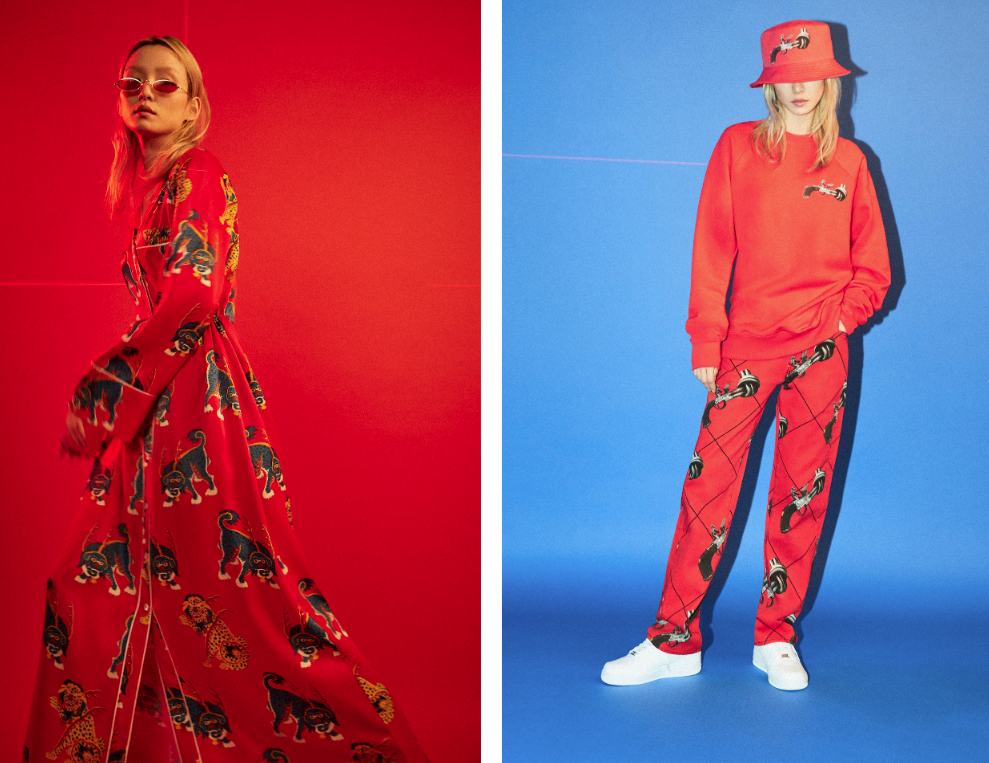 In her latest collection, we also find irresistible vinyl trench coats, touches of reflective materials, a leather patchwork and a kimono with urban aspirations, all in a totally Instagrammable aesthetic.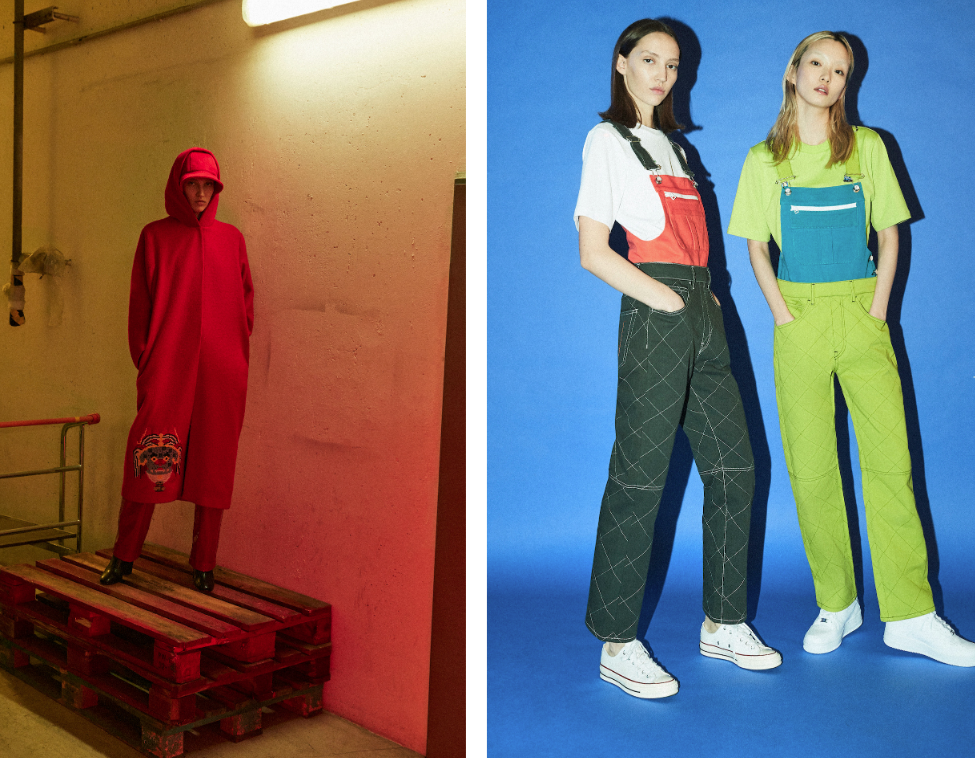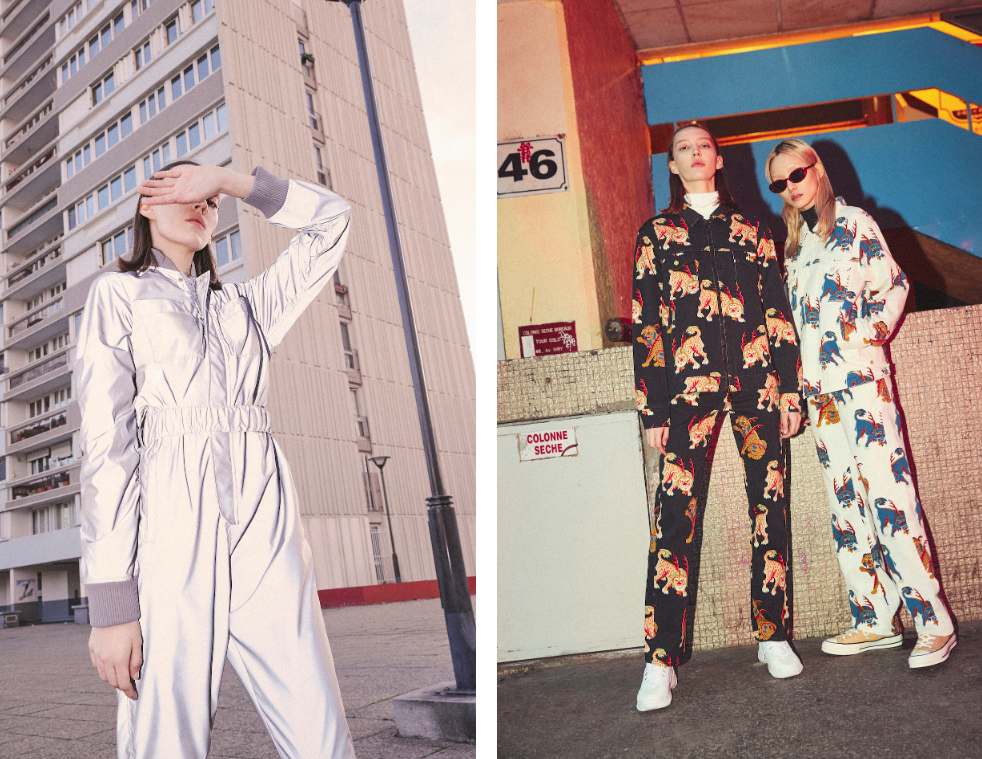 « When I really like what I am wearing, I have confidence anywhere I go, » explains Peggy. « I want anyone who wears Kirin to feel confident. Kirin is for everyone! » she adds. It remains to be seen if everyone will like Kirin!