KeysSoulcare: Alicia Keys' cosmetics brand arrives in France
April 22nd, 2021 – Par PROMOSTYL
KeysSoulcare: Alicia Keys' cosmetics brand arrives in France
It's been a year now since the world-famous American singer Alicia Keys created her own cosmetic brand. With products developed in collaboration with the best dermatologists in America, KeysSoulcare offers cruelty free and clean skin care without parabens, sulfates orformaldehyde.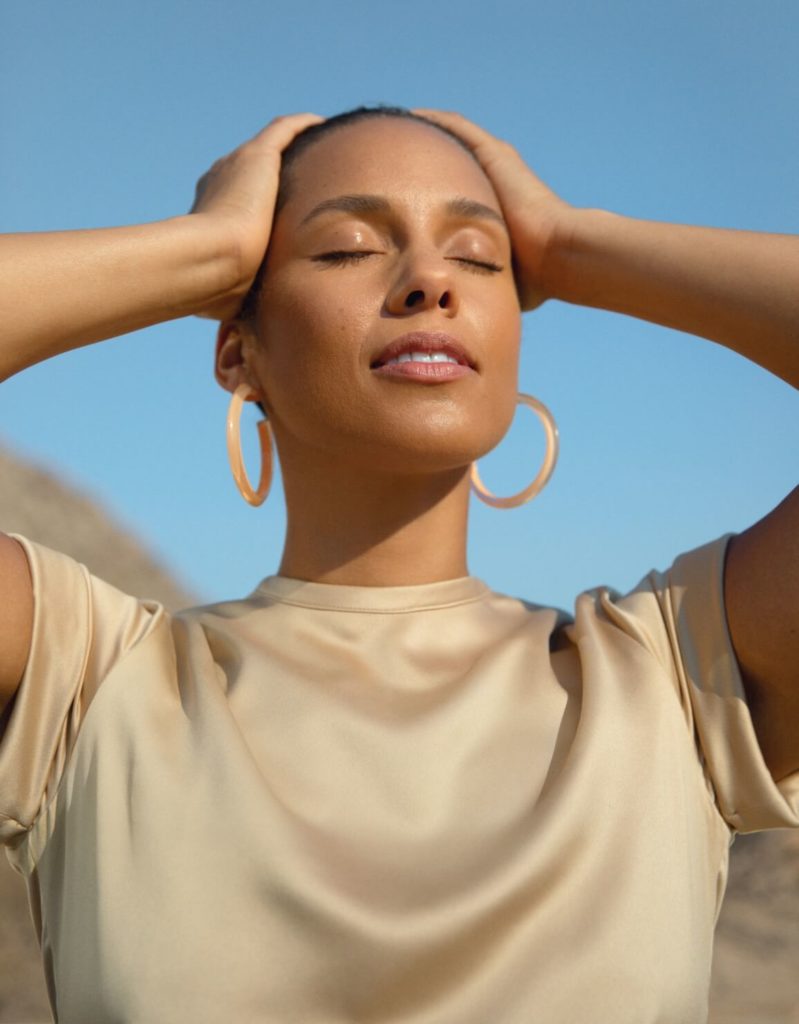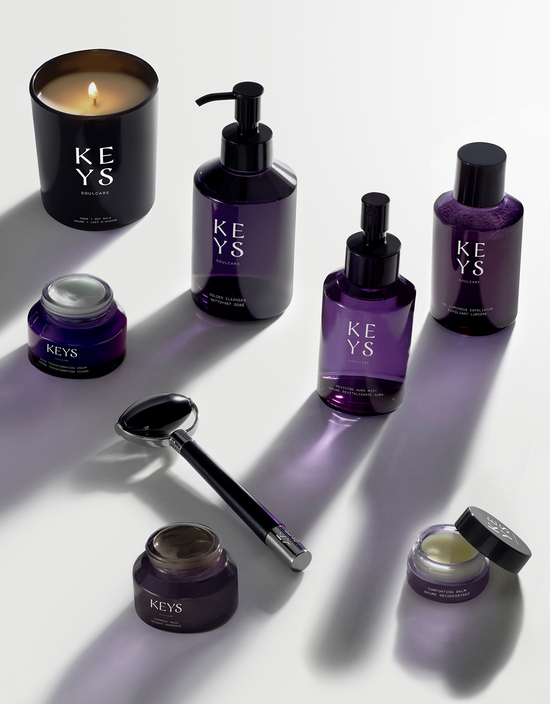 Aiming to create a true skincare ritual at home, the brand offers a wide range of cleansing and makeu premoval products to removemakeup, cleanse and nourish all skin types. Focused on the beauty of the spirit, Alicia Keyscreated her brand on a principle of acceptance of care and coordination of the spirit with the body.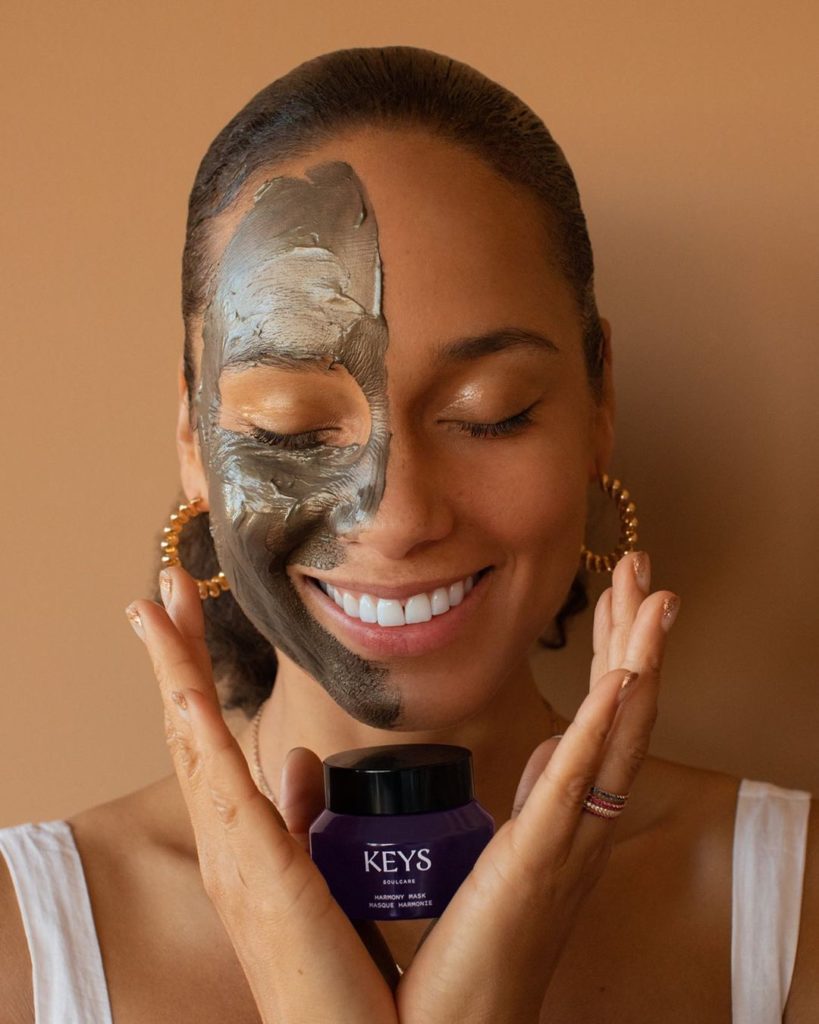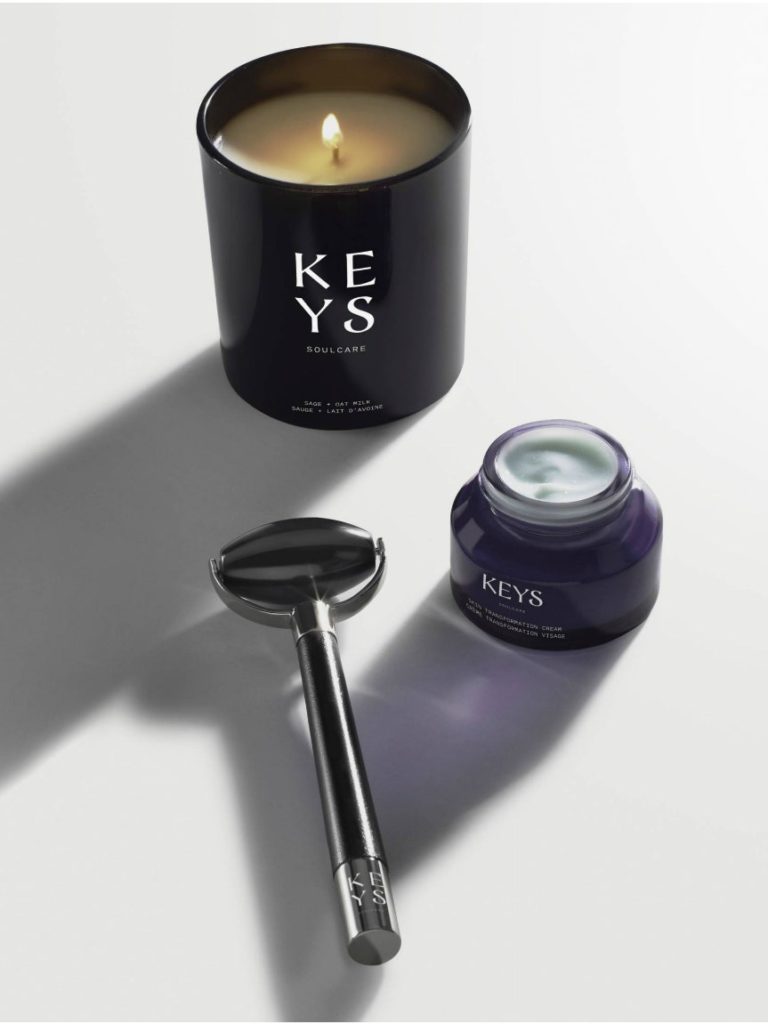 Among the beauty products you can find candles, specialized in meditation and positivity. It is thus in a Mind Body and Soul atmosphere that you will be able to appreciate the skin care products of KeysSoulcare, availables in recently on the French market.