Hope, a label for everyone
A benchmark label on the menswear scene since 2005, Hope stands out from its peers with its high-end basics with a genderless desirability. Here's the story.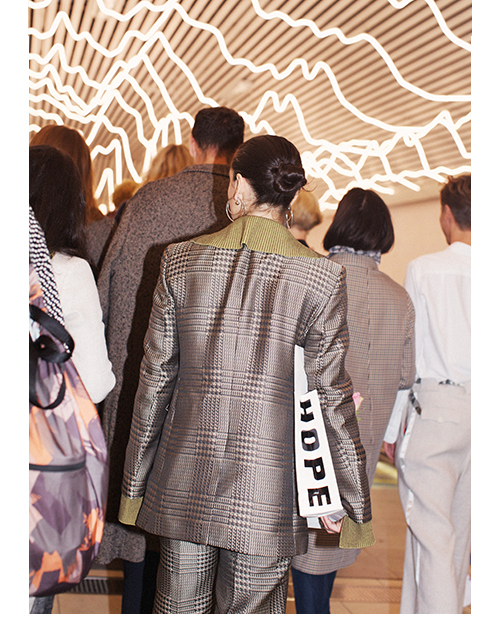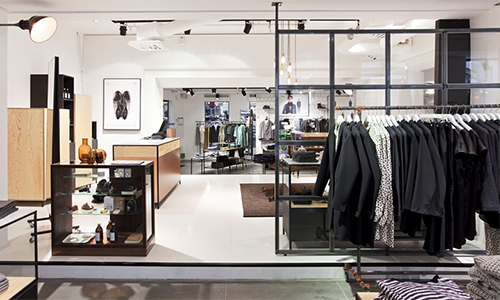 Style beyond gender
Diversity, creativity and personal expression are the watchwords of Hope, a bold fashion label from Stockholm that since 2005 has been striving to break free from style conventions, all the better to help us to define our sartorial individuality.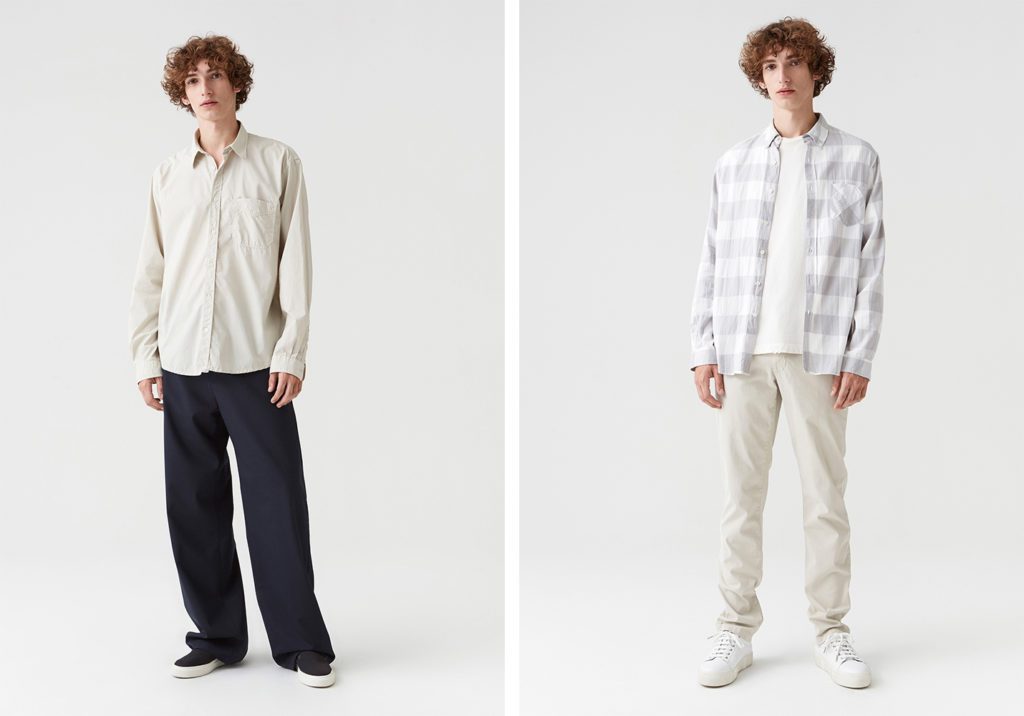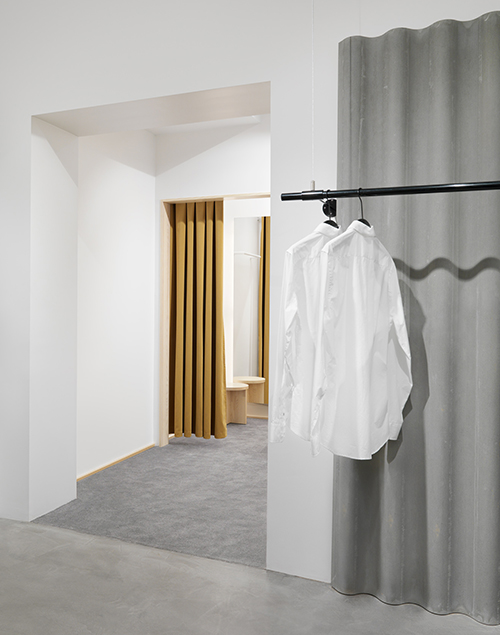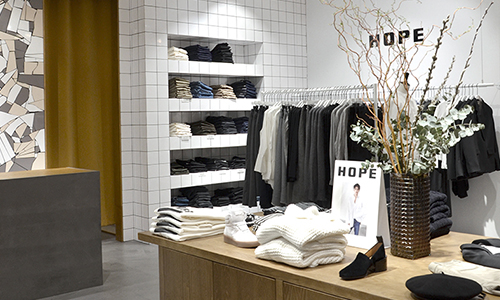 A guiding principle that led its designers to remove gender distinctions from its collections as of 2017 and add two labels to its garments: one indicating the size for men and the other the size for women. The aim? To encourage both sexes to explore their collections in their entirety, which are today dedicated to boundless creativity.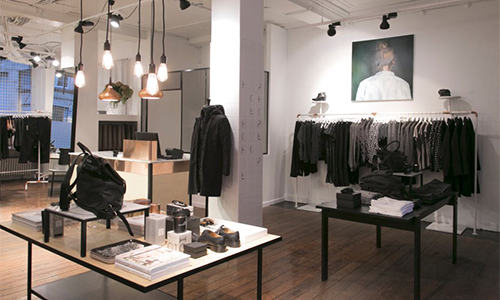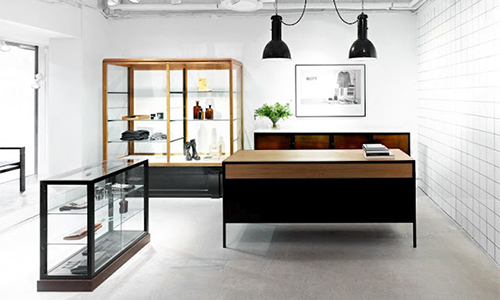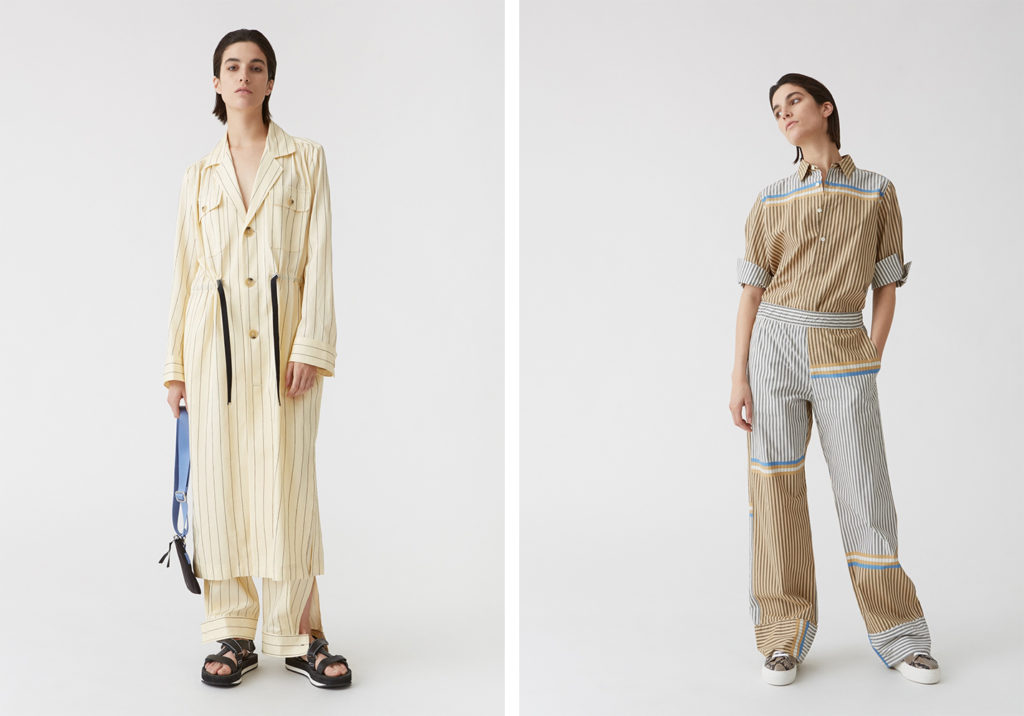 Honest and direct, Hope's aesthetic is paired with irreproachable workmanship and a deceptively minimalist design, redefining our very idea of the basics and blending desirability with pragmatism.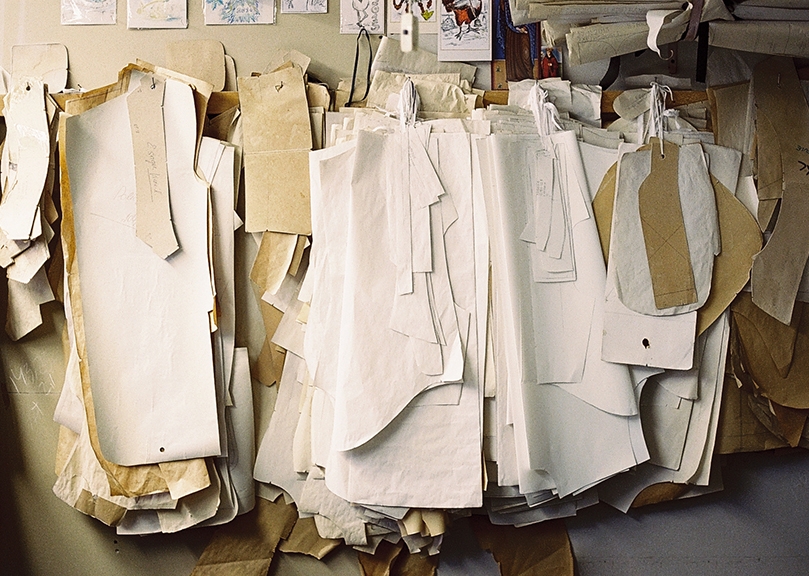 A style DNA that goes against the flow
While Hope is now renowned on the menswear scene, it was, however, women that its founders originally wanted to clothe. In 2001, when Ann Ringstrand and Stefan Söderberg founded their brand, exacerbated, romantic and almost face-value femininity was all the rage. A clever blend of borrowings from the male wardrobe and urban minimalism, the Hope look completely broke free from feminine style constraints to offer a decidedly cooler and more modern interpretation.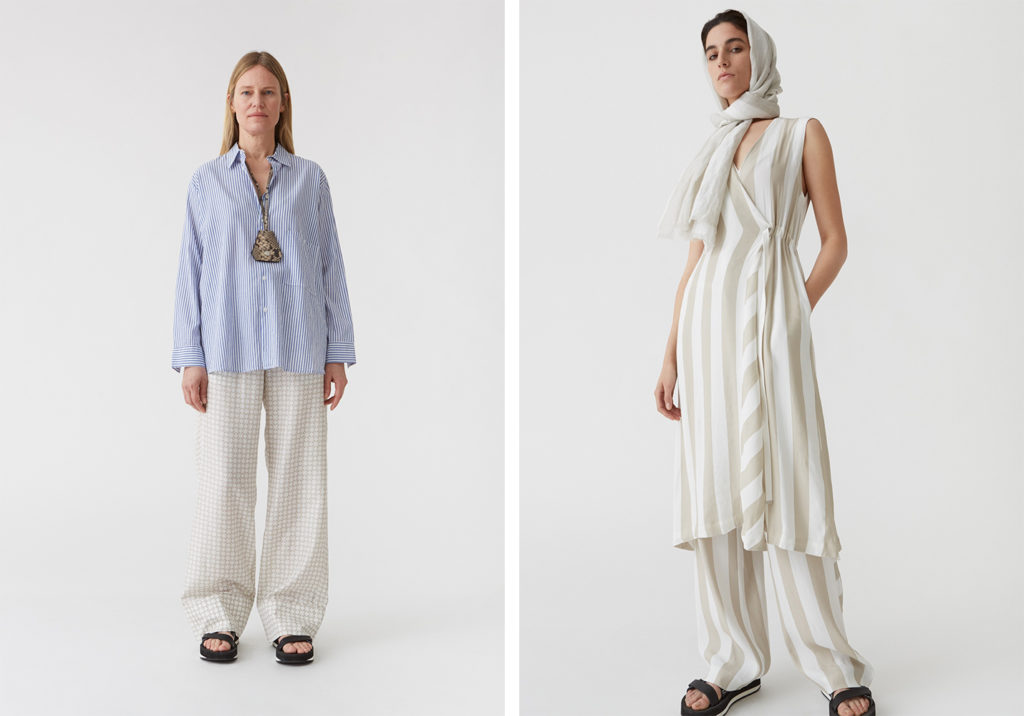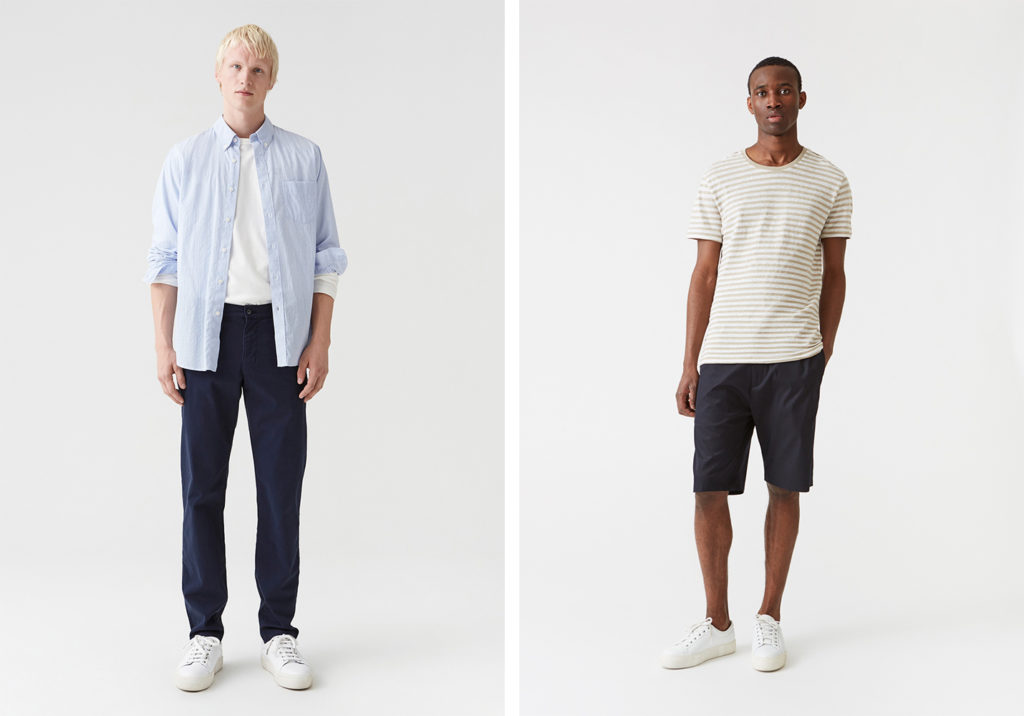 And when the brand added a menswear line in 2005, its efforts were finally rewarded: Hope became a benchmark on the Swedish fashion scene, receiving numerous awards and symbols of recognition over the years. This reputation allows them to base their hopes on genderless but ever more confident fashion.