French brand Volrose develops the first haptic dresses
French brand Volrose develops the first haptic dresses
Volrose is a Parisian brand of "augmented clothing" imagined and developed by Thomas Franzini. Enriched with Nightfire acoustic technology, each Volrose garment plays its own music or sound, intended for the wearer.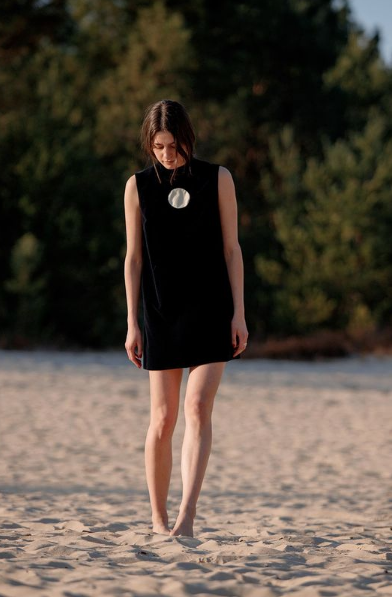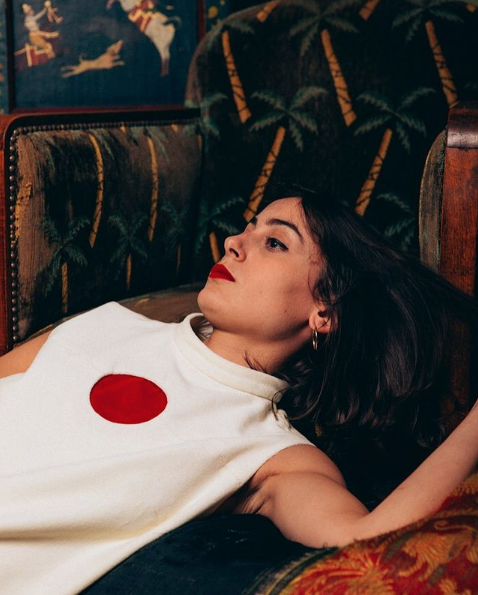 The sound vibrations diffuse through the bone connection to the inner ear, providing the experience of haptic sound « exploring the tangible nature of sound vibrations and their benefits upon contact with the body »; an experience also accessible to hearing-impaired people.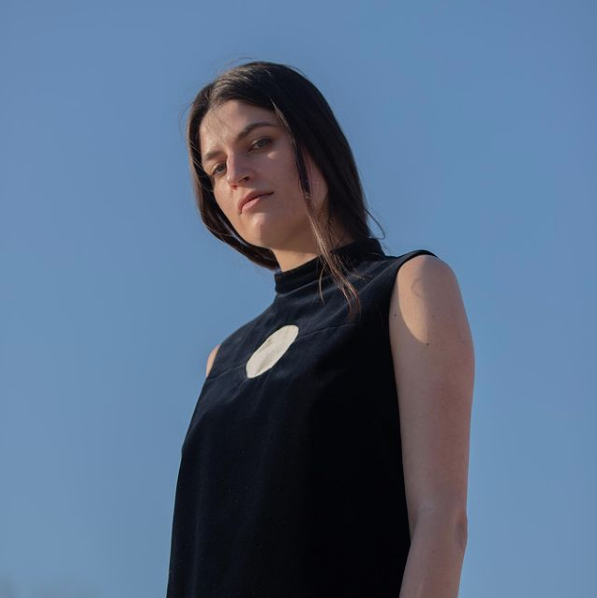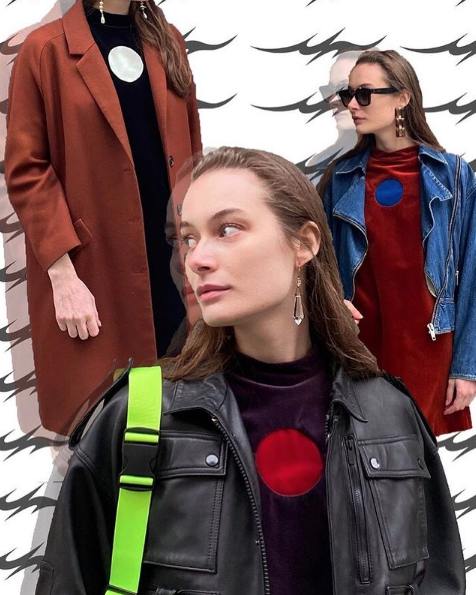 The sound is diffused by two micro-exciters placed in the lining, under the collarbones. Each item of clothing contains its own music or sound that brings it to life.