Focus on the Gucci brand, 100 years of creation
April 22nd, 2021 – By Promostyl
Focus on the Gucci brand, 100 years of creation
Gucci turns 100 this year. On this occasion, the Italian brand presented a new fallwinter 2021 collection, inspired by the Keyspieces of the house. Itswith a digital fashion show that Gucci transports us through time, taking the equine codes of the house, transforming them into accessories, and even giving them a fetishistic look.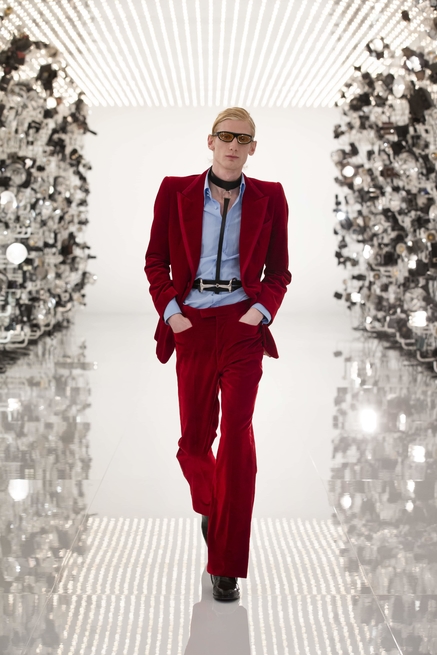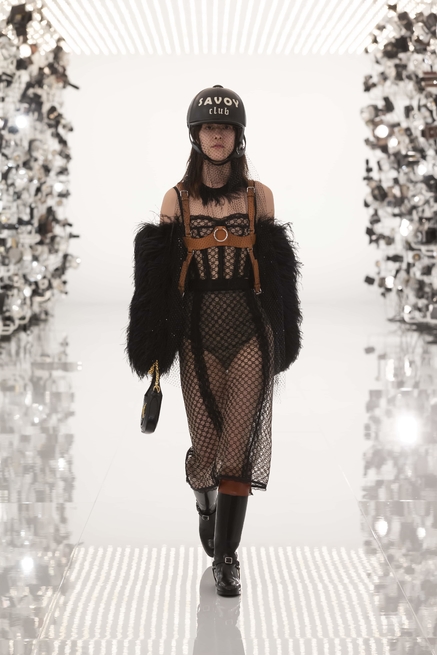 Models parade with riding spray, cravaches, bottes, horsebits, and riding pants, all this shifted with materials with luxurious textures and haute couture styles. Gucci takes advantage of this event to present an unexpected collaboration, creating pieces with the house Balenciaga.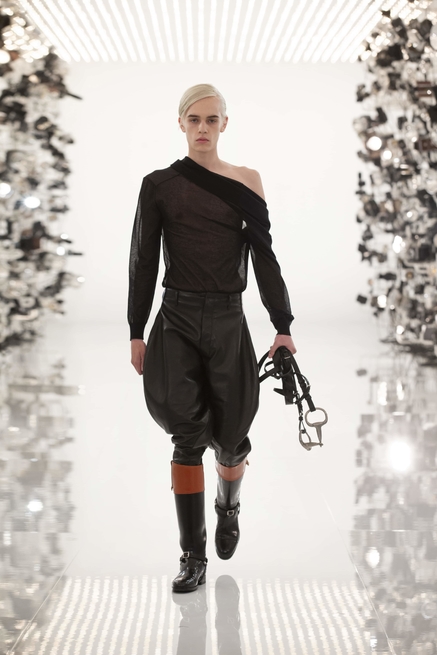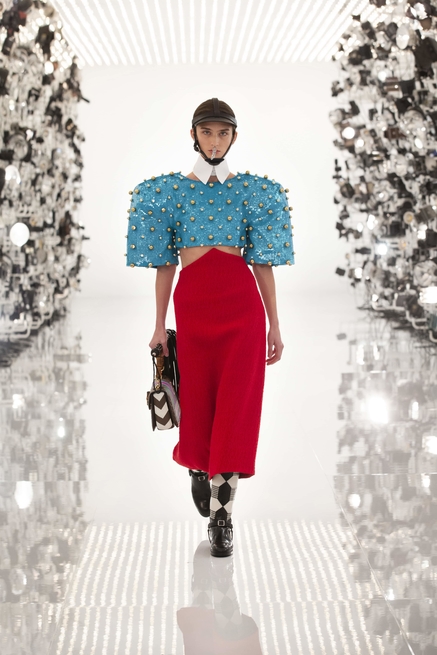 Wefind suit jackets, bags and coats signed by bothhouses. Gucci celebrates its centenary in style, withre visited and original pieces, an original and successful collaboration, and a desire to break the codes of luxury and fashion, offering a freedom of expression without limits.