Faithfull The Brand, (finally) desirable responsible fashion
As attractive as they are desirable, Faithfull The Brand's ethical designs daringly prove that fashion and local production are not contradictory terms.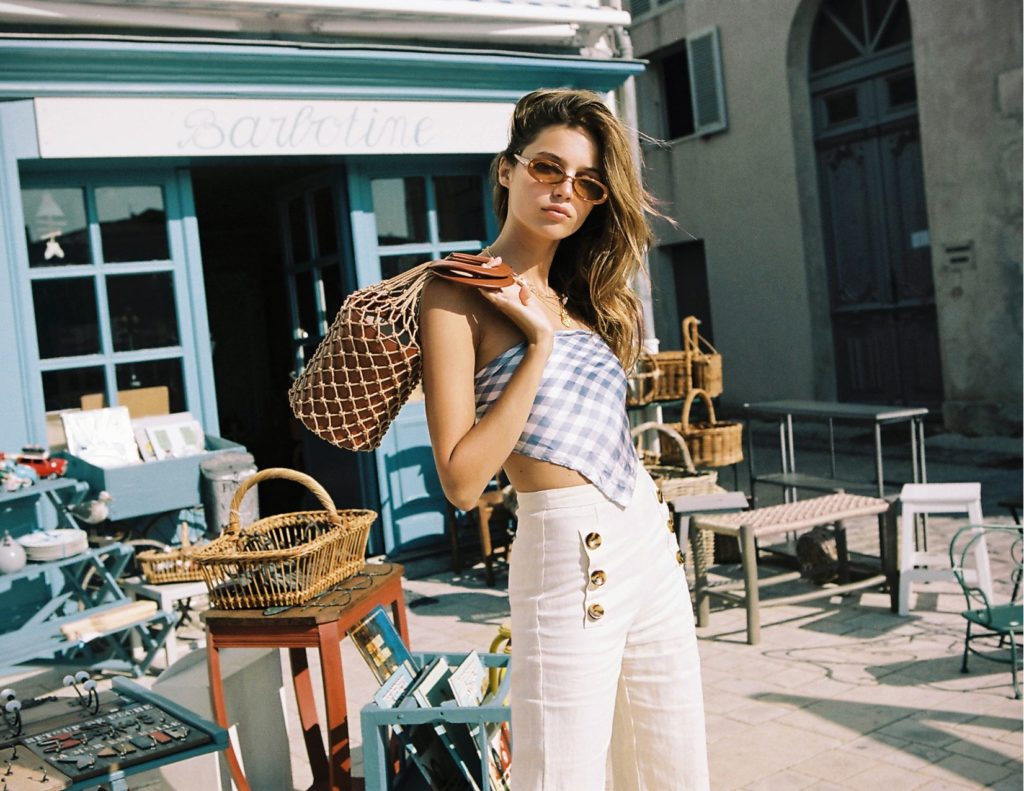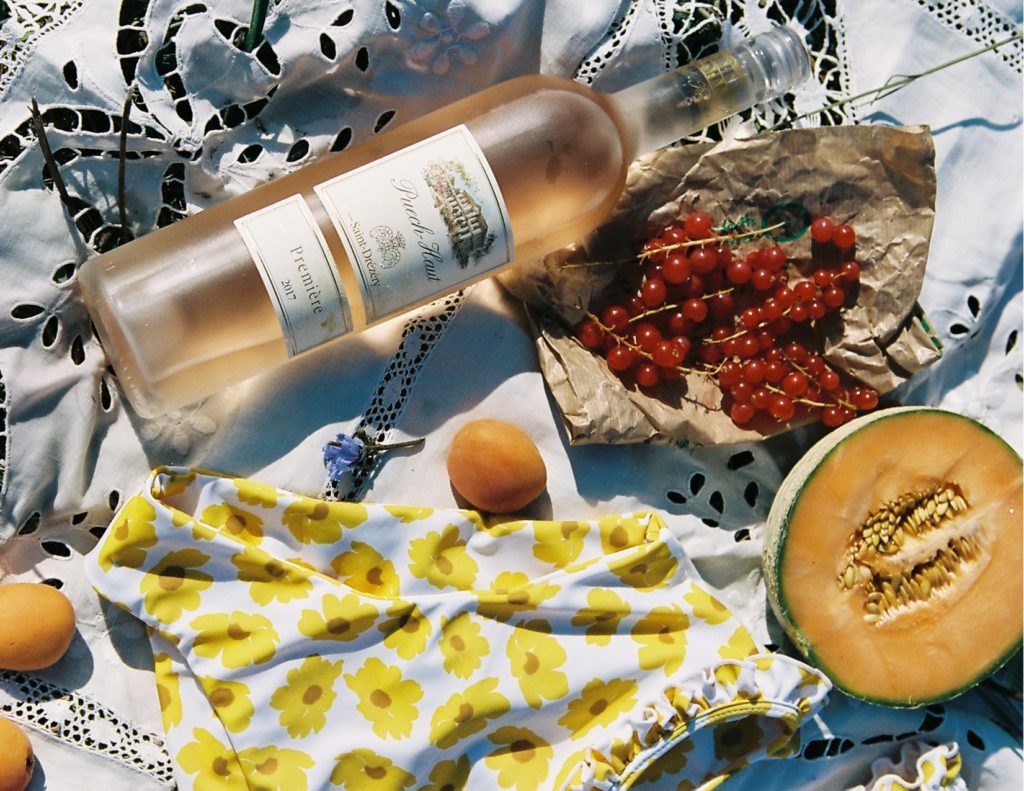 A wardrobe in step with the times
It is one of today's hip labels. Decidedly in fashion, Faithfull The Brand is winning over lovers of bold fashion with its intoxicating neo-vintage snapshots. On the programme: a fashionable young woman without limits, with a nonchalant sexiness, who draws bucolic retro dresses, ultra-pop swimsuits, slightly suggestive blouses and airy jumpsuits from her wardrobe.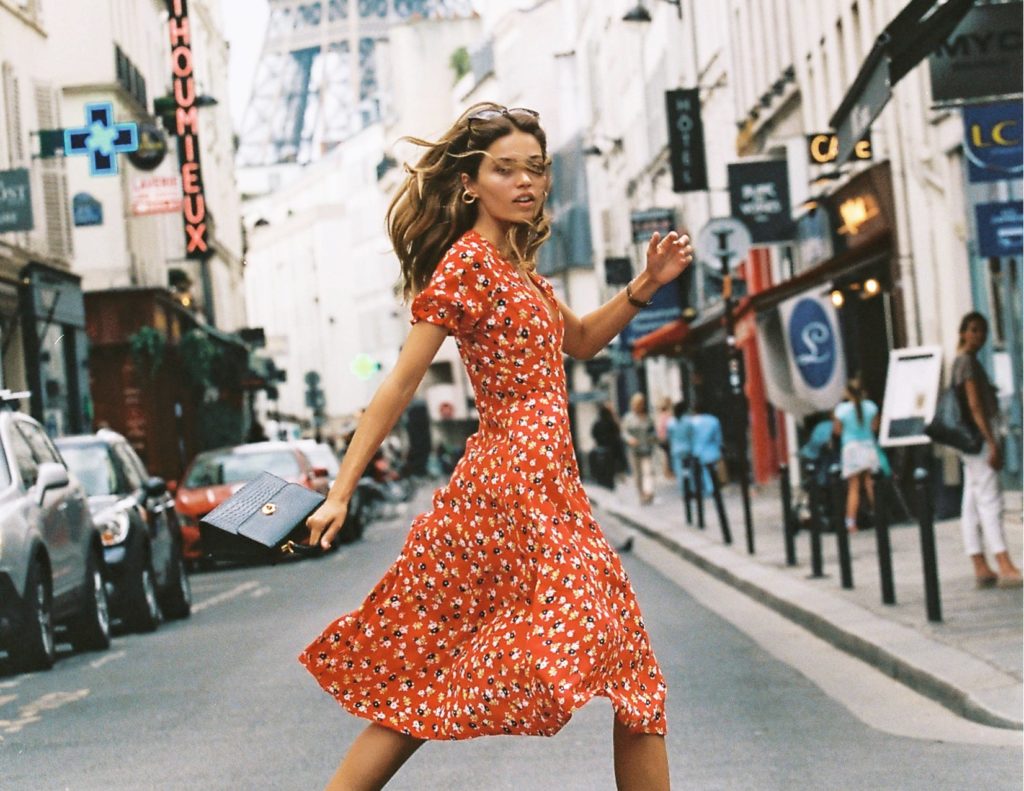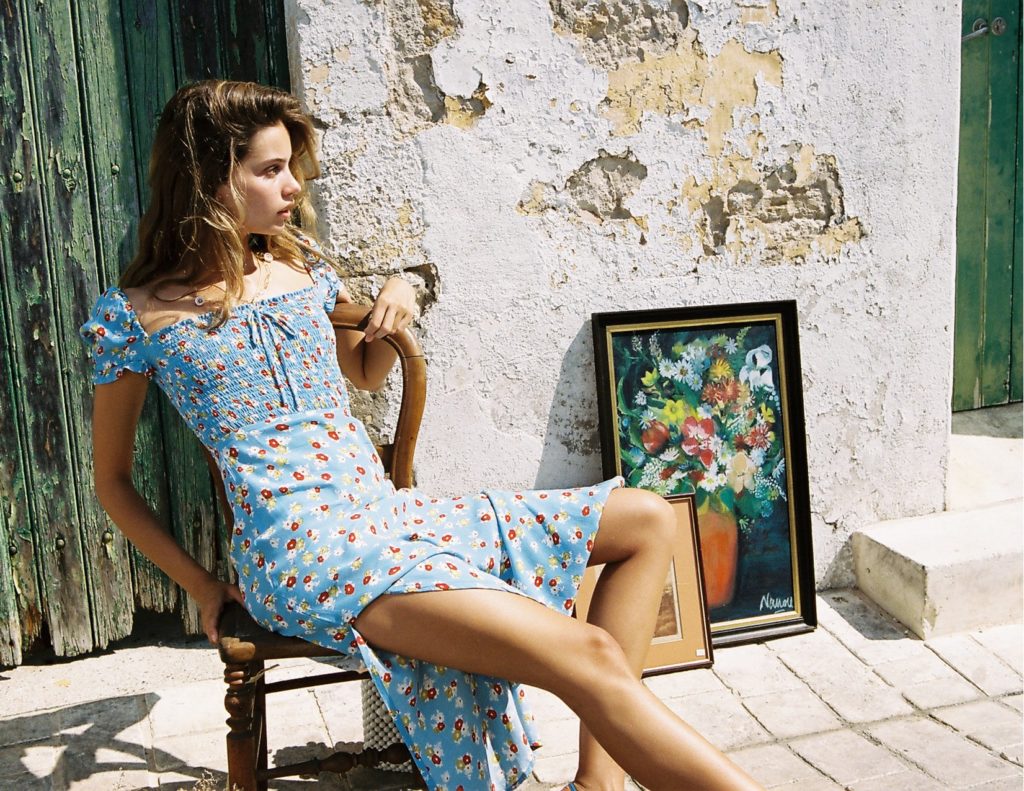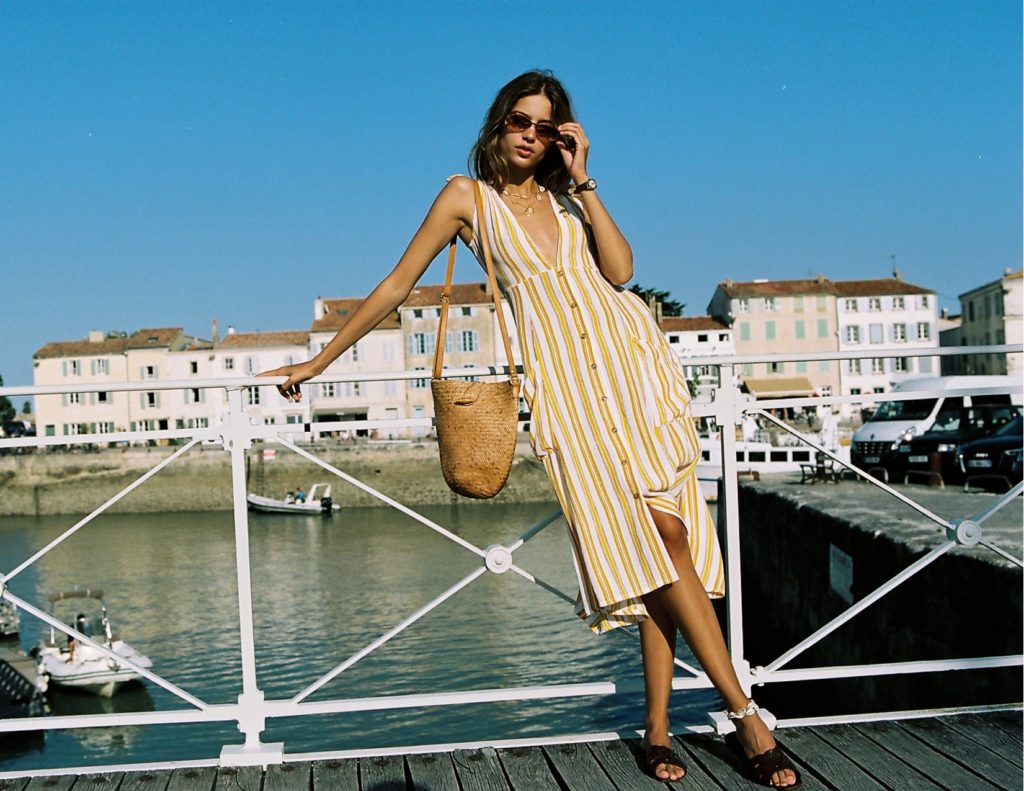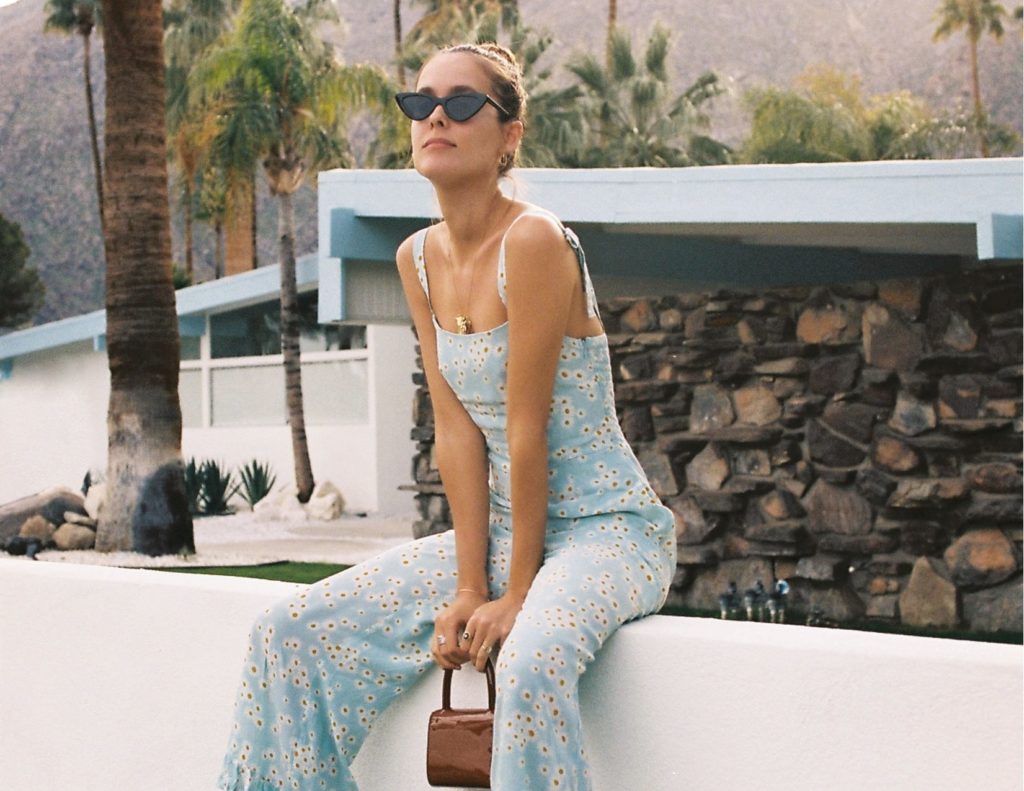 Under the theme of travel, each collection bears the name of a destination with an evocative world, blending hip urbanity with confident touches of exoticism. In short, a Bohemian style clearly influenced by Instagram's canons of beauty, with the brand following in the footsteps of other trendy labels such as Rouje or Reformation.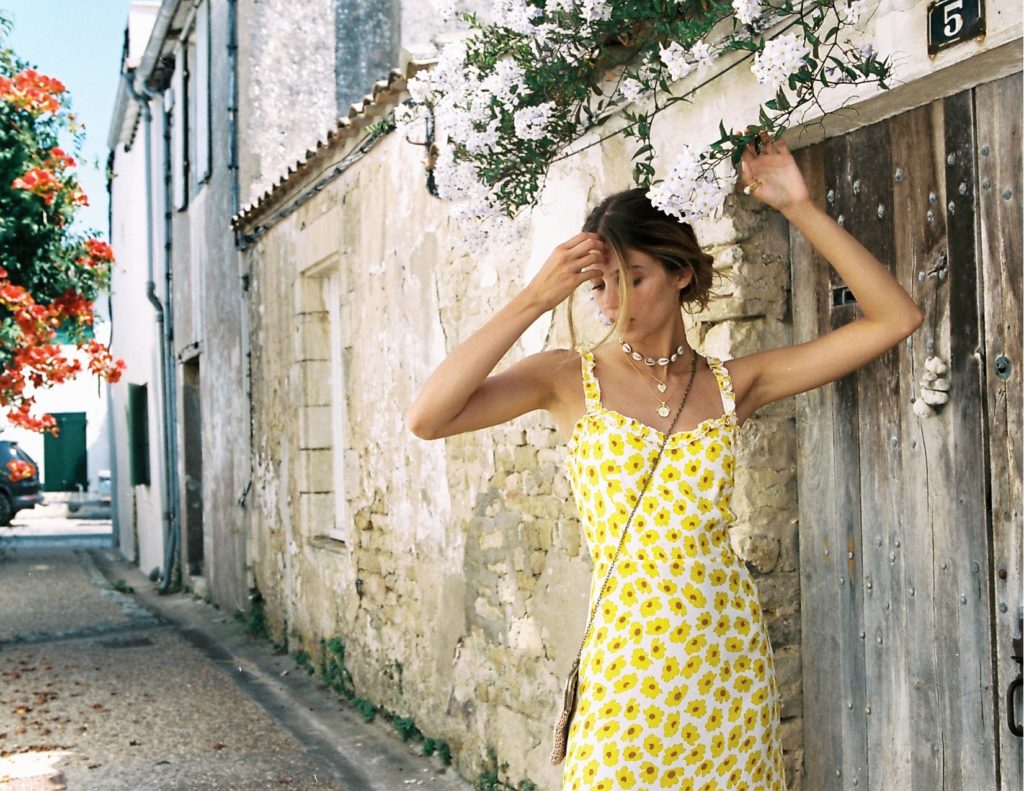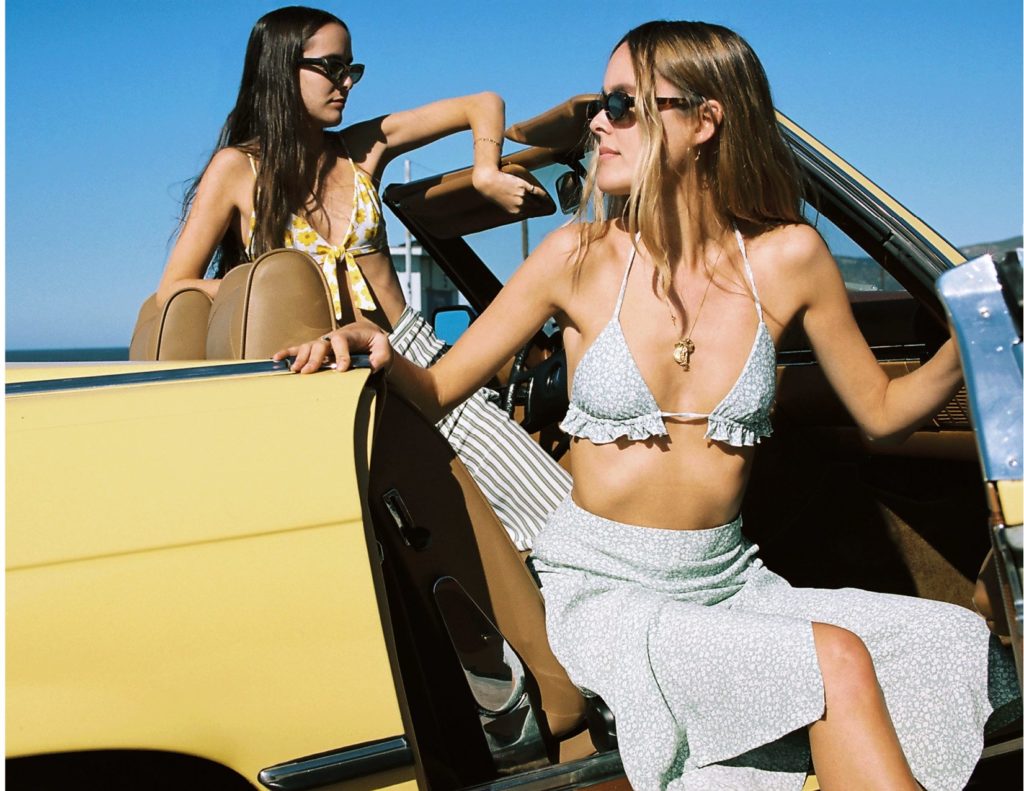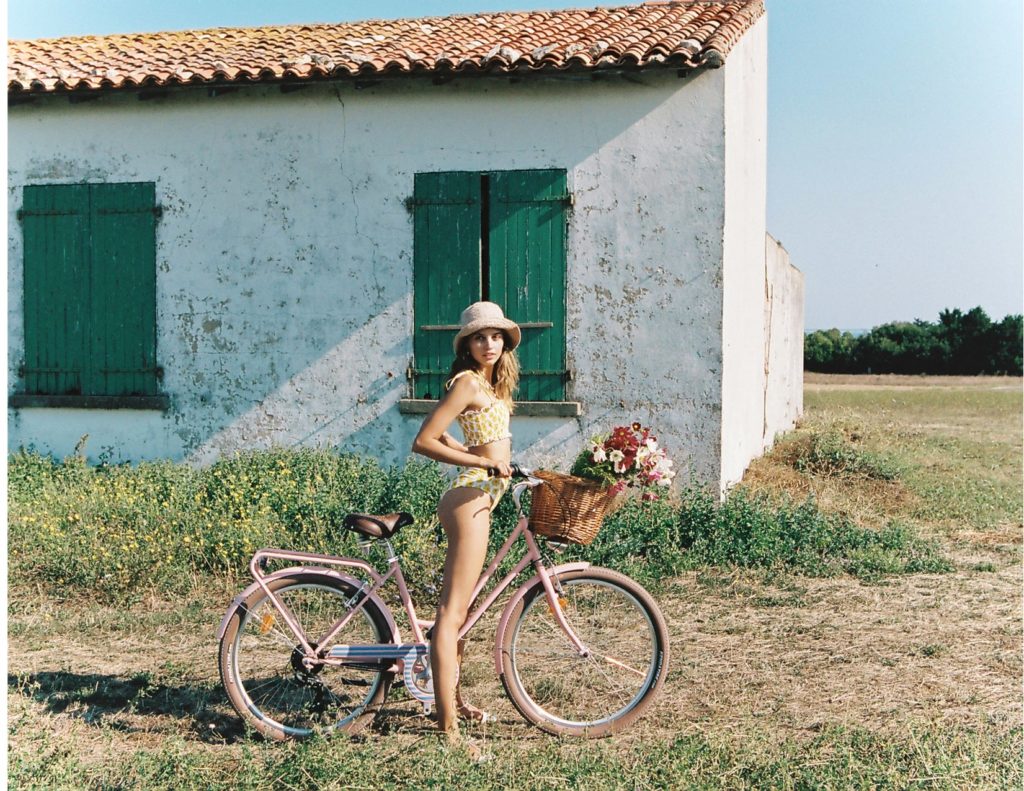 However, this wardrobe is not designed each season under the Californian sun or under the grey roofs of Paris, but in Bali, the home of Faithfull and the couple behind it. Their credo? Trendy clothes inspired by their escapades around the world, but above all in line with ethical and responsible production methods.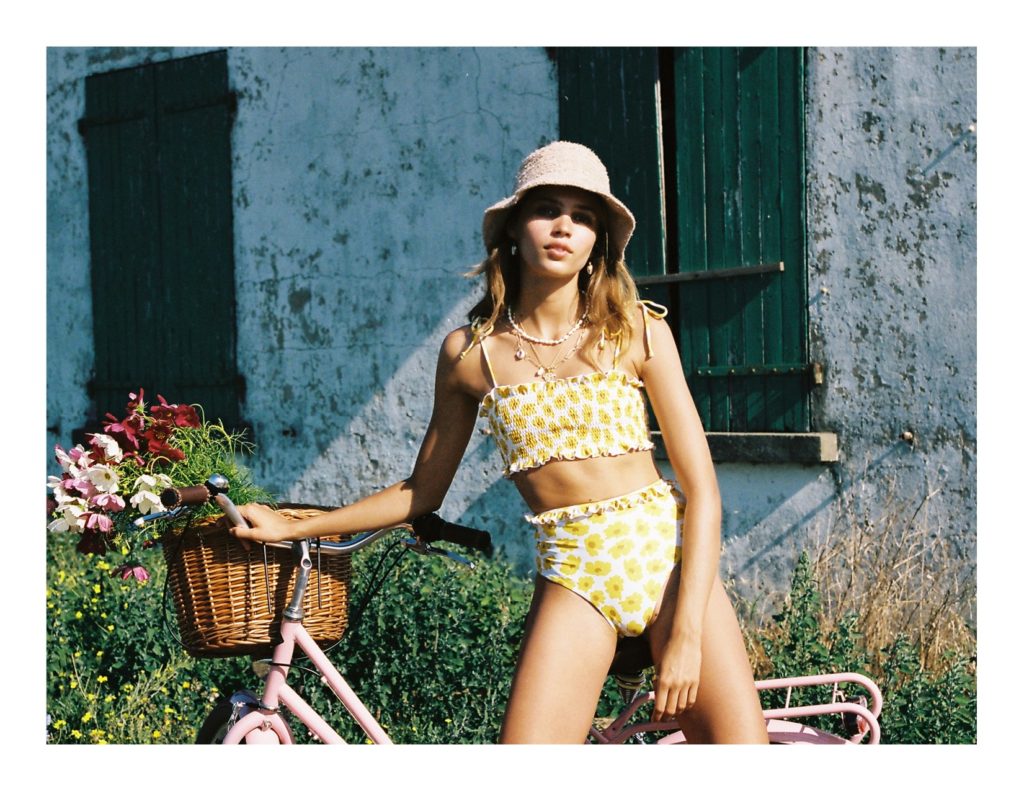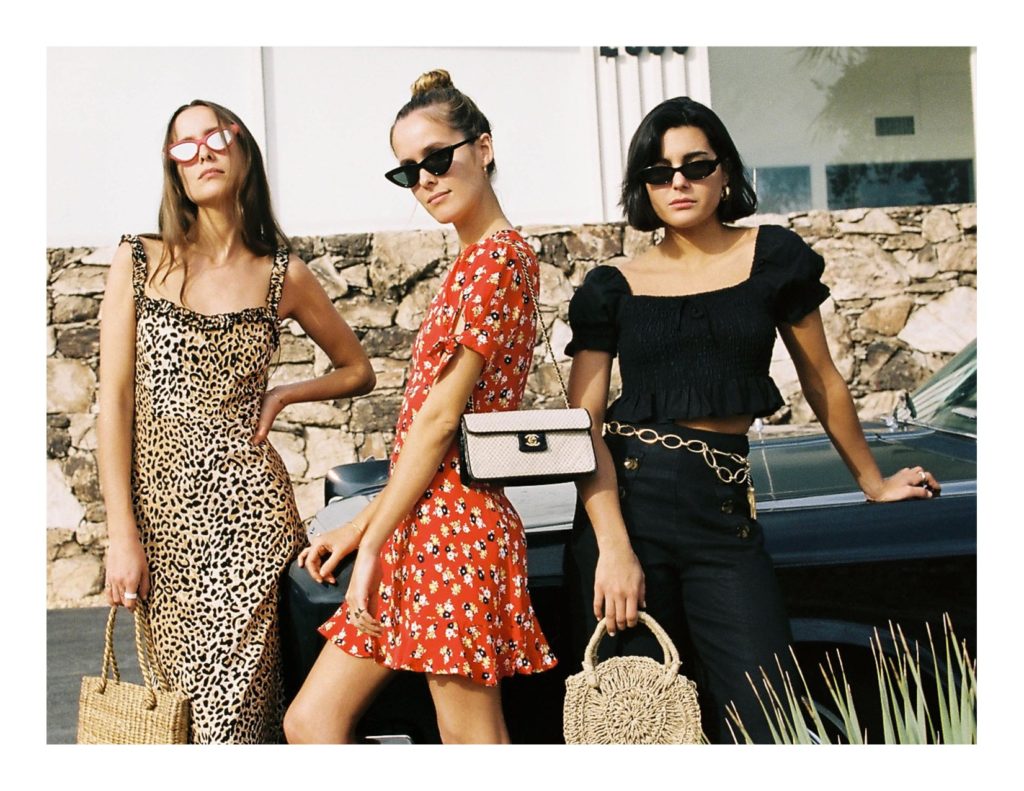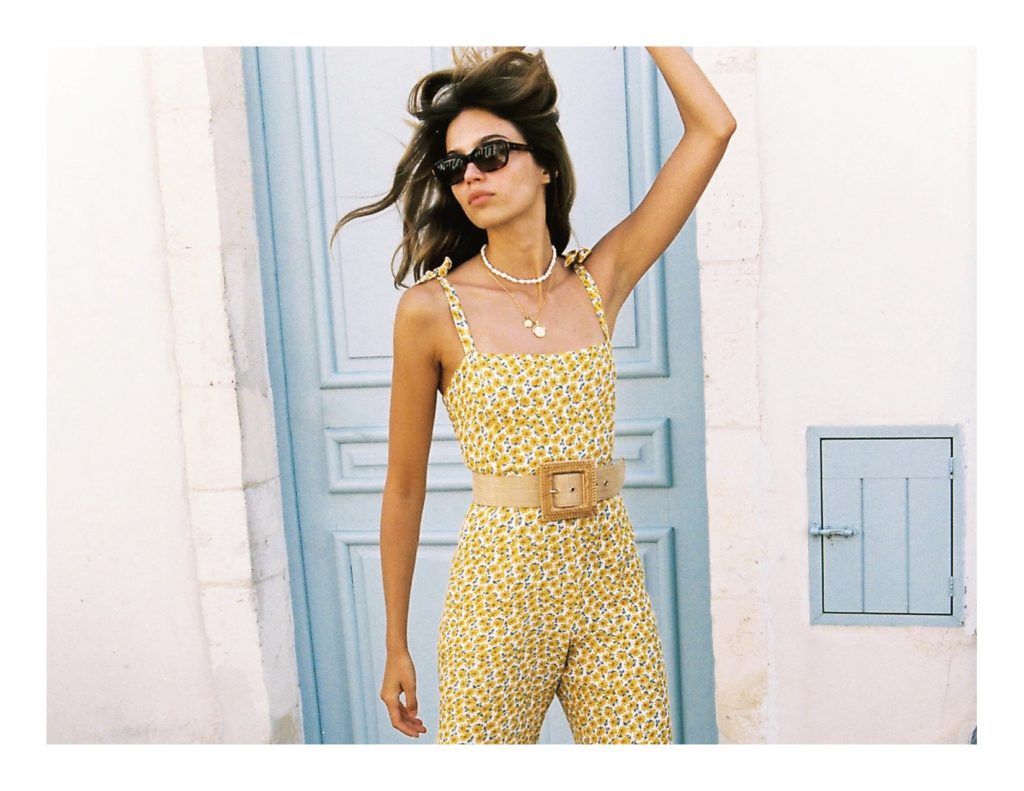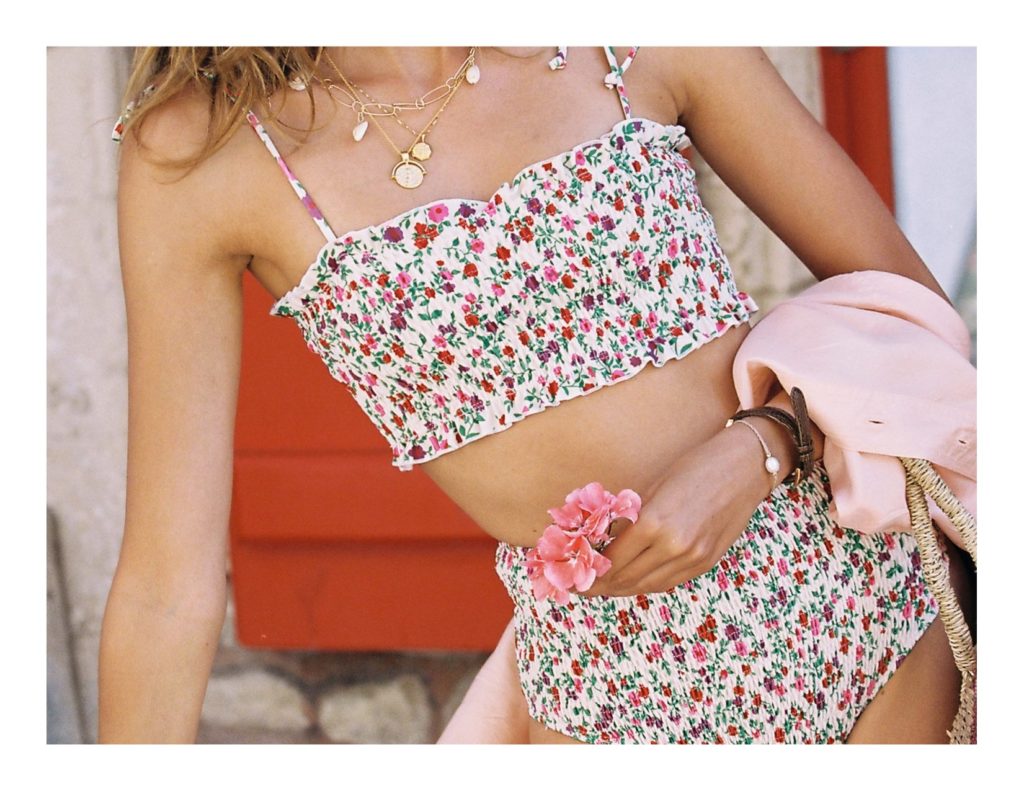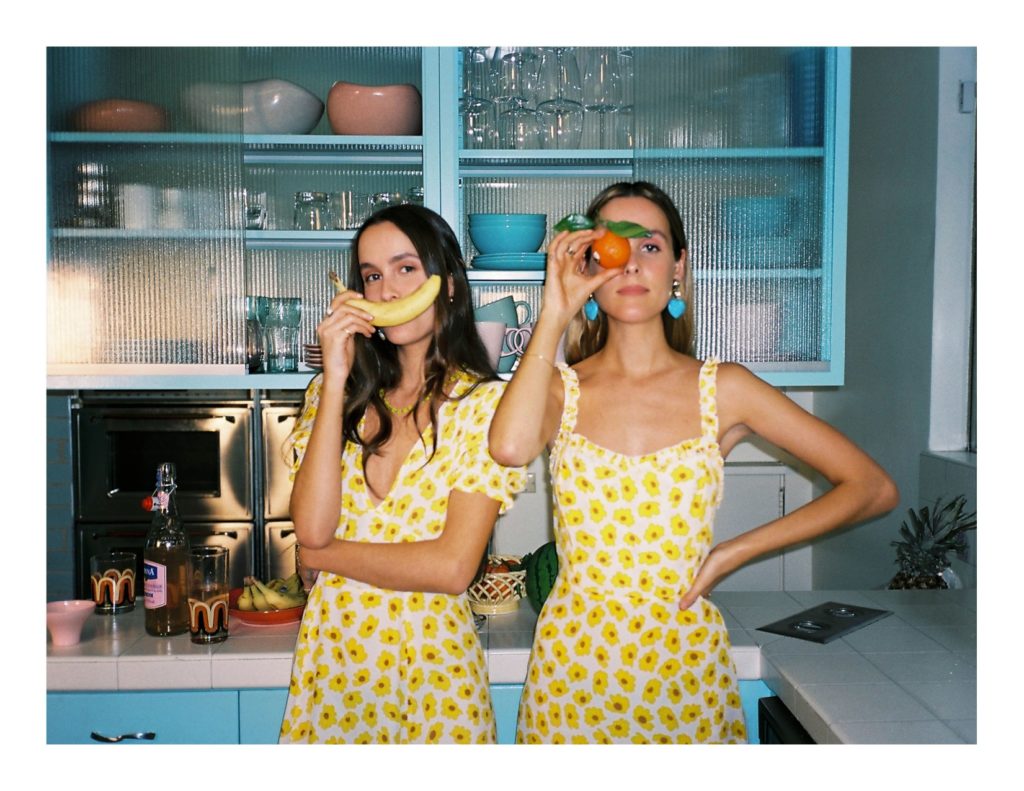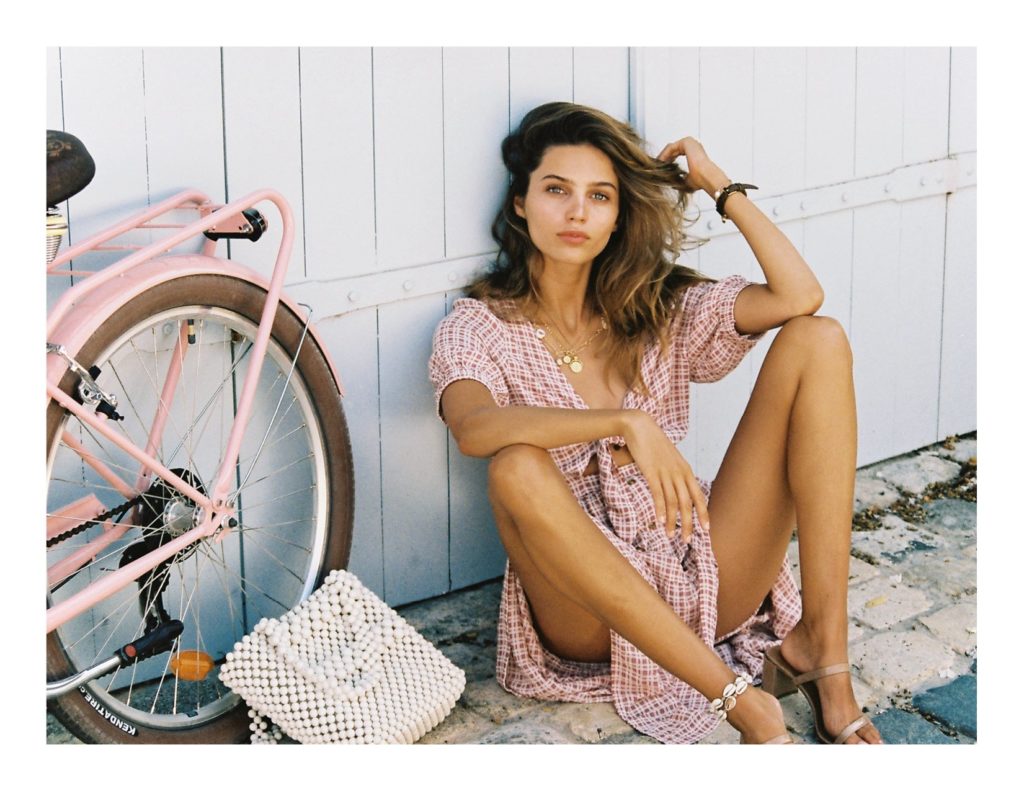 Fashion with ethical imperatives
Unlike many of its competitors, for over a decade Faithfull The Brand has had all of its collections produced in a small factory on the famous Indonesian island, striving to keep local artisanal production techniques – such as dyeing and hand printing – alive.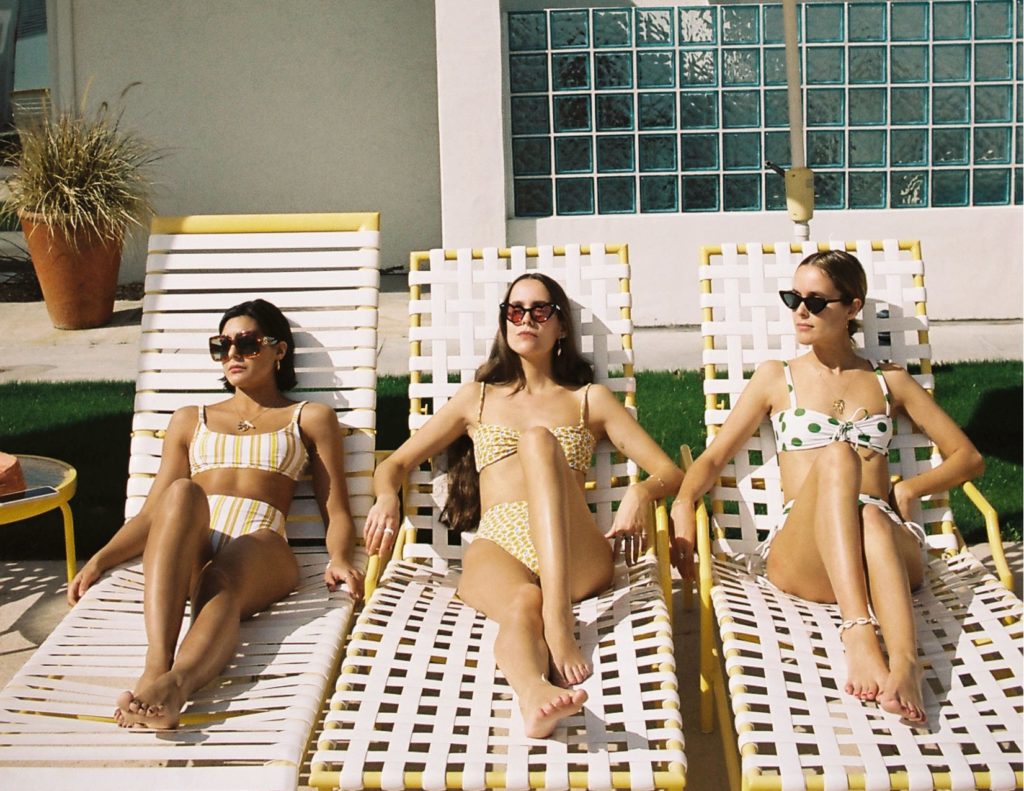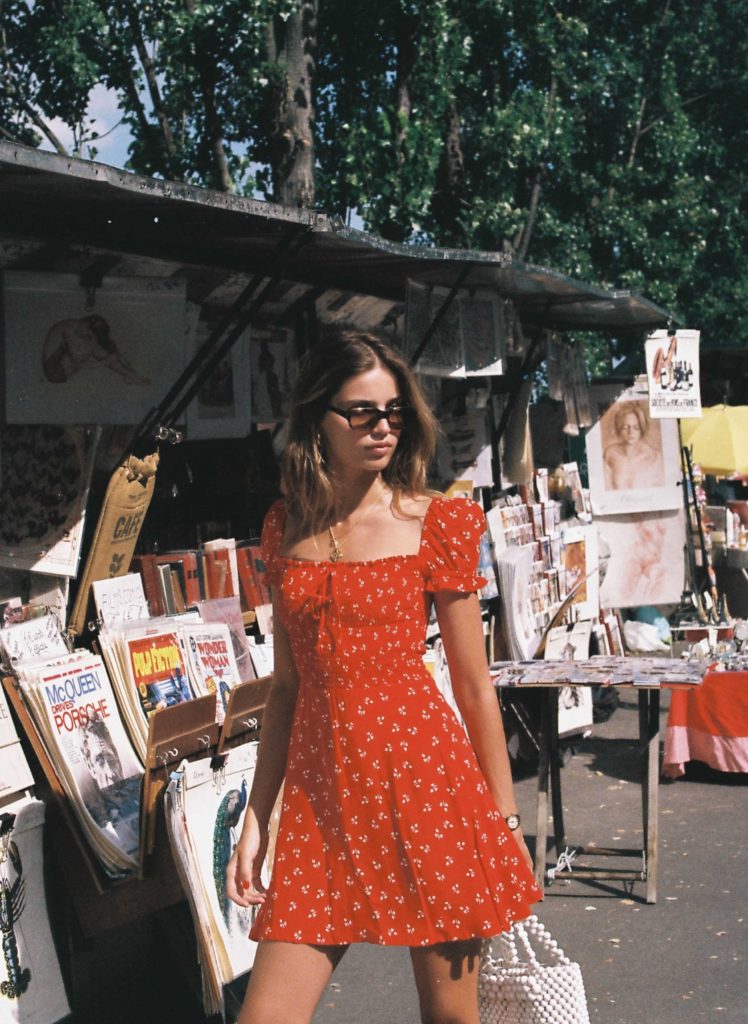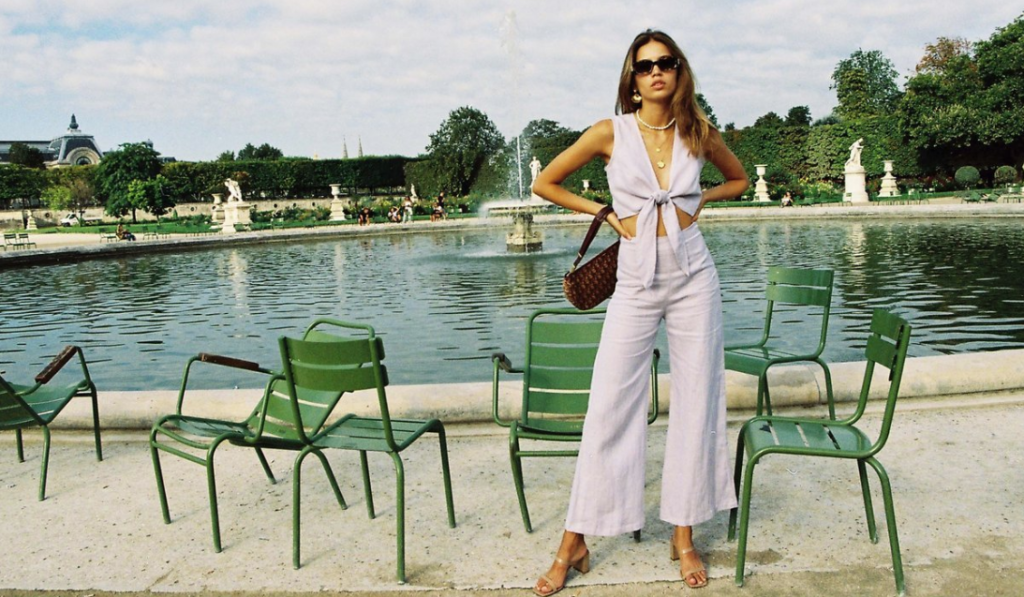 A real little family business, the workers employed by the label use the know-how inherited from previous generations to craft unique fabrics and materials and thus meet the needs of their communities. This is a way for Faithfull to create much more than fashion items and actively help to boost the Balinese economy. Or how to restore faith in the ready-to-wear industry.