eShakti, the custom-made specialist
Customise your clothes to the point of being able to nearly completely change them? This is the new promise of eShakti, the American women's ready-to-wear brand known for offering custom sizes and styles.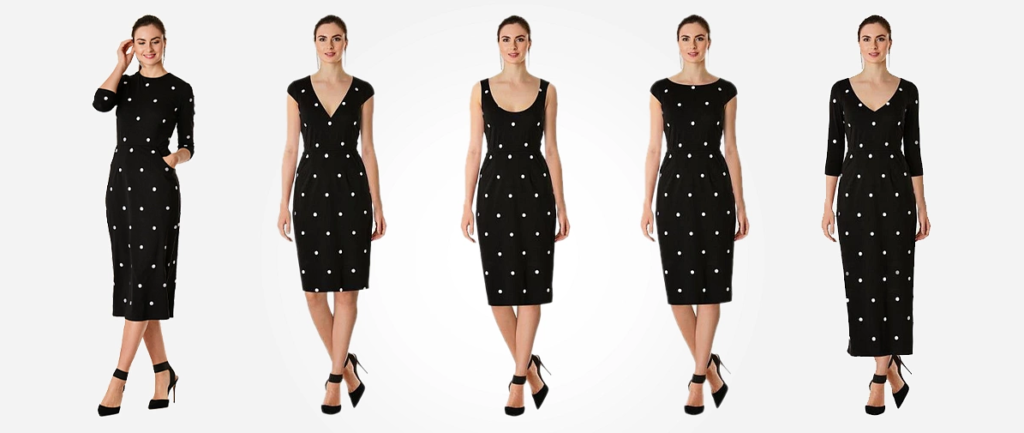 Customisable clothing without limits
Indeed, with its patented innovation eShakti FX, the brand intends to allow its customers to create a wardrobe in their own personal style, in real time, and all with a simple click.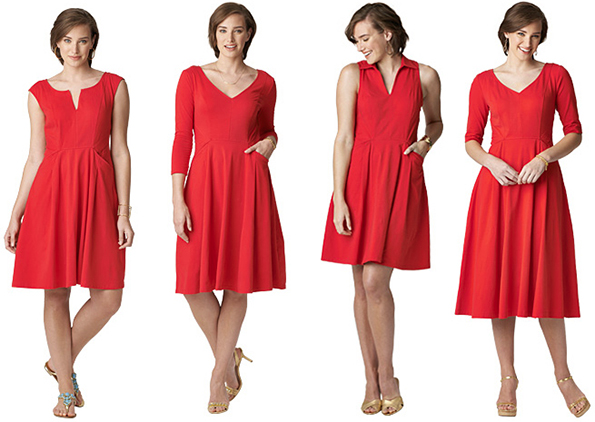 Modify the neck of a sweatshirt, lengthen the sleeves of a sweater or add a hem to some pants: the e-shop offers a hundred variations for each of the articles on its site, in addition to a multitude of sizes, taking into account various measurements.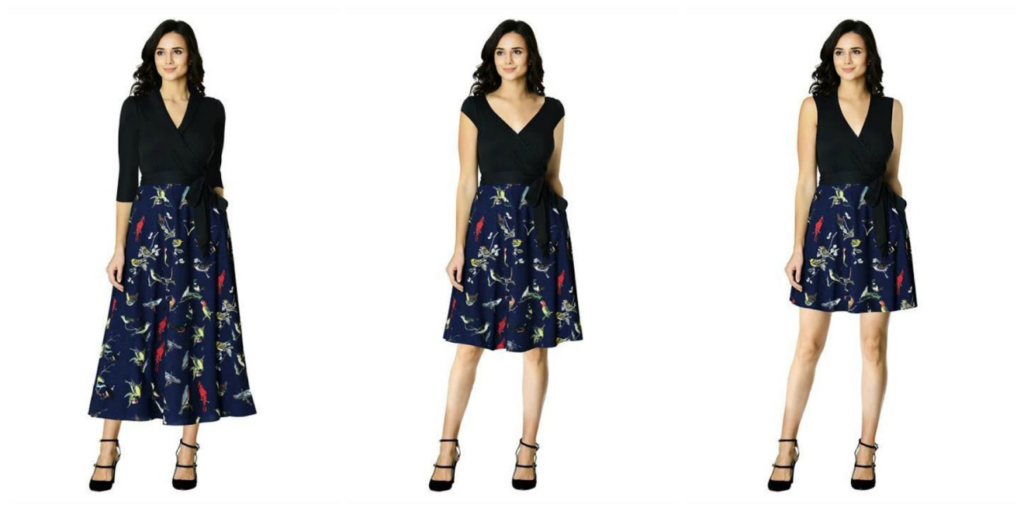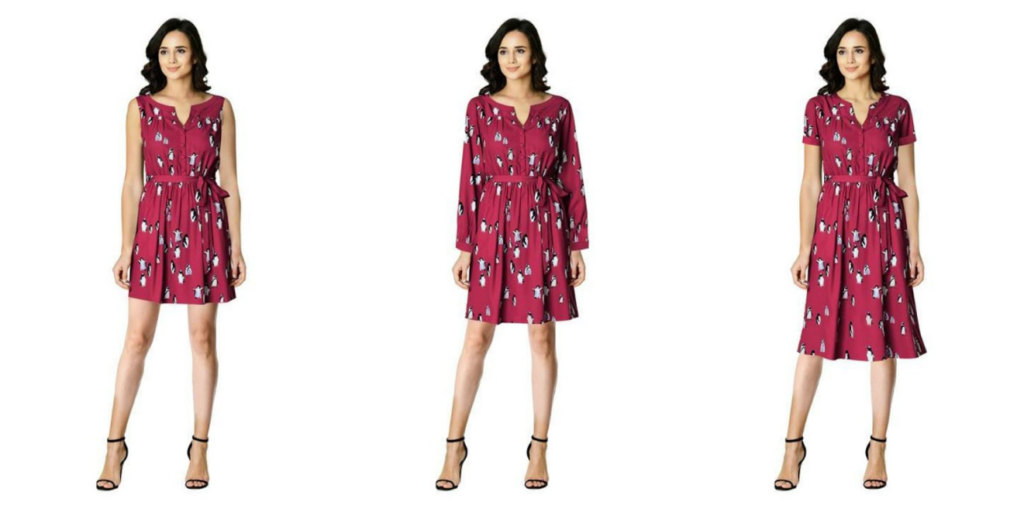 The customer can then consult the options one by one and decide which one will be the most appropriate to their body shape and preferences, all at affordable prices and delivered within 13 to 17 days.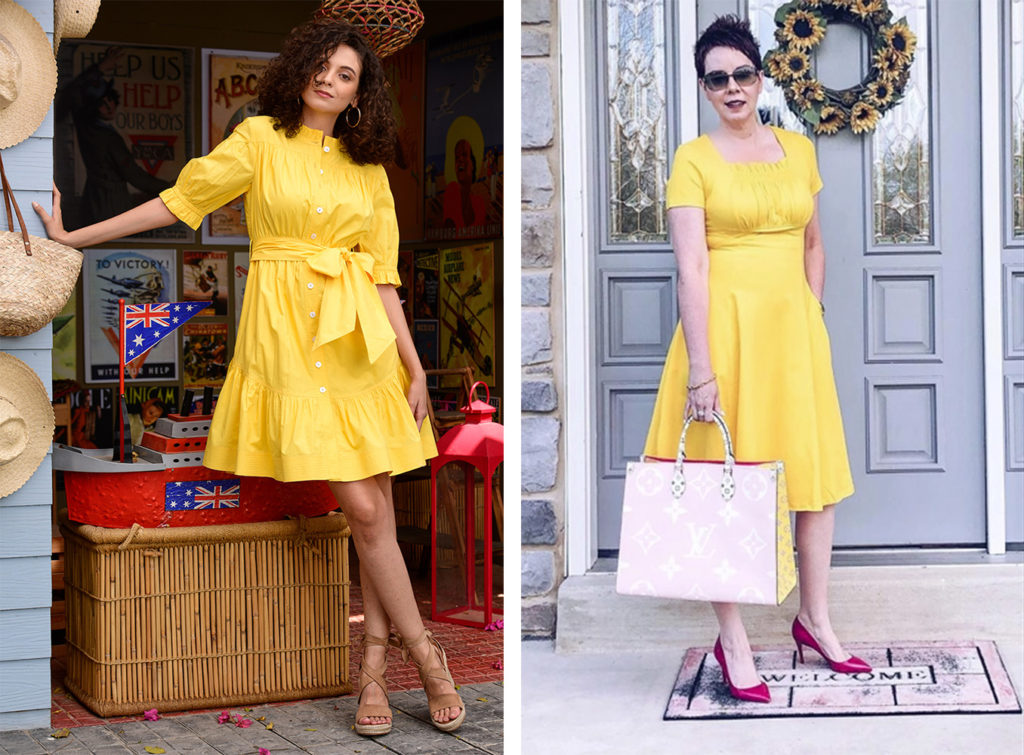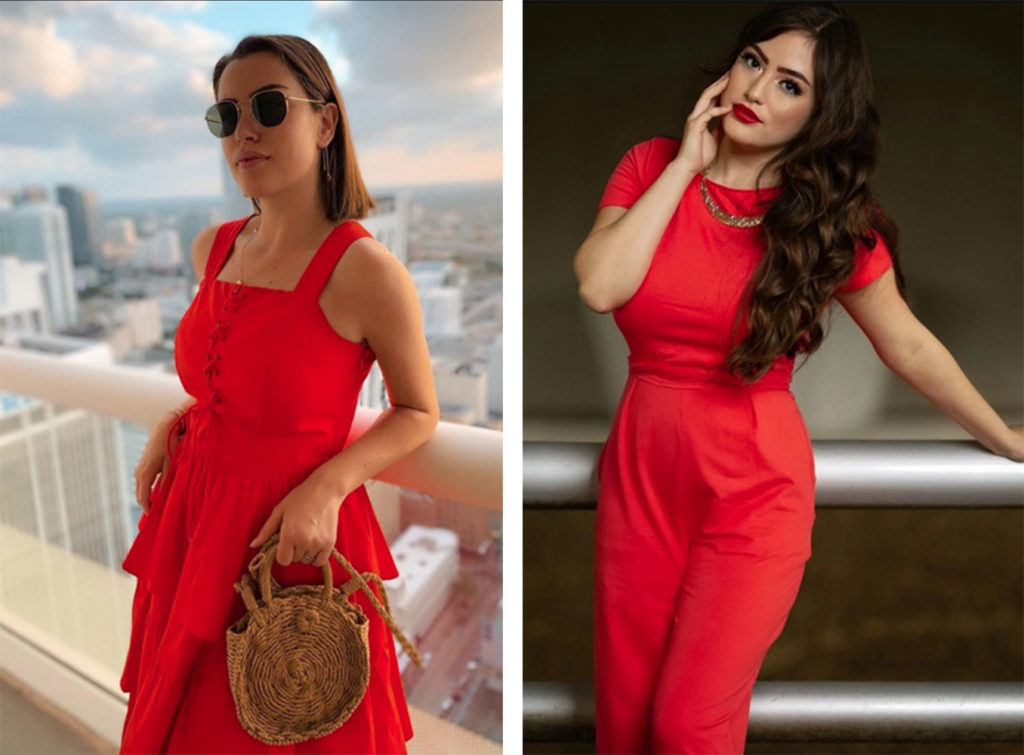 Empowering women
The purpose of this new function? To allow fashion lovers to wear clothes designed exclusively for them, given that no two women truly have the same silhouette, the same size or the same clothing tastes.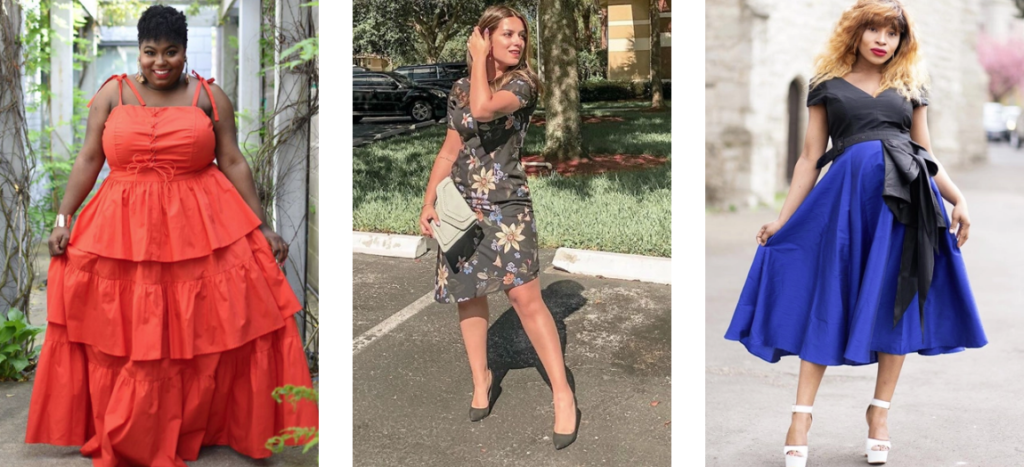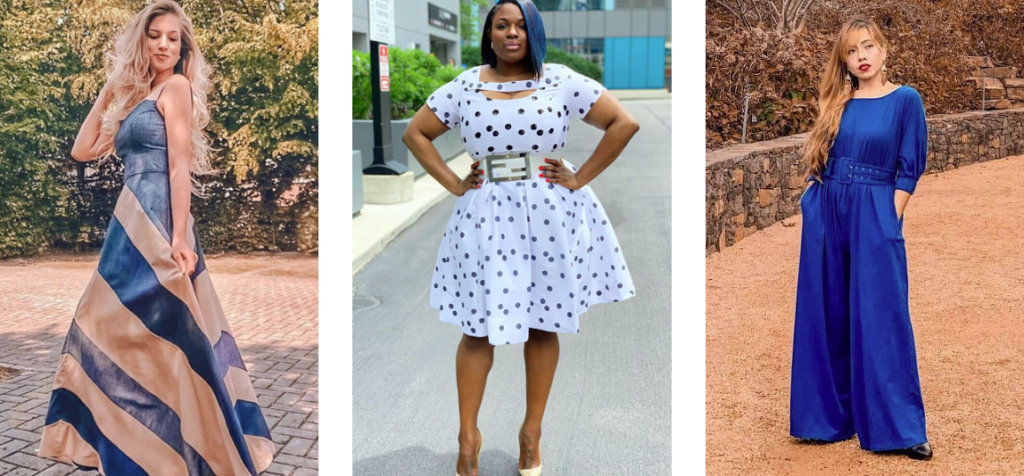 "When we first launched our brand more than 10 years ago, we knew that American sizes and styles as they were presented in the ready-to-wear industry did not meet the needs of the majority of customers", says BG Krishnan, founder and CEO of eShakti.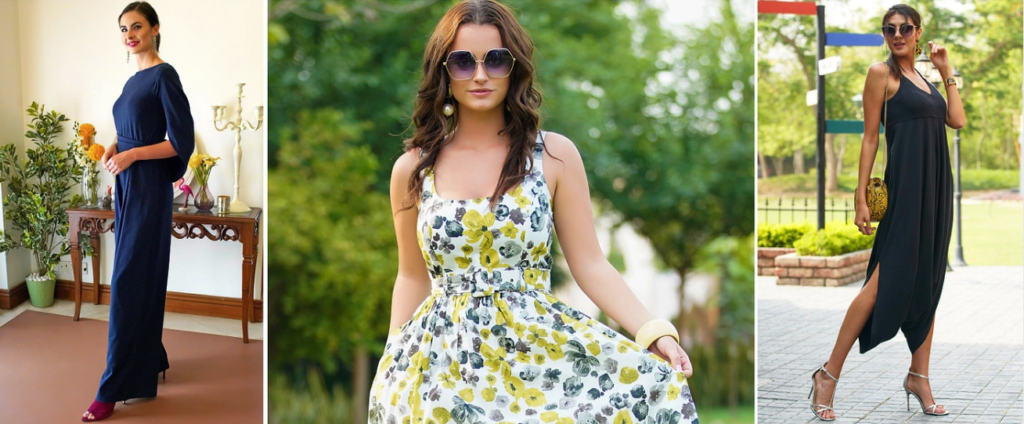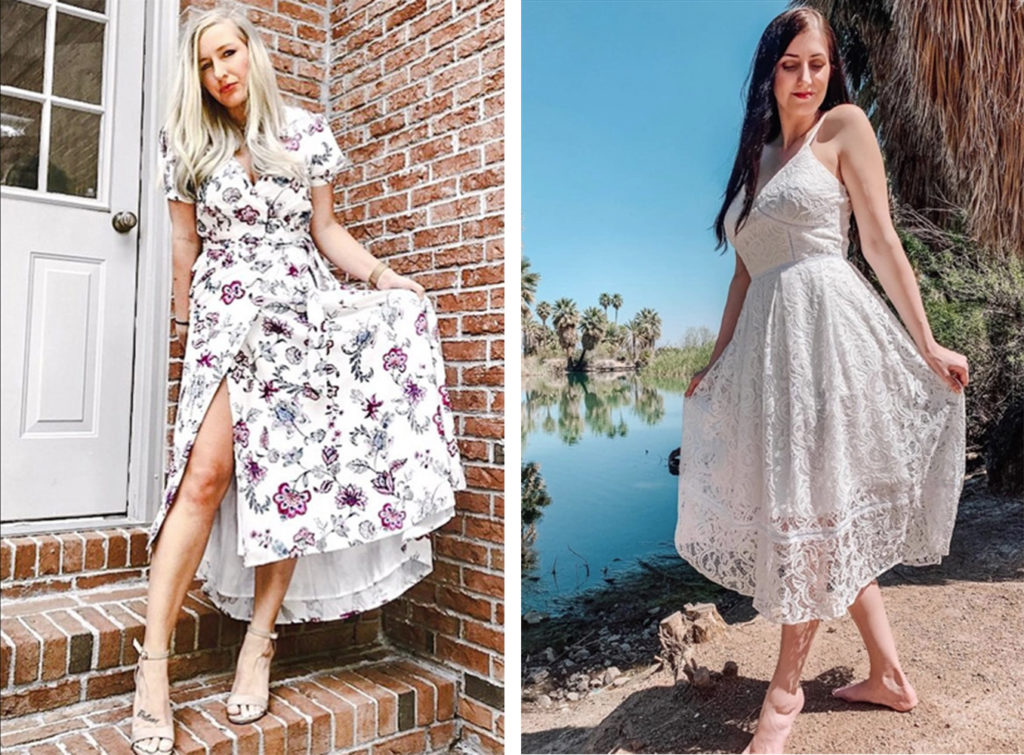 "We were ahead of our time then and today we continue to be at the forefront", explains the man whose brand means "female power" in Sanskrit. (Finally) a man fighting for all women to feel comfortable in their clothes.