ElektroCouture creates a glow-in-the-dark dress
Using digital tools to preserve heritage, the Google Arts & Culture Institute highlights one of ElektroCouture's key designs: a dress combining haute couture and new technologies, inspired by an unfulfilled dream of the actress Marlene Dietrich.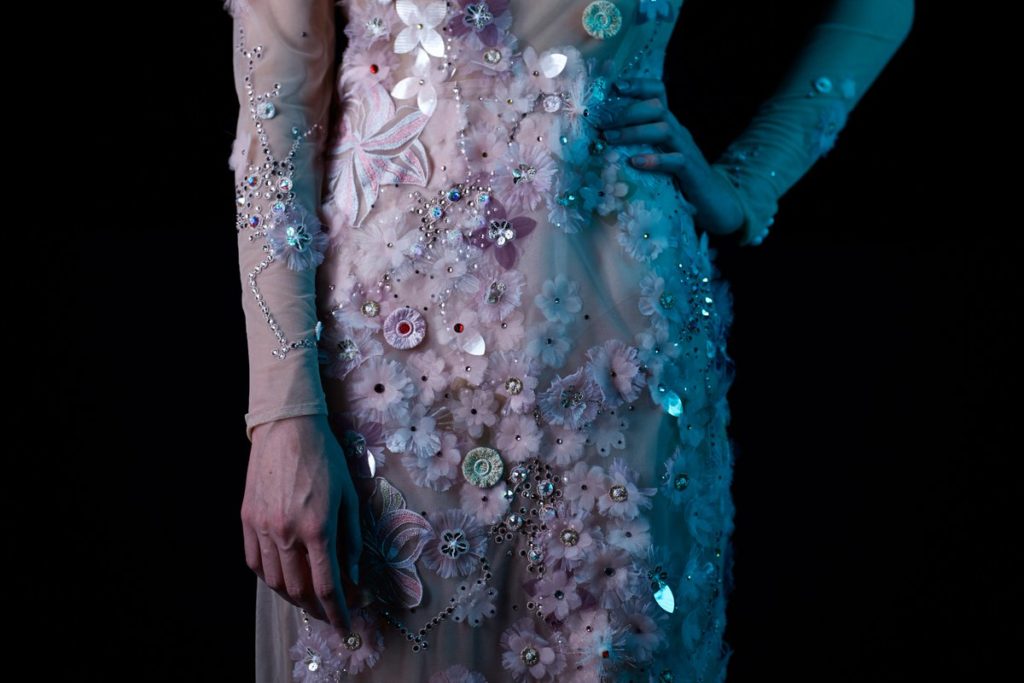 From Marlene Dietrich's imagination…
"The most important thing is effect. We have to find a way to make the dress glow!" This was how the Hollywood actress Marlene Dietrich described the perfect outfit in a letter to her designer in 1958.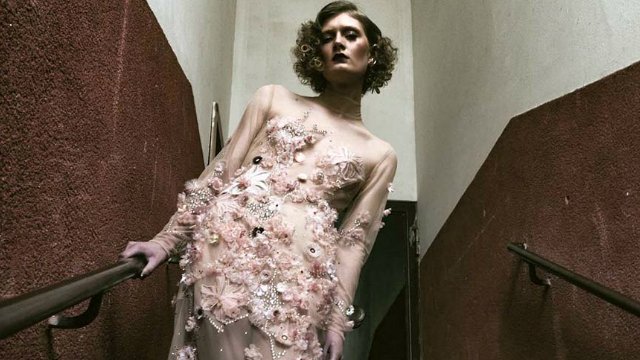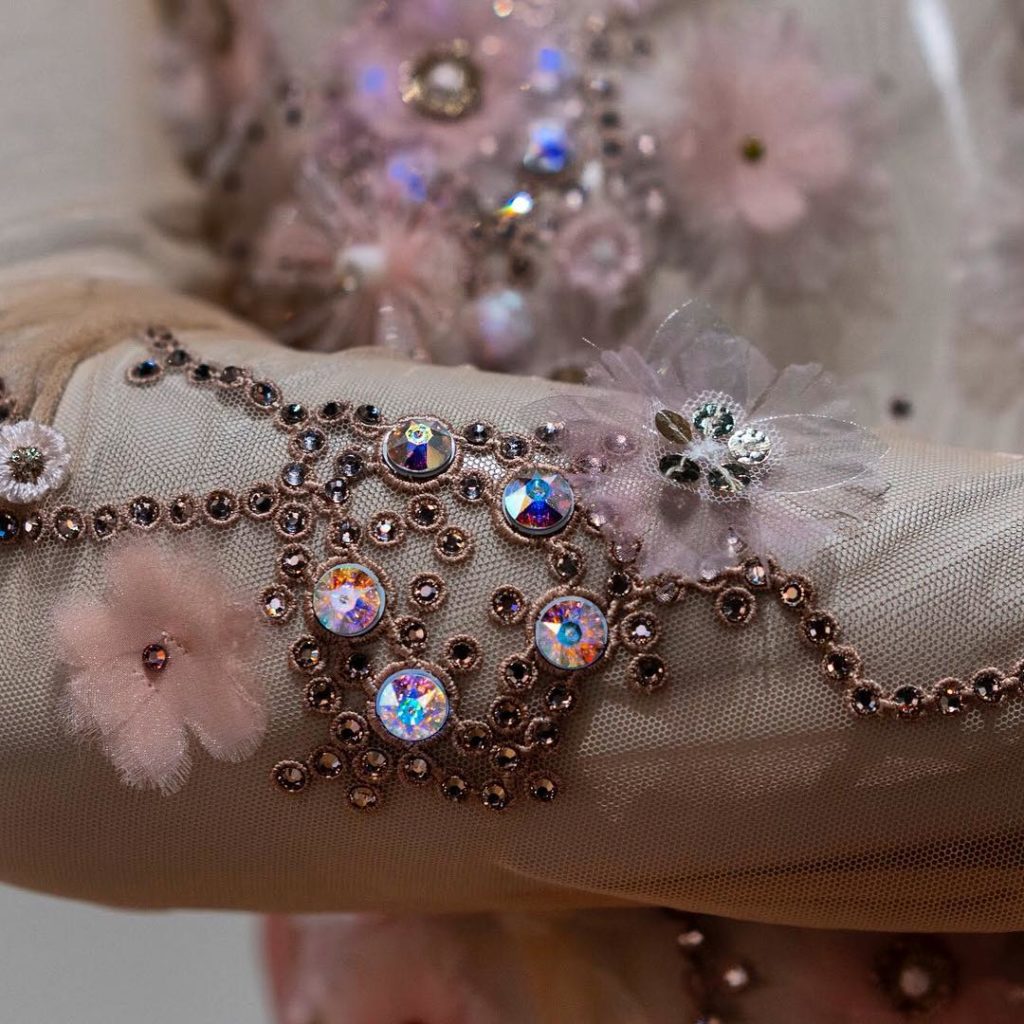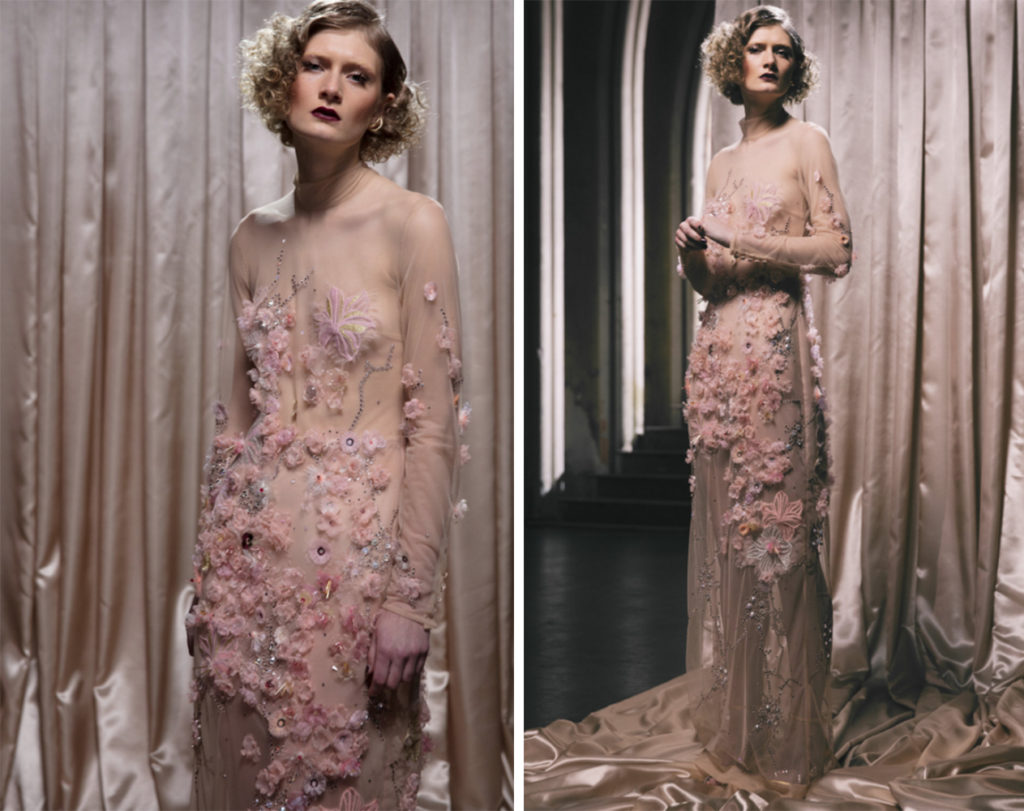 An avant-gardist at heart, this inventive dreamer had well and truly envisioned a high-tech dress that she thought would be able to light up in the dark. The advocate of glamour was personally involved in designing this kind of piece, to the point of learning the rudiments of electronics, as shown by the archives carefully preserved by the Deutsche Kinemathek. Unfortunately, the technology of the time did not allow the Blue Angel to see her dream dress become a reality.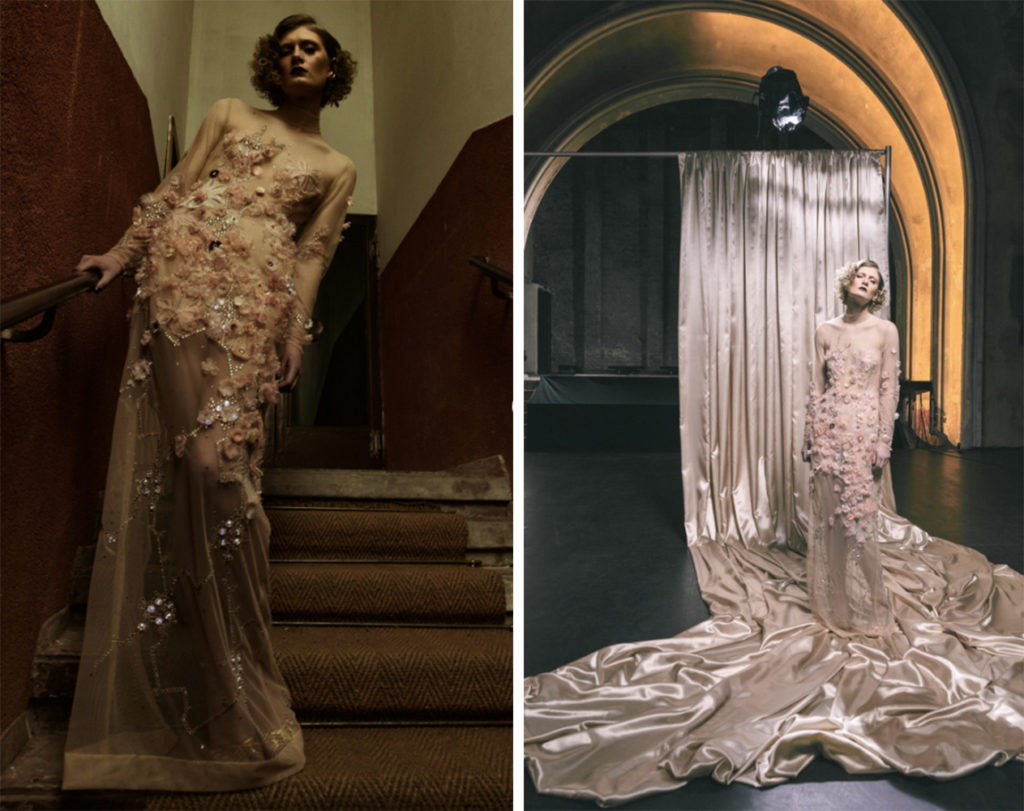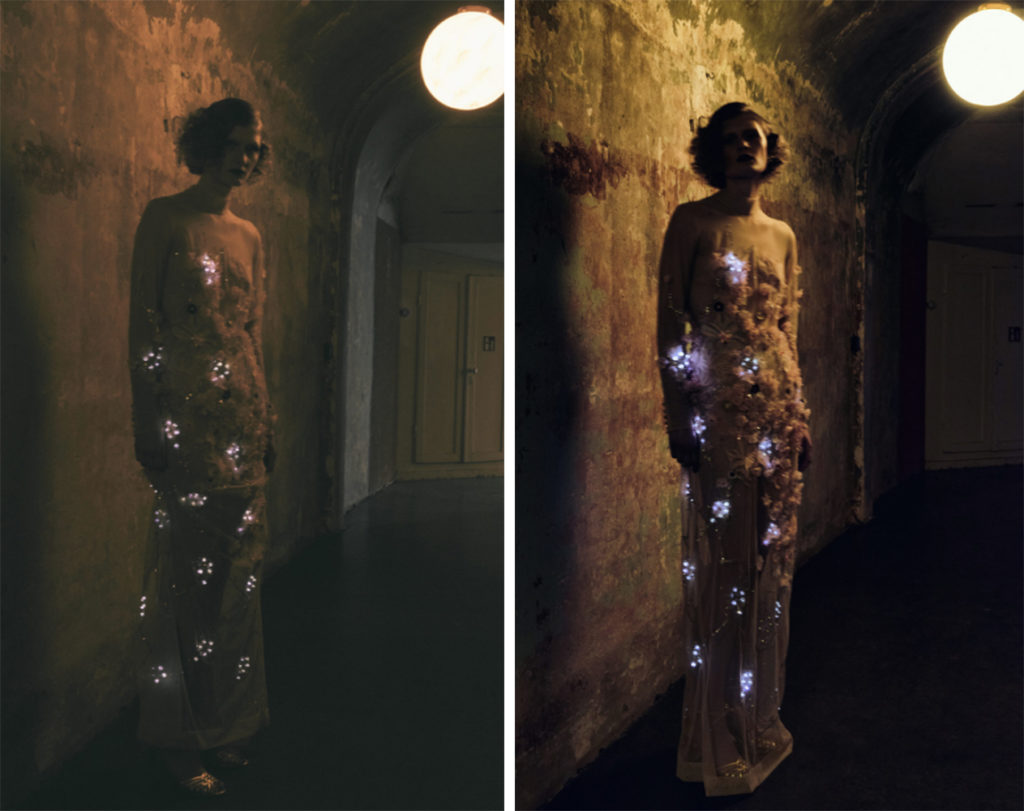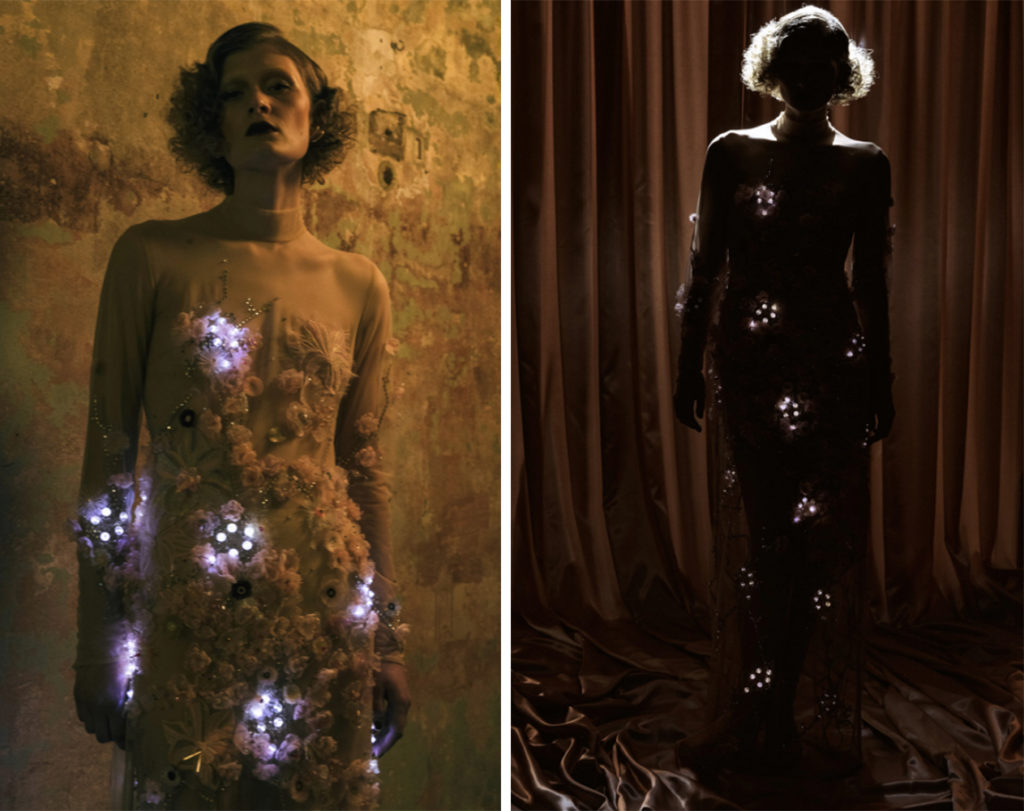 … to ElektroCouture's know-how
However, this was before Lisa Lang, ElektroCouture's founder, came along in 2017 and – after discovering these inspiring archives by chance – decided to design the dress dreamt up by Marlene Dietrich.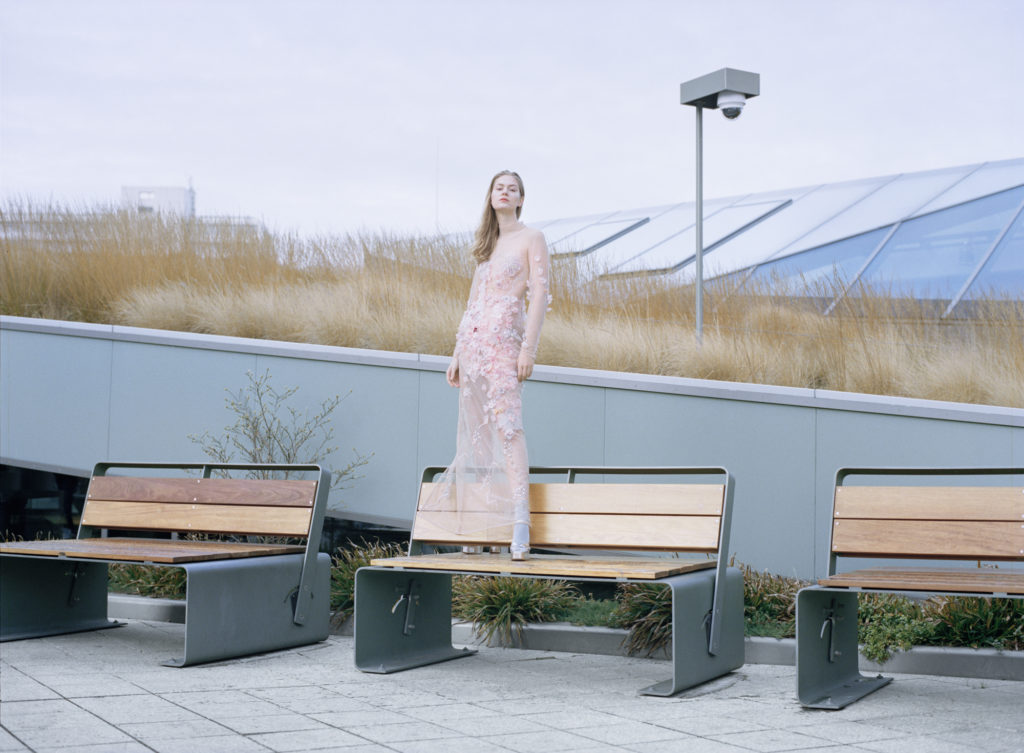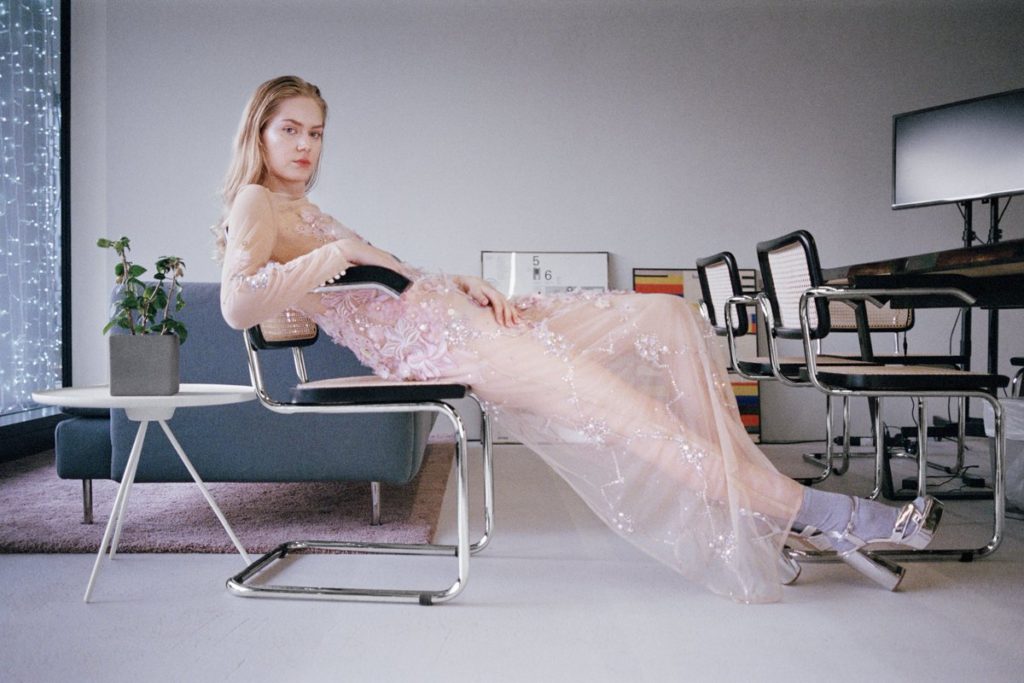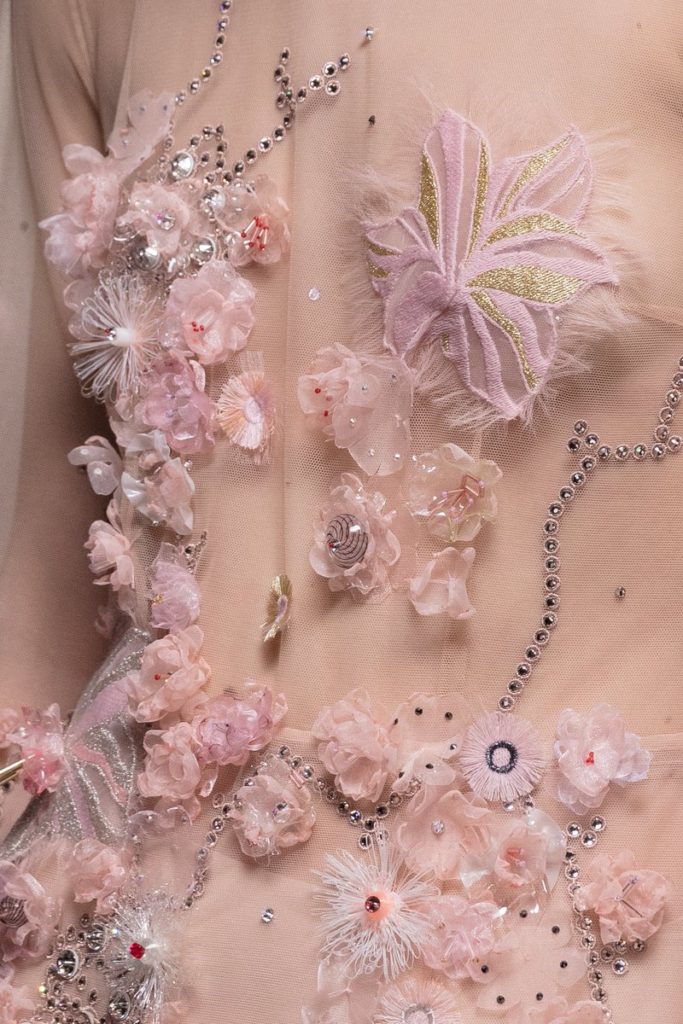 A subtle blend of traditional craftsmanship and innovative technologies, this haute couture piece at once combines precious floral embroidery, a shimmering tulle and some 2,371 custom-cut Swarovski crystals, along with laser cutting and 3D printing. And to make it glow in line with the artist's wishes, it took no fewer than 151 LEDs directly integrated into the dress, the whole piece being able to display different luminous motifs depending on the Marlene Dietrich songs being played.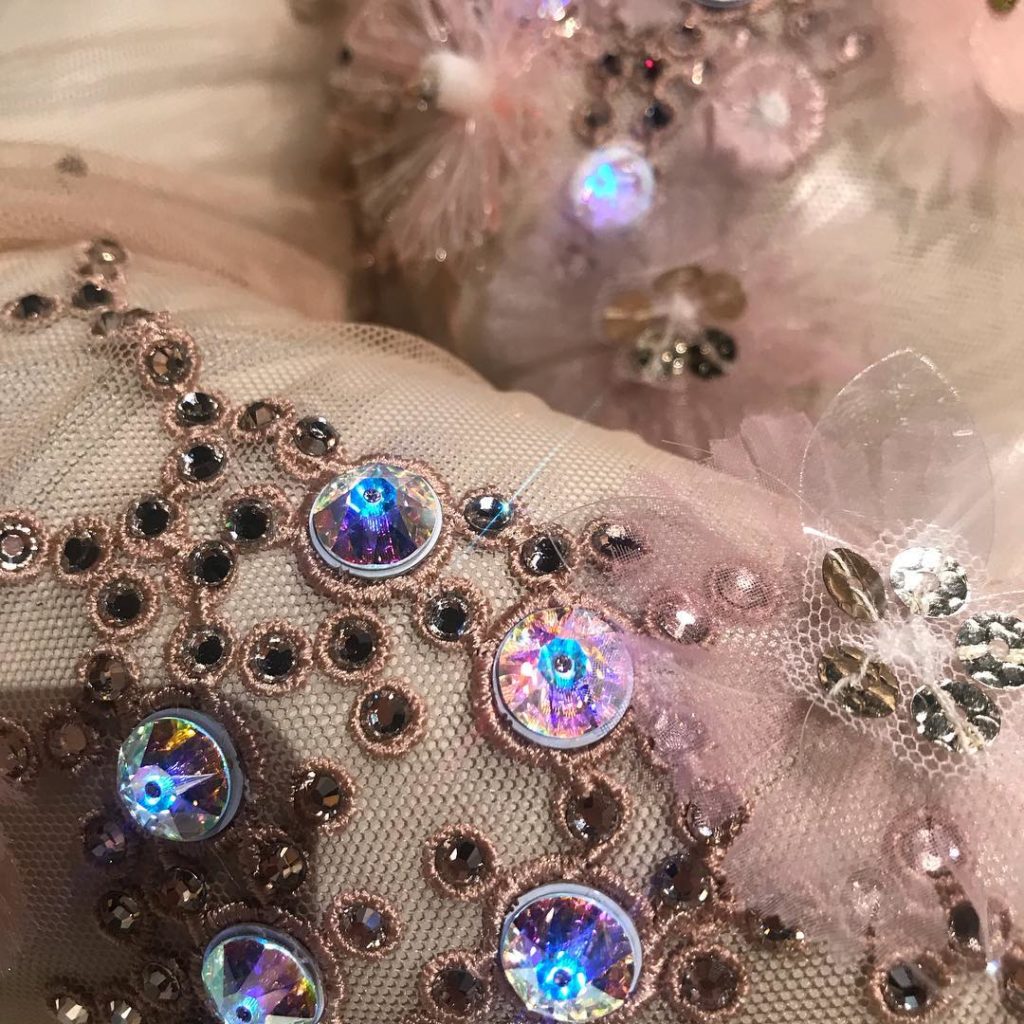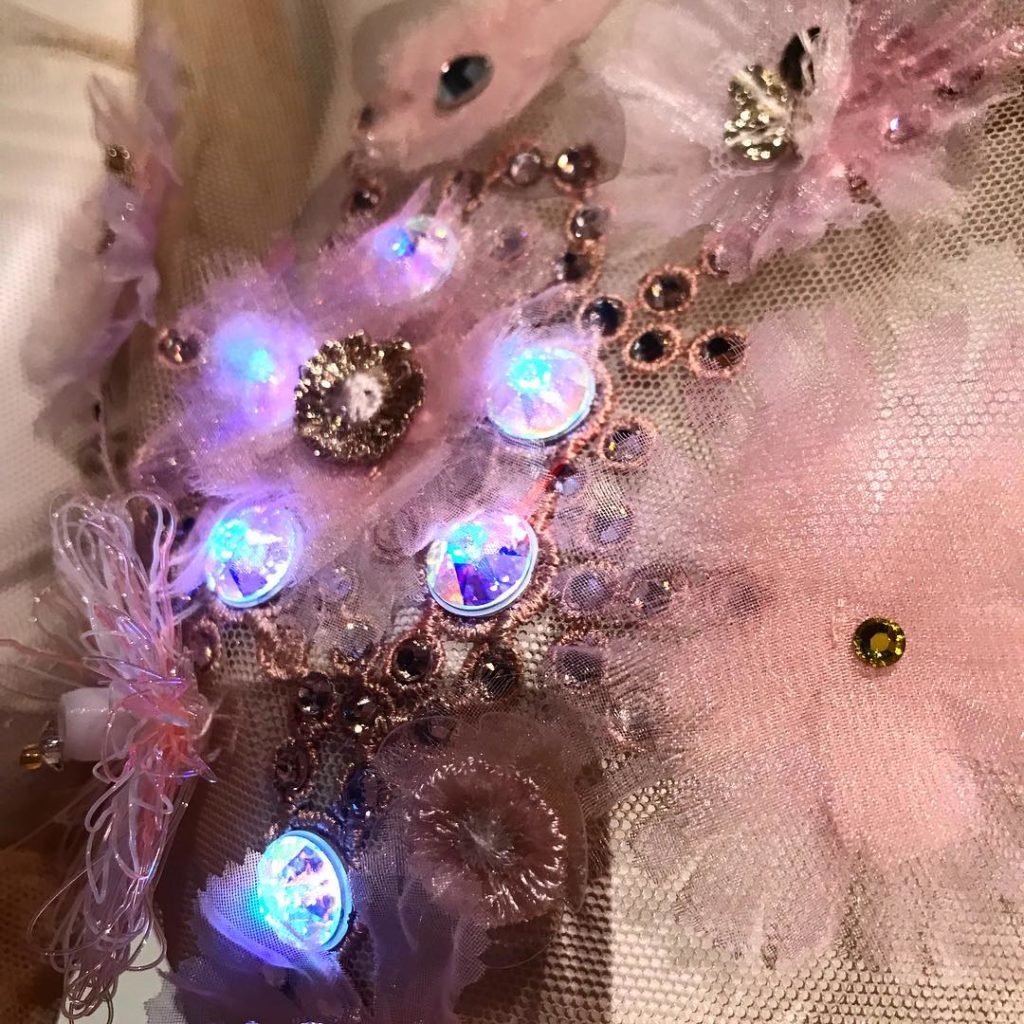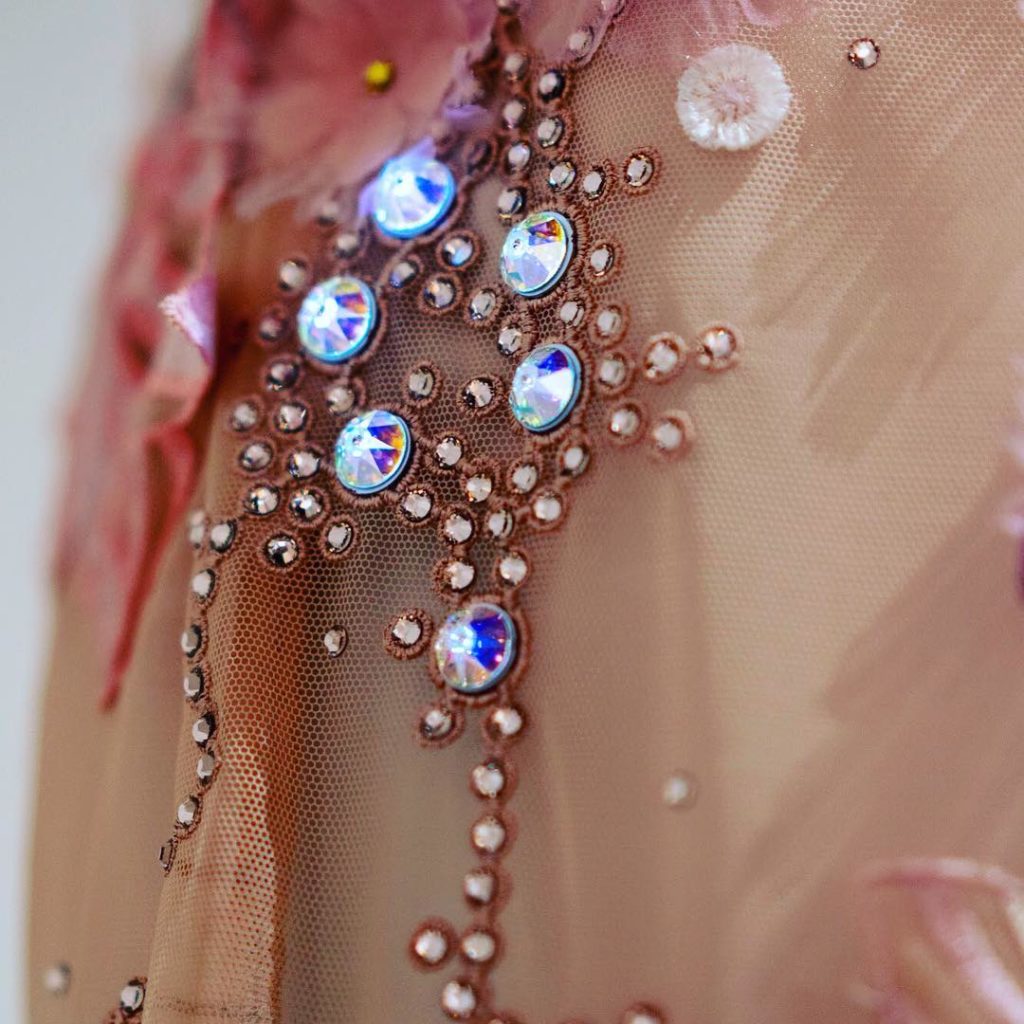 Symbolising how the past can push back the boundaries of tomorrow's fashion, this unique design is now part of the famous Google Arts & Culture Institute's digital catalogue, extending its lifespan beyond the creative exploit it required.