Designers transform toxic sludge into a ceramics line
Making sustainable ceramics from industrial waste? It can be done, as mentioned in the « Green Innovations » concept – Lands Theme in the AW20-21 Digital Influences Study. Four designers from London's Royal College of Art, Guillermo Whittembury, Joris Olde-Rikkert, Kevin Rouff and Luis Paco Bockelmann, have achieved the ingenious feat of recycling the residue of red mud, derived from aluminium production, turning it into a desirable line of terracotta-coloured cups, bowls and teapots. A bold and inventive way of recovering by-products that are potentially toxic for the modern world while reducing raw material production.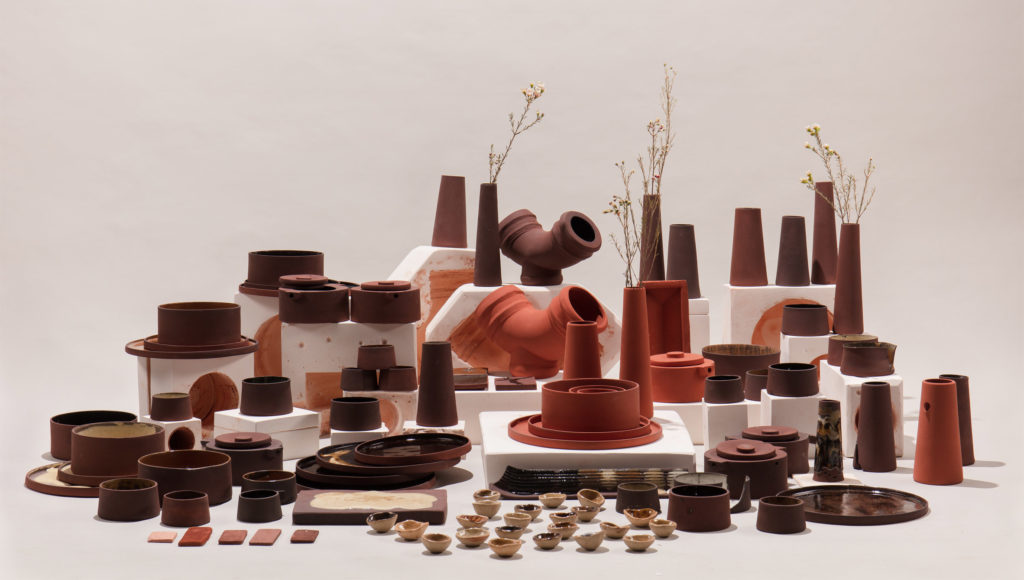 From toxic waste…
Also known as « bauxite residue », this famous red mud is obtained after refining bauxite ore into alumina, which is then used to produce aluminium. The substance is primarily made up of iron oxide, which gives it a bright rust colour, verging on ochre and red.
However, for each tonne of aluminium produced, up to two tonnes of this red mud is recovered, which is highly alkaline and difficult to neutralise. « Upwards of 150 million tonnes of red mud are produced every year, enough to be stacked in industrial barrels six times to the moon, » the designers explained.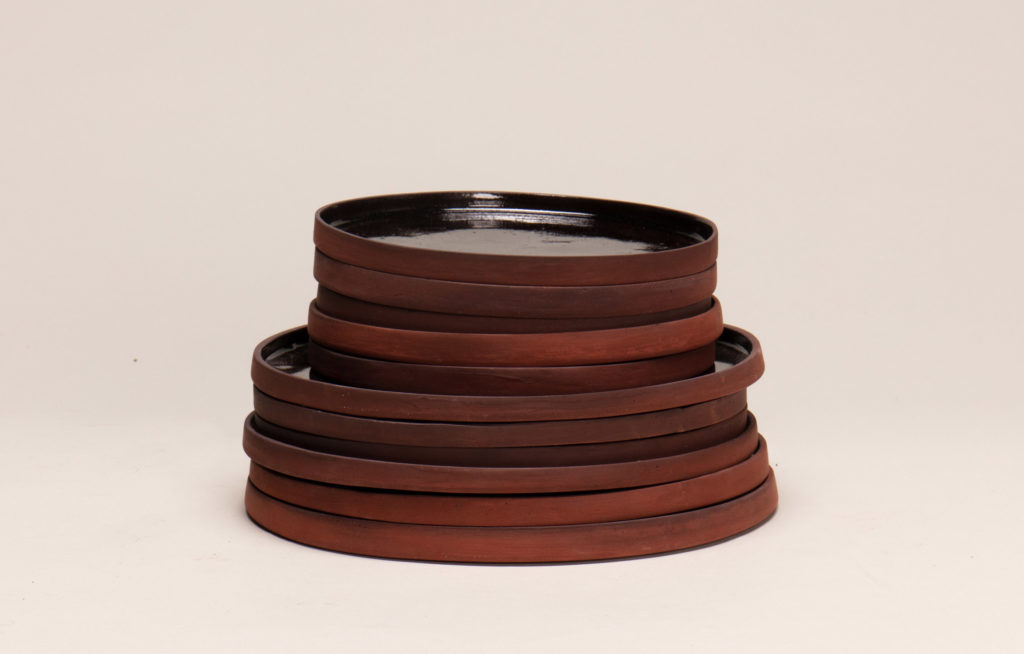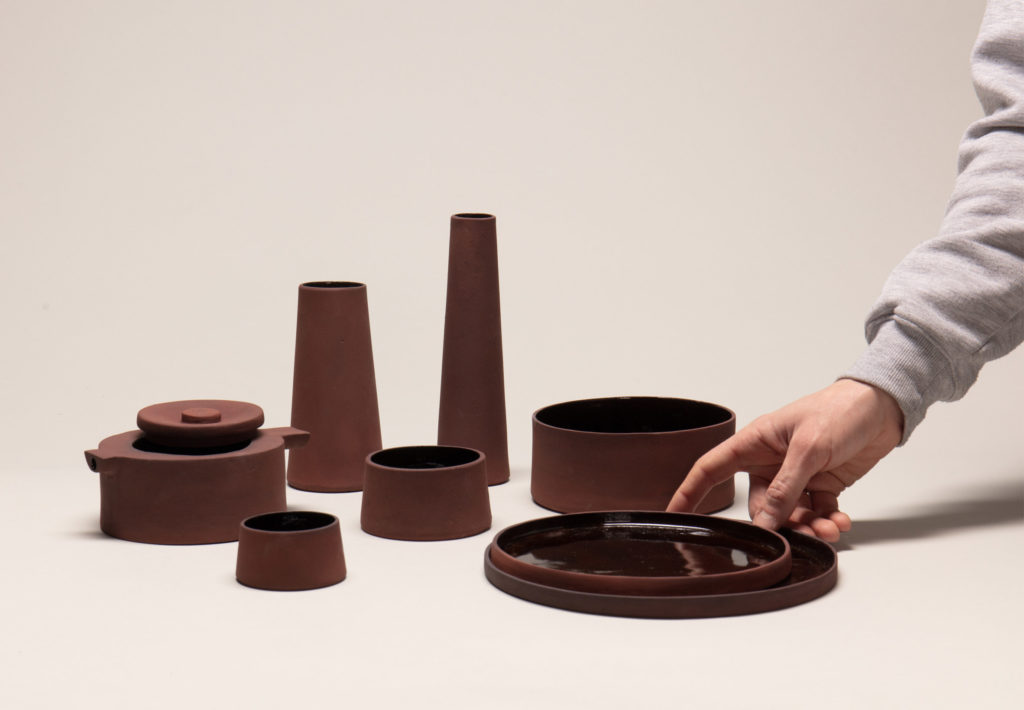 « Currently, it is left unused in giant pits around the world, » they added. « While these make for beautiful satellite images, the environmental costs are a given. »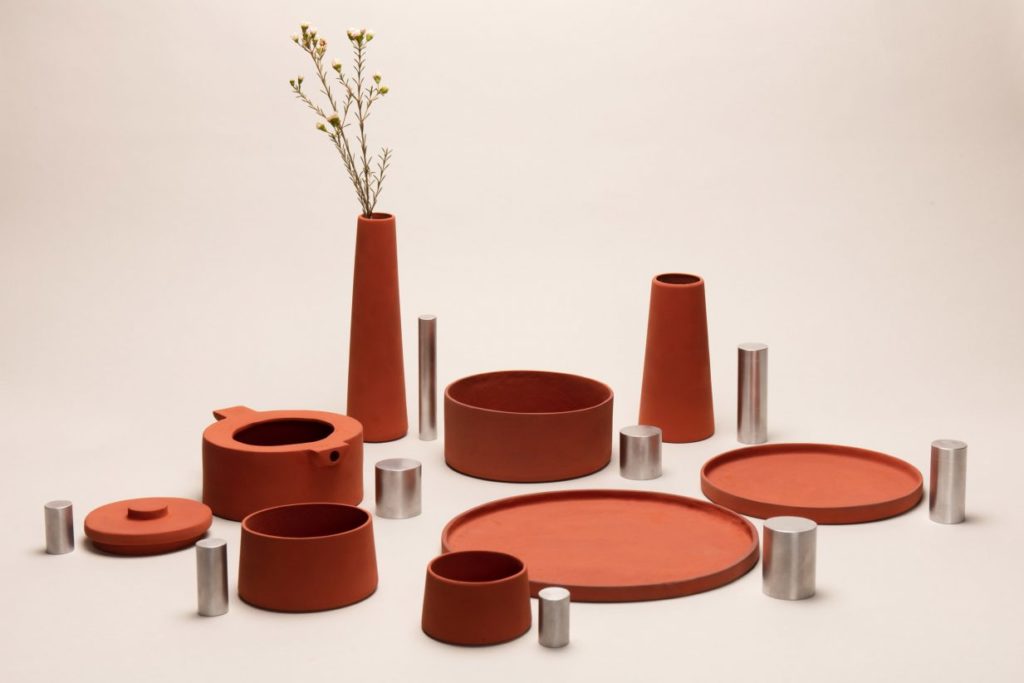 … to a raw material for ceramics
In collaboration with specialist scientists and ceramicists, this project's designers applied themselves to exploring the potential of this red mud as a building material to find a better use for it, as well as raising public awareness of the environmental impact of so-called benign materials such as aluminium. « Having a cup of tea from industrial waste may seem odd to some, » said Olde-Rikkert. « But we need to re-evaluate the stigma around the term 'waste'. »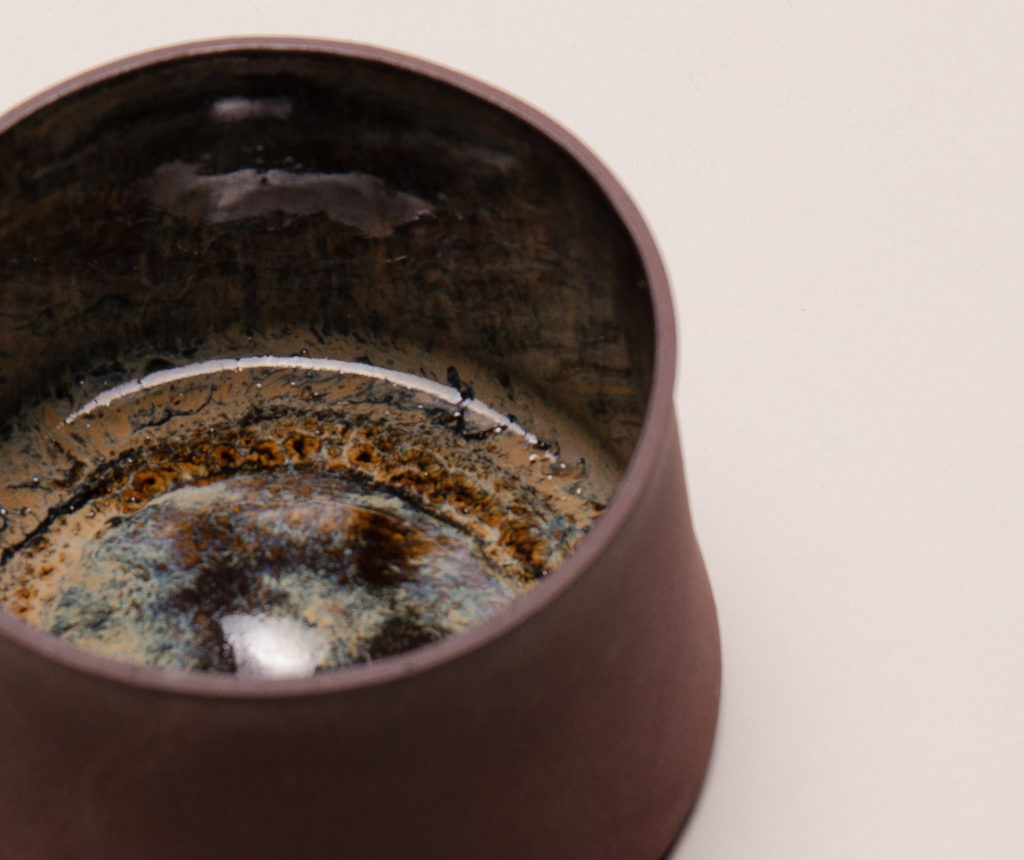 The choice of ceramics is also explained by their desire to highlight the contrast between the production processes for these two materials. Whereas ceramic production is associated with « warmth, fragility, and finesse », manufacturing aluminium is on the contrary seen as a « brute » and « gargantuan » industrial process, they explained. Red mud was also used to make the glazes, which produced « surprising » results each time due to the abundance of metal oxides in its composition.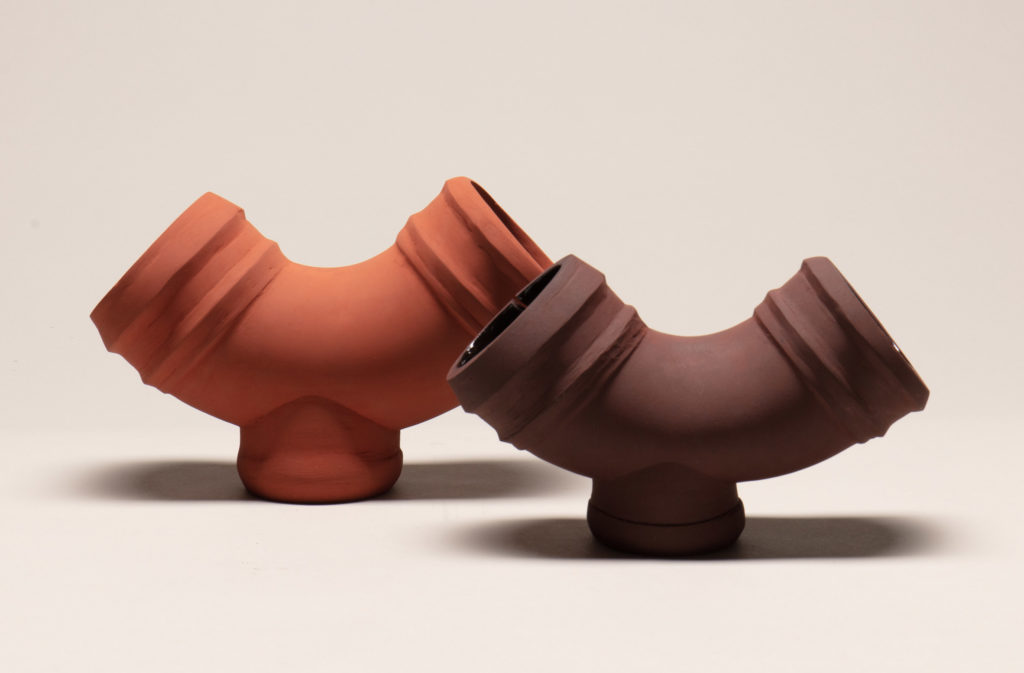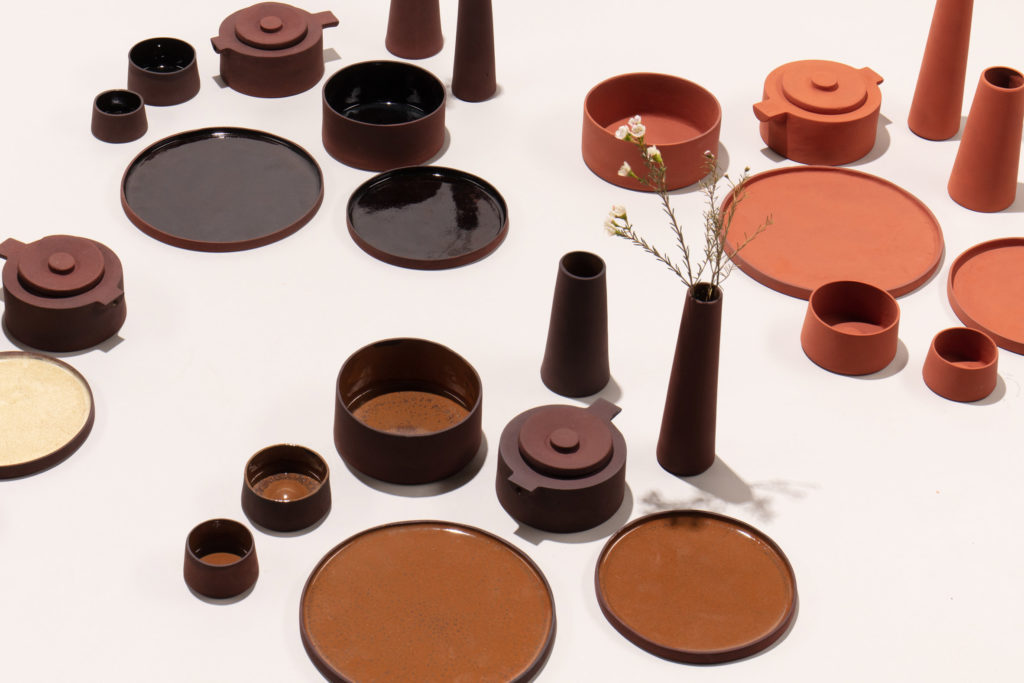 « Most surprising was the variety of colours obtained depending on the firing temperature, ranging from a soft terracotta red, through to purple, and eventually black, » said the designers. « Our hope is to maximise the potential of secondary material use, and surprise people with the redder and muddier brother of the shiny metal used in our electronic devices that we're familiar, » they concluded.