Bringing building bricks back to retail: a trend in every sector
Bricks previously only used for buildings have become a decorative element in interiors, whereas in the 20th century, some of the most famous architects chose this material for their construction, such as Le Corbusier, Frank Lloyd Wright and Louis Khan. Forgotten since, brick is coming back to retail thanks to interior designers and new natural design techniques.

Tigerlily in Sydney
In Sydney, Tigerlily has chosen to join forces with the architects Room on Fire to highlight the city's coastal landscapes and beaches. The facade was created in local Bowral bricks, which can be recognised by their pale grey colour.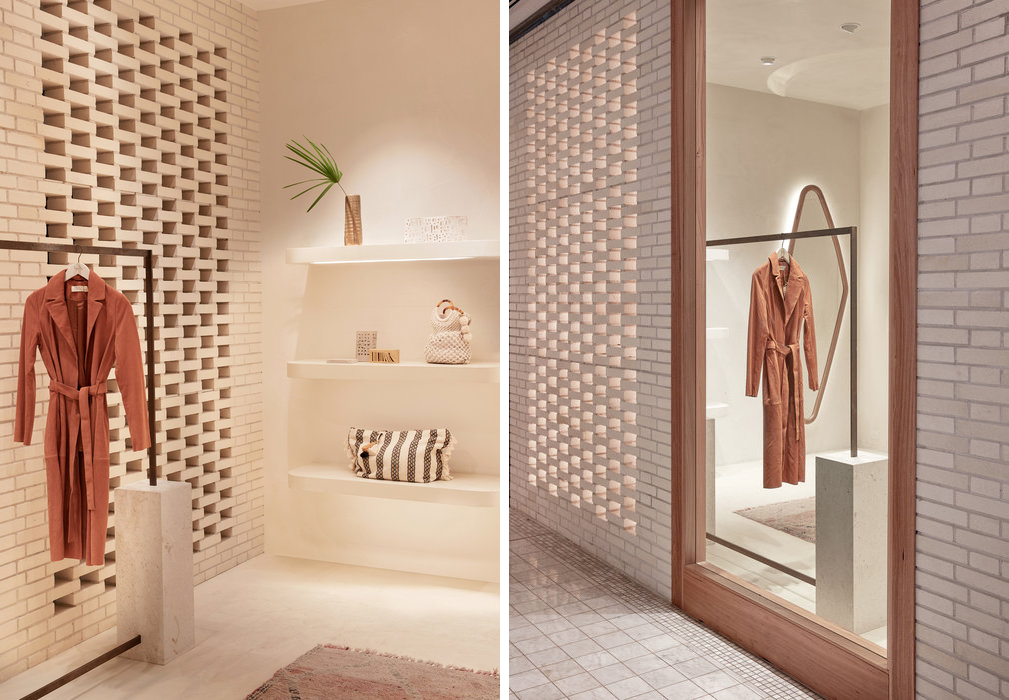 The architects played with wooden lattices to allow light to enter inside the store. This same motif is taken up inside to create a dialogue between the interior and exterior.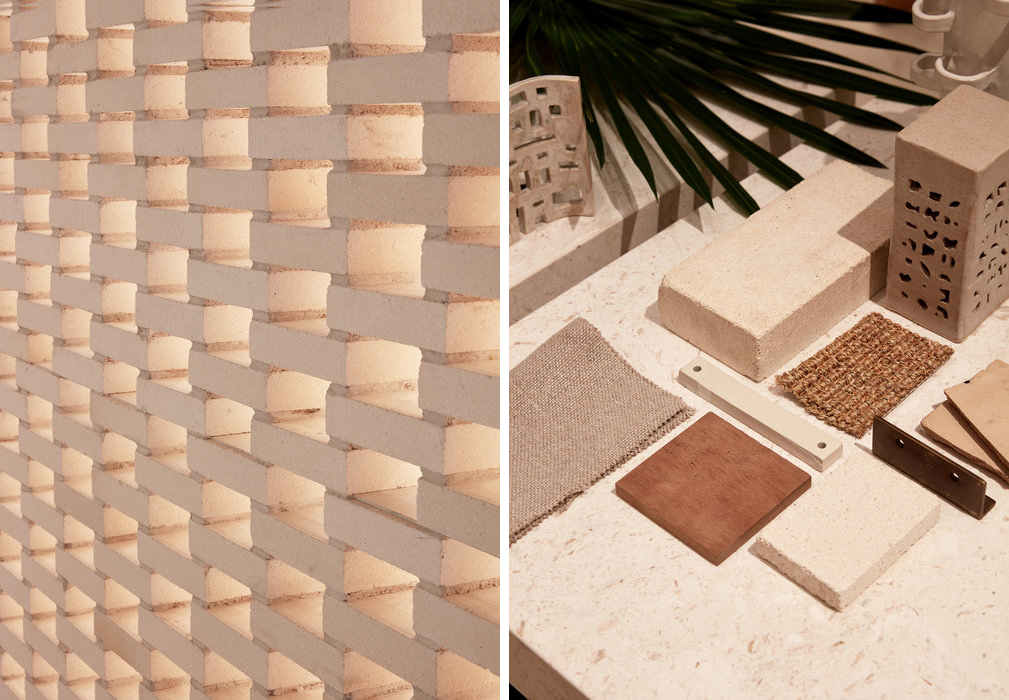 Aesop in New York
In Brooklyn, the Mexican architect Frida Escobedo called on the young architect Patricia Medivil to create a natural brick screen.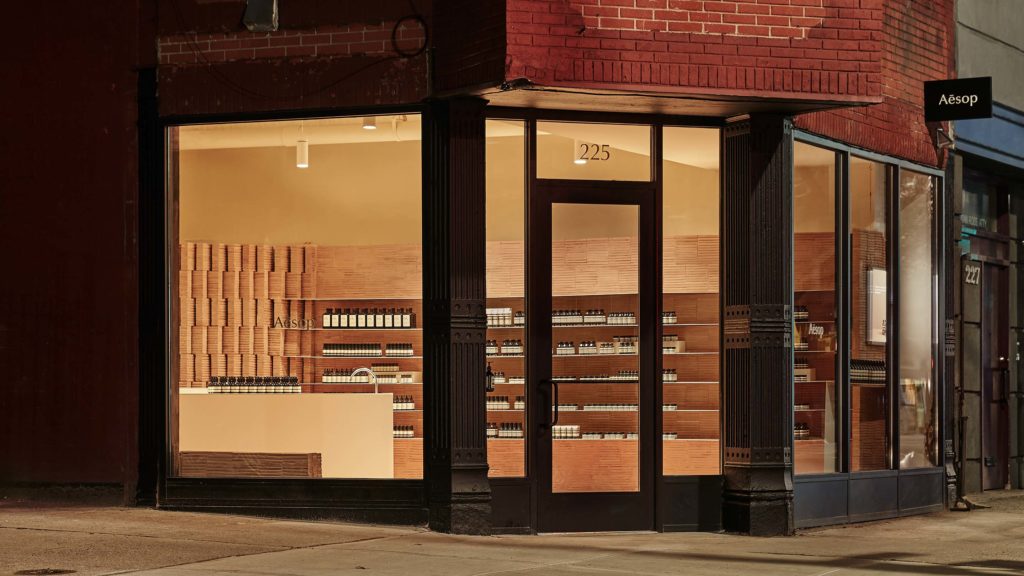 Solely composed of earth and natural pigments, the bricks come from Oaxaca. The screen now adorns the latest Aesop store in the Big Apple.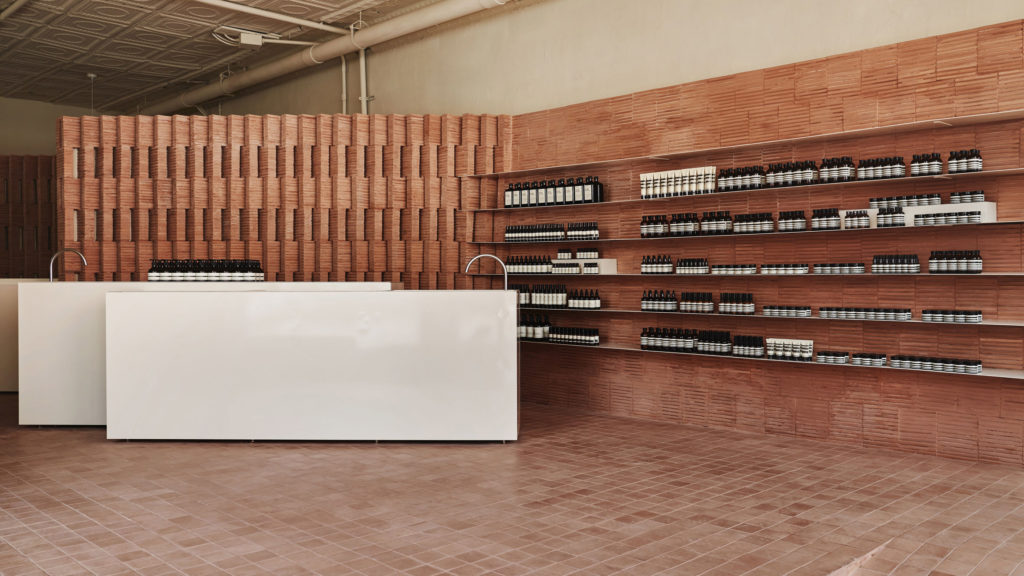 Coffee Nap Roasters in Seoul
In Seoul, the design studio MAOOM was entrusted with the architecture of Coffee Nap Roasters 2nd. Here, bricks have been used as an invitation to relaxation, evocative of a space free from chairs and tables, in which the customer experience takes on a new and free dimension.