BOTIMYST: the new Clean beauty e-shop
"Good for you and the planet" is the slogan of the new French retailer specialising in "worry-free" beauty products. Freshly launched in November 2019, Botimyst was founded by Carole Ballerini, drawing on her experience garnered (in chemistry and marketing) in the beauty world.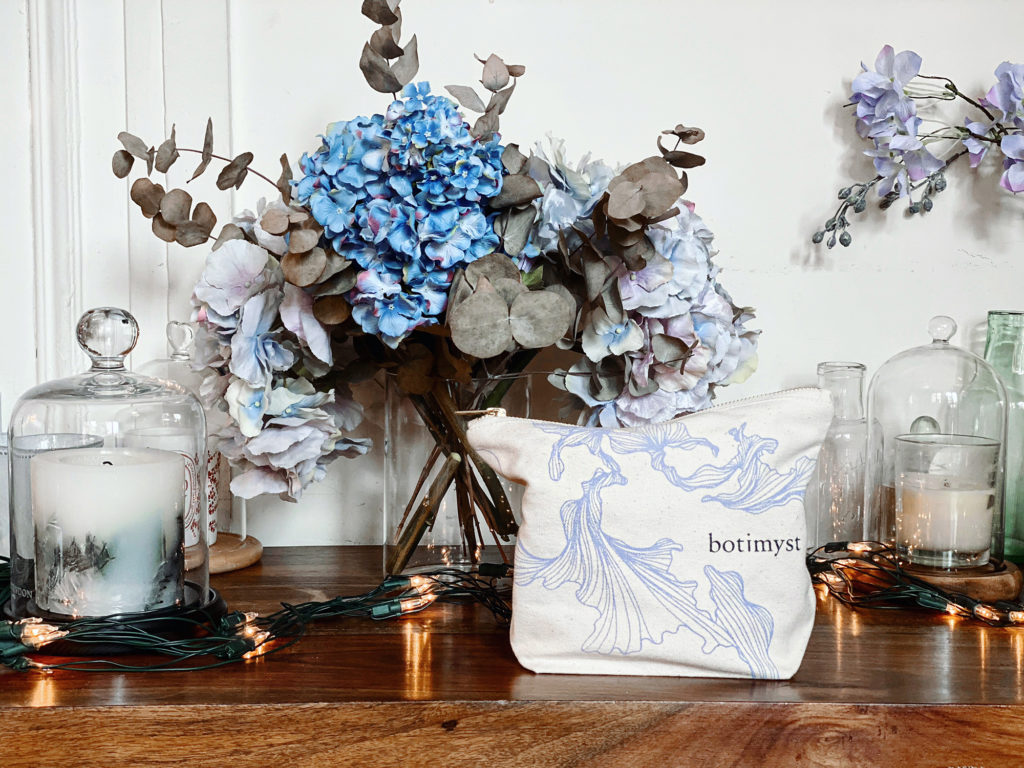 The birth of Botimyst
Her goal is to enlighten and guide consumers in their choice of products that are good for both them and the planet. Carole and her team thus decided to cherry-pick a selection of just under thirty brands: Botimyst was born. We find brands such as Aurelia, Lixirskin, Nuori, Evolve and Comfort Zone in the selection.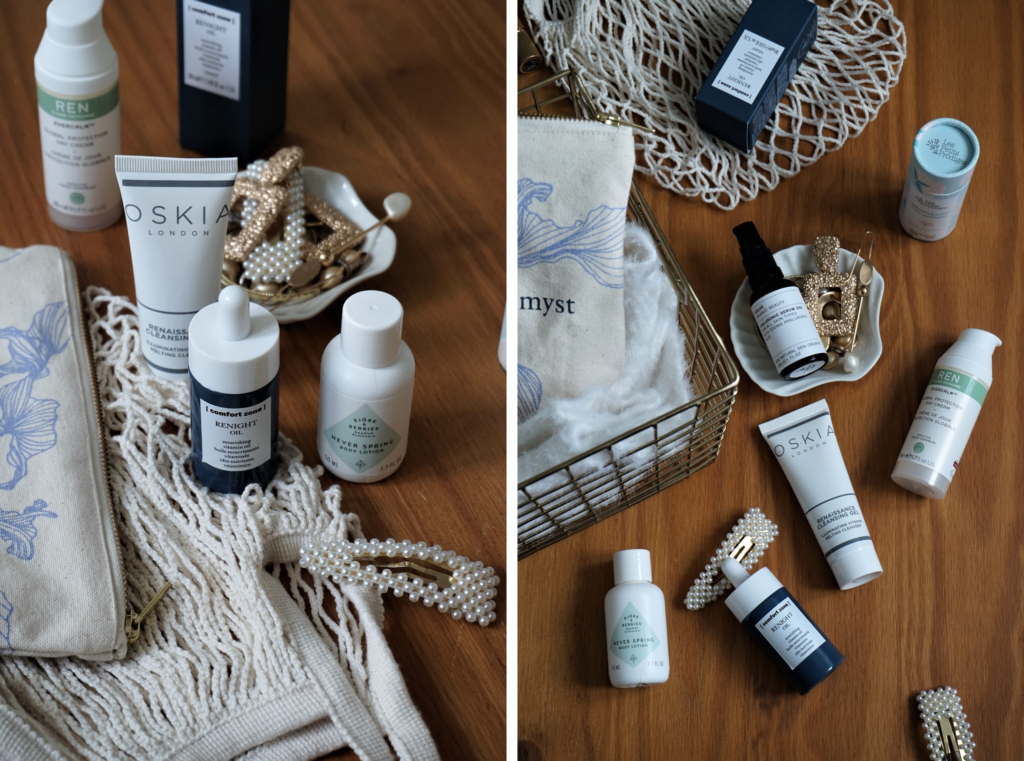 Beauty products with carefully considered ingredients
According to Botimyst, clean beauty is therefore not necessarily a product with few ingredients or a completely natural product. It's a beauty product whose different active ingredients are intelligently chosen with concern for the planet and health, which may be true of a product containing artificial ingredients, for instance.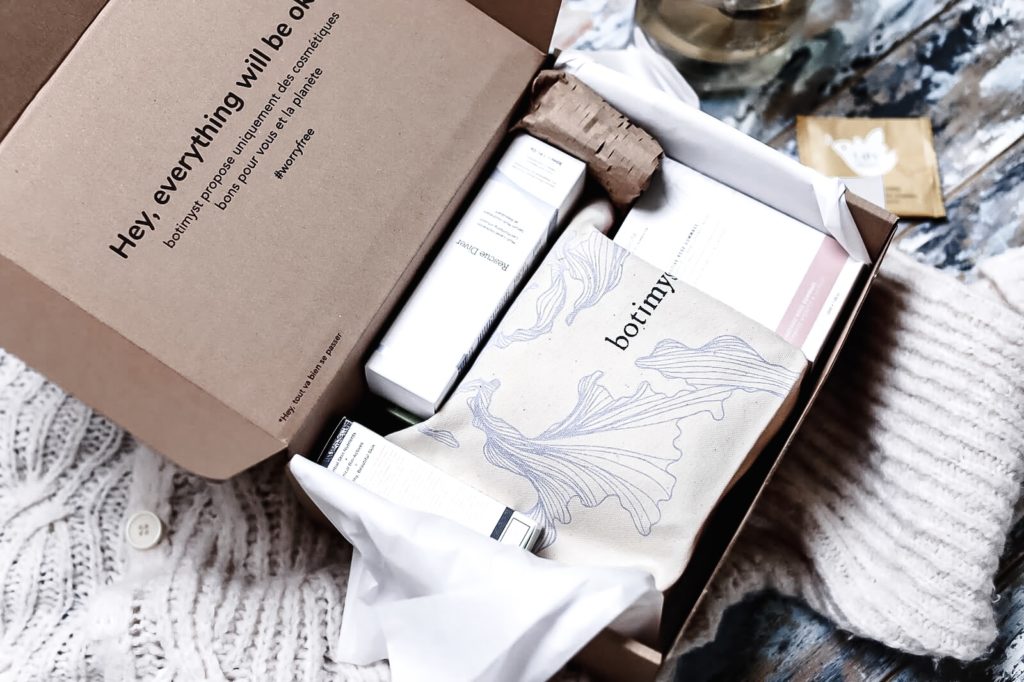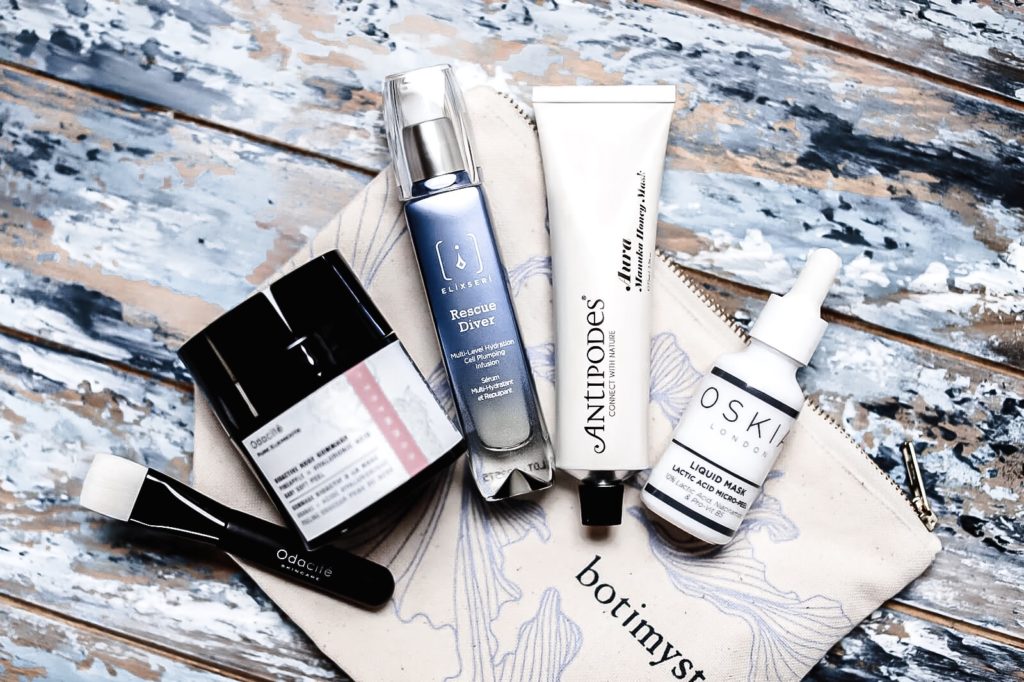 To our great delight, Botimyst will be opening a first store at the heart of the Marais in the spring. We'll let you know the date!