Bemberg's new bio-utility fibre
A high-performance, eco-friendly textile material derived from cotton? This is the new innovation from Bemberg, who will present this bold fabric at the next edition of Italy's Pitti Uomo event.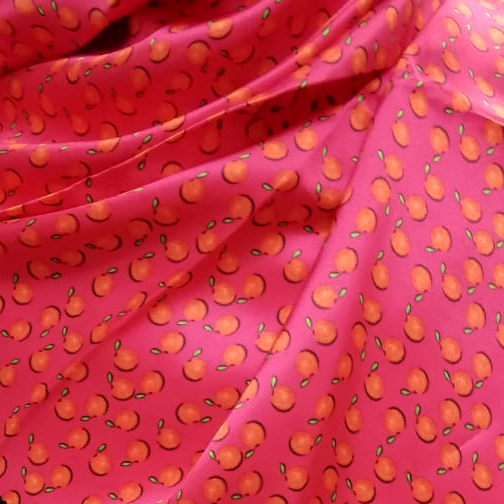 Made from a bio-utility cotton fabric, the company presents a natural and intelligent derivative which doesn't deplete forest resources in its production. The primary manufacturer of these materials, Asahi Kasei, is the only company that produces unique, high-tech natural fibres with a unique touch and feel as well as remarkable technical qualities, such as moisture control and antistatic.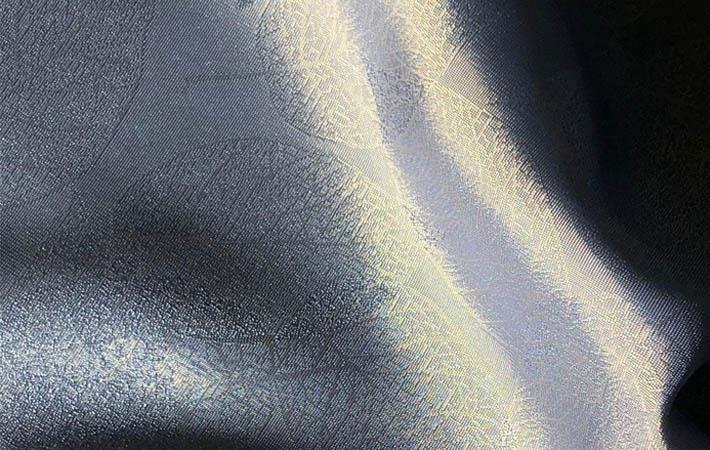 A special project created in Italy
During this edition of Pitti Uomo, participants will discover a full range of new fabric innovations from Bemberg partners, alongside a special project: some custom-made pieces, ordered and developed in collaboration with students from an Italian couture school and premium lining manufacturers using Bemberg.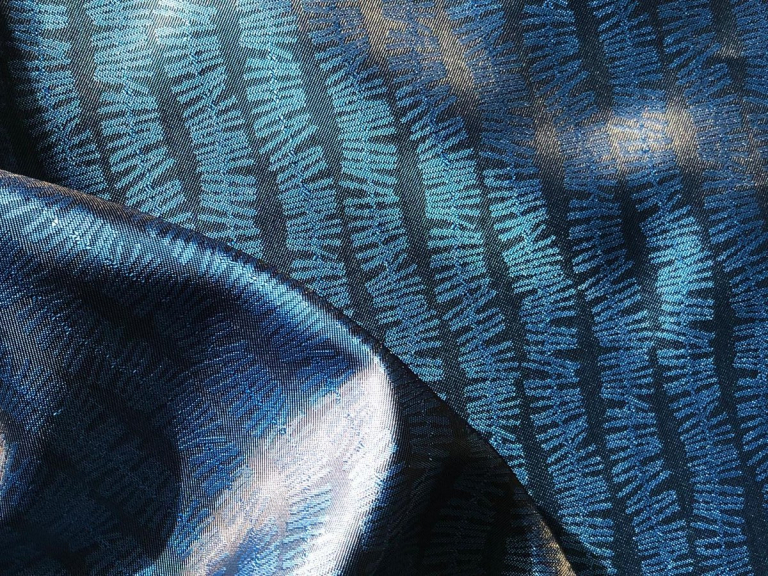 Furthermore, recognised as a leader in high quality coatings, the academy – the oldest in Italy – has included Bemberg in its shared story of couture heritage, which is based on materials, accessories and brands that illustrate the world of clothing art and excellence.