Bella Eco, the first biodegradable underwear line
What if you changed underwear to obtain a more environmentally friendly wardrobe? This is what the Australian brand Bella Eco is suggesting with the creation of entirely biodegradable underwear.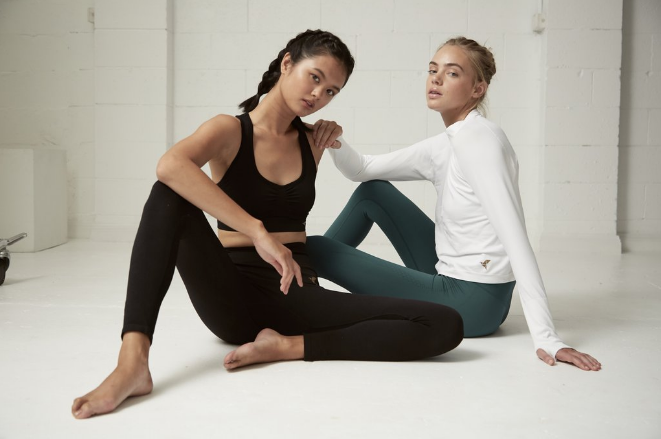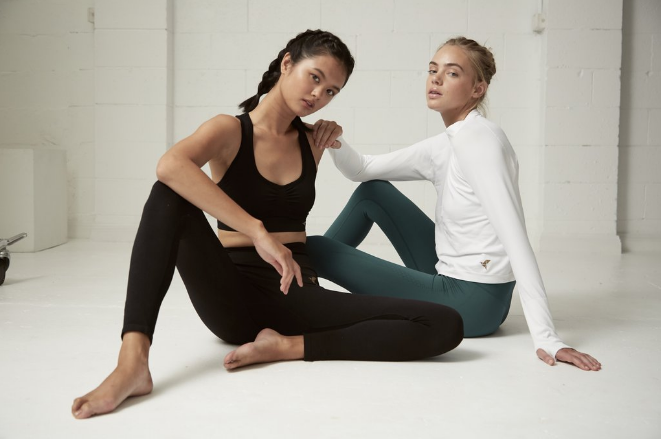 An ecological fibre
After creating comfortable women's underwear for over ten years using bamboo and other environmentally friendly fabrics, the Bella Bodies parent company looked for even more sustainable ways to manufacture its products. This is how the brand discovered Amni Soul Eco technology, an entirely biodegradable yarn manufactured in Italy.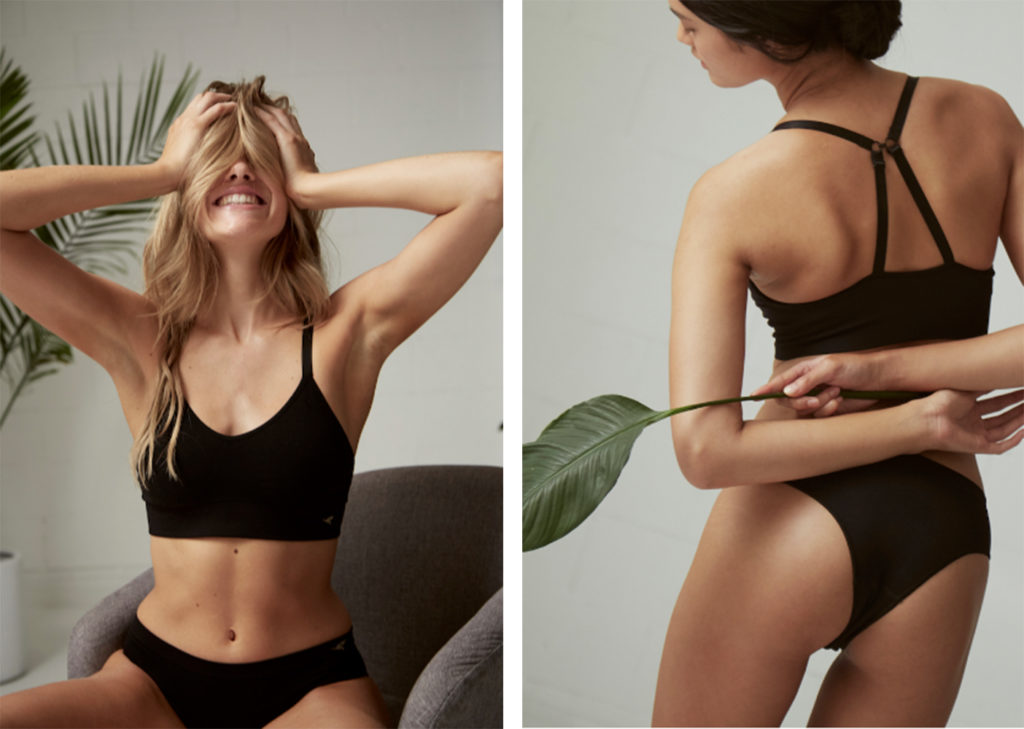 The reason is that, once sent to landfill, this new kind of fibre breaks down into organic matter after about five years, compared to 50 years for traditional synthetic yarns. What's more, the Amni Soul yarn does not contain any toxic substances, an appreciable point when you bear in mind that the fabric will be in direct contact with our intimate areas.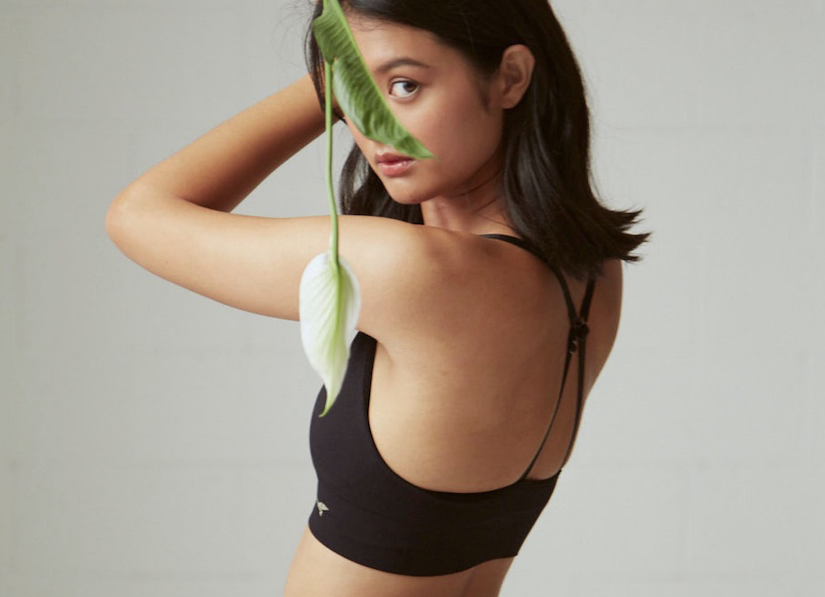 Better still, this textile used for the brand's bras as well as its homewear and sportswear pieces is extremely soft to the touch and presents the advantage of being quick-drying. This minimalist fabric comes in desirable shades, such as black, white and rose blush.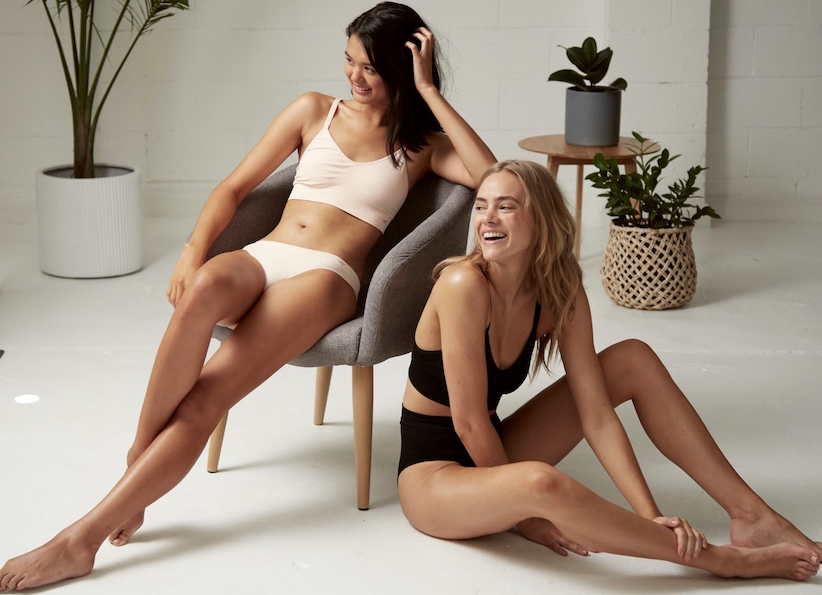 An unprecedented polyamide technology
Developed by the firm Fulgar, Amni Soul Eco technology originates from a polyamide 6.6 version formulated thanks to research efforts by the Rhodia Solvay group. Its secret? A unique composition that in short allows the bacteria present in the landfills to take possession and « digest » the textile waste in the discarded clothes.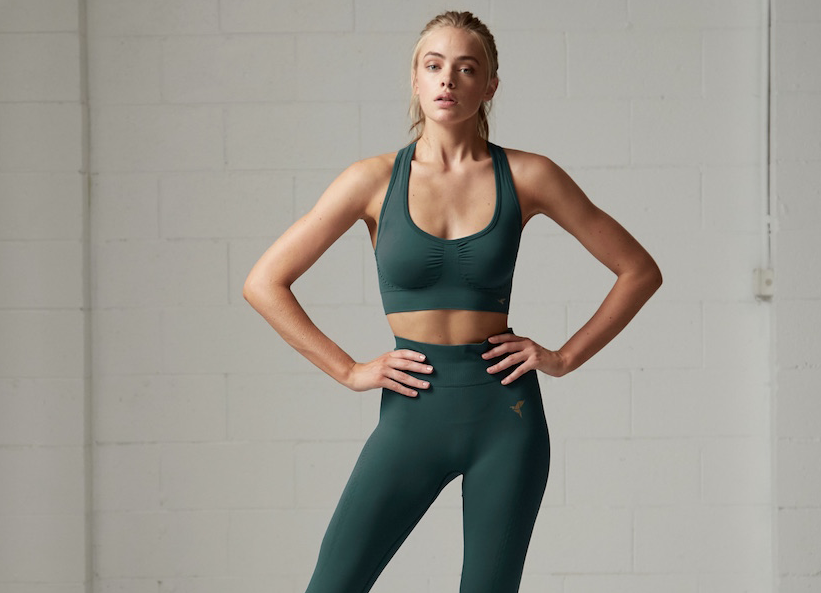 Like all other biodegradable products, Amni Soul Eco® can break down into biomass and biogas, which can subsequently be used as new environmental resources, including power cogeneration. As such, this eco-friendly new fibre is looking to be a prolific source for the circular economy, boldly meeting the challenges of our time.