BEAUTIFUL LIPS FROM HERMÈS
Is the beauty world moving towards ultra-luxury? A few days ago, we were delighted to discover the brand new project from the brand with impeccable French know-how: Hermès is branching out into a new business line – beauty – with a very first collection devoted to beautiful lips.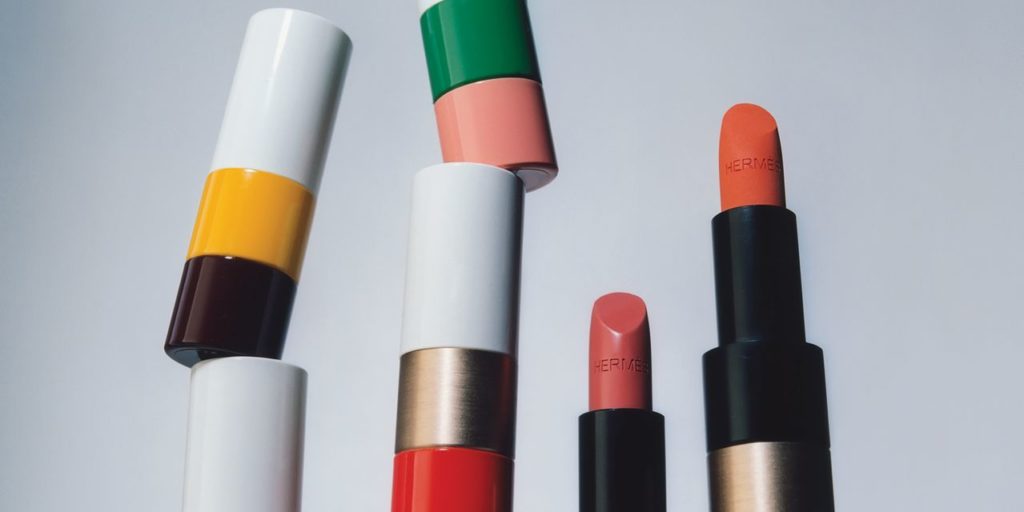 The first Rouge Hermès collection
The very first collection entitled Rouge Hermès is the result of design, research and development work that began five years ago. The lipsticks reflect the house's excellence and know-how and are already coveted by every beauty lover.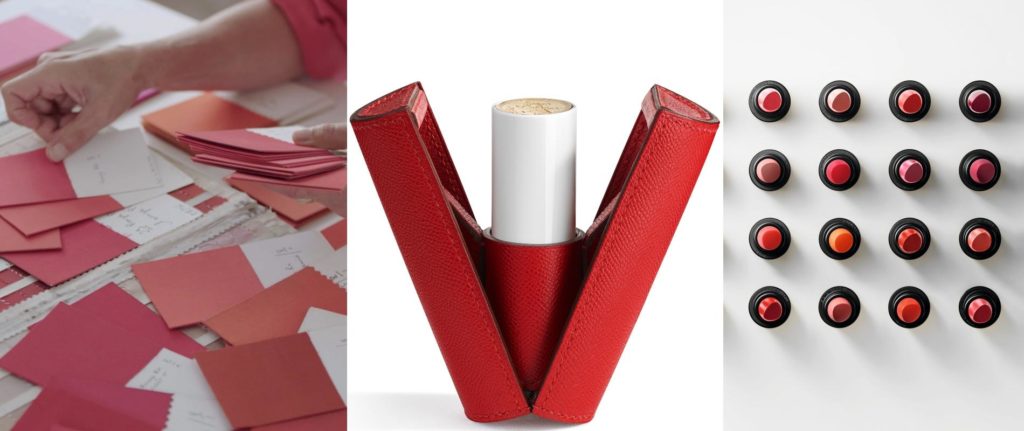 These desirable little objects have been designed by Pierre Hardy, the house's creative director of shoes and fine jewellery. The beauty team is made of up Jérôme Touron, creative director at Hermès Beauty since 2017, who previously worked at Parfums Christian Dior, and Christine Nagel, Hermès' exclusive nose since 2016, who concocted the lipsticks' fragrances.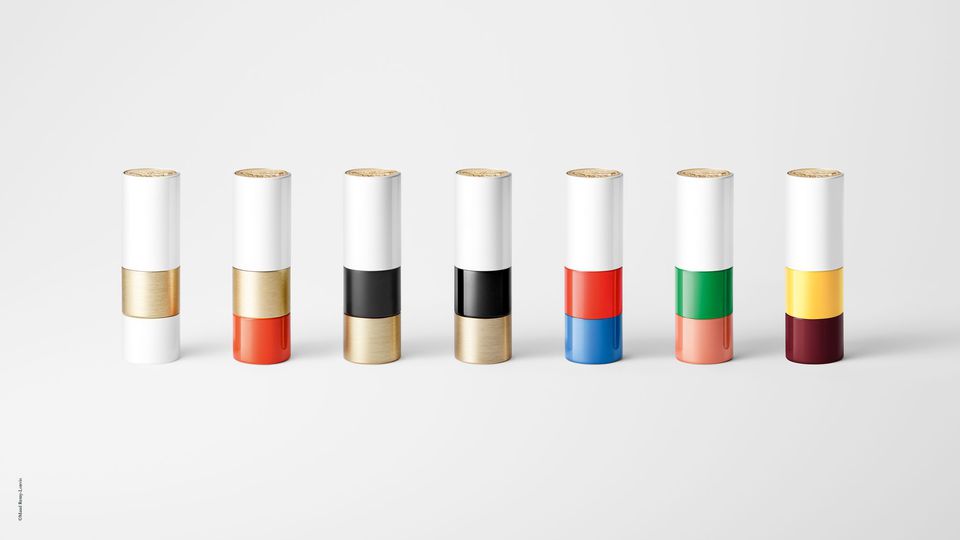 As well as being beautiful, the lipsticks – offered in a palette of 24 shades made up of natural ingredients – are refillable! Get ready, these little gems will be available from 4 March in Hermès stores and in the house's e-shop.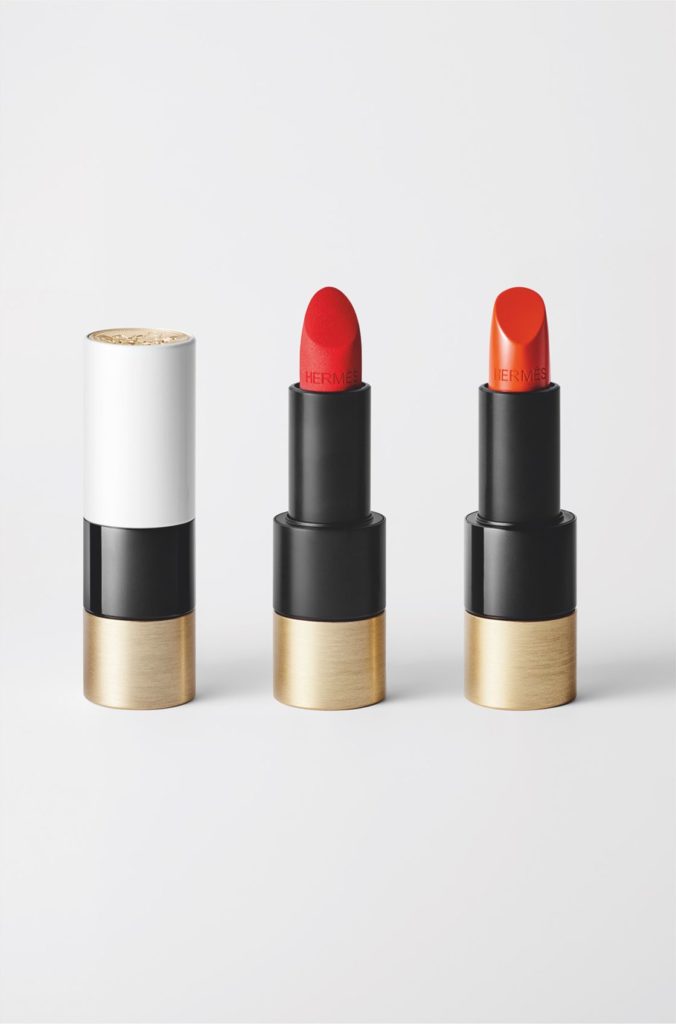 Beauty is moving towards ultra-luxury
Hermès is not the only luxury brand to take the path of beauty. In May 2019, the house of Gucci took the plunge in the make-up segment, launching a lipstick line under the aegis of its American beauty licensee Coty.
Prada has signed a beauty licence with the global cosmetics giant L'Oréal and is shortly set to re-enter the make-up market that it abandoned ten years ago.
Finally, this year Jimmy Choo will launch a first line of lipsticks and nail polishes designed by its licensee Interparfums.