AN INVITATION TO TRAVEL FROM AMLUL
Known for her blog « Amlul », ex-model and DJ Gala Gonzalez is now launching her ready-to-wear brand. The Spanish influencer reveals a first collection with an effortlessly chic style, imbued with a cool Iberian vibe. Focus.
THE THOUSAND FACES OF GALA GONZALEZ
Like many bloggers such as Chiara Ferragni and Jeanne Damas, it's Gala Gonzalez's turn to launch her own ready-to-wear brand.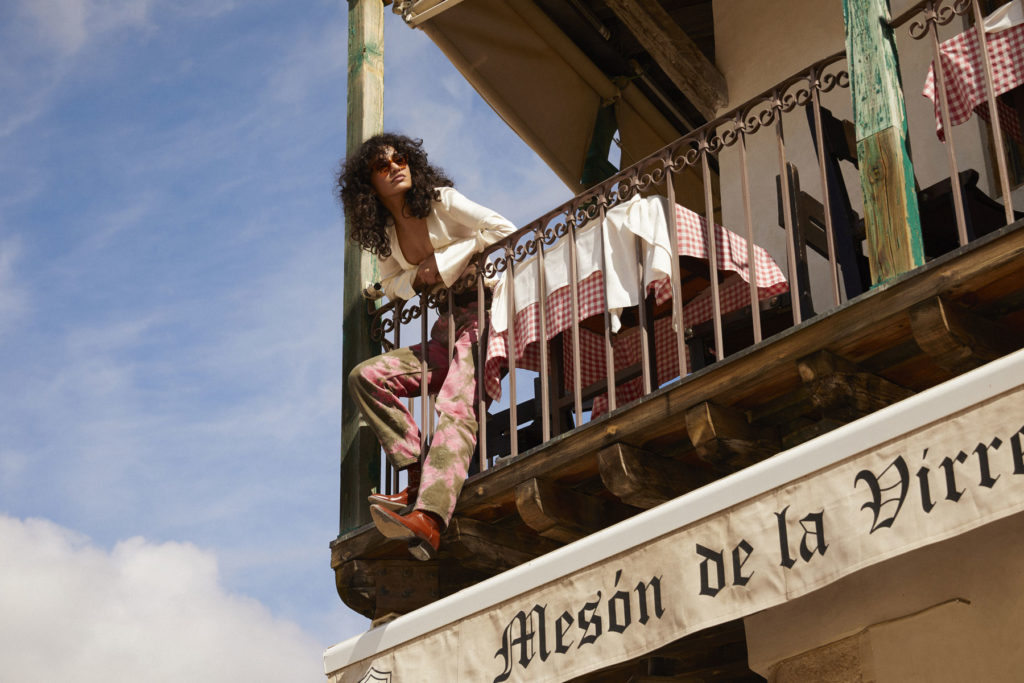 Since 2007, the Spanish influencer has been making a name for herself with her blog « Amlul », where she shares fashion articles and inspiring looks. From modelling to DJing through writing her book « Gala Gonzalez Confidential », over the years she has forged a cutting-edge fashion culture.
Today an ambassadress for numerous brands, the launch of her own label seems a logical step.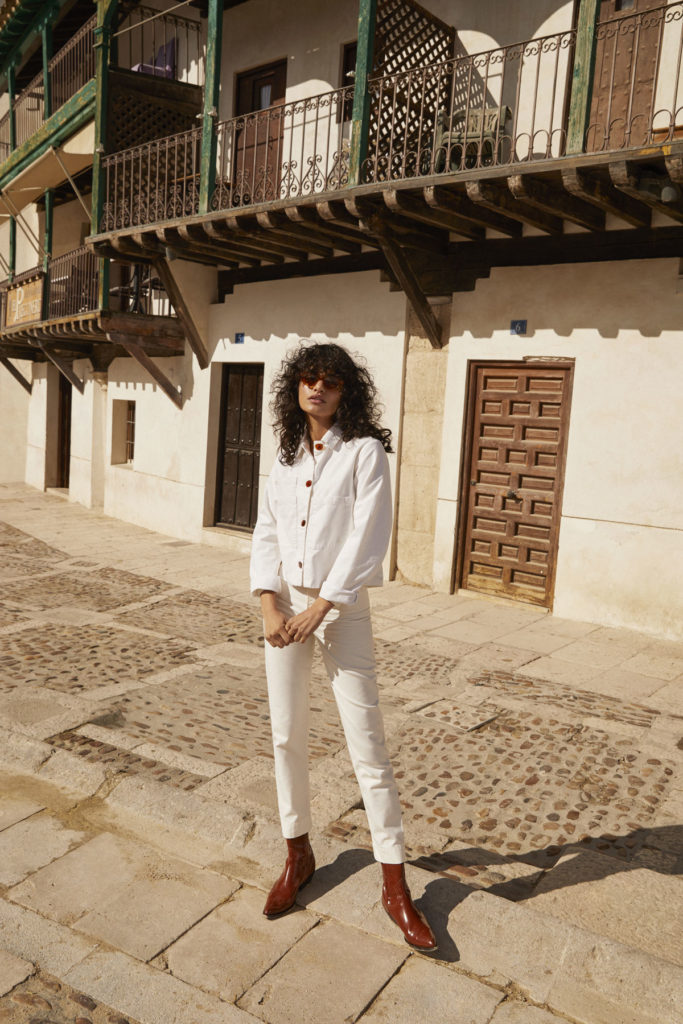 AMLUL DOES AWAY WITH SEASONS
« 'Amlul' was born out of the desire to share a little piece of my universe, a place where seasons no longer exist and where we live permanently as if in a Resort, » states the designer.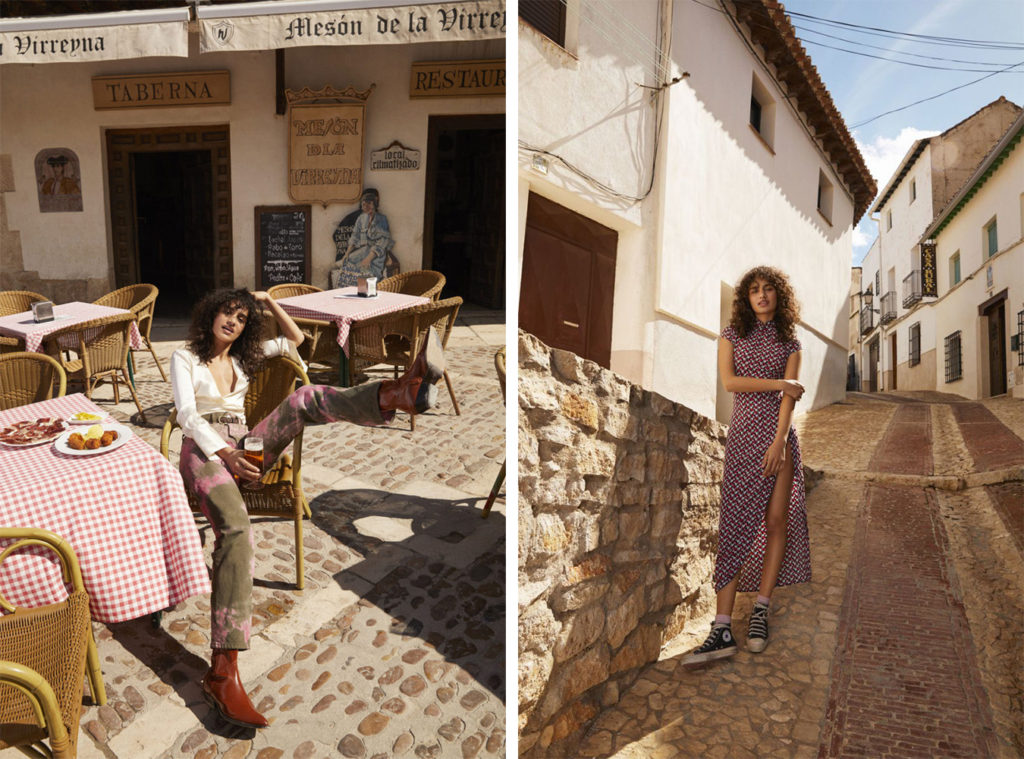 For her first collection, « Journey to Chinchon », she invites us on a journey to her native land of Spain. At the heart of a village near Madrid, lost in a maze of traditional cobbled streets, Gala Gonzalez has shot her inaugural collection under a blazing sun, offering an invitation to idleness.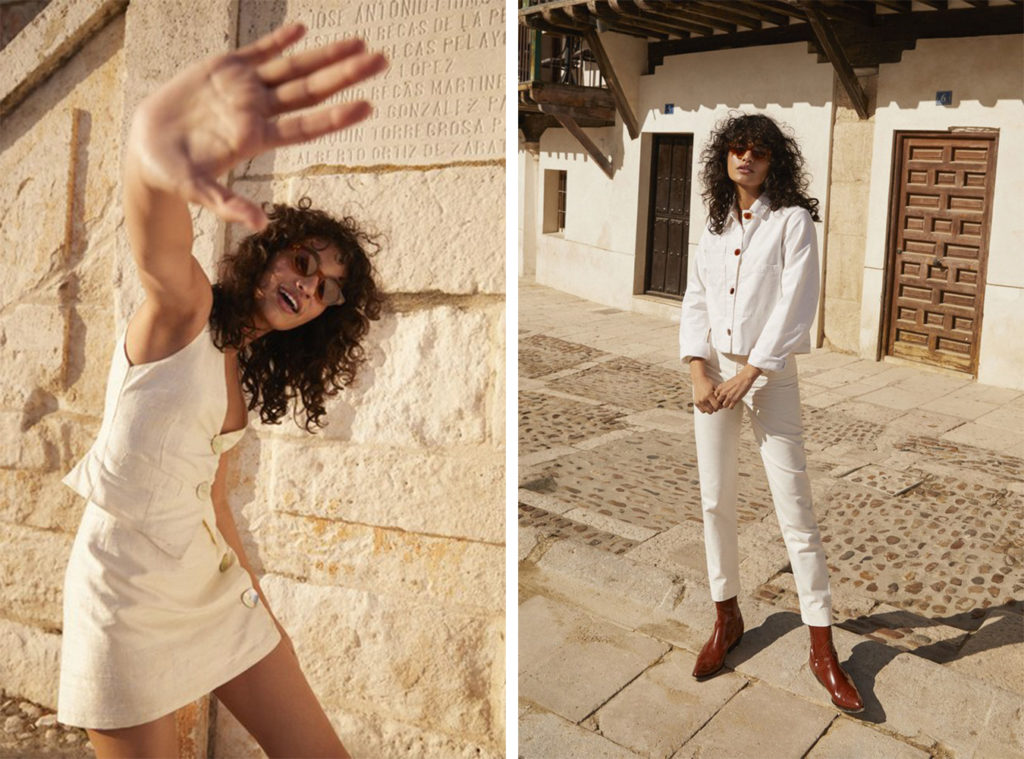 With Amlul, it's all in the detail, down to the clothes named after exotic cities: the Ibiza cotton canvas jacket, Deià cropped trousers, Venise satin blouse, Mykonos shirt, etc. The pieces embody a feminine, timeless feel, perfectly reflecting Gala Gonzalez's effortlessly chic style. The designer does not skimp on sensitively chosen details, such as buttons in beautiful amber tones, delicately embroidered logos and beads. The young woman highlights her looks with carefully worked, impeccable finishes.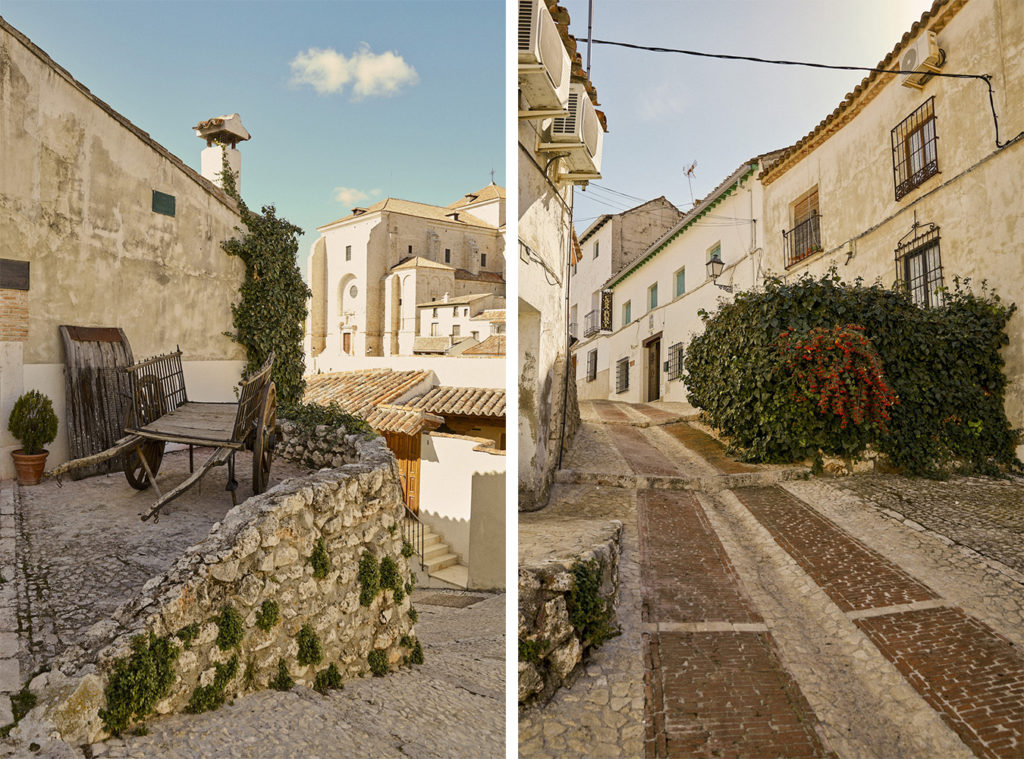 While the collection exudes a sunny vibe thanks to ecru and orange-toned hues, the influencer gives the cool Spanish vibe an elegant twist reminiscent of New York, where she has also lived. This singular impression no doubt allows Amlul pieces to be worn on any occasion, day or night.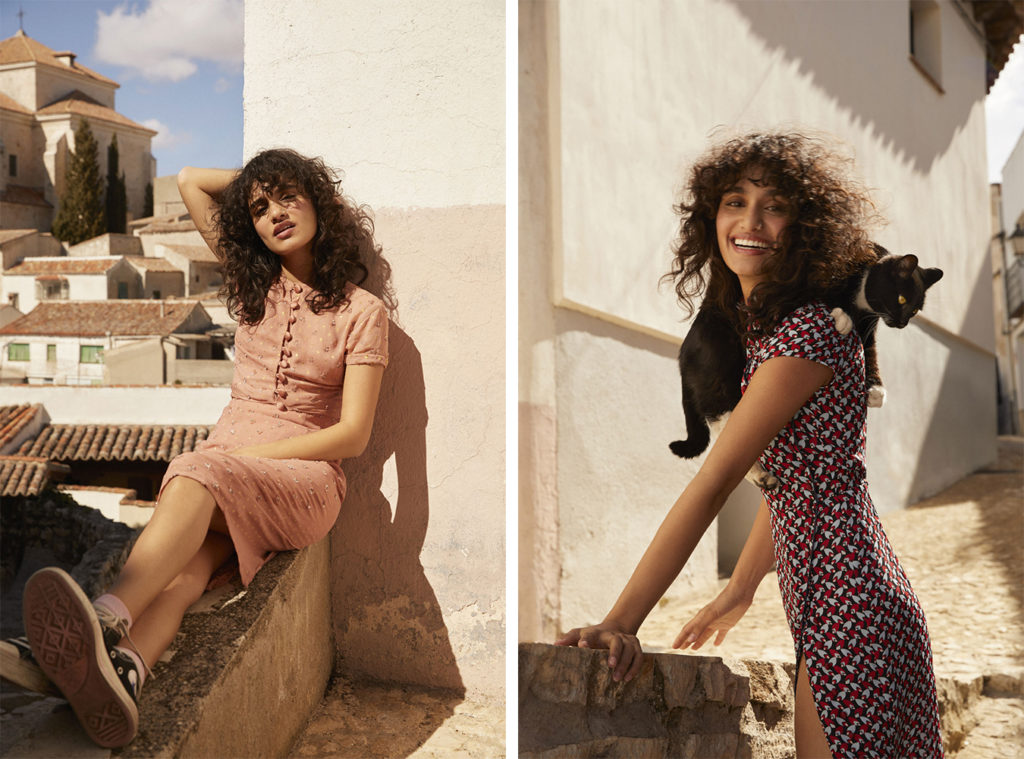 Gala Gonzalez stands out not only with her style, but also her unique approach to fashion. Pushing back the preconceived limits of the ready-to-wear industry, the designer creates her collections as the mood inspires her, rather than the seasons. « I've spent the past few years travelling non-stop, realising that we now live at a time when seasons are largely irrelevant, » she writes on her Instagram account. A godsend for us, as we won't tired of this new brand to take a look at as soon as possible!