The Union embroideryspecialist and itsSwiss know-how
April 22nd, 2021 – By PROMOSTYL
The Union embroideryspecialist and itsSwiss know-how
Founded nearly 260 years ago, in 1759, Union is an embroidery company based in St.Gallen,Switzerland, the birthplace of embroidery. In the 1950s, the company became known world wide thanks to the world of haute couture.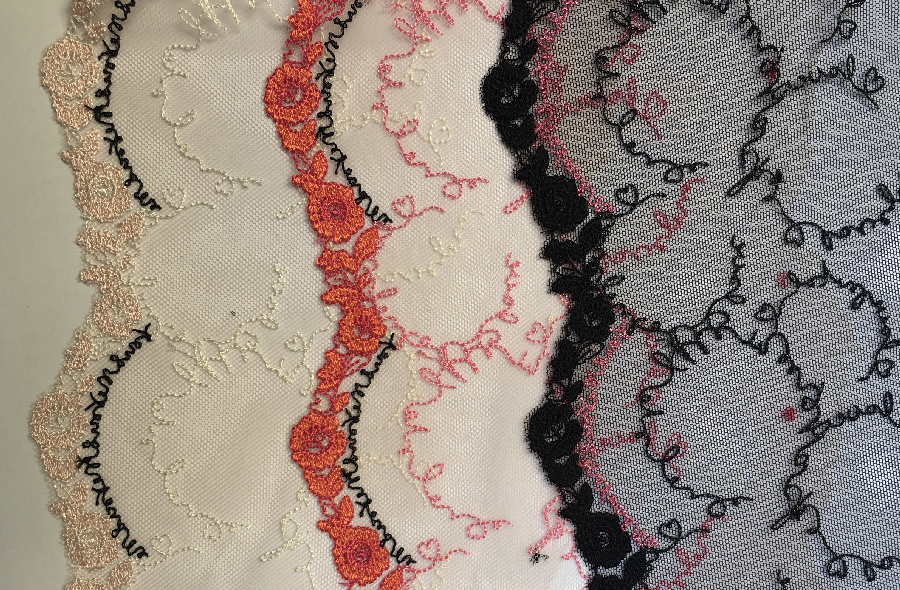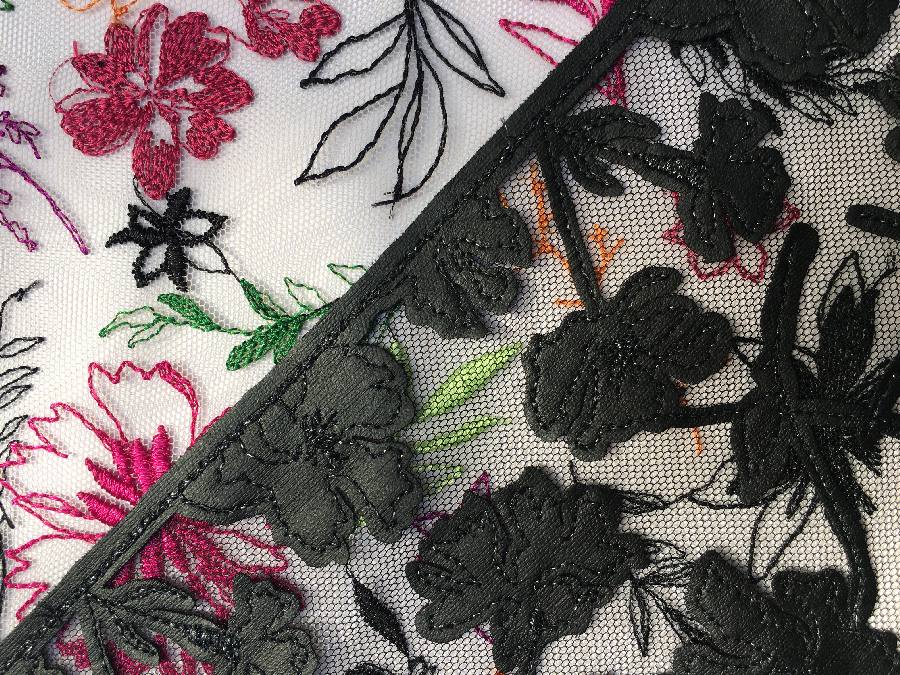 The arrival of new technologies and machines will allow the company to improve and expand their range in lingerie and corsetry. Union became the leadingem broidery company in Europe and in 1992 developed its own production facility in Qingdao,China.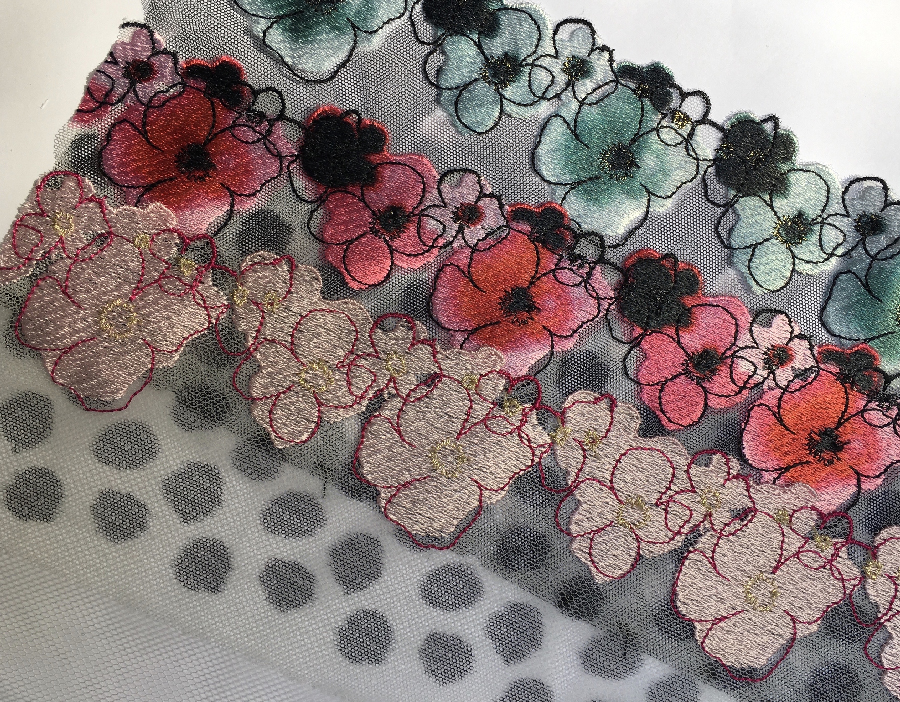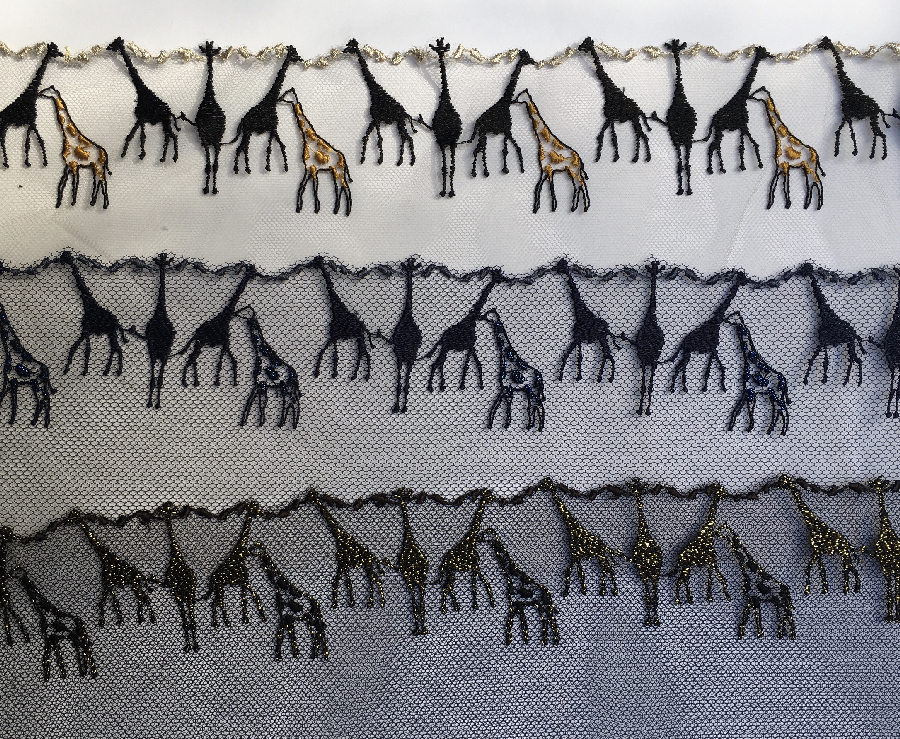 Shortly after wards, the company set up a dyeing plant near its production site, in order to create the entire production chain for their products them selves. In recent years, Union has been awarded the title of "Interfilière Designer of the Year 2020", which promises a bright and dynamic future for the Swiss company.