THE REVERSIBLE WOOLEN FABRIC FROM THE SUPPLIER WEIHAI
THE REVERSIBLE WOOLEN FABRIC FROM THE SUPPLIER WEIHAI
WEIHAI YUANZHAO TRADE CO.,LTD is a company based in Shandong, in the south of Beijing.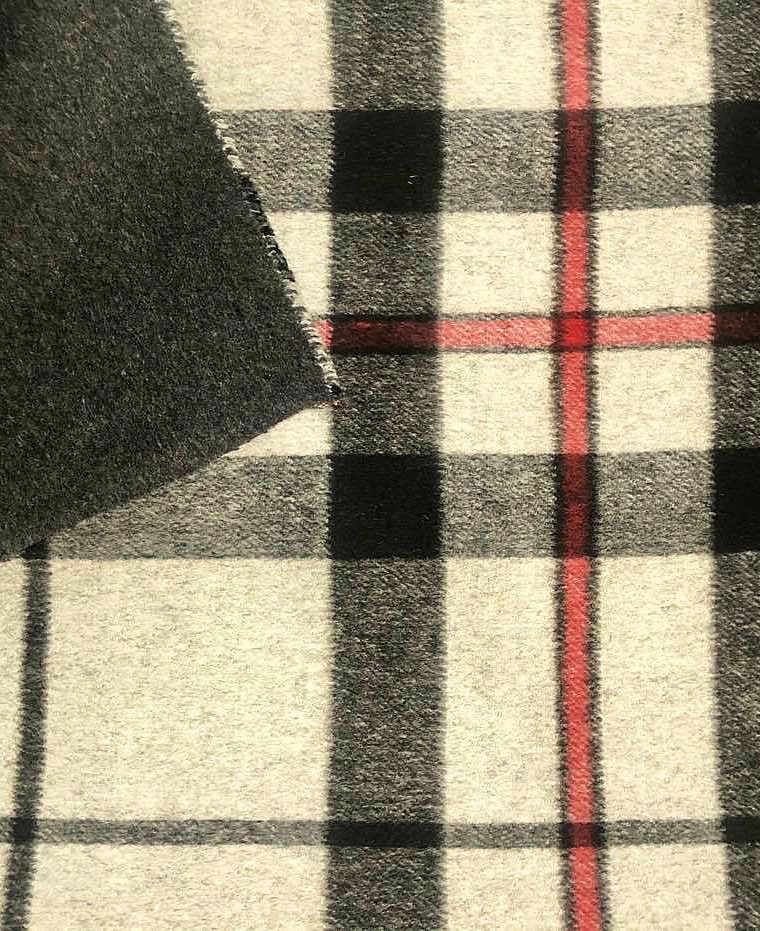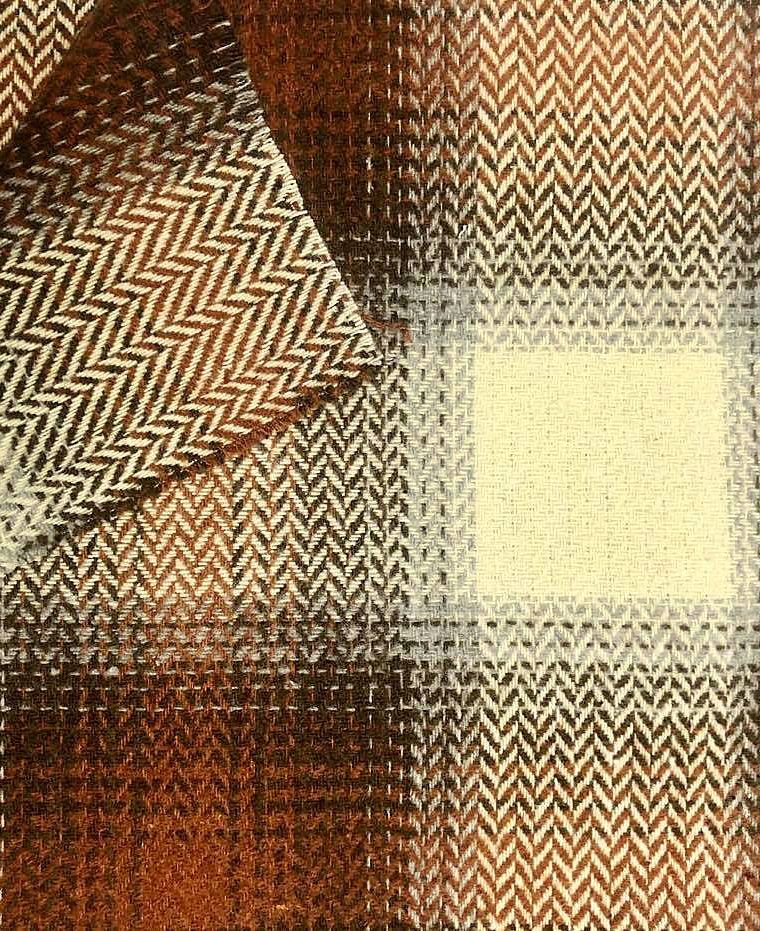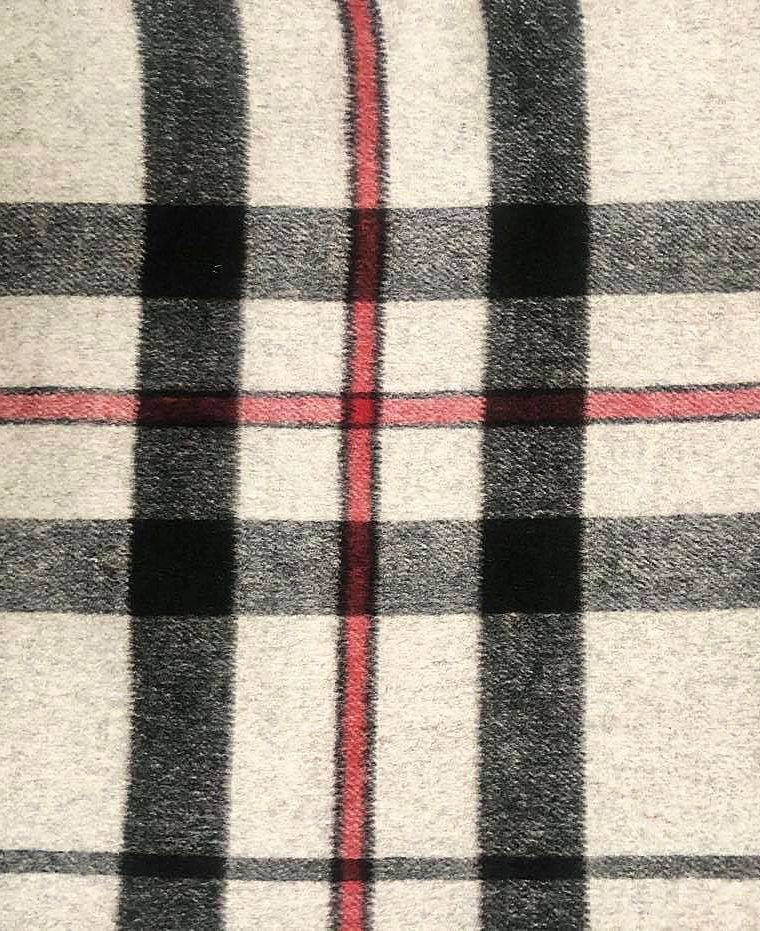 Specializing in knitwear, the company has a large range of products and colors while taking care of quality. Indeed the fabrics are mainly composed of wool.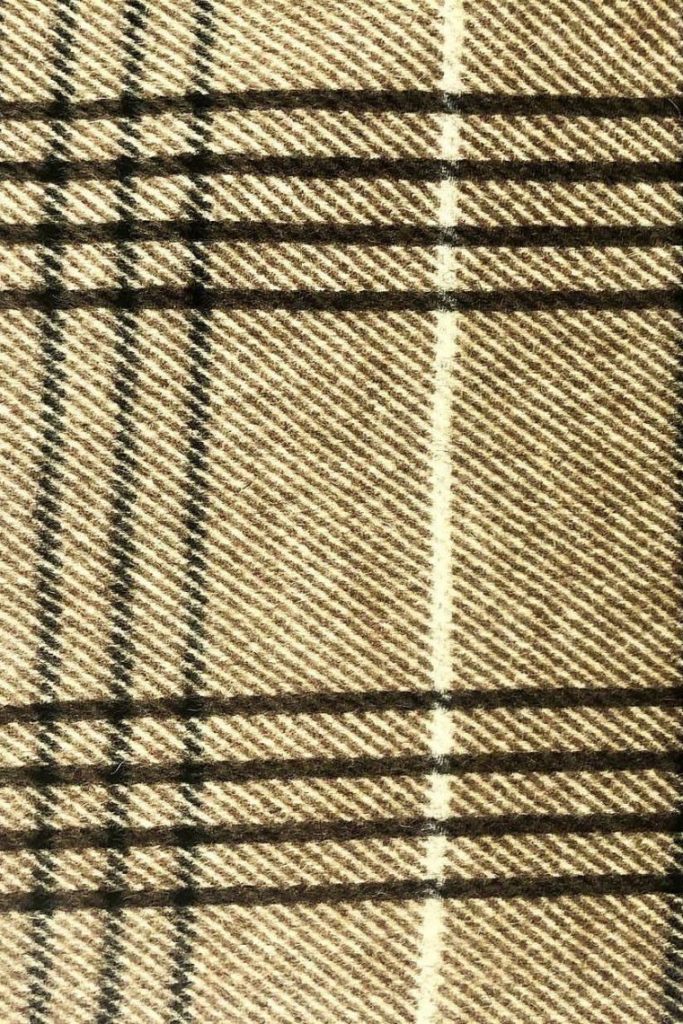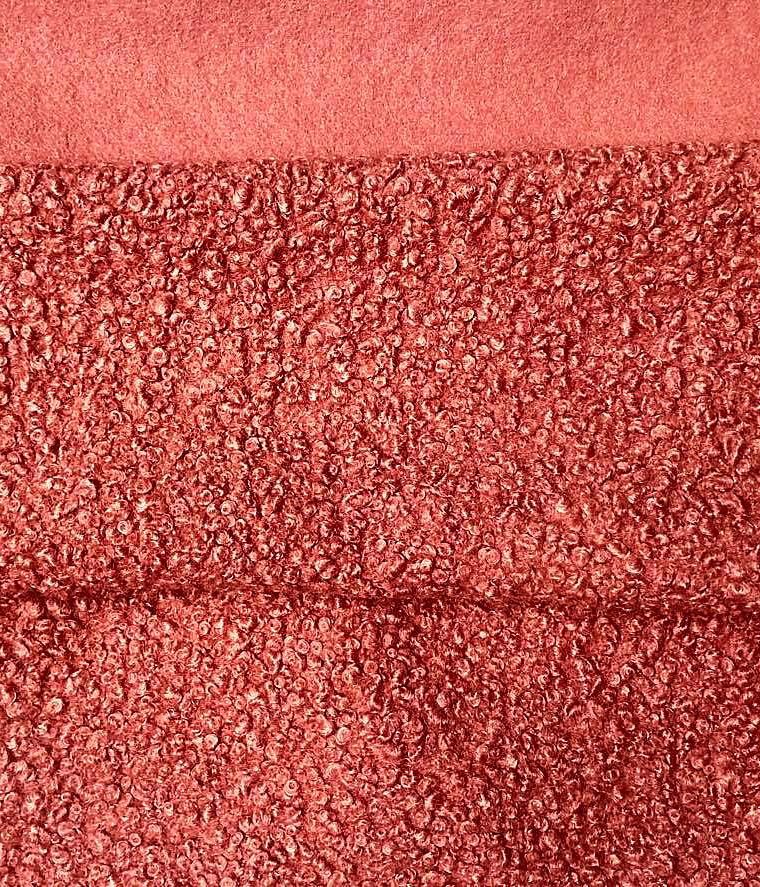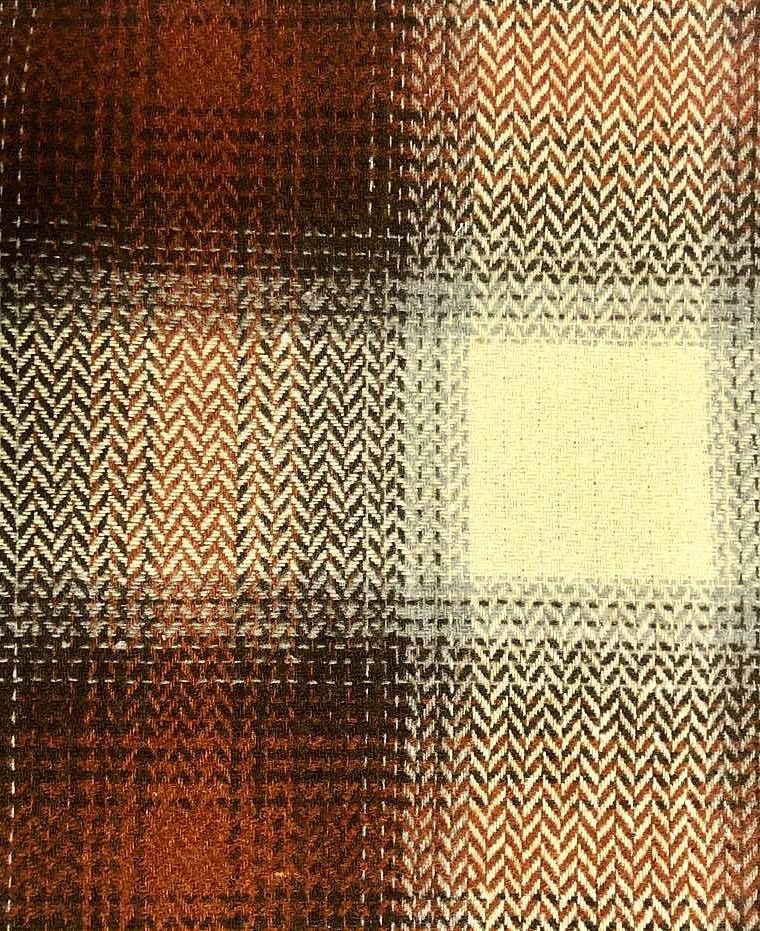 A special care is taken to design, with a difference on face and back side making them reversible and allowing to vary the uses.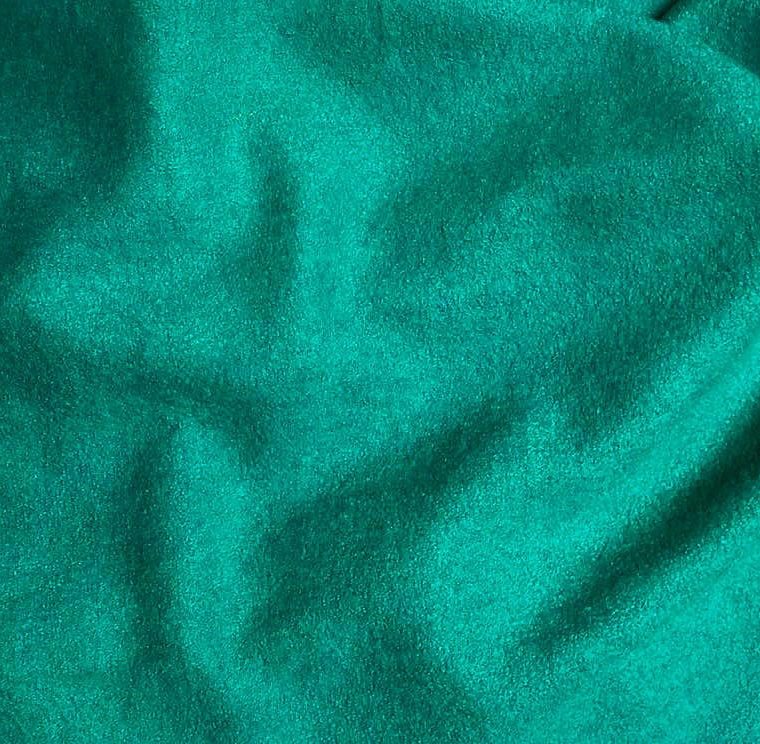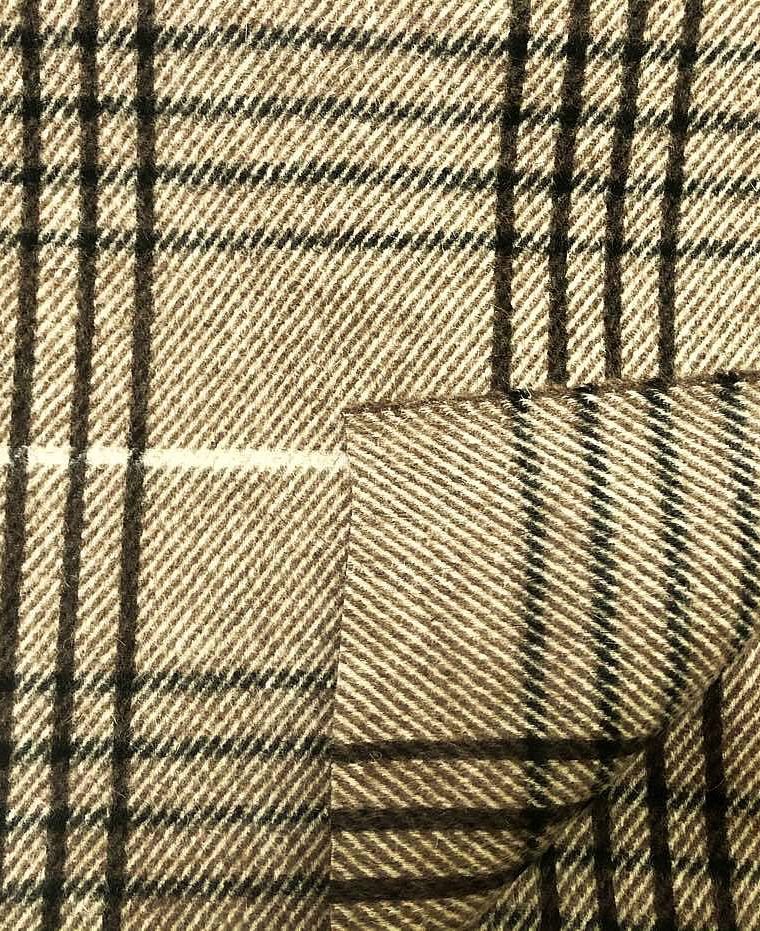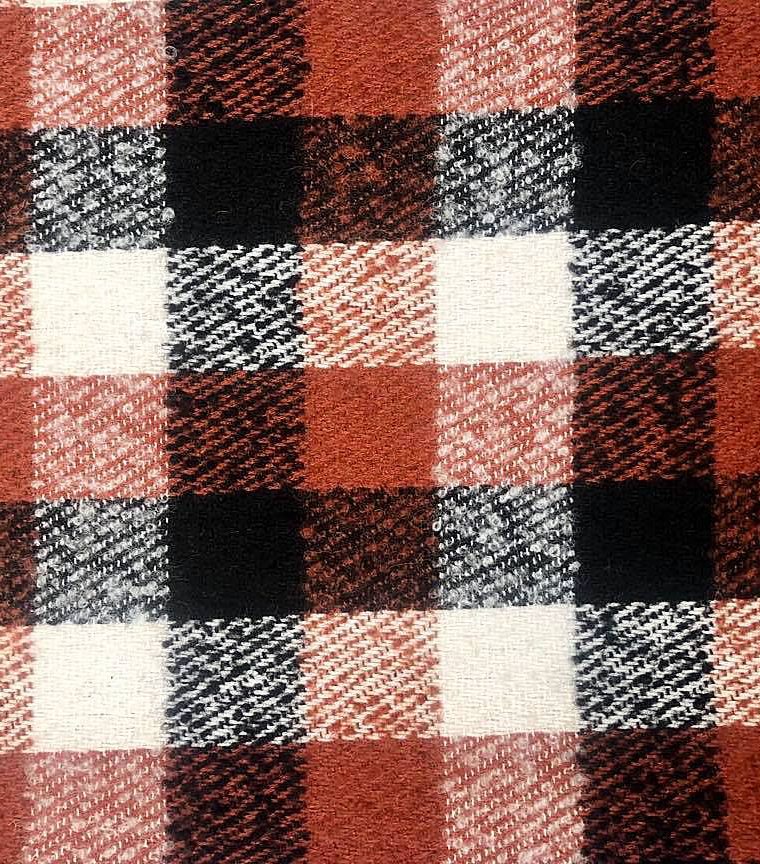 he quality of these wools and their wide range convinced us to present them in our Fall-Winter 2022-2023 Kids and Menswear trendbooks.