The power of nature against odours in cotton textiles: safe, natural and sustainable
A textile additive able to effectively combat nasty odours that sometimes lastingly impregnate our clothes and may even leave a few bacteria behind? This dream has become a reality thanks to the action of the Sanitized Mintactiv additive that – directly incorporated into the cotton fibre – naturally and lastingly controls these undesirable odours. In short, an antimicrobial treatment that owes its impressive effectiveness to its main component: peppermint extract.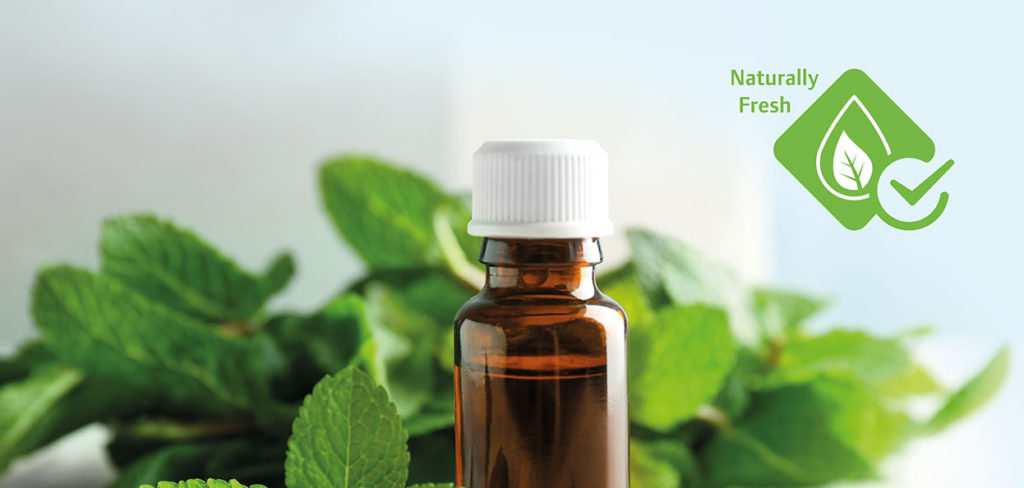 An essential oil with biocidal properties
And for good reason: this plant well known to essential oil enthusiasts contains menthol with natural biocidal properties, in other words it fights against both Gram-positive and Gram-negative bacteria, such as staphylococcus aureus (MRSA), without any chemical additives whatsoever, respecting applicable sustainable development principles.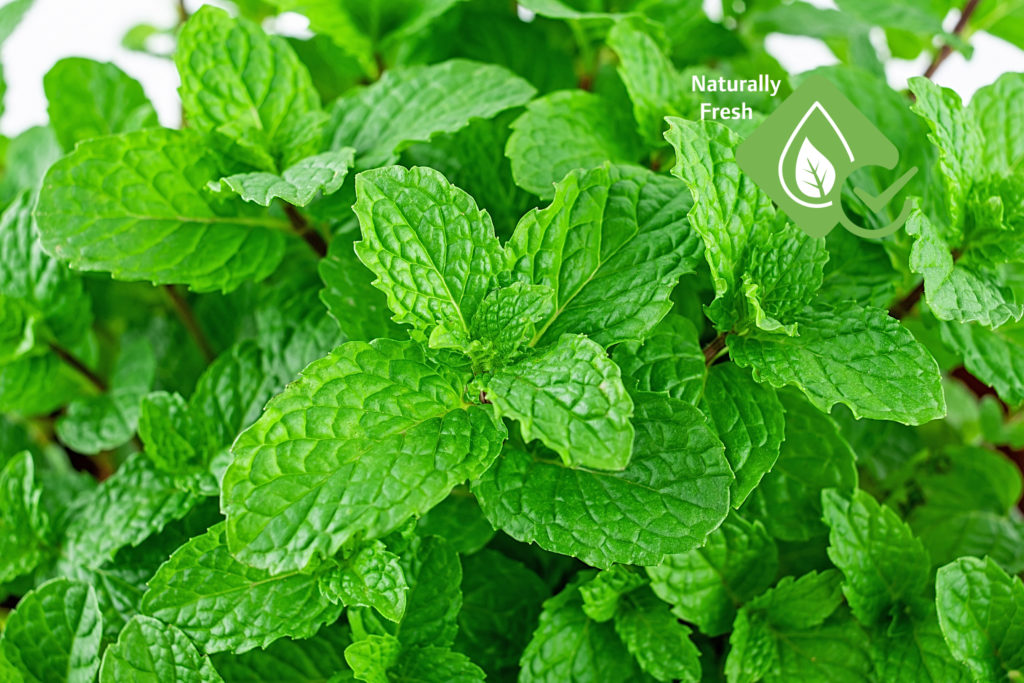 But above all, this plant extract has the ability to be transformed so that it can easily be used by the ready-to-wear industry. "Ecologically concerned textile manufacturers have finally found a natural, safe and reliable odour-management system for cotton textiles in Sanitized® Mintactiv," explains Urs Zihlmann, product manager at SANITIZED AG, while highlighting the advantages an innovation of this kind also offers the end customer.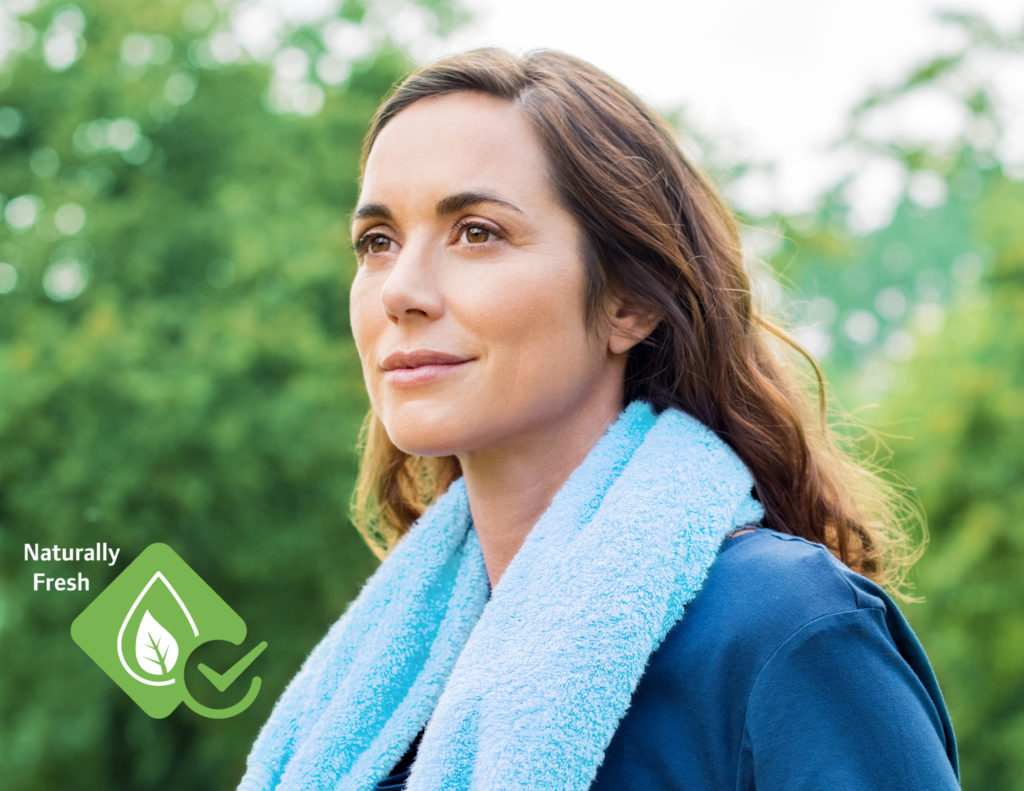 A multi-purpose additive
Metal-free Sanitized Mintactiv is also compatible with other textile effects. Easy to apply, it is not necessary to use binder to fix it and it withstands up to 50 wash cycles. The icing on the cake: it is suitable for all cotton textiles such as underwear, T-shirts and clothes, not forgetting bed linen and towels. It offers the comfort of an odourless product, which is therefore appreciated in functional textiles; but that's not all, as the existence of a natural antimicrobial agent in a garment could also encourage consumers to buy it. What more could you ask for?