The manufacturer of eco-friendly fabrics Spinnova
Co-founded in 2015 by Janne Poranen and Juha Salmela, this young Finnish company seeks to meet the challenges of the textile and forestry industries through the design of innovative textile products.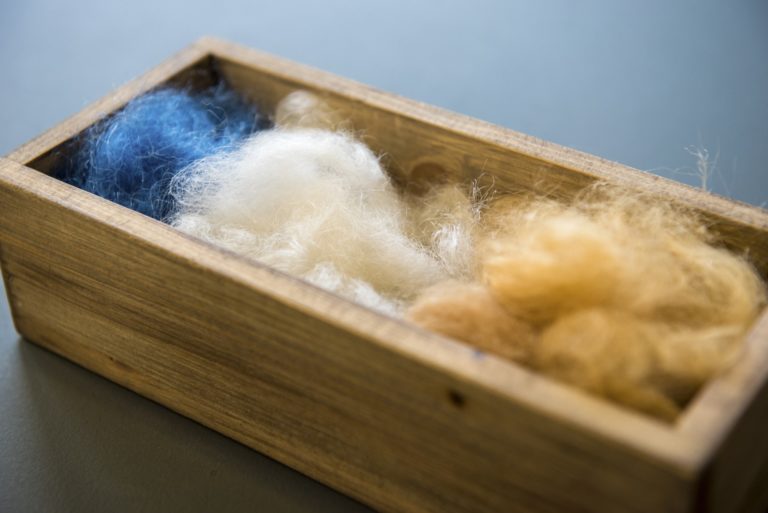 Wood becomes textile
It all began when Poranen, a former biomaterials research manager at VTT, noticed during his business trips that innovations in the forestry industry were not appearing on the market, nor within real companies.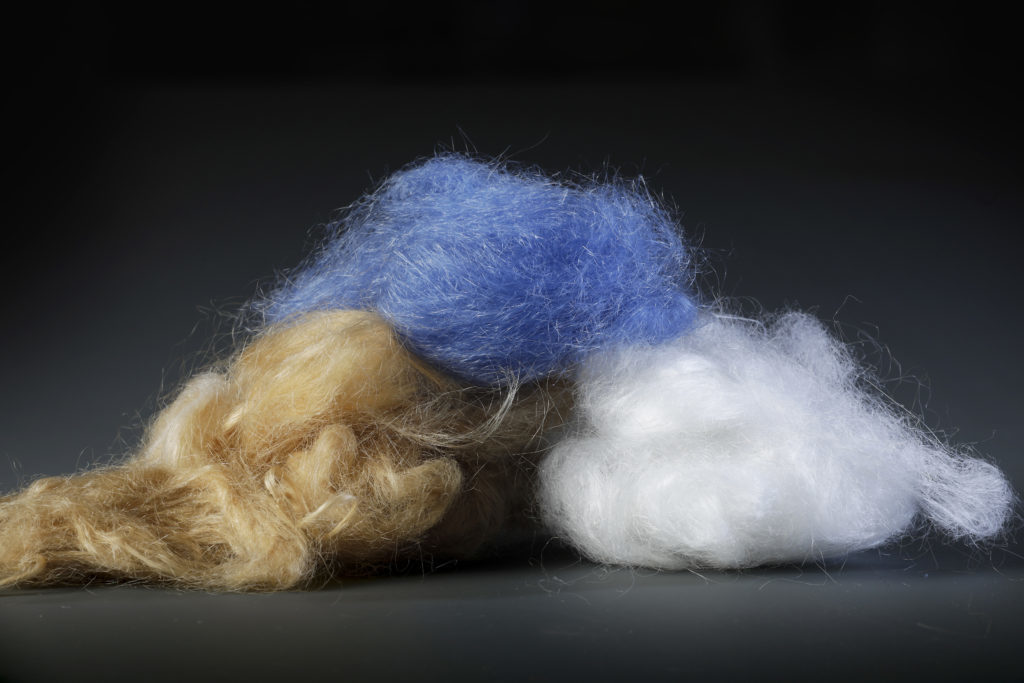 By creating Spinnova, alongside Salmela, his goal was simple: to design a new textile material, like cotton or viscose, from wood fibres, and offer it to clothing producers. "Our goal is to find better technical solutions to the material challenges of the textile industry", explains Poranen, anxious to design an ecological product that is adaptable and flexible, and which can be used in ready-to-wear, as well as interior architecture and decoration.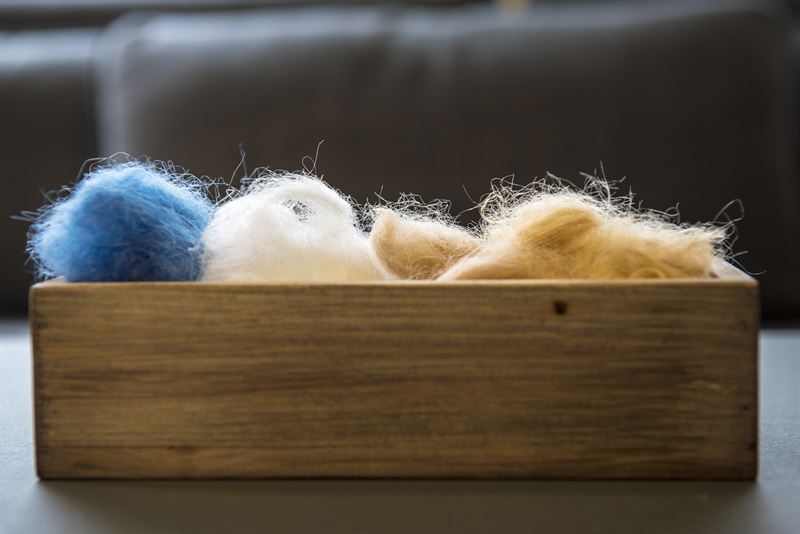 An eco-friendly fibre with many qualities
More precisely, thanks to this new technology, the textile fibre can be extracted from cellulose mechanically, without a dissolution process, and with a fraction of the amount of water required to produce cotton. In principle, the material will also be 100% recyclable and can be produced from wood as well as waste.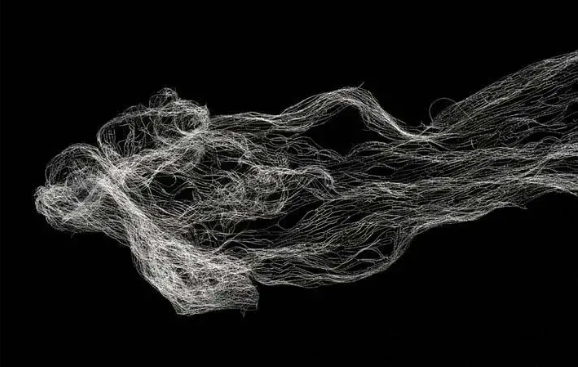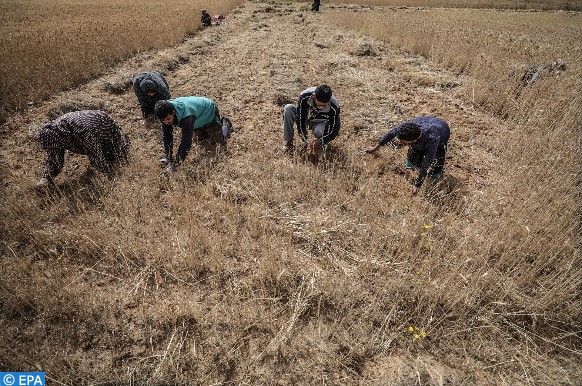 "We have already developed the basic features, such as durability and elasticity, and we are already relatively advanced in the process. Wood-based fibres also have a pleasant feel, which differs a lot from artificial fibres. The fibres effectively isolate heat and cold, and are also non-allergenic. We are also fascinated by their moisture-wicking properties", say the co-founders, who hope to revolutionise the textile industry. We wish them every success.