The future of shopping is in physical stores
Even though the world is hyper-connected, technological progress is in full swing and e-commerce increasingly presents new gadgets to incite consumers to buy, physical points of sale remain the key commercial tool. Even labels that were launched in the digital arena, such as Sézane, are choosing at a certain stage of their growth to open brick-and-mortar stores. Even the giant Amazon is planning to open stores in Europe after testing the concept in the United States.
The situation for French brands
According to a recent survey, 72% of consumers in France remain loyal to in-store shopping rather than online shopping. However, not all brands are concerned. Customers are becoming more and more demanding and are increasingly looking for a world in which to immerse themselves that exudes emotions, whether through the brand's image, its design or its products. At a time when social media is omnipresent, this emotion must therefore use all the technological resources at its disposal.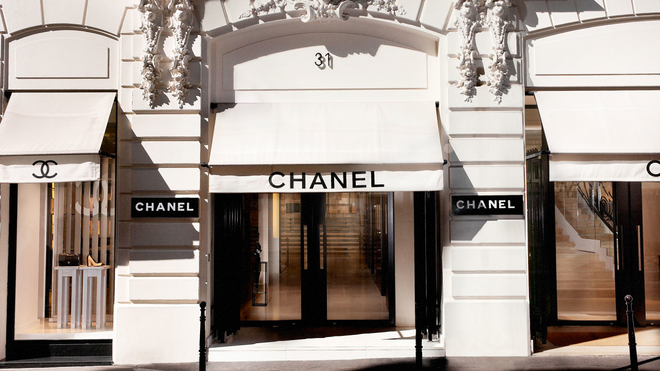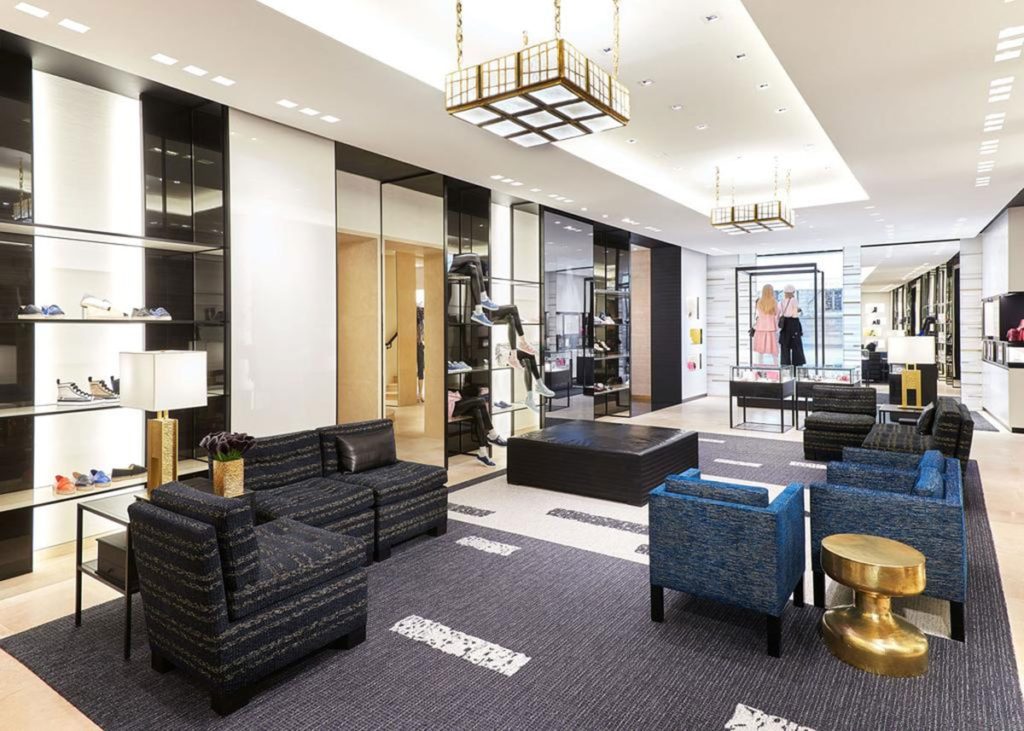 We are thus seeing the appearance of hyper-connected stores for brands looking to harmoniously balance a desire for tradition and the demands of modernity. These stores offer a digital element at every stage of the customer experience, such as sales advisors with tablets or applications provided for customers, such as mobile payment, digital terminals, data collection for a personalised visit, the possibility of in-store delivery and, taking it even further, virtual changing rooms. Everyone has started doing it, whether in the luxury or mass market sector. Decathlon has overequipped its sales staff with digital tools to rid them of tasks with low added value, while Zara and luxury brands like Burberry are expanding virtual tools to encourage their customers to buy.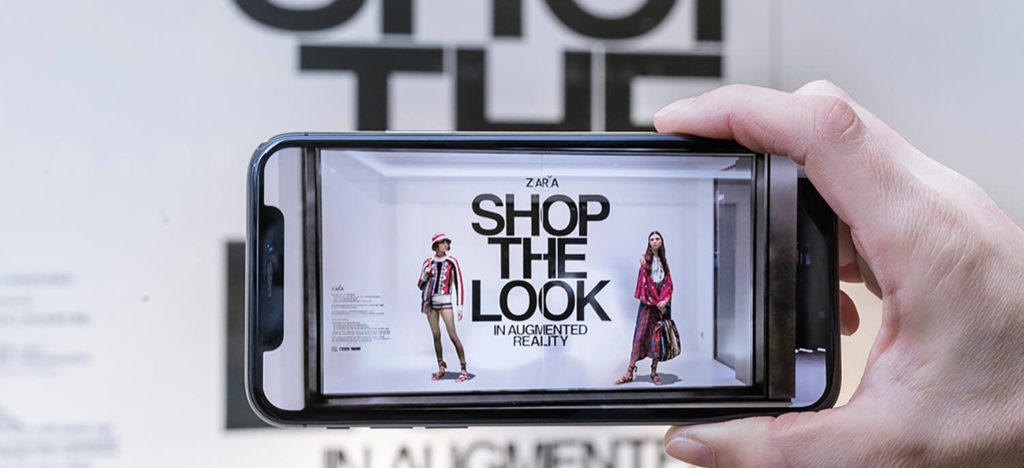 A carefully considered decision
For these luxury brands, technology has become a question of aesthetics. What visible share should be offered in-store so as not to ruin the discreet understated design of these retail outlets? Every brand puts forward its own solutions. At Burberry, clothes are equipped with RFID chips that make it possible, when the customer is trying on the product, to display all the additional information (composition, colours available, other associated products, etc.) on an interactive mirror. In early December, Canada Goose inaugurated an inventory-free, digitally-driven concept store: the technology allows the customer to be digitally transported to the Arctic.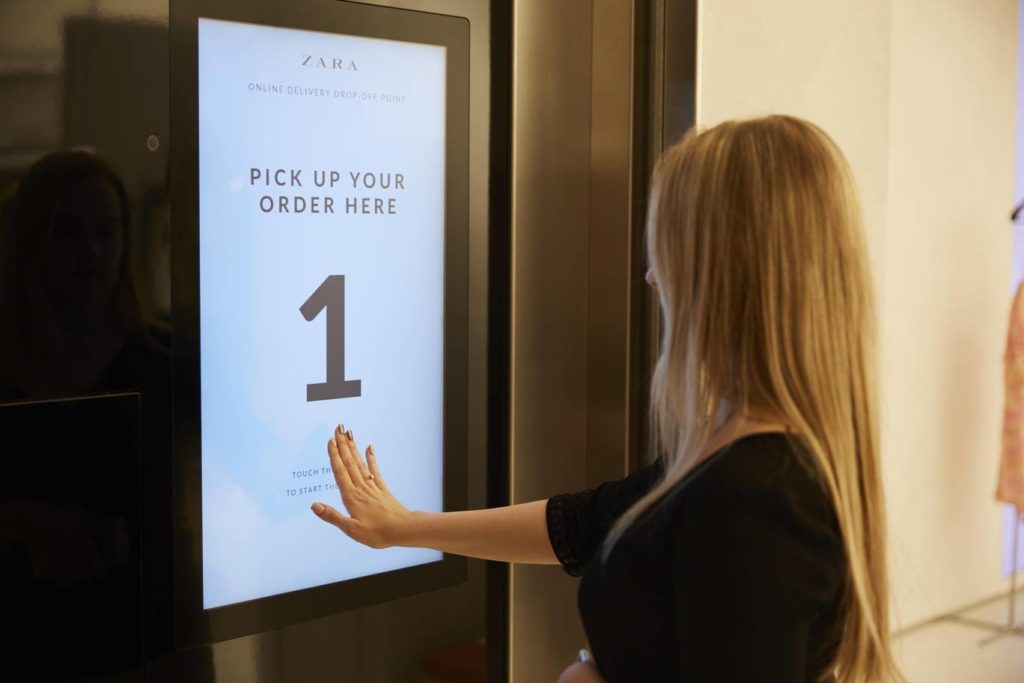 Chanel is something of the last man standing, still refusing to give in to the lure of e-commerce. Chanel on the Internet is a no. At Rue Cambon, connectivity is present and "augmented retail" a reality. But it's all a question of moderation and elegance. Since May 2019, the House's top customers have had new services based on digital connectivity at their disposal. Before each of their visits to 19 rue Cambon, using an exclusive app for the select few, the customer can put together their ideal selection from the images offered or use their own snapshots taken from Instagram or a magazine. They send their list to their personal Fashion Adviser and can inform them of their arrival. In this case, technology is not used to boost performance or traffic but to strengthen customer ties and enhance the shopping experience.