The emergence of beauty products in the children's sector
The booming natural beauty market is not only dedicated to the women's sector. We have known for several years that men are increasingly concerned, but – as surprising as it may seem – we have also noted, as the latest Playtime trade fair comes to a close, that the number of children's beauty brands continues to grow.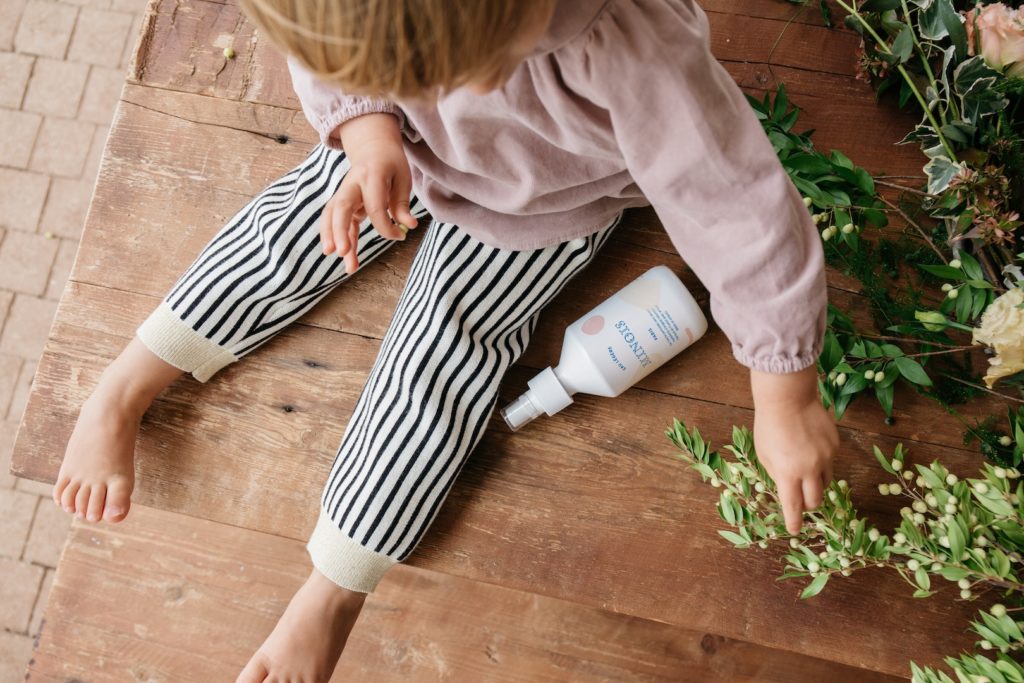 The target: 4- to 12-year-olds
But what exactly are we talking about?
Increasingly receptive to skincare and beauty products for their children, parents are looking for organic, ethical and natural products and want to teach them about the right products, even for little ones.
Established brands, such as Klorane, are claiming and putting greater emphasis on the natural dimension of their offering, while creative young brands are making an appearance on this new market.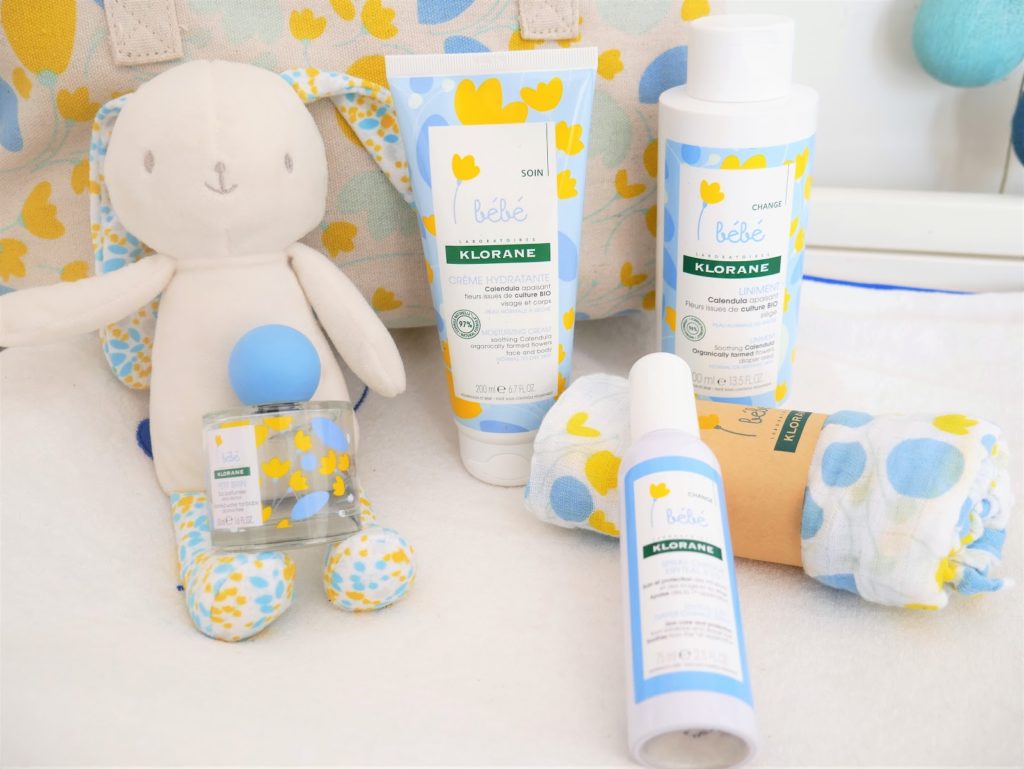 The market leaders
At Klorane, the Calendula line protects children from a very early age, with the aim of introducing them to the benefits of nature and the mild relaxing scent of plants. Recently redesigned and promoted by the brand, the line stands out with its fresh blue and yellow duo and its botanical motif on the packaging.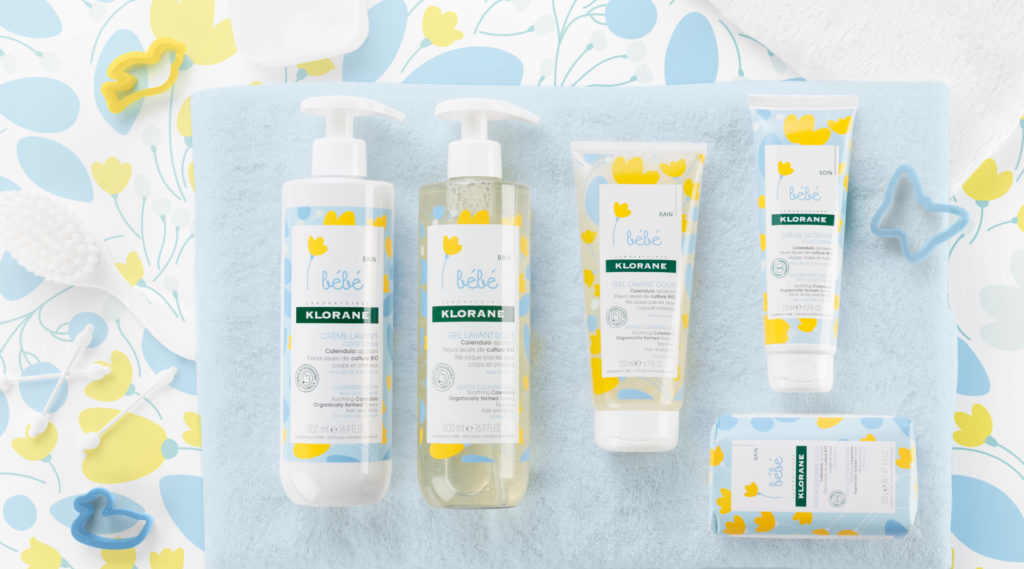 Minois Paris is a natural skincare line for babies and children made in France. The brand with a gentle arty visual identity is available in their little Parisian boutique and online.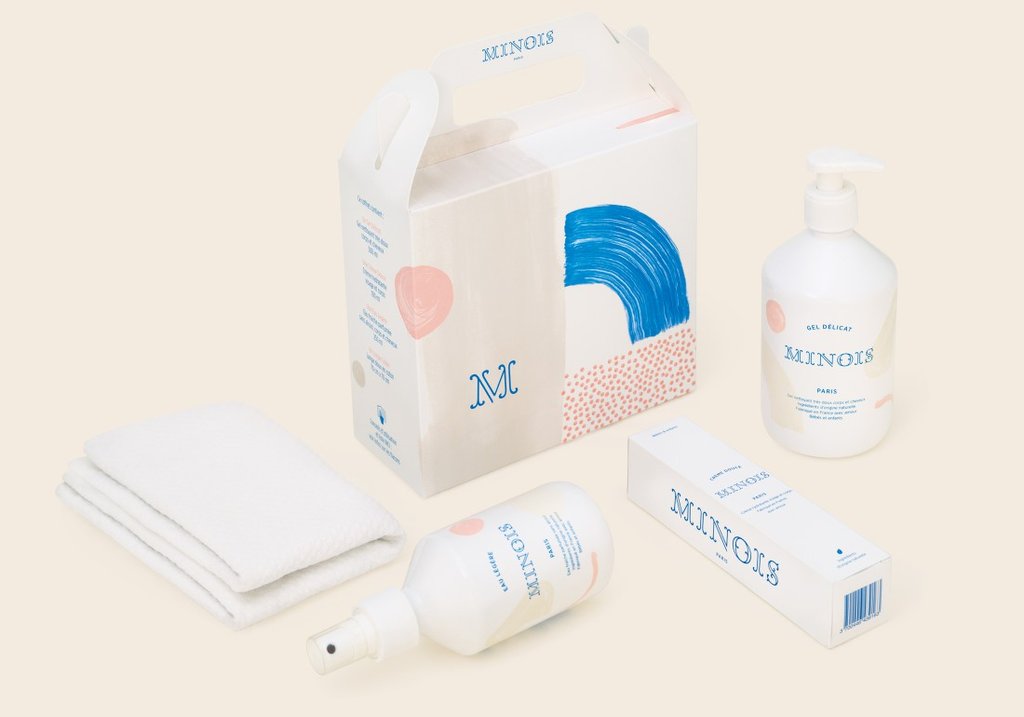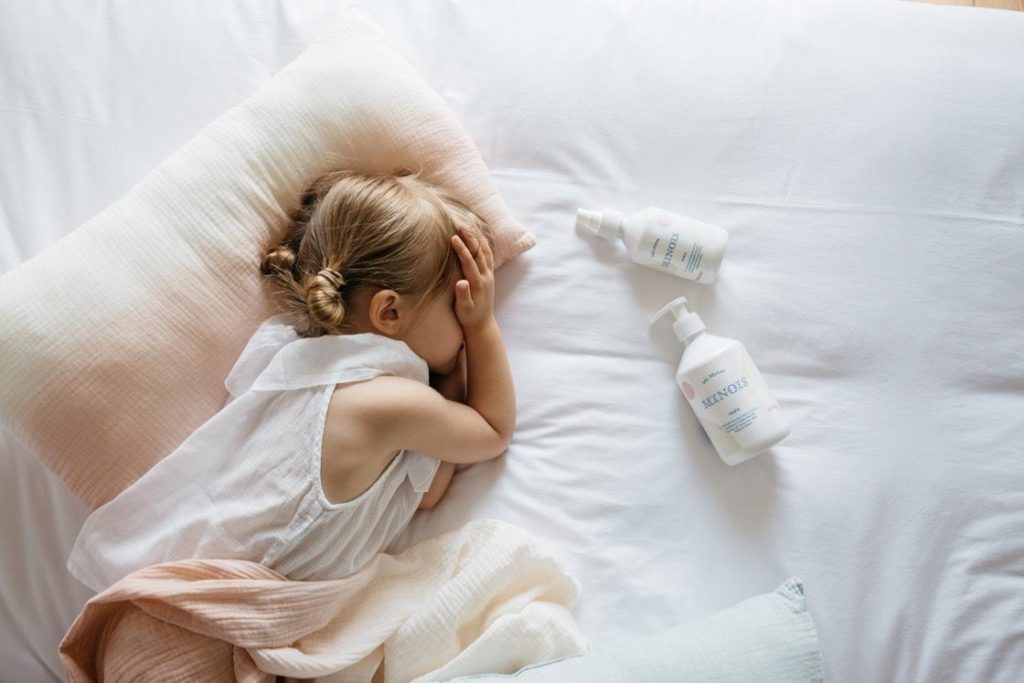 At Ouate, a brand based in Le Touquet, natural skincare and hygiene products are tailored to children's age and are fun and easy to use every day!
The brand talks about the idea of handing down and passing on a routine and teaching kids about the right products from a very early age 😉