The Dior and Dimore Studio collaboration
During the Milan design fair, Dior revealed an unexpected collection of 14 exclusive design objects, created by Dimore Studio. The deliberately pared-back pieces in graphic lines originally blend materials such as bronze, gold, silver, rattan and even Perspex, playing with the codes of the luxury house.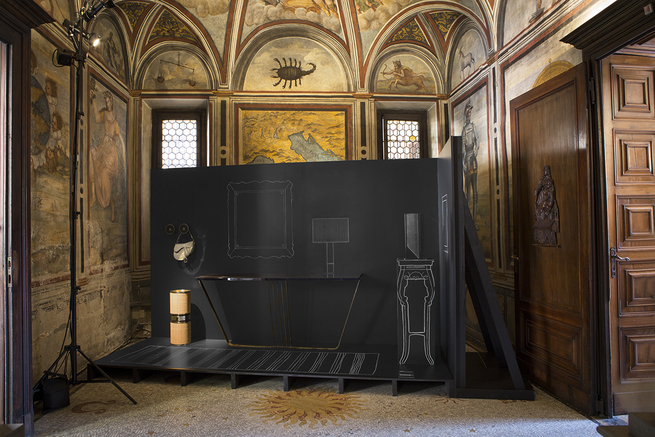 An unexpected collaboration
Dior took over the magnificent Casa degli Atellani in Milan to present a surprise and exclusive collaboration between its interior design line and today's star architecture and design studio: Dimore Studio – made up of Emiliano Salci and Britt Moran. This partnership has given a collection of no fewer than 14 designs, including vases, trays, candlesticks, place holders, frames and an umbrella stand.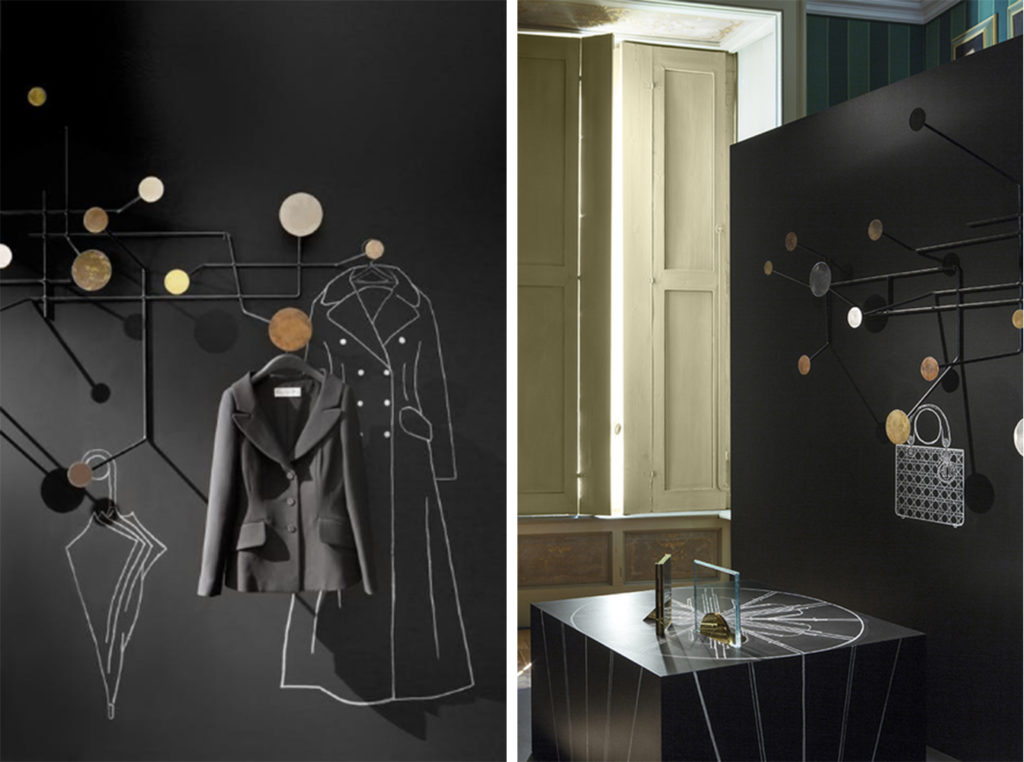 Reinterpreting Dior's signature codes
Through their name or shape, these artistic objects make reference to Cubism, Surrealism, the avant-garde or Expressionism, artistic movements dear to Christian Dior, who was a gallery owner and collector and rubbed shoulders with the greatest artists from Picasso to Magritte, reminiscent of the "Time Loop" concept – Multiverse Theme of the SS20 Influences & Design Trend Book.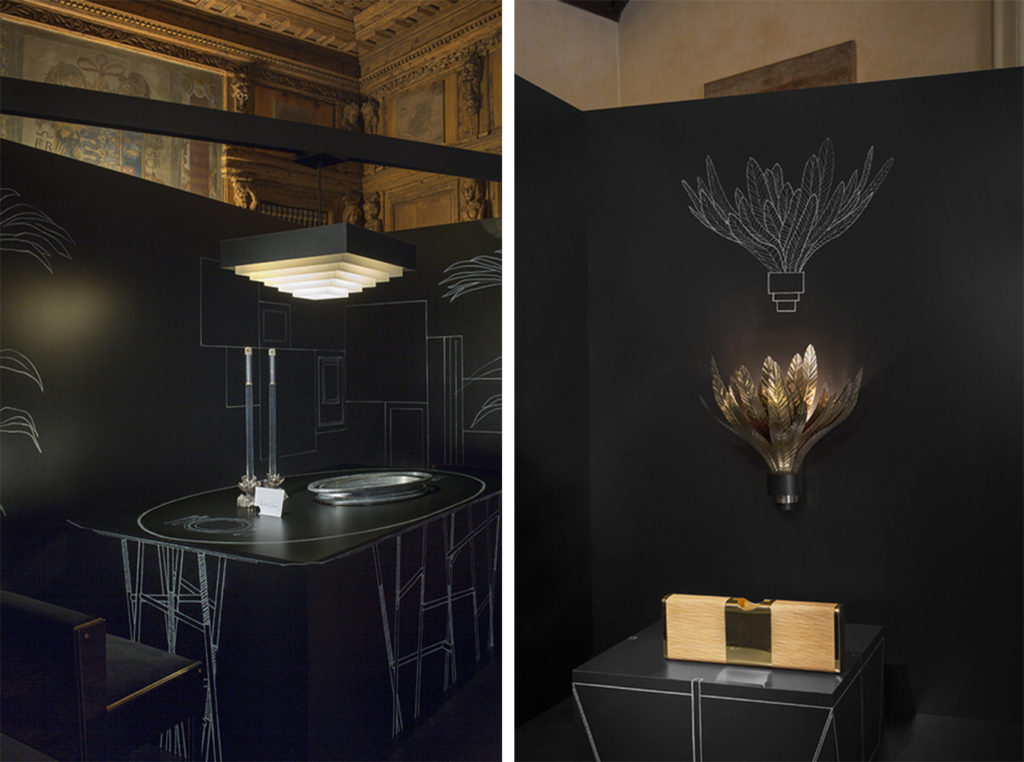 Combining different metals in a rather streamlined and graphic style, the collection moves away from Dior's signature profuse floral aesthetic to pay homage to this very strong link between Christian Dior and many forms of artistic expression. The pieces include objects made of woven rattan, in particular three vases from the Basket series that adopt the cannage motif, a technique often used in Dior designs.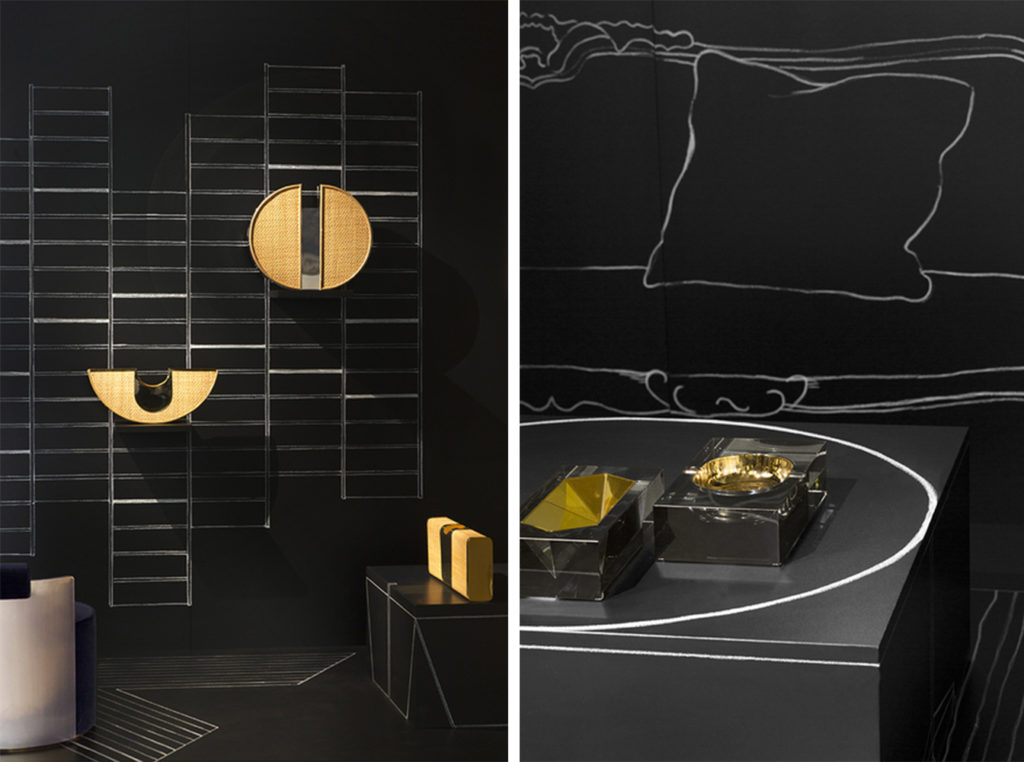 A theatrical staging
Presented in five rooms of the Casa Degli Atellani, the décor consists of a contrasting interplay between black boards, controlled lighting and chalk drawings, which enhance all the beauty of the objects displayed, while subtly evoking fashion show catwalks.