THE BRANDS THAT WE'LL BE FOLLOWING THIS SUMMER
Winter is far from over and we're already thinking about the looks that we'll be wearing this summer… But what are the brands to follow to create the perfect look? Discover our teams' favourite selections for next summer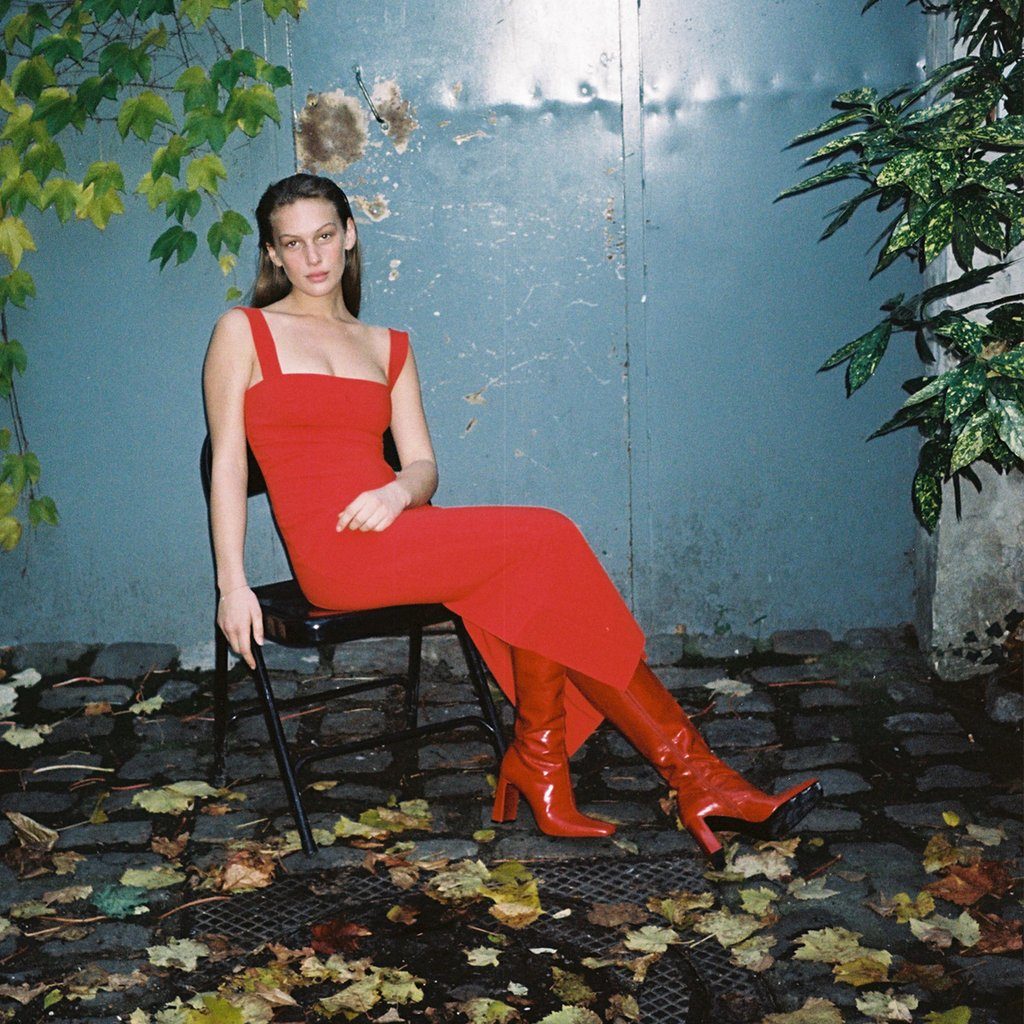 MARCIA
The French brand that is bringing sexy casual back is increasingly present in the press and winning fans over with its collections of dresses with "just the right amount of sexiness". With open detailing at the sides revealing the skin, the dresses offer a new take on bare!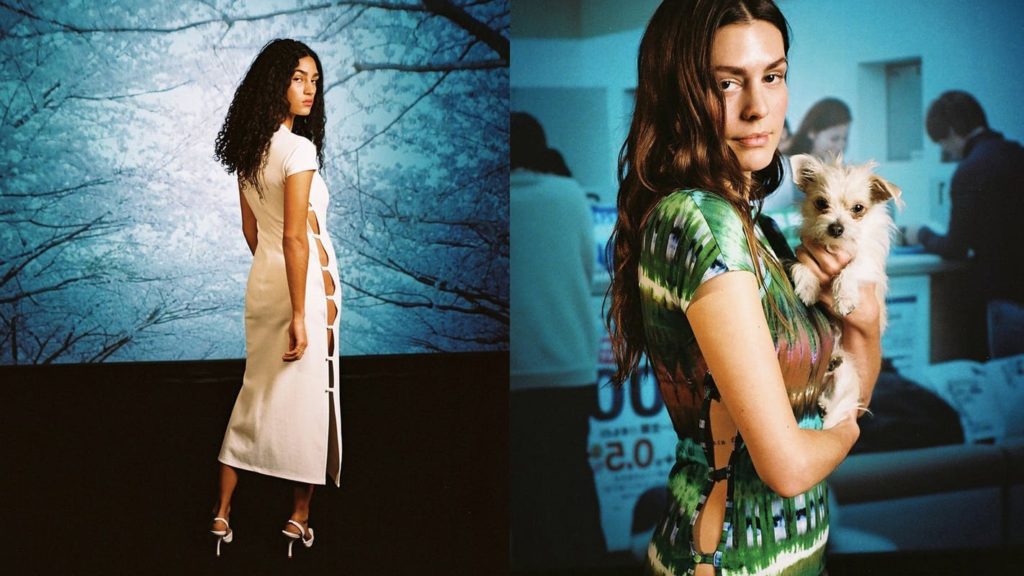 GIMAGUAS
Gimaguas, a brand recently created by two Spanish sisters, takes us on a journey with its "handmade" products showcasing craftsmanship from all over the world (Jaipur, Madagascar, Mexico) that fashionistas can't get enough of.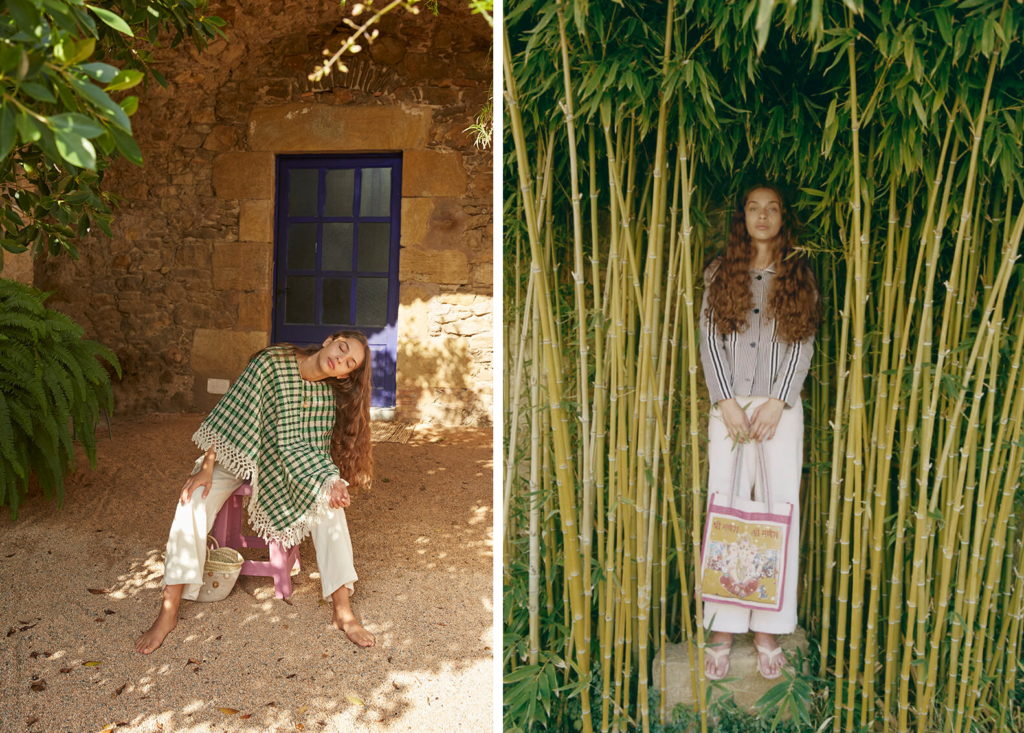 LA VESTE
By Blanca Miro, our favourite stylist we are sure to follow on Instagram, this brand is growing. Like its designer's look, we love its vintage influences and its offbeat, colourful style, along with the mix of patterns and textures.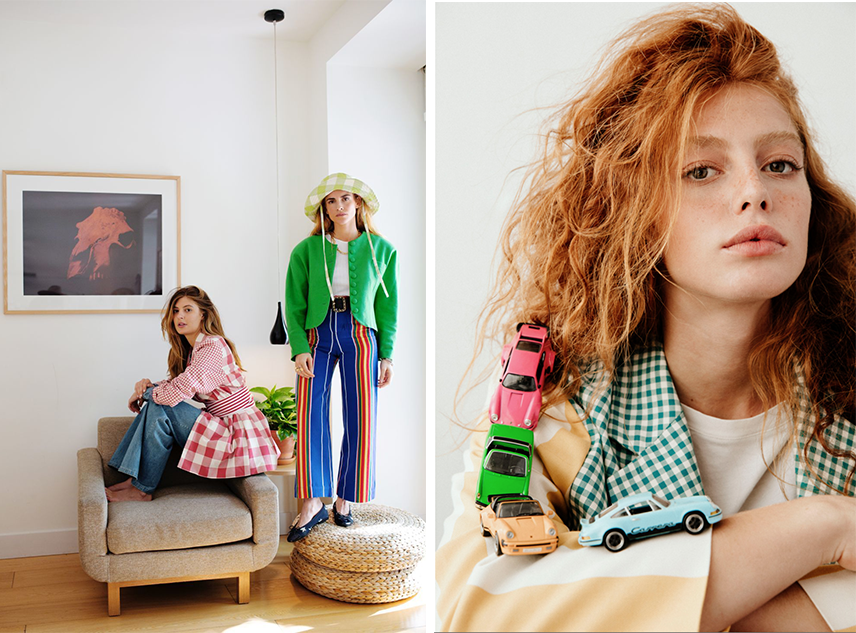 SIMON MILLER
The American brand with a style worthy of the latest Tarantino film blends Californian and seventies influences. We'll be adopting the rib pants, platform mules and accessories for this summer!
https://www.simonmillerusa.com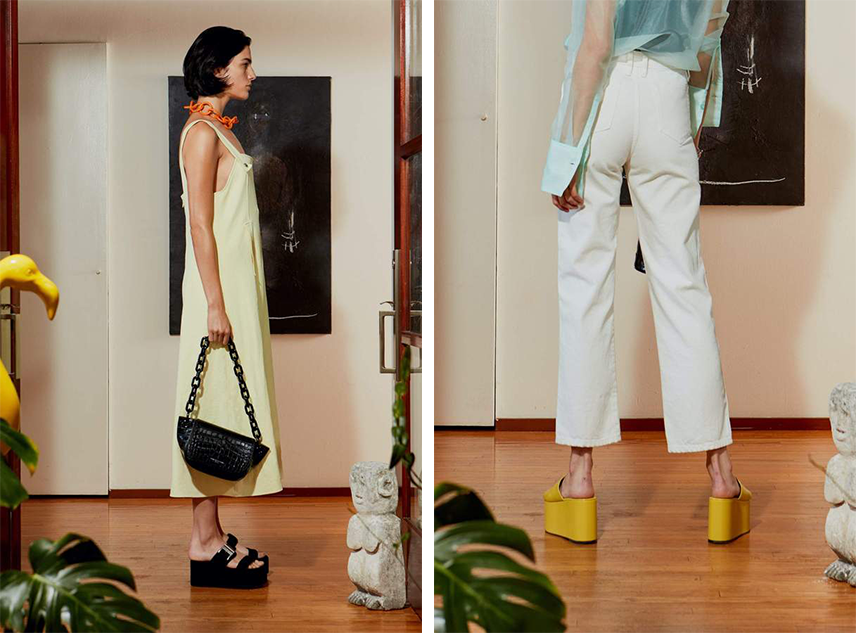 JORDACHE
The Los Angeles brand dating from 1978 is returning to centre stage and making a name for itself as a jeans manufacturer. The collections mix eighties and nineties references with a streetstyle vibe to our great delight.
STAUD
Their perfect little bucket bag in smooth leather being impossible to miss, the California-born brand, Staud, is affirming its presence in France and continuing to offer elegant collections with hints of nostalgia for tomorrow's women 😉