THE BENEFITS OF CLAY
Even if it is not a new invention, pink clay has met with growing success over the past few years in the cosmetics industry. Its benefits for the face, body and hair make it a natural and invaluable product.
The benefits of pink clay
A blend of red and white clay, pink clay has many properties and is used in a variety of ways.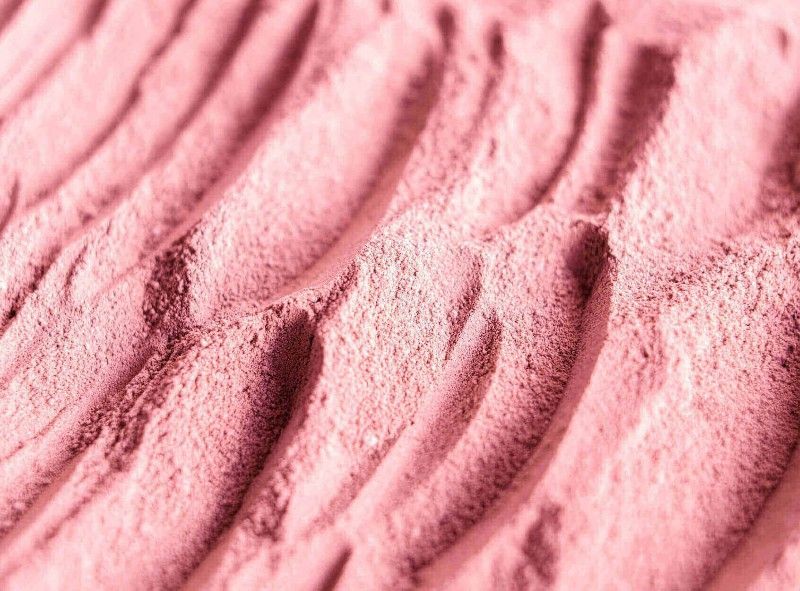 Pink clay absorbs excess sebum, controls shine and cleanses impurities. It is a treatment that purifies and gives a healthy glow just like red clay, but it is gentler and tailored to sensitive or reactive skin just likewhite clay. This makes it an excellent detoxifying mask suitable for all skin types, even dry.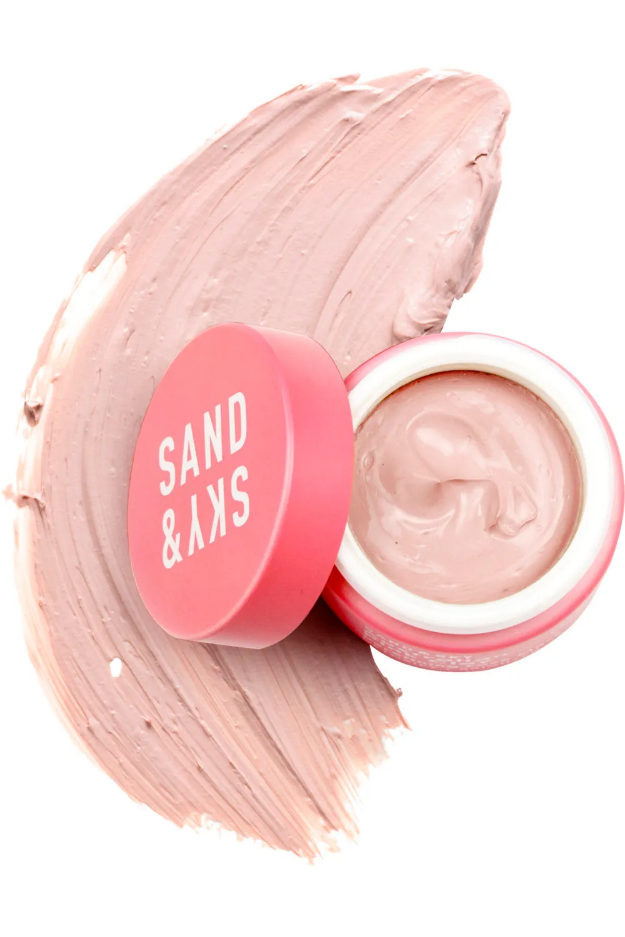 Pink clay in cosmetics brands
We have discovered several brands that have made it their main ingredient, prioritising face masks for the most part and promising flawless skin, such as the Australian brand Sand & Sky with our favourite purifying mask "Brilliant Skin" to snap up without delay or the Hello Coco brand and its CocoWow mask.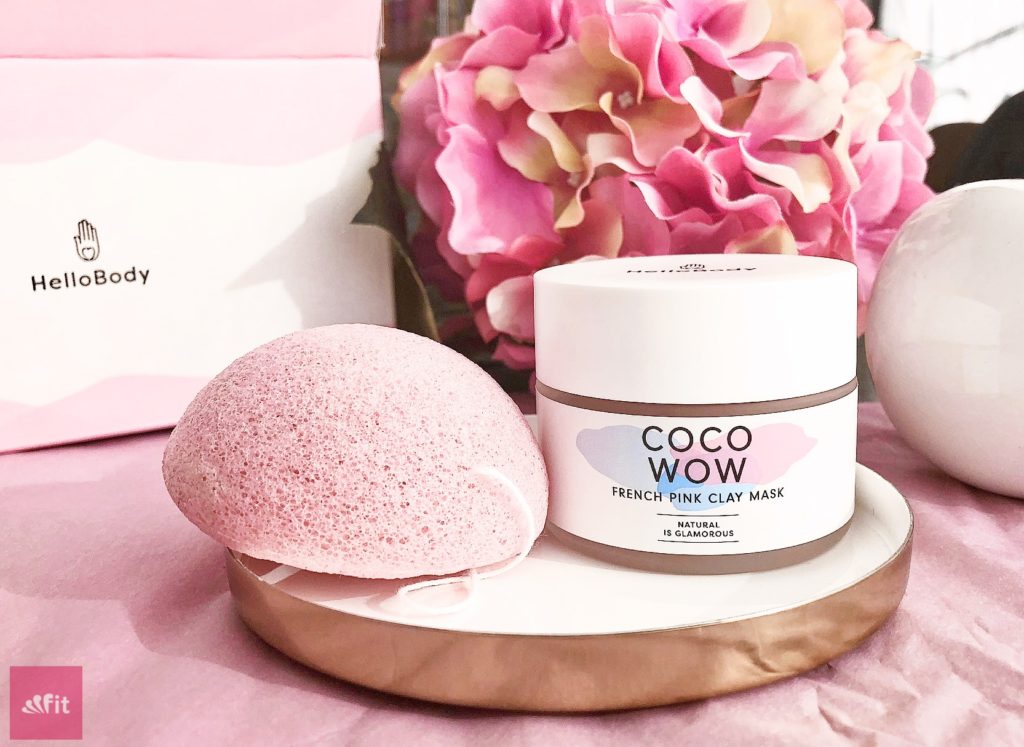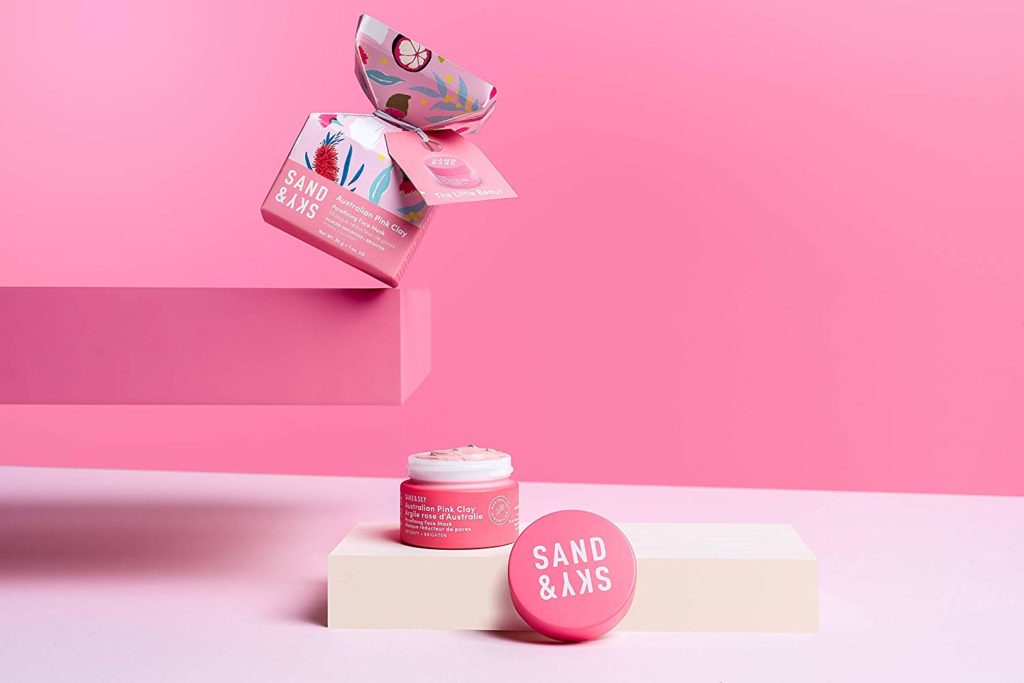 The French natural cosmetics brand La Rosée Cosmétique has shaken up the codes of the traditional face mask, entering the market last year with a white clay mask with a fun stick application. Try them right away!