Simple routines or daily care
For some time now, a routine approach has established itself in new beauty care. Brands no longer sell a single product but a routine, allowing them to become a firm fixture in consumers' everyday lives and bathrooms with several products at once.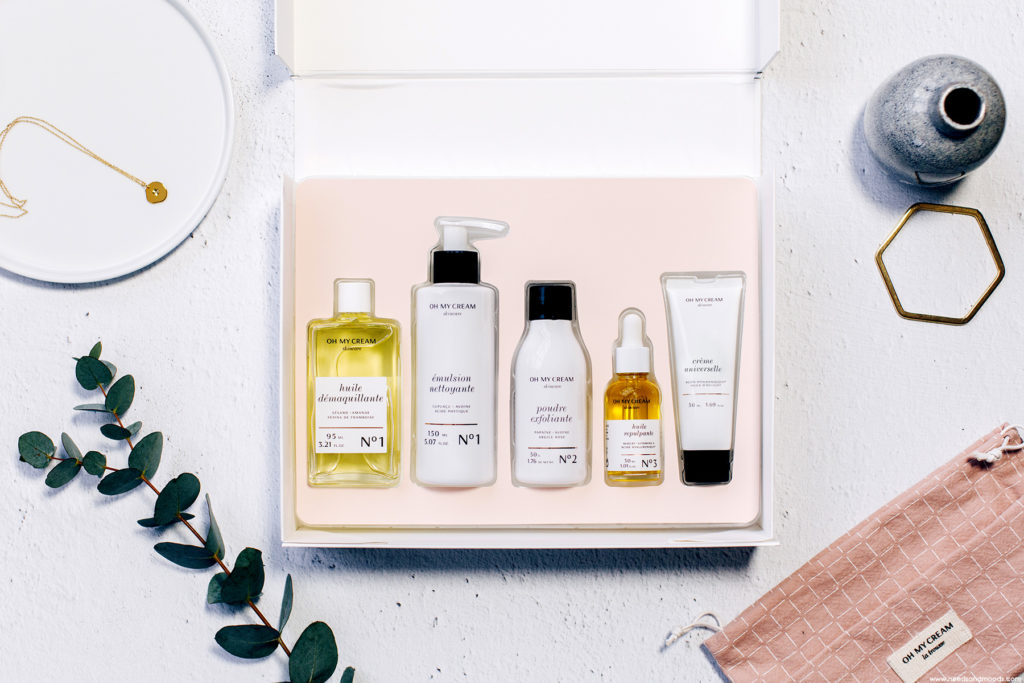 French beauty brands' routine
The first to present this was the French brand Oh My Cream, establishing the double make-up removal routine – a real success.
They were then followed by the also French brand Aime (known for its nutritional supplements), which has recently begun to develop its offering with THE SIMPLE SKIN neutral essentials for everyday use.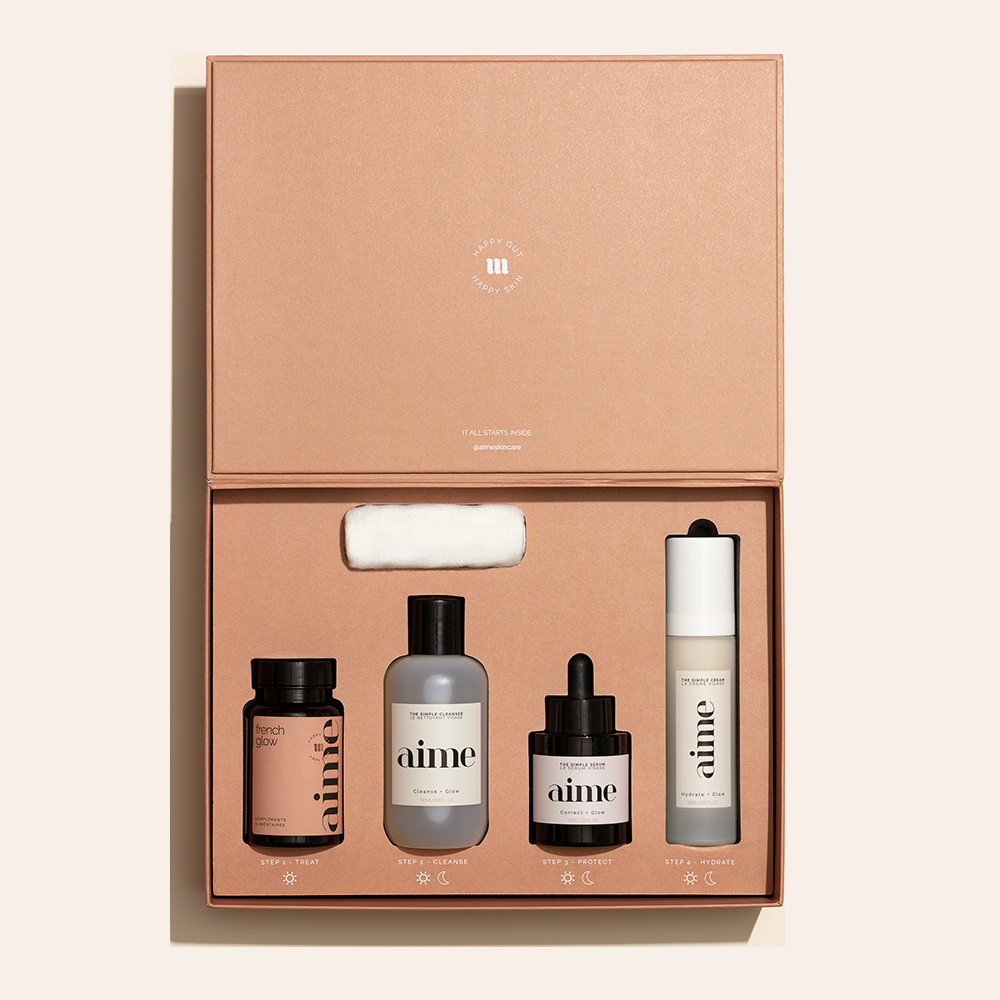 Lixirskin's daily care
The LIXIRSKIN brand, which we have just discovered, has also won us over. Born in England, the simple tubes and soft nude tones of the brand's minimal and feminine product packaging caught our eye.
Their concept: essential, universal products for everyday use targeting urban skin (that often has stress- or pollution-related problems) sold as a trio: Vitamin C Paste, Universal Emulsion and Electrogel Cleanser to cover the skin's needs from morning to night.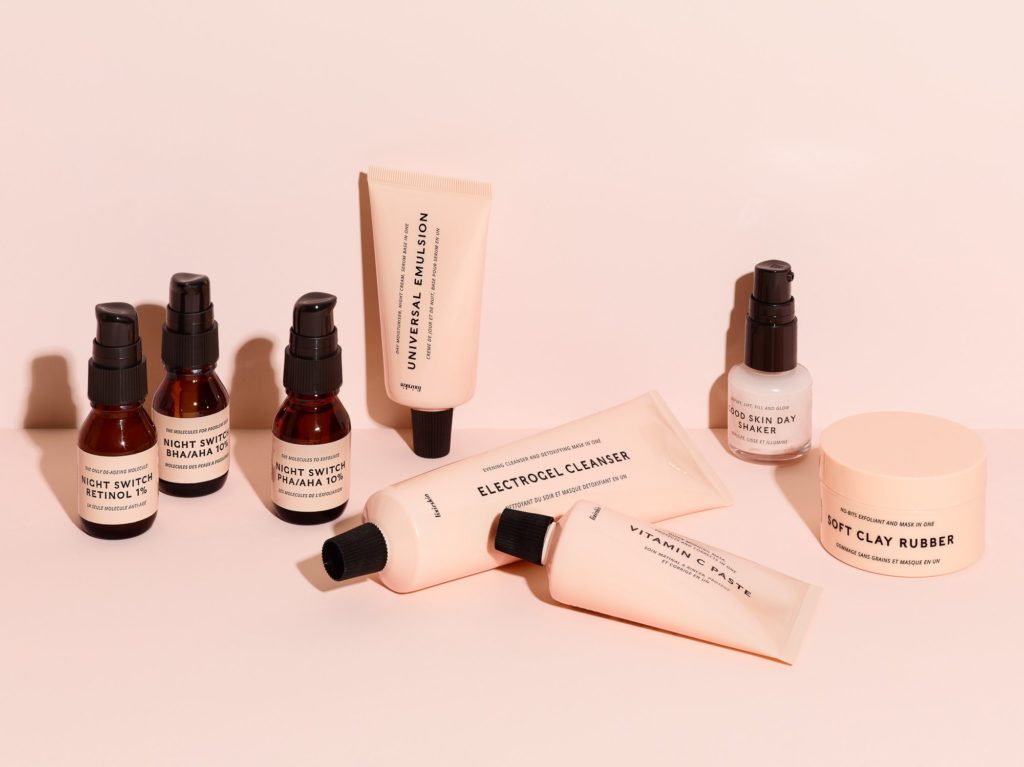 The bonus: the trio is sold in a travel size so that you can take it with you everywhere and try it out before going full size!
Let's go!
The brand is also available on the Botimyst website: https://www.botimyst.fr