Seoul, the new retail destination
The country's creative energy is reminiscent of Japan twenty years ago. This is a market whose importance and sophistication are exponentially increasing in many areas, especially technologies, fashion, music, architecture and design. A new market has thus opened up for European luxury brands, which are gradually setting up huge flagship stores, attempting to win over this new market with their entire brand worlds.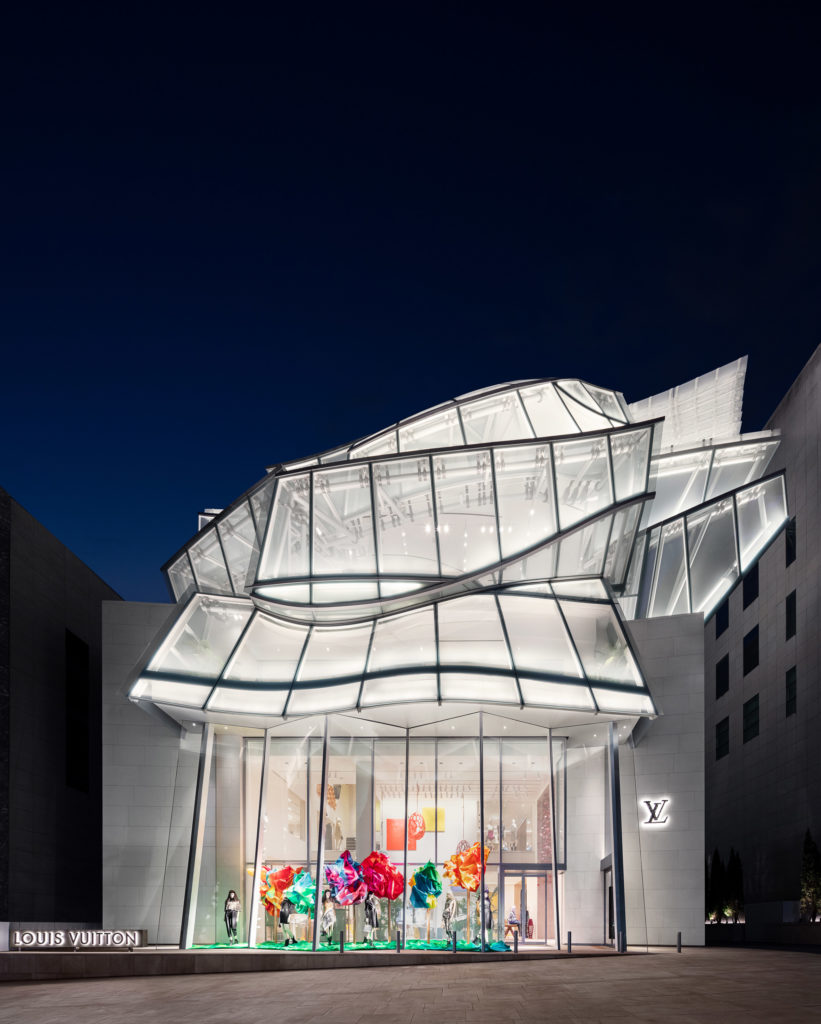 Louis Vuitton
Louis Vuitton has just opened its new flagship store in Seoul. The brand entrusted the structure of the building to Frank Gehry, who designed huge glass sails on a white cube. The roof makes reference to the curved roofs of traditional Korean architecture and the undulating forms of the Fondation Vuitton in Paris.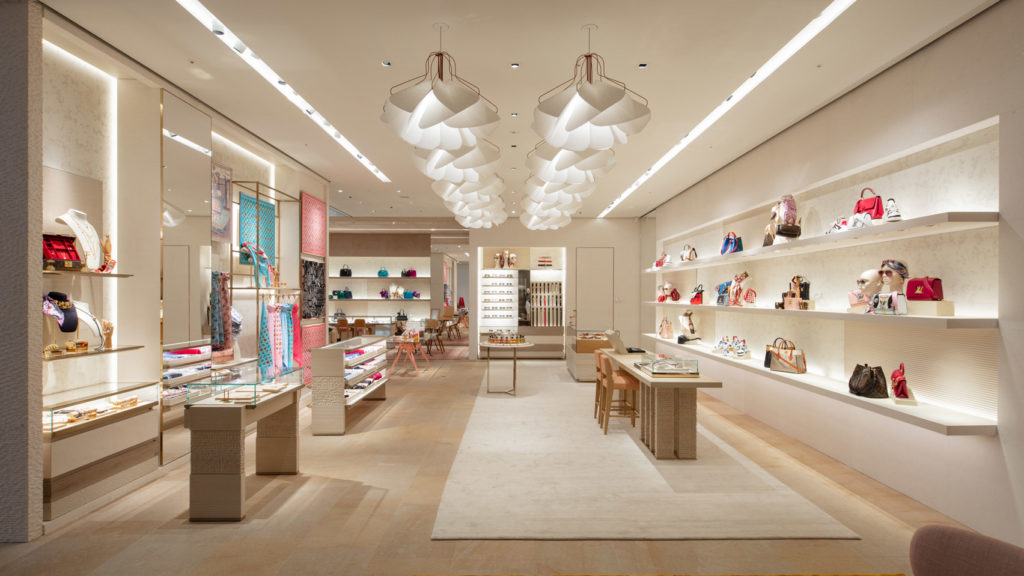 Maison Seoul spans five floors and brings together clothing, accessories, couture, decorative objects and a temporary exhibition space. The interior was designed by Peter Marino. A fabulous store in the style of an architectural house where the entire brand world is displayed from A to Z to welcome a new clientele.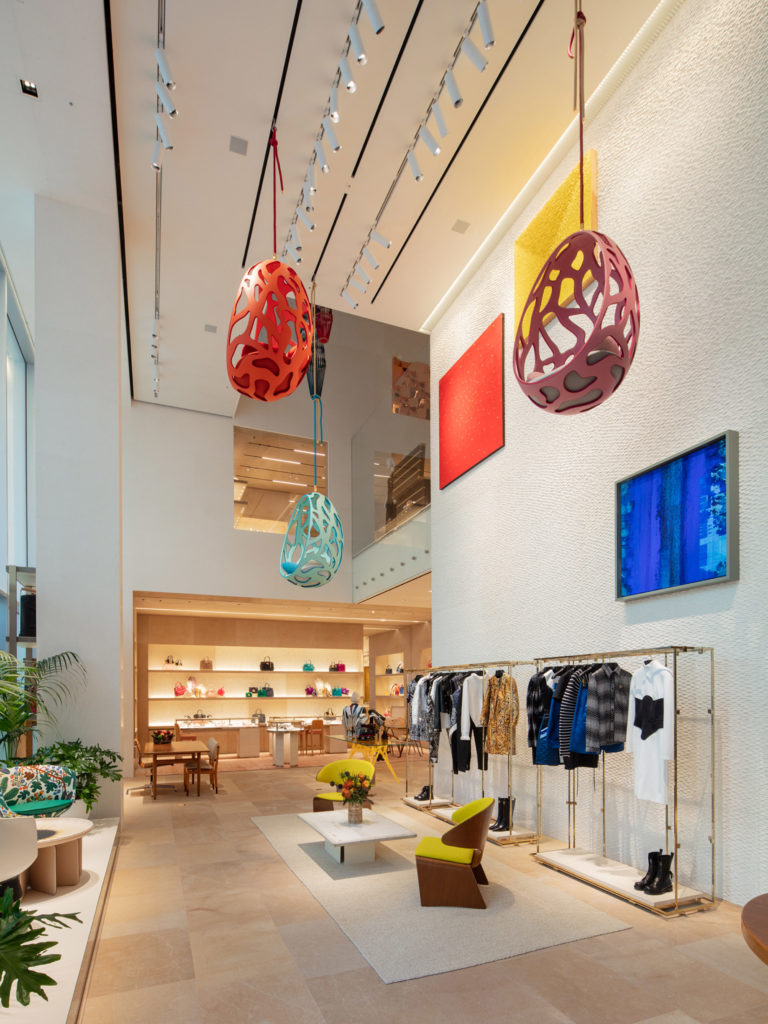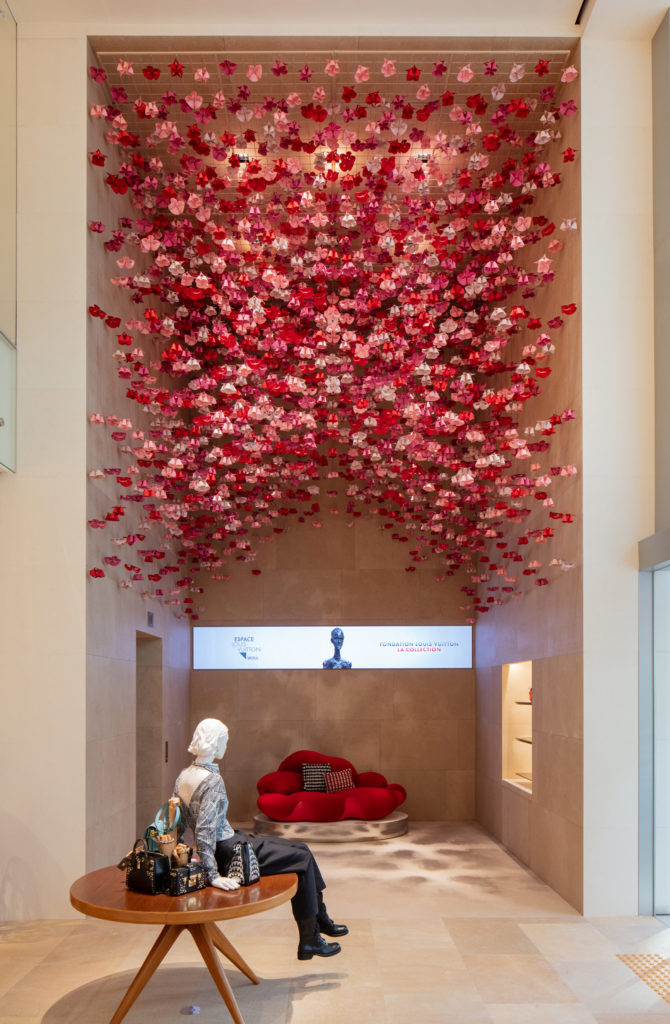 Conran Shop
Spanning two levels, the new Conran Shop store adjoins the key Lotte department store.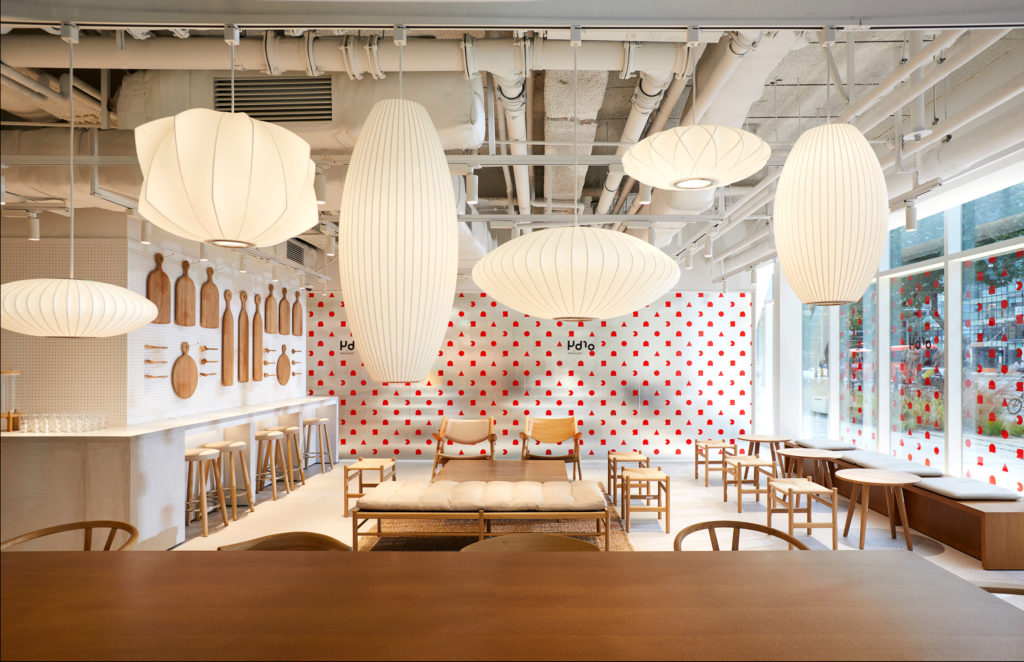 The first floor of the store, devoted to the lifestyle product collection, boasts an entirely white, almost clinical space set off with glass and steel screens.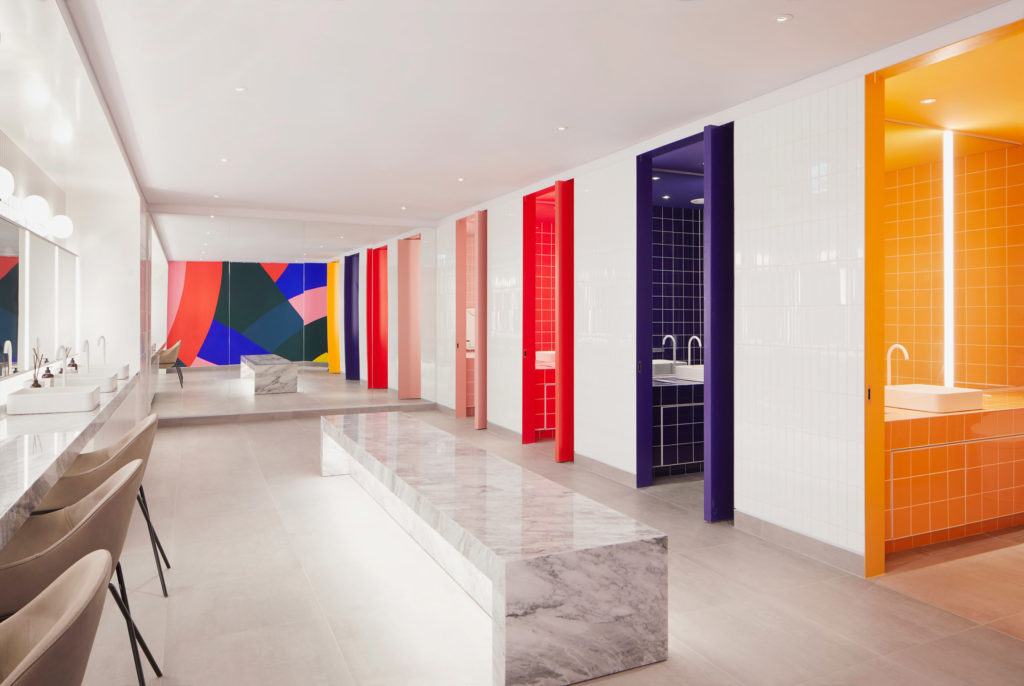 On the second floor, the brand has decided to highlight a library and then a space for its furniture, lighting and textiles. A very minimal and cold, virtually non-existent setting that gives pride of place to the furniture.