Senscommon and Uchino Japan launch "self-purifying" charcoal clothing
Clothes that "wash themselves" without having to put them in the machine or take them to the dry cleaner's: dream or reality? In collaboration with the textile manufacturer Uchino Japan, the Dutch label Senscommon today presented a capsule collection of pieces with self-purifying properties.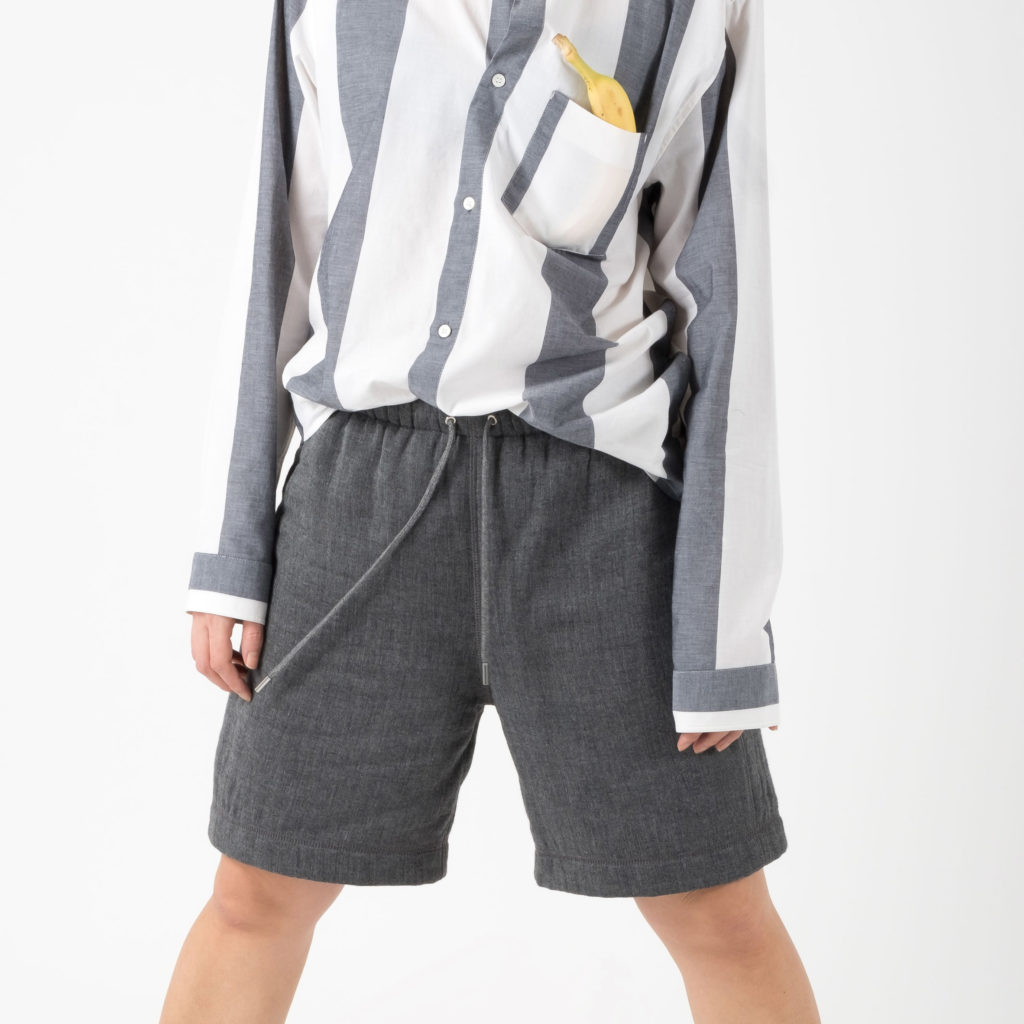 A desirable collection with travel potential
This line entitled "On-Journey Wear" has been designed for the wearer's "well-being and comfort", adopting the minimalist codes of the Amsterdam-based brand.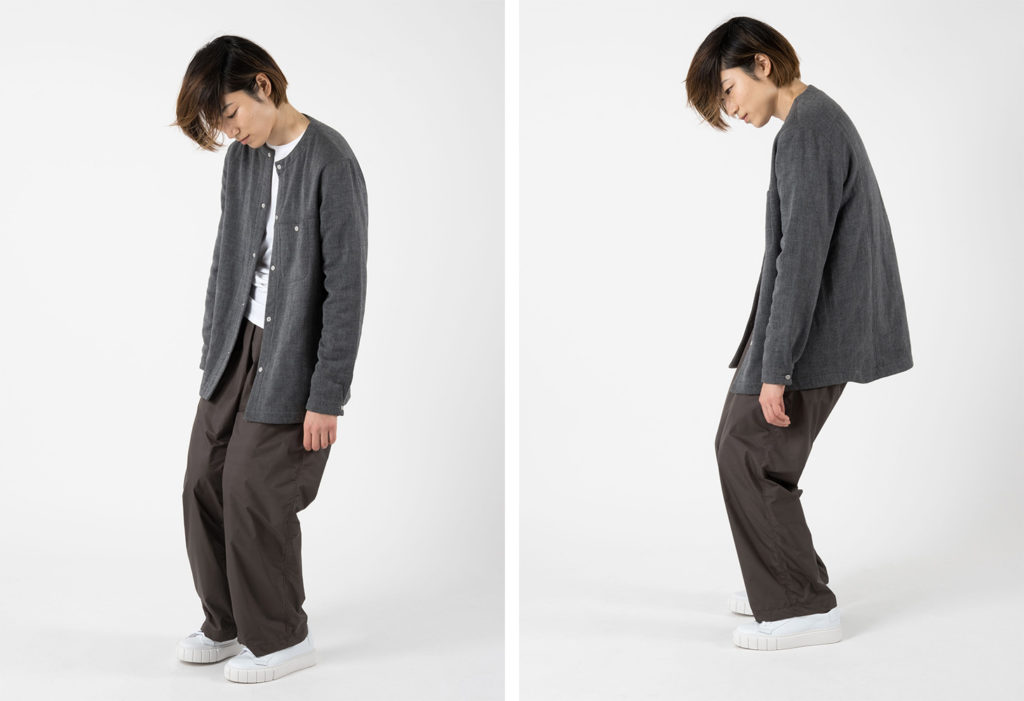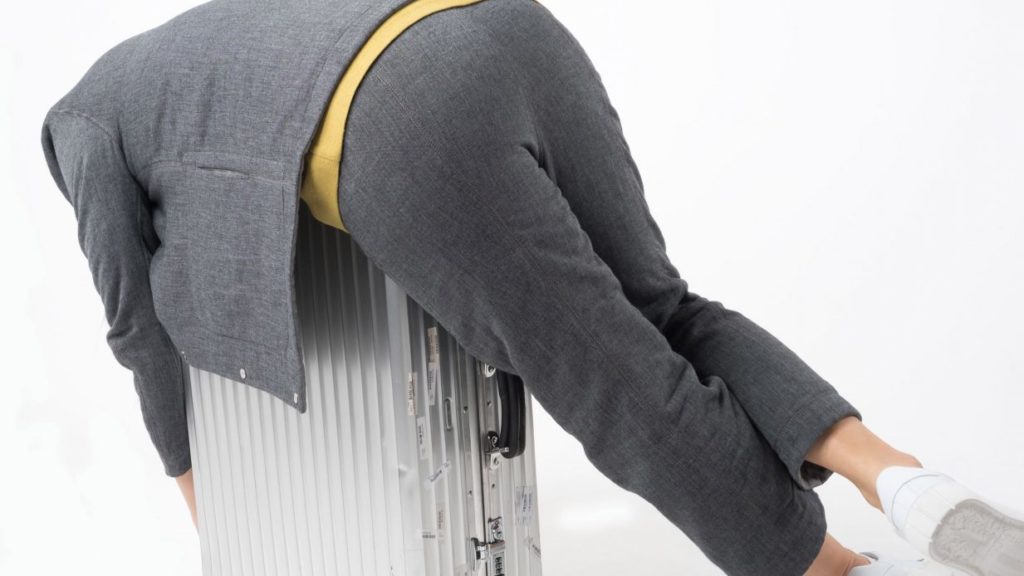 On the programme? A T-shirt, shorts, shirt, cardigan, dress and trousers, all crafted in elegant anthracite grey set off with metallic details and/or discreet pockets. In short, the ideal wardrobe for the modern nomad. However, the uniqueness of this capsule collection lies elsewhere.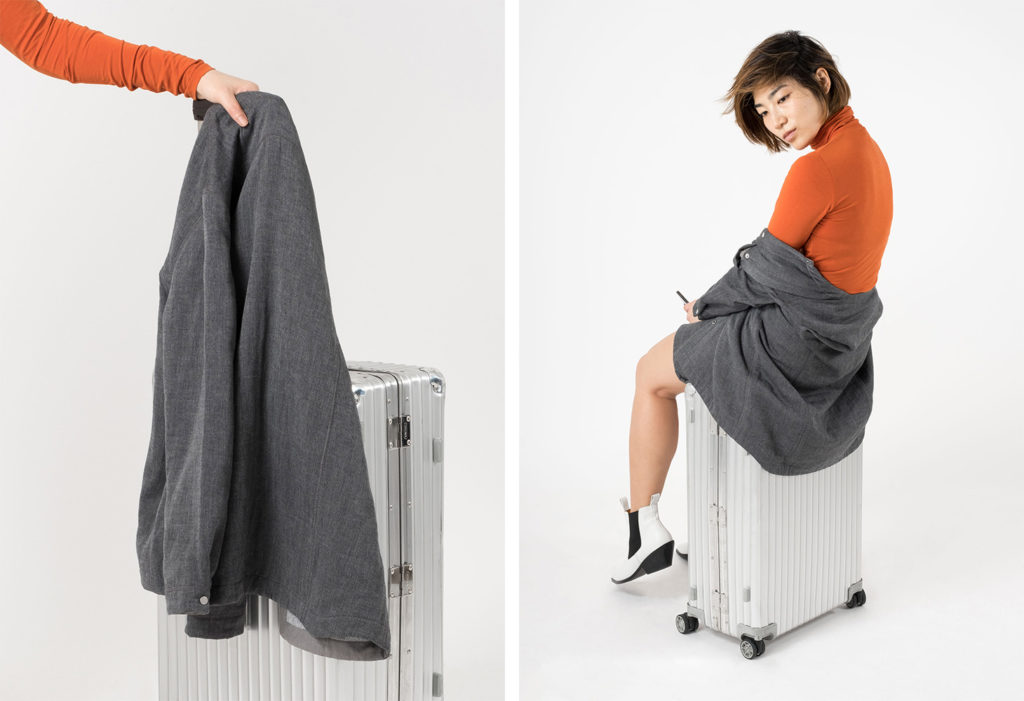 Produced from activated charcoal fibres, this clothing has the ability to eliminate impurities, moisture, odours and chemicals that pollute it on a daily basis, especially during our long or short journeys.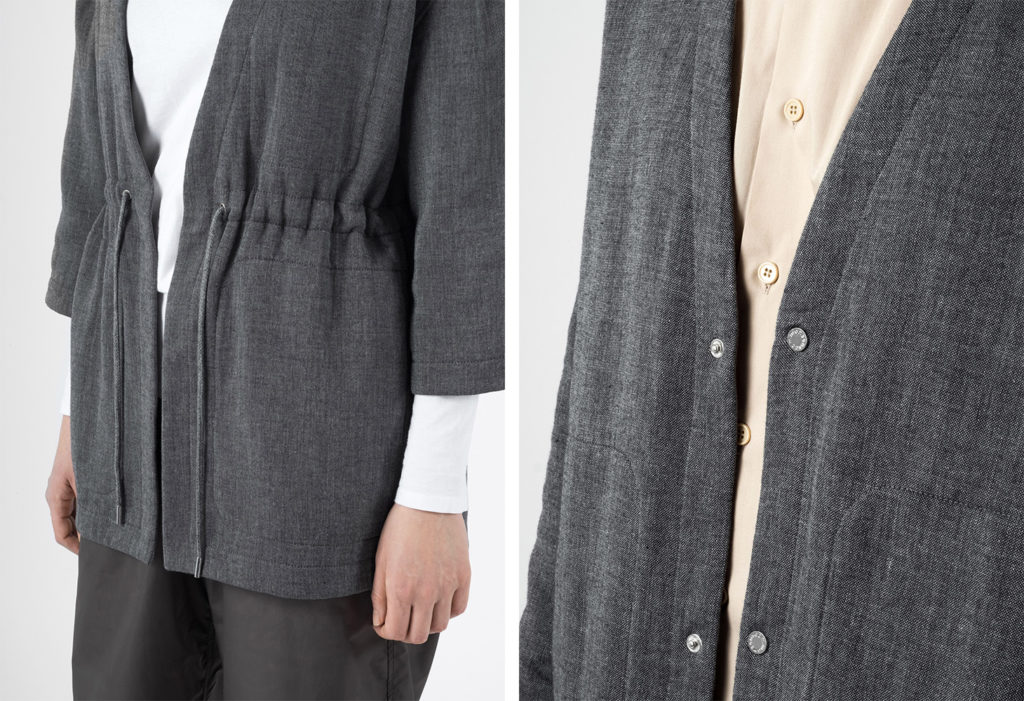 Charcoal-based textile technology
The reason is that this revolutionary material has been developed using Ubame oak charcoal, ground into a powder and kneaded into cotton fibres before being woven. This process unique to Uchino Japan allows designers to obtain a double-sided textile fibre with a natural dark grey colour and a texture similar to sweatshirts.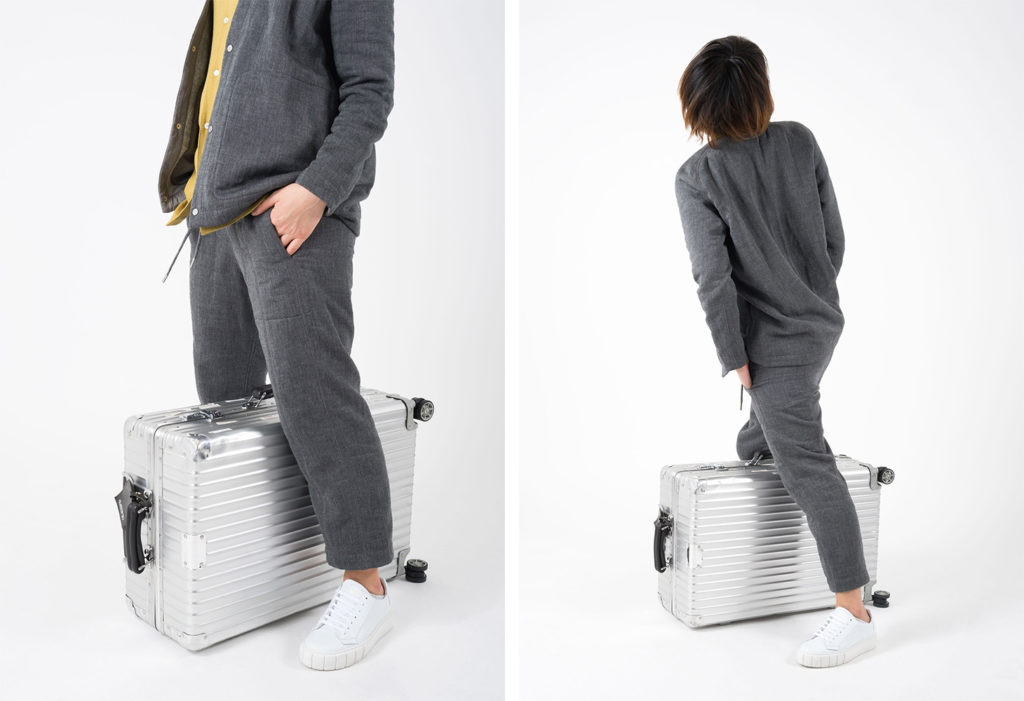 "It has a crisp and matte, loosely woven gauze exterior and a soft pile inside layer that feels like a second skin. Naturally greyed by the charcoal, the process uses no chemicals," Senscommon stated, before adding that the charcoal enmeshed in the clothing also helps to regulate body temperature. "Impressively, active charcoal emits far-infrared rays and negative ions," the brand stated. "Far-infrared rays are waves of energy, totally invisible to the naked eye, penetrating the surface of the skin and gently elevating the body's surface temperature while positively affecting bodily systems and functions," explained the brand. Or when clothing becomes an (super-)smart ally.