"Seconde Vie", the 100% ethical collection by Côme
Blood bonds are the strongest, Côme is the undeniable proof. Created in 2014 by brother and sister Clémence and Matthieu Dru, the brand offers up ultra-desirable pieces that are as delicate as they are urban. This summer, Côme launches its first 100% ethical collection, to be snapped up without delay!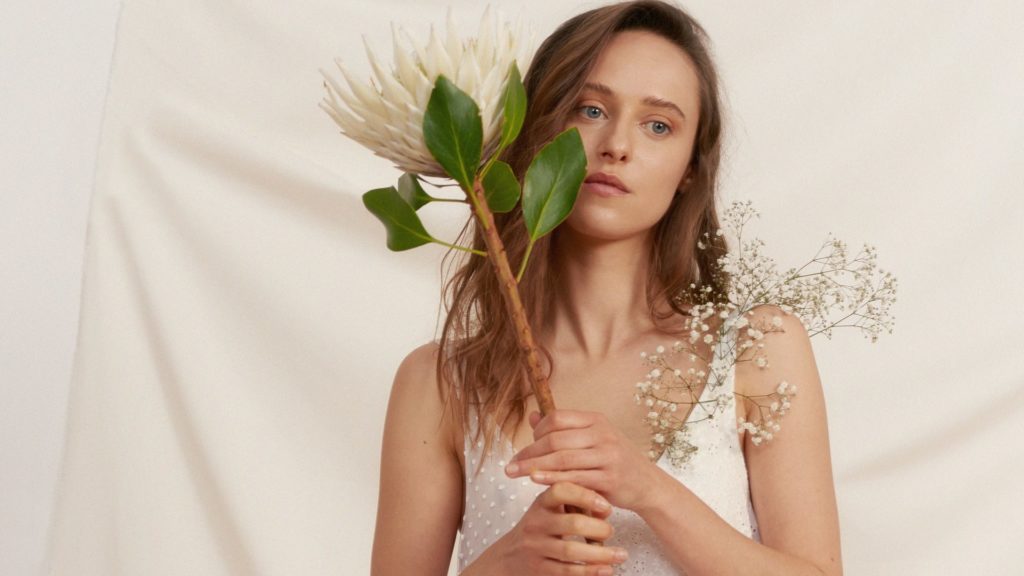 A FAMILY AFFAIR
An artist at heart, Clémence Dru was destined for a creative career from an early age. After studying marketing at ESMOD, the young woman completed her studies at the Italian fashion institute, Polimoda. Two hats that perfectly complement the entrepreneurial profile of her brother Matthieu.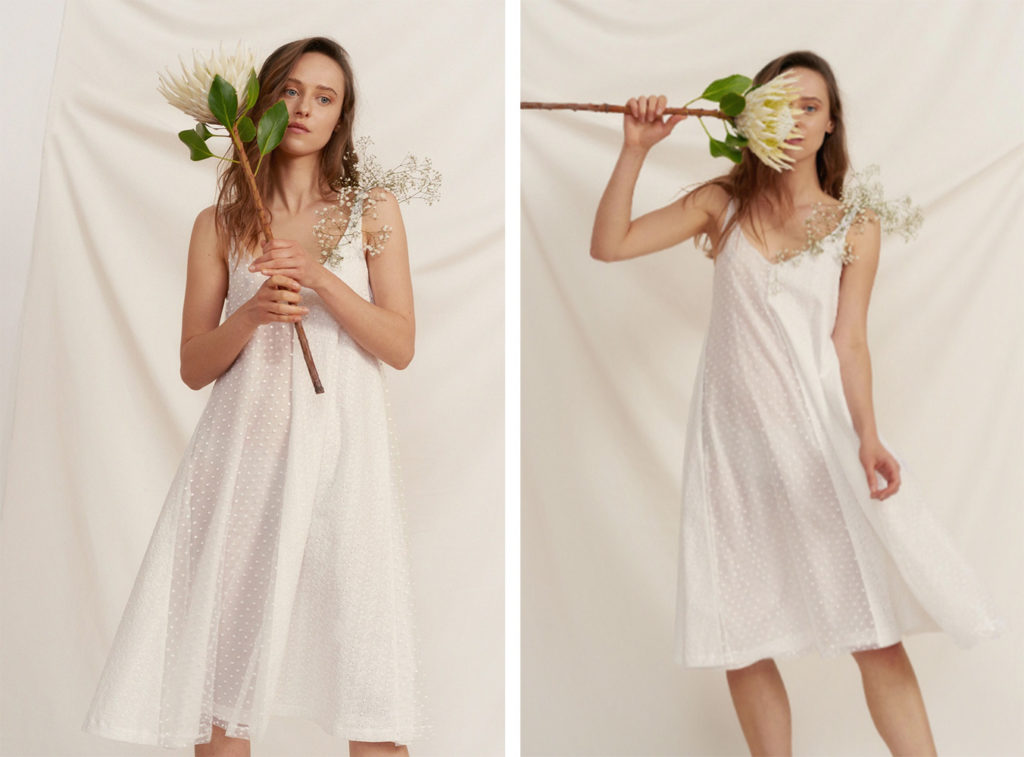 With a sculptor mother, two musician brothers and a director sister (Noémie Saglio), art is a family story. Choosing fashion as a means of expression, in 2014 Clémence and Matthieu Dru launched their own ready-to-wear label with the understated name of Côme (from the Greek kosmos, or "universe").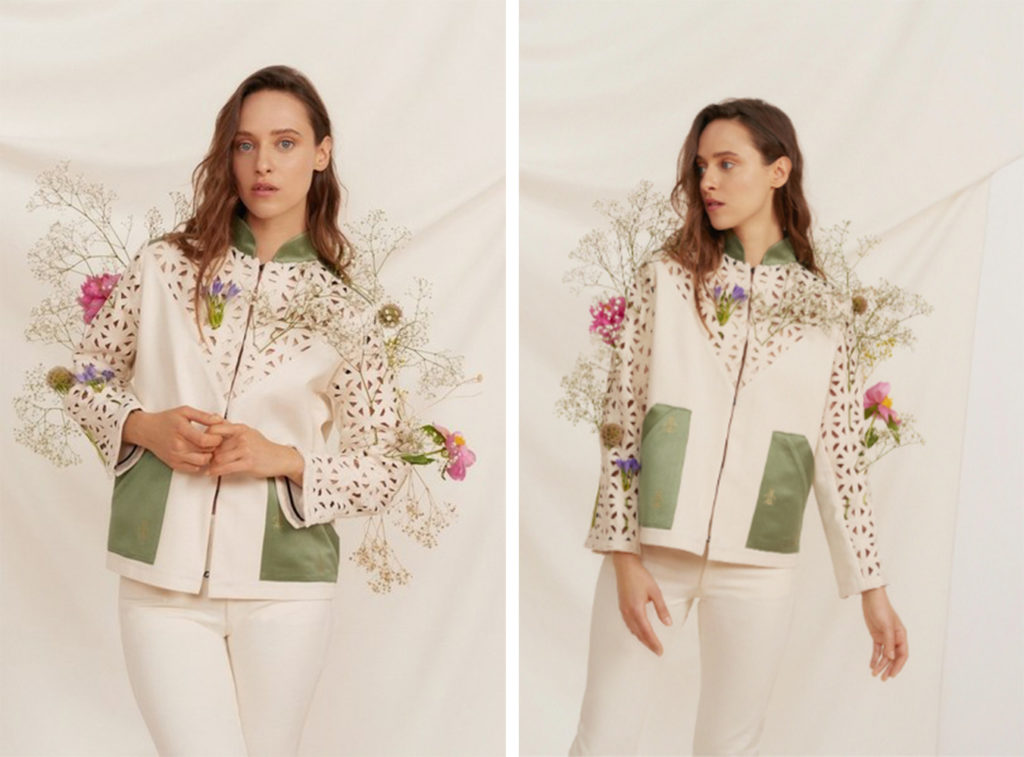 Only four years after their promising début in the world of fashion, the brother and sister have collaborated with the brand CSAO for a capsule collection. The pair's satin jackets have already become iconic, delicately embroidered in Senegal by young women from La Maison Rose. "Amour", "Telle mère telle fille", "Just Married"… each garment is poetically logotyped with a romantic mention.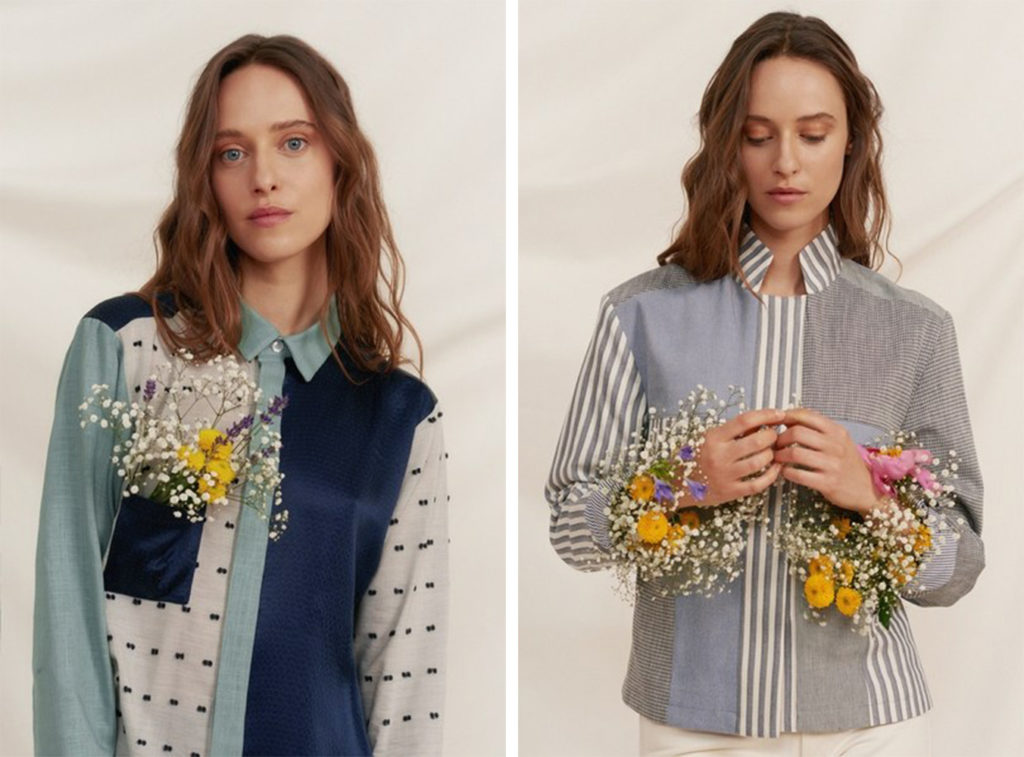 This summer, Côme is joining the ethical movement and launching its first 100% eco-responsible collection!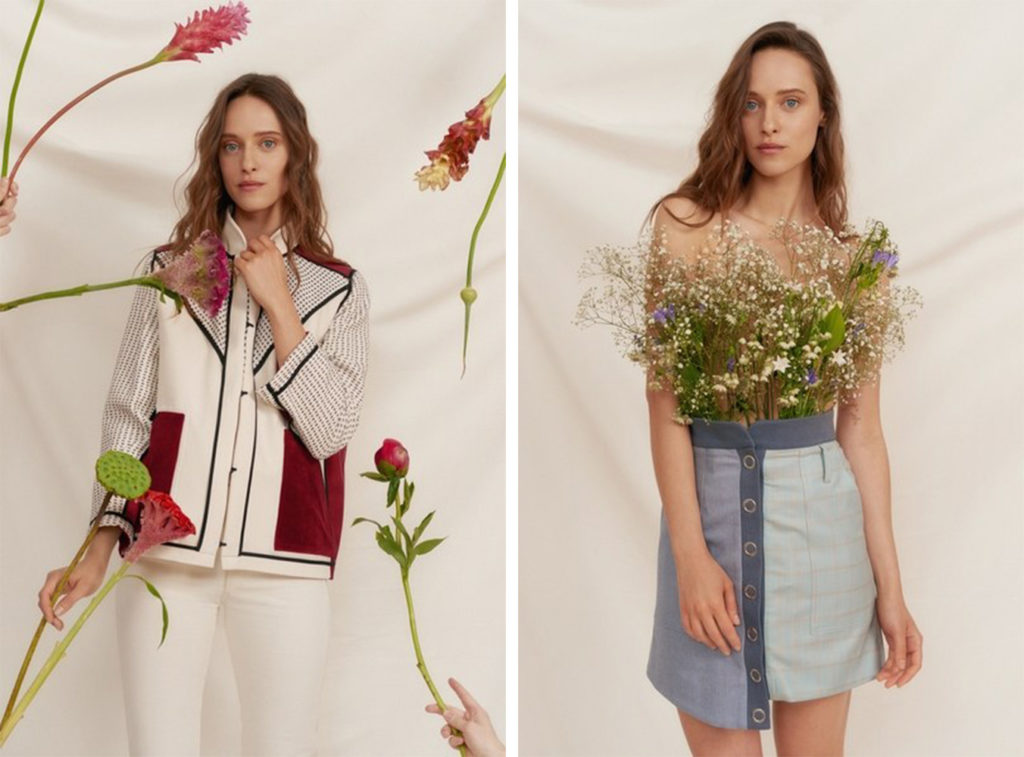 CONTEMPORARY POETRY, COME STYLE
With harmony and flawless subtlety, the two co-founders play on their differences and similarities. Opposites attract, contrasts merge. At the heart of the Côme collections, duality is thus the signature of the creators.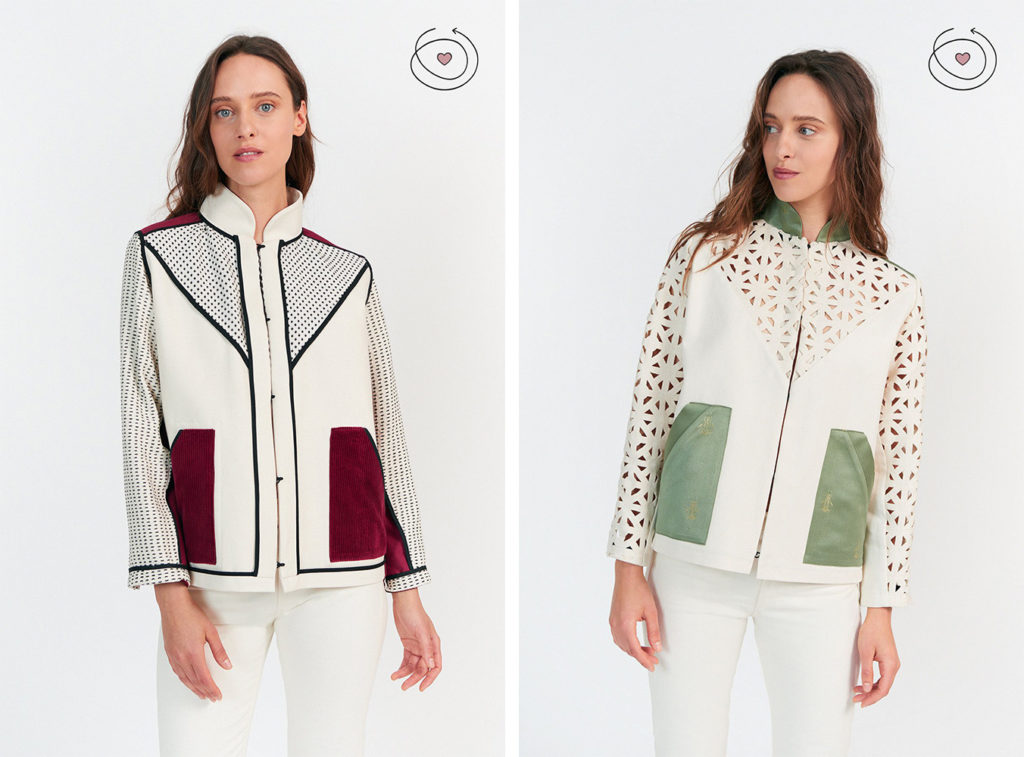 Inspired by the world around them, its colours and their travels (especially in Japan), Clémence and Matthieu Dru create pure, feminine pieces, with unique finishes. "Each garment is a piece of history, each fabric a memory". Throughout the collections, the duo narrates their story, giving free rein to their creativity. "We make original pieces that nevertheless remain wearable. Our greatest joy is to see girls wearing our creations".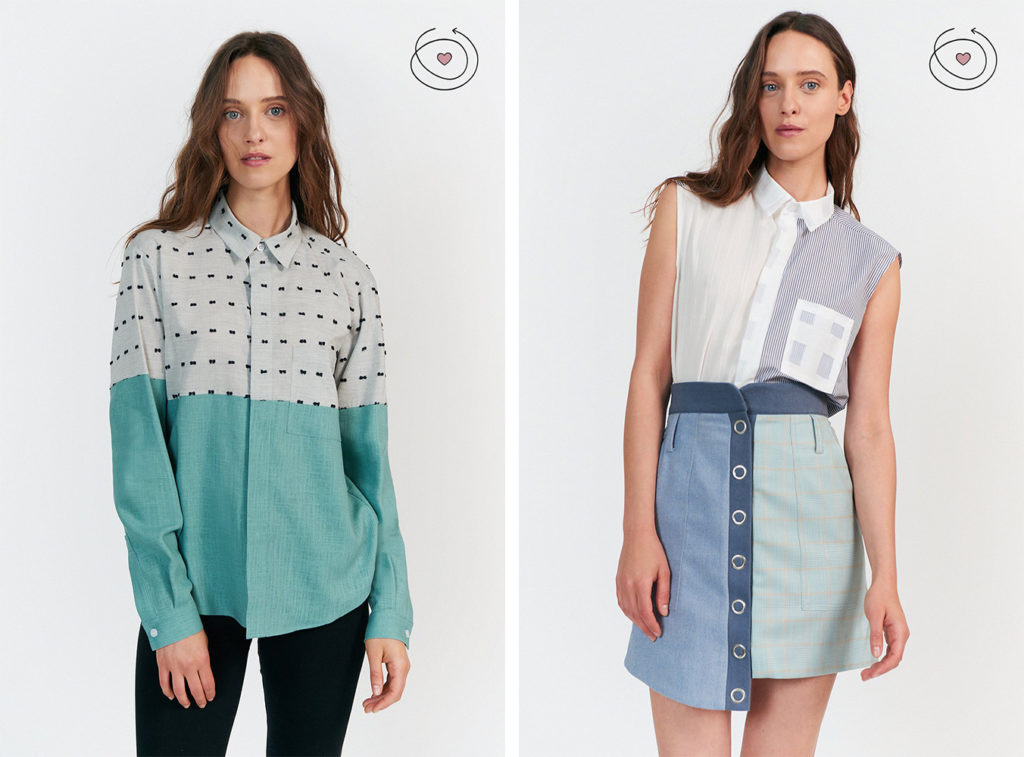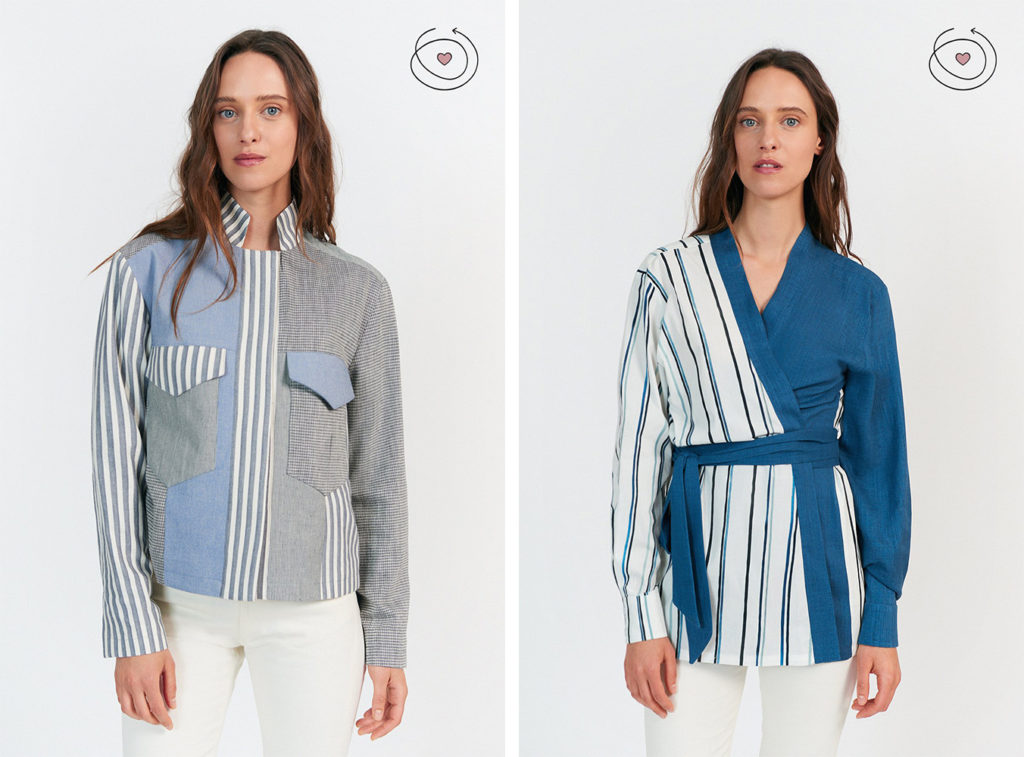 Made in Paris, the latest collection "Seconde Vie" is made using old, recovered fabrics. Blends of materials, surprising collations and unexpected layers result in a wardrobe that is both urban and sophisticated. With its delicate patchwork shirts, flowing and refined dresses, and graphic jackets with openwork details; ethical fashion has never been so desirable.