Sabina Socol x Rixo, the unmissable summer collaboration
Nine highly desirable pieces are what happens when Sabina Socol's Parisian chic meets the English delicacy of the Rixo label. Modern looks with retro touches not to be missed this summer!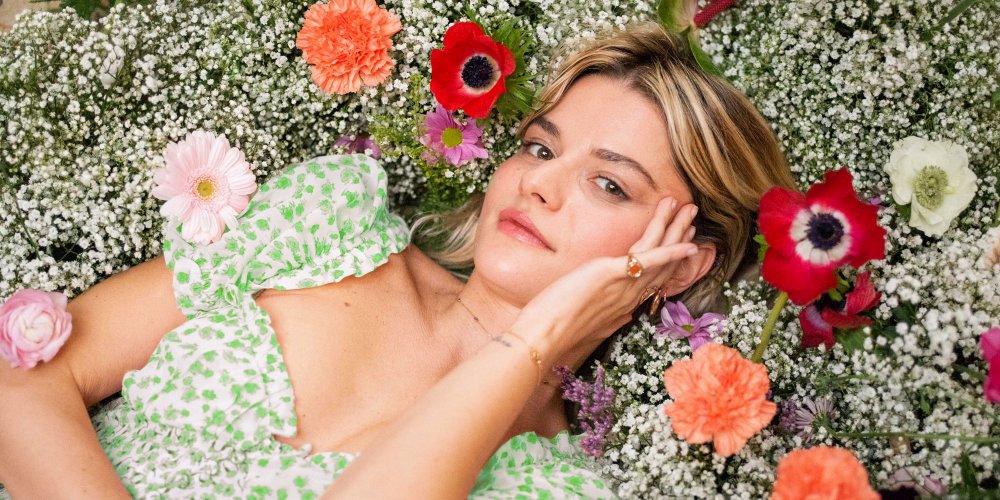 VINTAGE: A SHARED LOVE
Sabina Socol is a journalist for numerous international magazines, but also one of today's most followed influencers. A real source of inspiration for a host of fashionistas, the young woman regularly collaborates with brands and designers, such as jewellery designer Sophie d'Agon and the Jonak brand, to name just a few. This summer, Sabina Socol is joining forces with the Rixo label for a capsule collection. It is an opportunity to share her love for vintage with the brand's founders, Henrietta Rix and Orlagh McCloskey.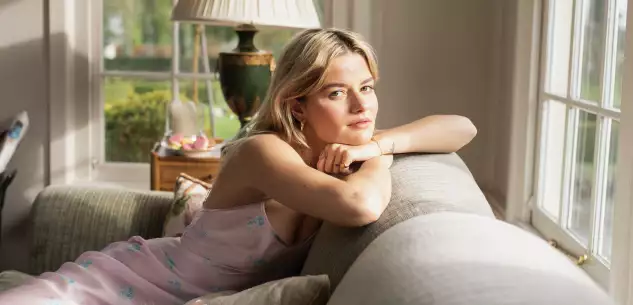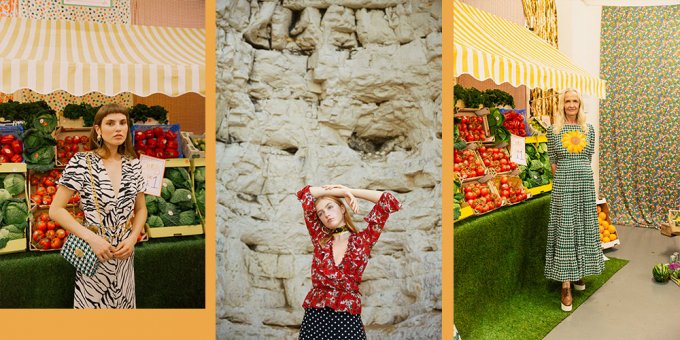 Created in 2015, the British label reveals timeless, feminine pieces that can be worn season after season without tiring of them. Inspired by art, particularly the works of Matisse, luminous colours and vibrant prints, Henrietta Rix and Orlagh McCloskey design contemporary collections, given a twist with retro touches.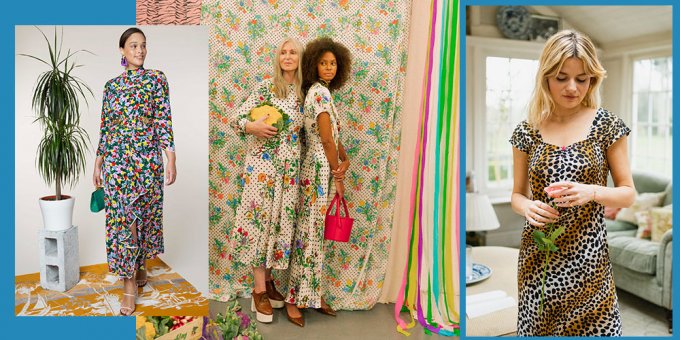 "Rixo embodies what is fun and cool about English style," says Sabina Socol with her sharp eye. Even though the designers have quite distinct worlds and different cultures, they share the same passion for fashion and vintage pieces. That was all it took for them to (finally) decide to team up!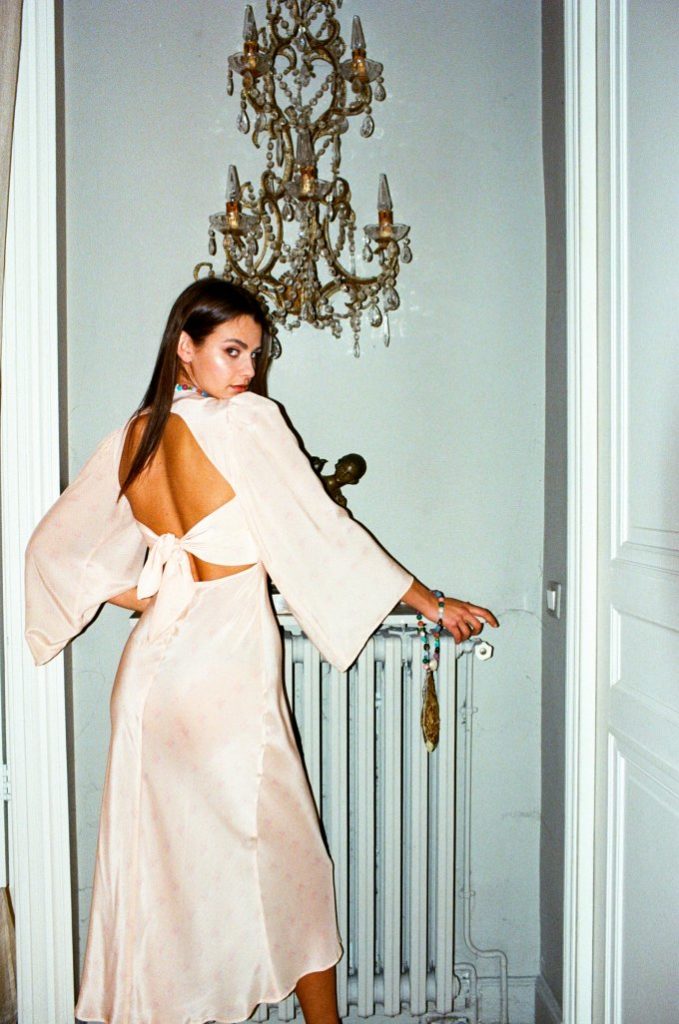 WHEN FRENCH ELEGANCE MEETS ENGLISH DELICACY
Conceived by three fashionable girls, the Rixo x Sabina Socol collection shakes up preconceived ideas. Women are given pride of place here; the weaker sex is not what you think it is. Like a homage to women, this ace trio have given their designs female first names: Astrid, Francine, Sylvie and Tammy become smart casual pieces perfect for wearing day and night.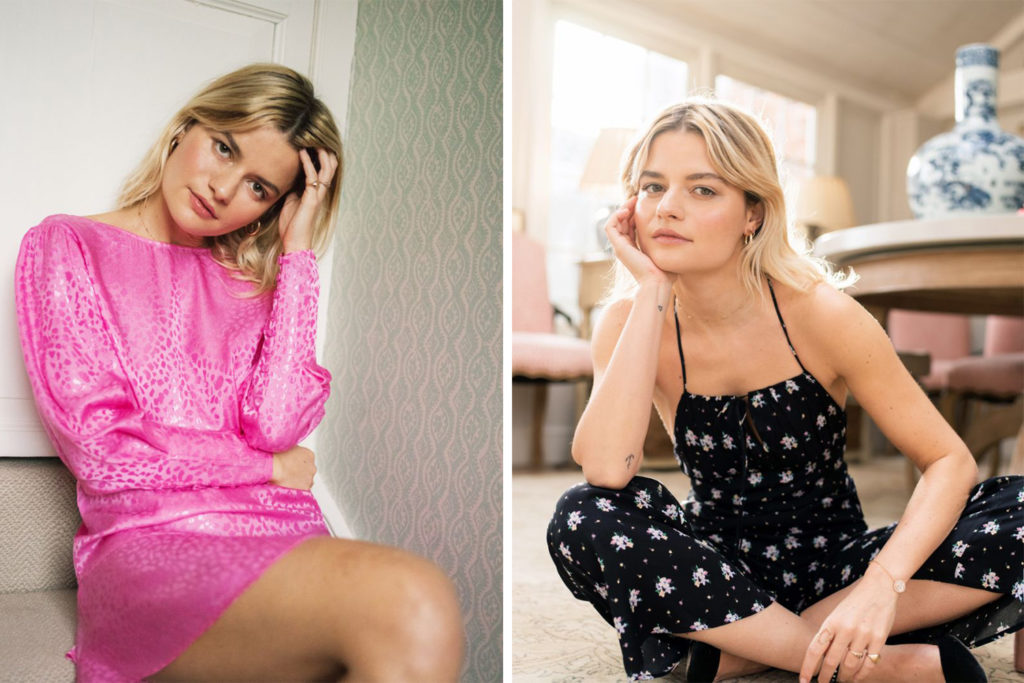 The wardrobe brilliantly reflects Sabina Socol's Parisian elegance and Rixo's retro DNA. Featuring corduroy trousers, a smocked top, ruffled sleeves, heart-shaped necklines, etc., the British designers' mark can be particularly seen in the leopard prints, a motif favoured by the English duo, to give bold looks imbued with subtlety.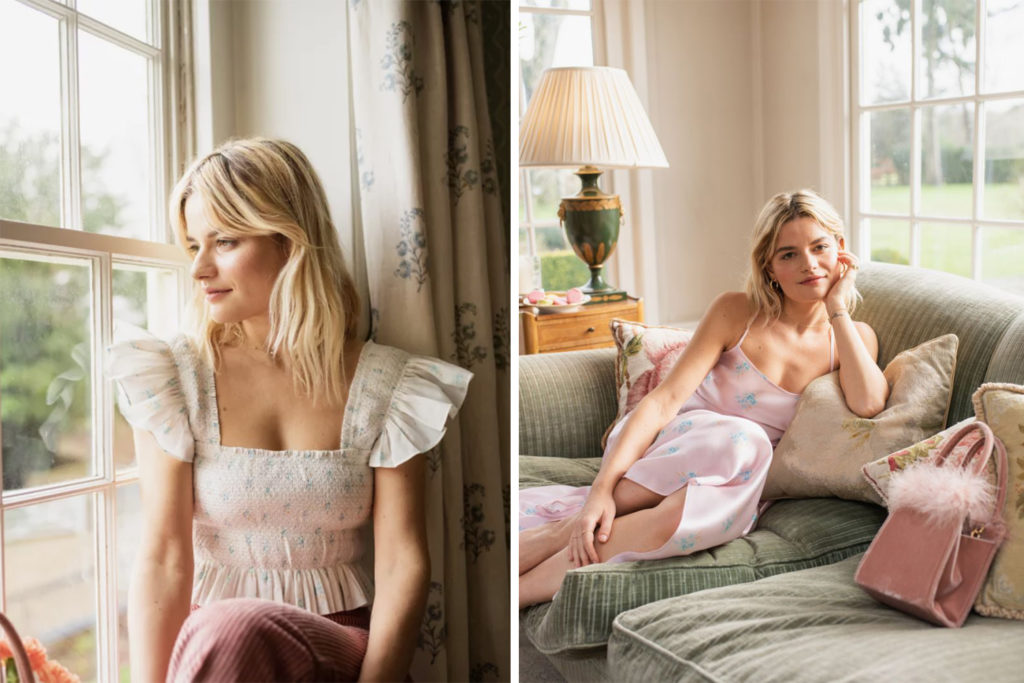 "The collection we've designed together is very much vintage-inspired. Whether in terms of the materials, prints […] There's no one decade that stands out more than another," explains the French journalist. Though she does confess to worshipping seventies-era Jane Birkin.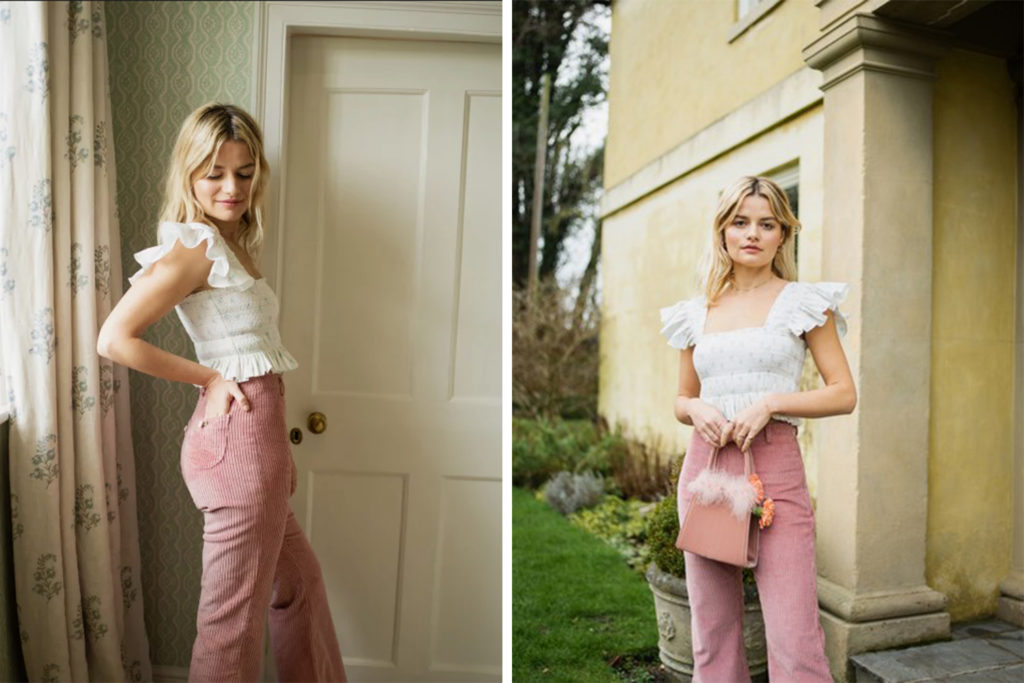 True to form, the young designers have also paid particular attention to the choice of materials, opting for fabrics of exceptional quality.
Now available at Galeries Lafayette on the Champs-Elysées and the Rixo brand website, the collection will add the perfect finishing touch to our summer wardrobe!