Plaxtil: when textiles become eco-friendly plastics
The textile industry is the second most polluting in the world. On the basis of this alarming assessment, two manufacturers from Châtelleraudais have developed a revolutionary process for turning used textiles into "Plaxtil", a composite material that can replace plastic.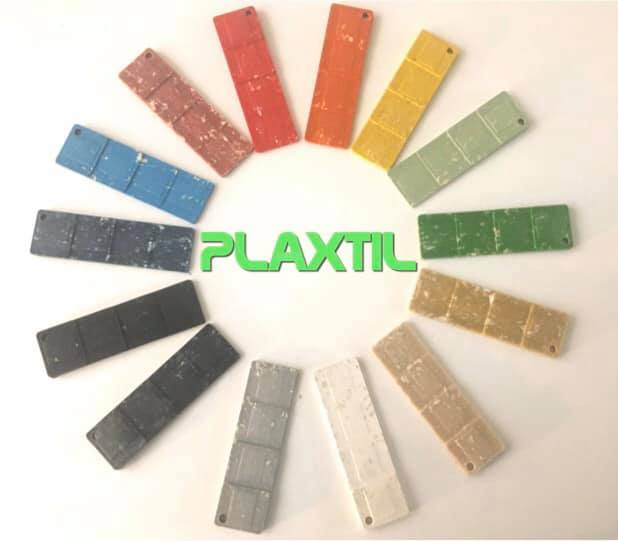 How do you produce a more eco-friendly textile?
To help to transform the textile industry, one of the solutions is to encourage recycling. The manufacture of Plaxtil thus enables a circular economy to be established in which old textiles are recycled into a composite material similar to standard plastic. As well as producing an eco-friendly plastic, this process also makes it possible to reduce the transport of goods and therefore lower the overall carbon footprint. Instead of being sent to neighbouring continents to be burnt, unused textiles are treated and recycled in situ.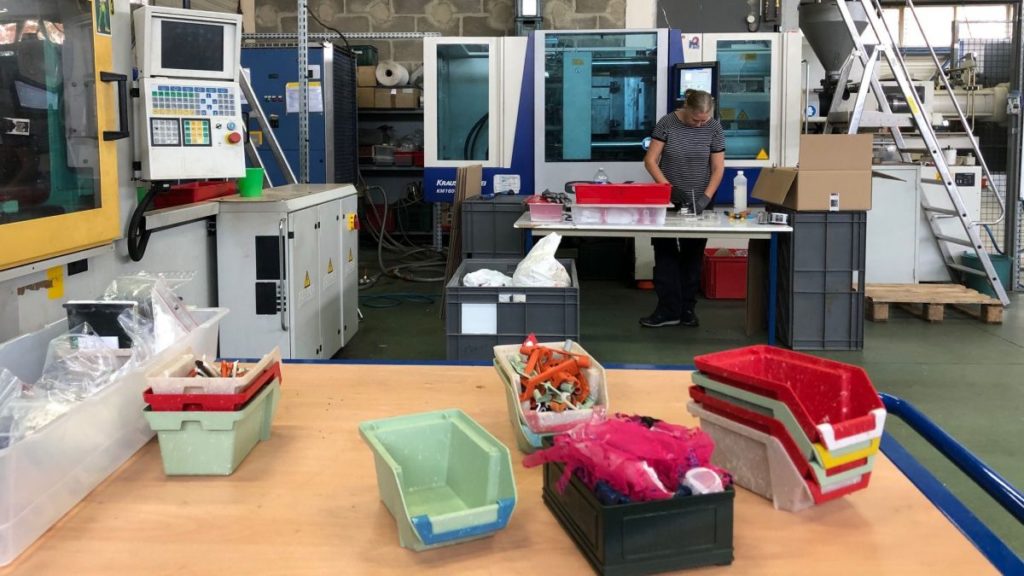 Plaxtil, the plastic of tomorrow?
Plaxtil is an endlessly reusable material that can be produced in many different ways depending on the type of textile or resin used. It can thus have different aesthetic characteristics or forms depending on client needs, which means that it can be used very easily by manufacturers. Recently presented at the international trade fair for plastics in Germany in late October, it was demonstrated that Plaxtil is just as sturdy as standard plastic. The next step for Plaxtil is now moving to the industrialisation phase and establishing itself on the market as a material of the future.